6 New Egyptian Films to Watch During the Eid Holidays
These six films are set to hit theatres during the Eid holidays!
As we wrap up our favourite Ramadan mosalsalat and bid farewell to the holy month, we also anticipate Egyptian cinemas' freshest releases just in time for Eid El-Fitr. After a 30-day break from cinema, local filmmakers are celebrating the Eid season with all kinds of new stories. We've compiled a list of six Egyptian films set to hit theatres during Eid!
RAMSIS PARIS | Directed by Ahmed Khaled Moussa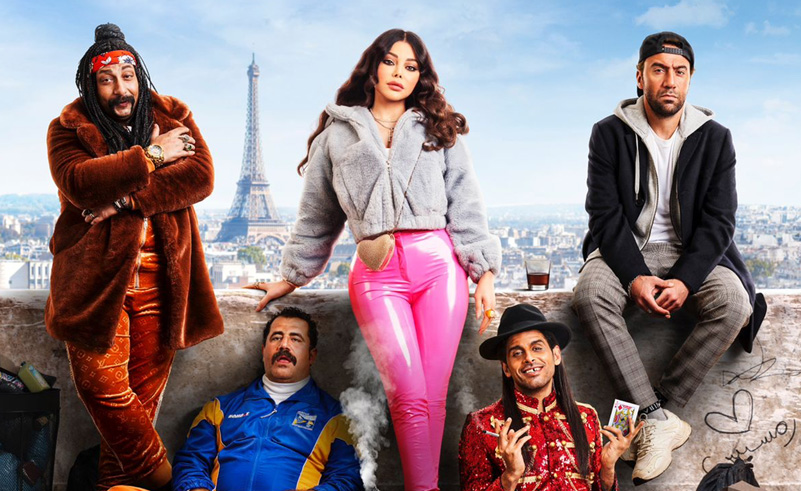 Comedy, romance, magic and… drug busts? Set in the streets of Paris, this film follows the Egyptian protagonists as they conquer love and culture shock alike. The colourful cast features Lebanese singer and actress Haifa Wehbe alongside Egyptian actors Mohamed Salam, Mohamed Tharwat, Hamdy El Marghany and Mahmoud Hafez.
YOUM 13 | Directed by Wael Abdallah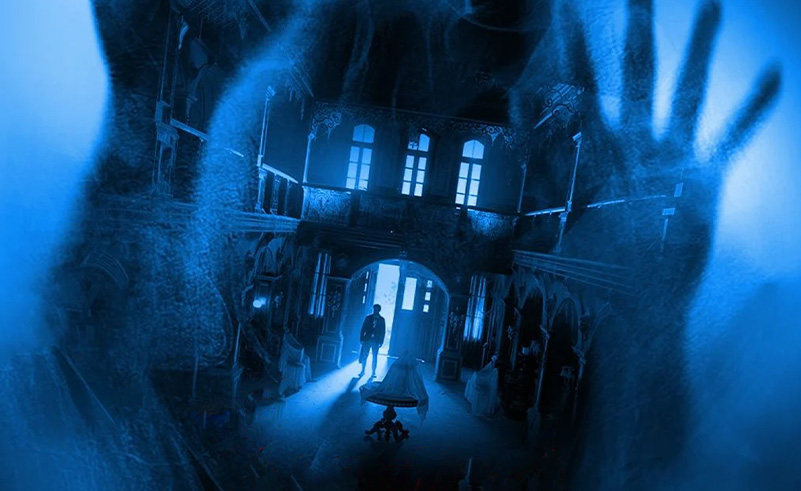 Marketed as Egypt's first 3D horror film, the story follows a man who returns to Egypt after living overseas for 25 years, and hopes to sell a mansion he inherited from his father, only to discover that dark entities lurk within. The film stars Ahmed Dawood, Dina El Sherbiny, Sherif Mounir, Arwa Gouda, Nesrine Amin and Ahmed Zaher.
HARLEY | Directed by Mohamed Samir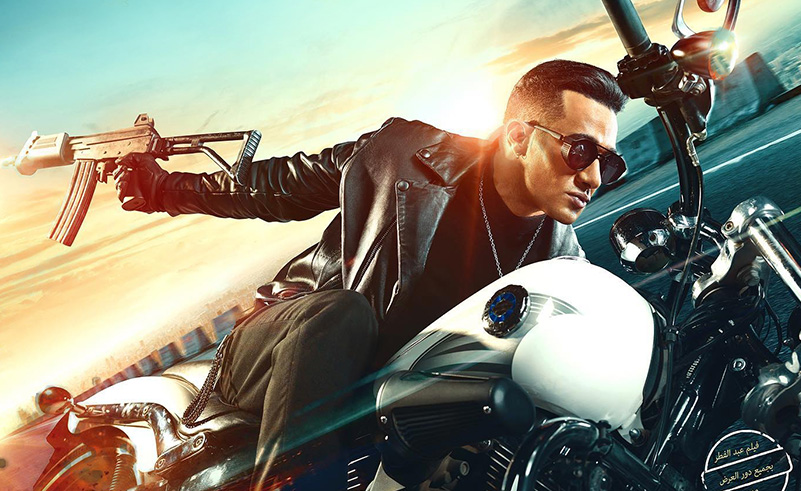 When a mechanical engineer returns to Egypt from the Gulf, he finds himself entangled with a criminal mastermind and is forced to become his partner. This action thriller stars Mohamed Ramadan, Mahmoud Hemieda, Mai Omar, Ahmed Dash and Mai Kassab and is written by Mohamed Samy.
EBN AL-HAJ AHMED | Directed by Moataz El Touny
As Egyptian comedian Shiko's first leading role, 'Ebn Al Haj Ahmed' tells the story of a young man who works at his father's supermarket - only to find himself threatened by a mafia after a series of hilarious misunderstandings. The cast includes Sayed Ragab, Ahmed Mohy, Aida Reyad and Sabry Fawaz.
BA'AD EL SHAR | Directed by Ahmed Abdelwahab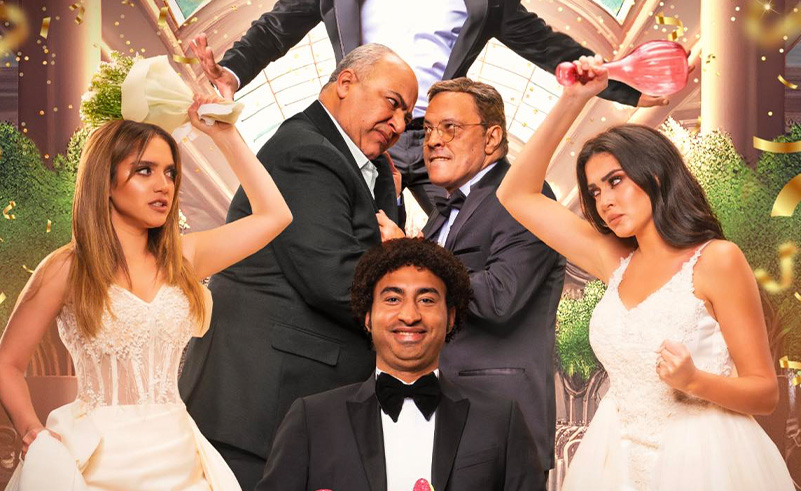 Starring famed Masrah Masr stars Ali Rabie and Mohamed Osama 'Os os', the film follows the story of a groom who escapes his wedding and is then cast with a magic spell. The comedy film is written by Amin Gamal and stars Mirna Noureldin, Rana Raies, Bayoumi Fouad and Amr Abdelgeleel.
SAA' EGABA | Directed by Mostafa Abou Seif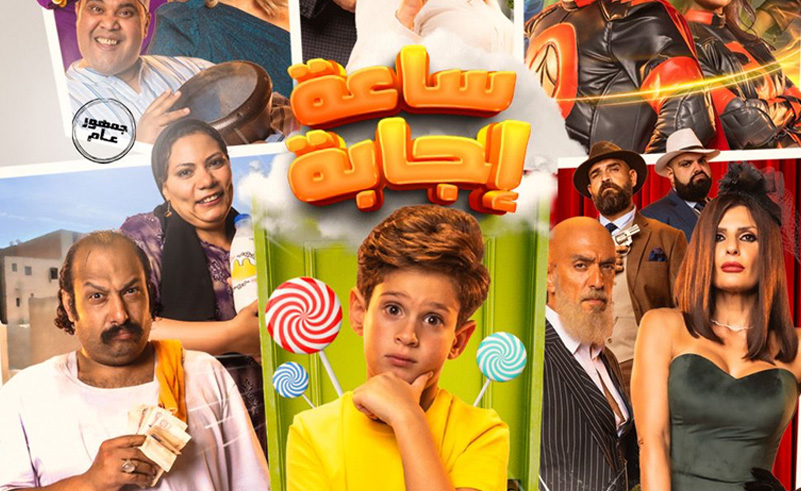 After a minor disagreement with his parents, a little boy makes a wish to have a new family, and is magically transported into another home. The cast features Naglaa Badr, Mourad Makram, Sherif Salama and Sawsan Badr, as well as eight-year-old Selim Moustafa, who stars in his first film after charming Egyptian audiences in the hit series 'Leh La2'.