Pharrell Joins Street Artist JR in Egypt Ahead of Art D'Egypte Exhibit
Art D'Egypte's 'Forever is Now' exhibit will host 10 of the most prolific contemporary artists at the Great Pyramids of Giza, and the guest list is looking legendary.
For months global media and the art world has been buzzing about a historic event to take place at the Pyramids. Set to be one of the most spectacular art events of our time, Art D'Egypte's 'Forever is Now' - more than two years in the making - will host 10 of the world's most talked about contemporary artists with their incredible installations peppered across the Pyramids plateau.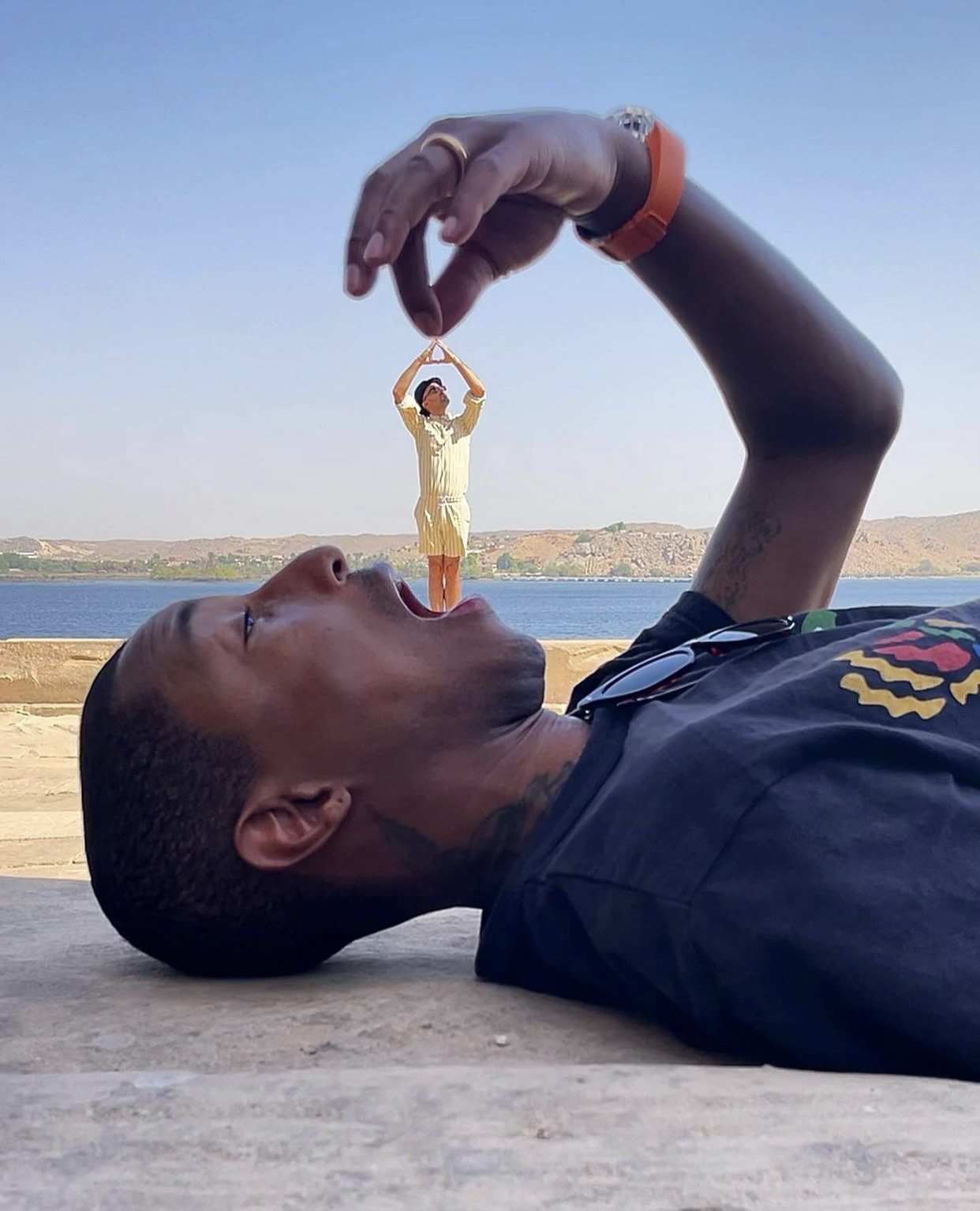 So far the global guest list has been kept strictly hush hush but turns out it's going to be seriously stellar. Spotted just now in Aswan joining Art D'Egypte founder Nadine Abdel Ghaffar and exhibiting superstar street artist JR are the likes of Pharrell Williams and Oscar nominated director Darren Aranofsky, who wasted no time having fun posing and playing across the city as they took in the stunning sites.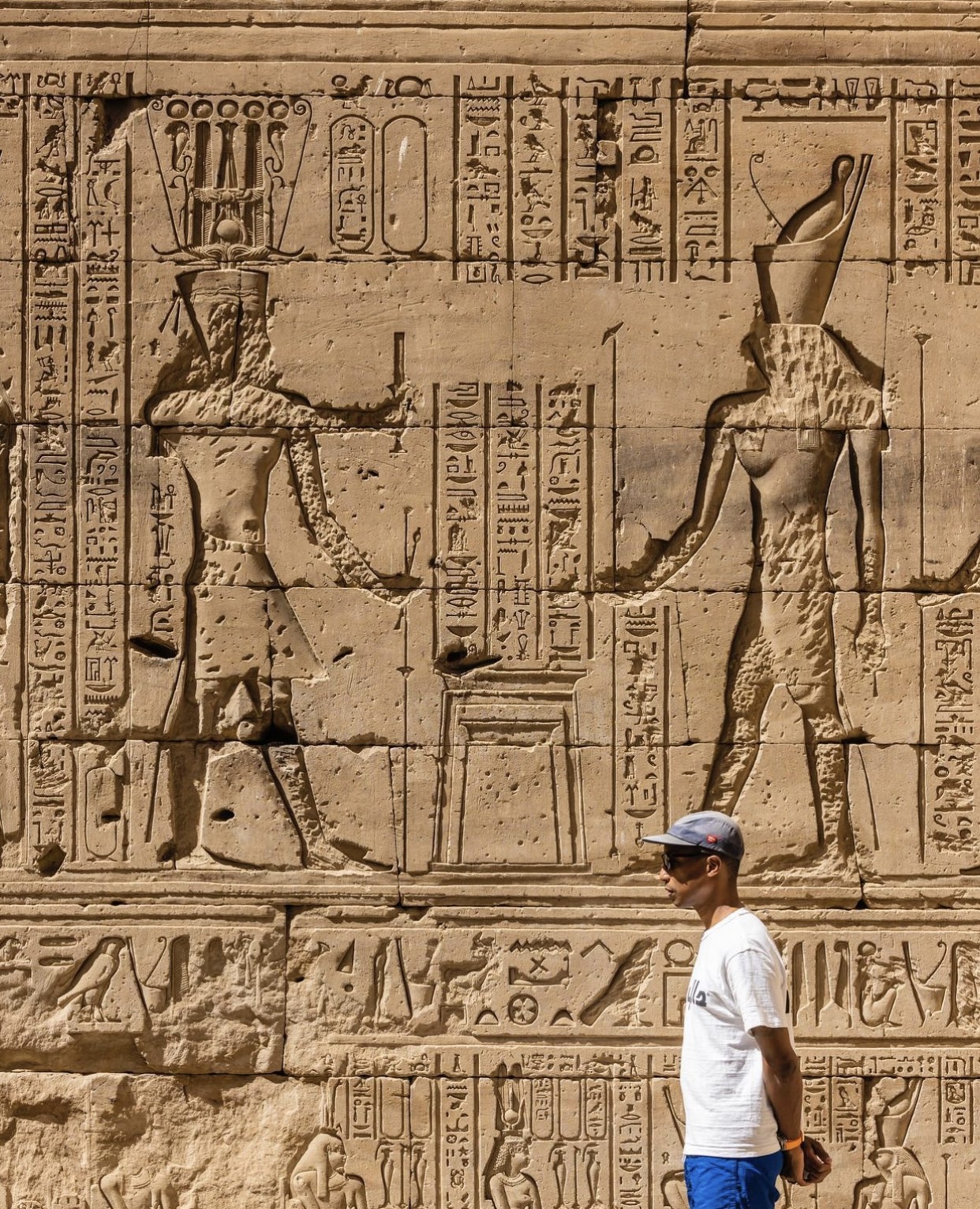 The exhibition will be open to the public from October 21st and will be running till November 17th.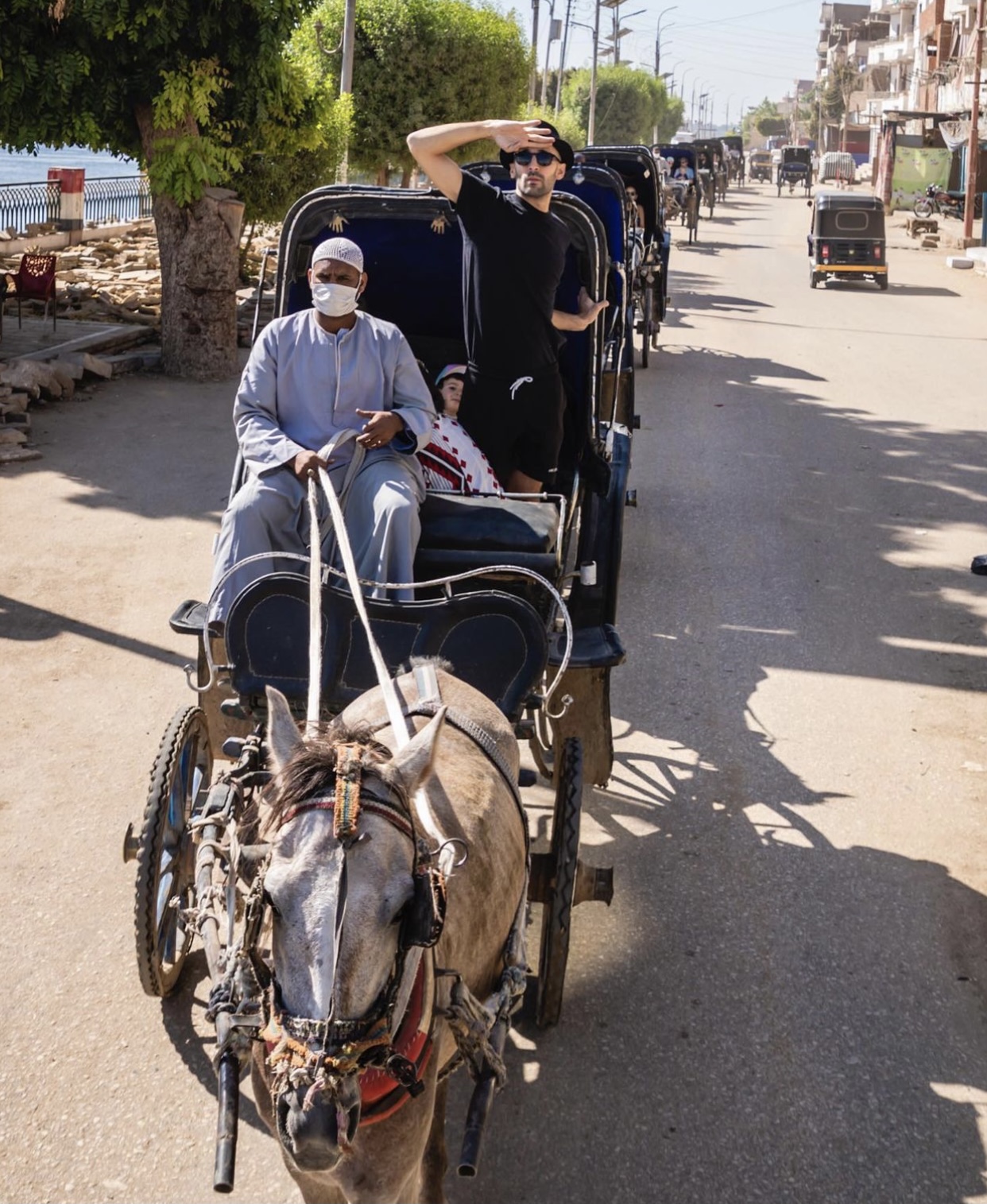 Stay tuned to CairoScene and CairoZoom for an exclusive all access pass to the opening event. For the last four years our mothership MO4 Network has been the official storyteller of this inspiring initiative sponsoring every one of #ArtDegypte's events since its inception, including 'Eternal Light: Something Old, Something New' at the Egyptian Museum (2017), 'Nothing Vanishes, Everything Transforms' at Al Manial Palace (2018) and 'Reimagined Narratives' in Mu'iz Street, Old Cairo (2019).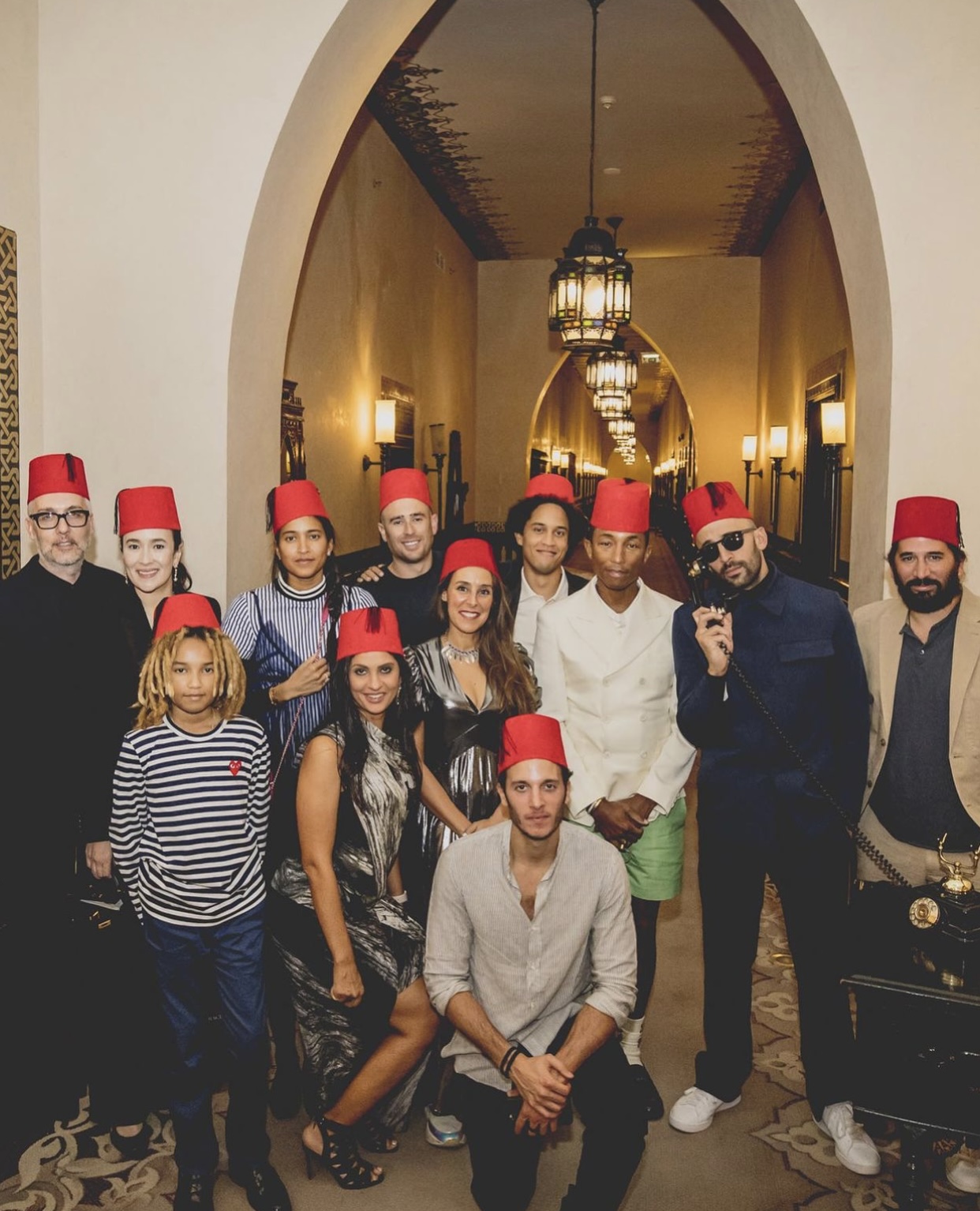 'Forever is Now' represents the culmination of years of dreaming and hard work, and we're honoured and excited to be part of this unforgettable journey.