What Not to Miss at Downtown Contemporary Arts Festival
Downtown Cairo has been taken over by some of the most exciting artistic installations and performances in the world for D-CAF 2021, and we're here to show you which of them are too good to miss.
The Downtown Contemporary Arts Festival (D-CAF) is out in full force, having taken over 10 historic Downtown venues with a massive range of artistic sights to behold every evening until October 22nd.
With so much going on during Cairo, we've decided to do you a favour and pick out some festival highlights to make things just a little easier for you. Here's our roundup of some of the most exciting shows and installations that D-CAF 2021 has to offer: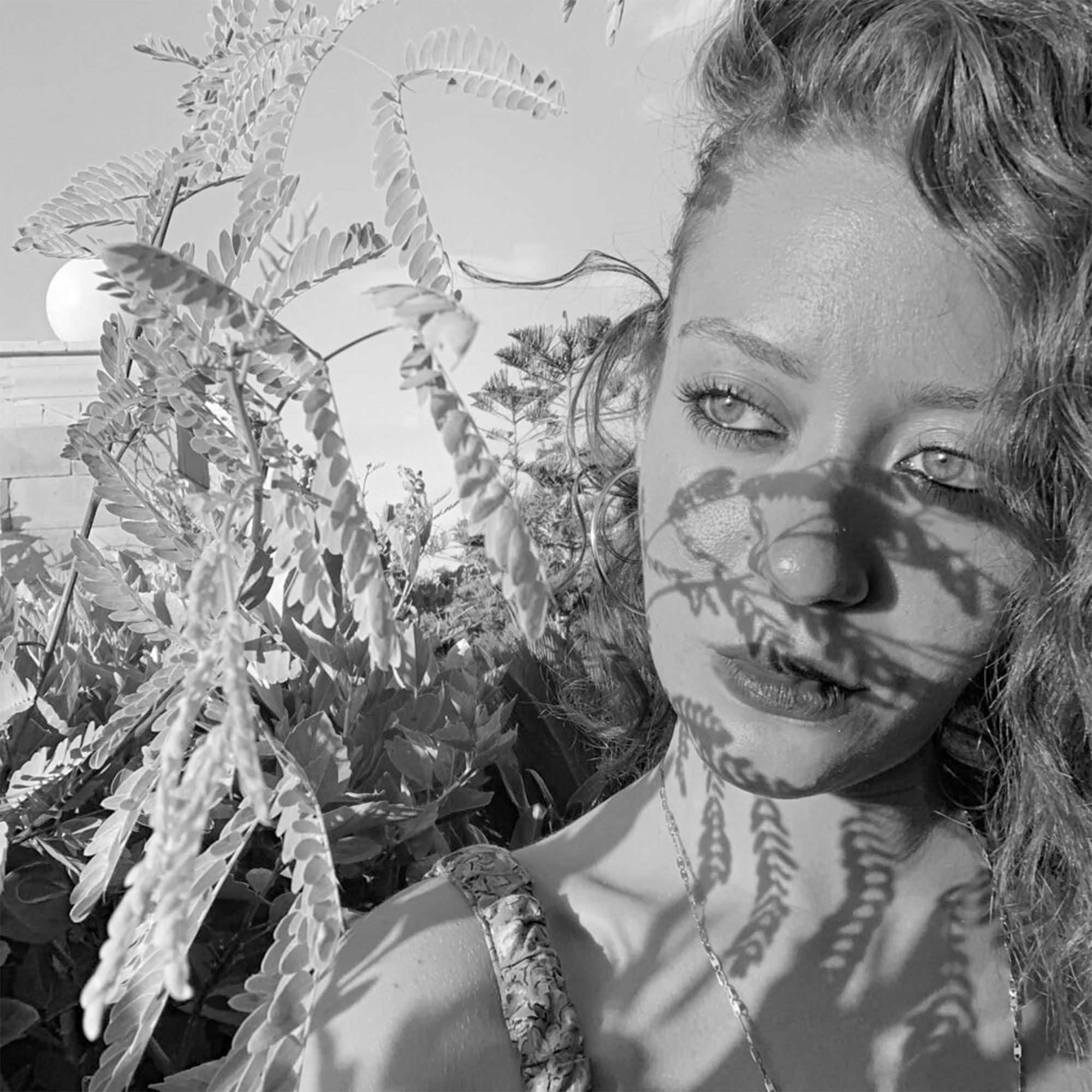 Forgotten as If You Never Were
What: Photography exhibition
Where: Victoria Rooftop House
When: Now until October 10th, 6 PM onwards
Why: Egyptian photographer Hana Gamal promises an eerie and melancholic exhibition examining the things that could have been, the memories we've half forgotten, and the perpetual struggle to hold on to what's intangible. Taking her viewers on a wistful journey between dreams and reality, this personal and intimate exploration of loss, love and memory is a meditative and emotional exhibition not to be missed.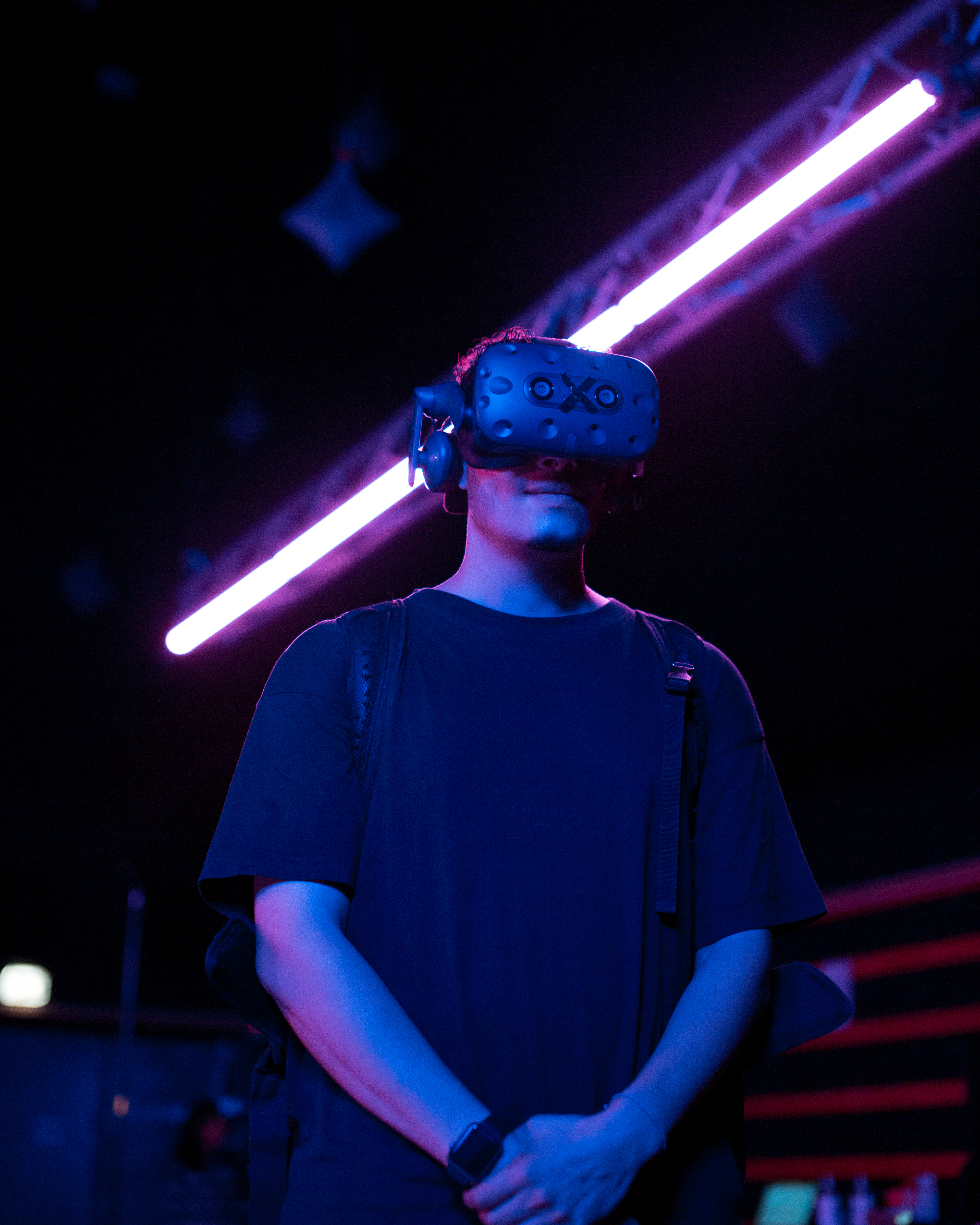 X-Ray Fashion
What: VR documentary installation
Where: Consoleya
When: Now until October 10th, 2 PM onwards
Why: Italian film director Francesco Carrozzini is a climate-focused filmmaker set out to bring his audiences to the far flung locations from which the global fast fashion industry webs its ugly system of humanitarian and environmental ravage. Taking you from the glamorous catwalk shows of New York to the inside of a sweatshop in India, this multimedia exhibition is a sobering spectacle for the senses. Visitors are invited to take off their shoes and walk barefoot along the installation's textured floors, taking in the sights and faces of global garment production. First premiered at Venice Film Festival in 2018, this virtual reality documentary installation is baring it all in Downtown Cairo for six days.
Cairo Sound Tour
What: Live soundscape through Cairo
Where: AUC TCC Gate (Mohamed Mahmoud St.)
When: October 15th to October 17th, 5 PM and 5:45 PM
Why: Register in advance for this not-to-be-missed experimental guided tour through Egypt's capital. After boarding a bus with multidisciplinary artists Isis Fahmy and Benoit Renaudin, the Swiss duo will create live mixes using the clamouring sounds of Downtown Cairo to produce an urban symphony of the city. Armed with specialist audio recording equipment and mixers, the performance will transmute the roars of Cairo into something utterly unique for its audience to immerse themselves into.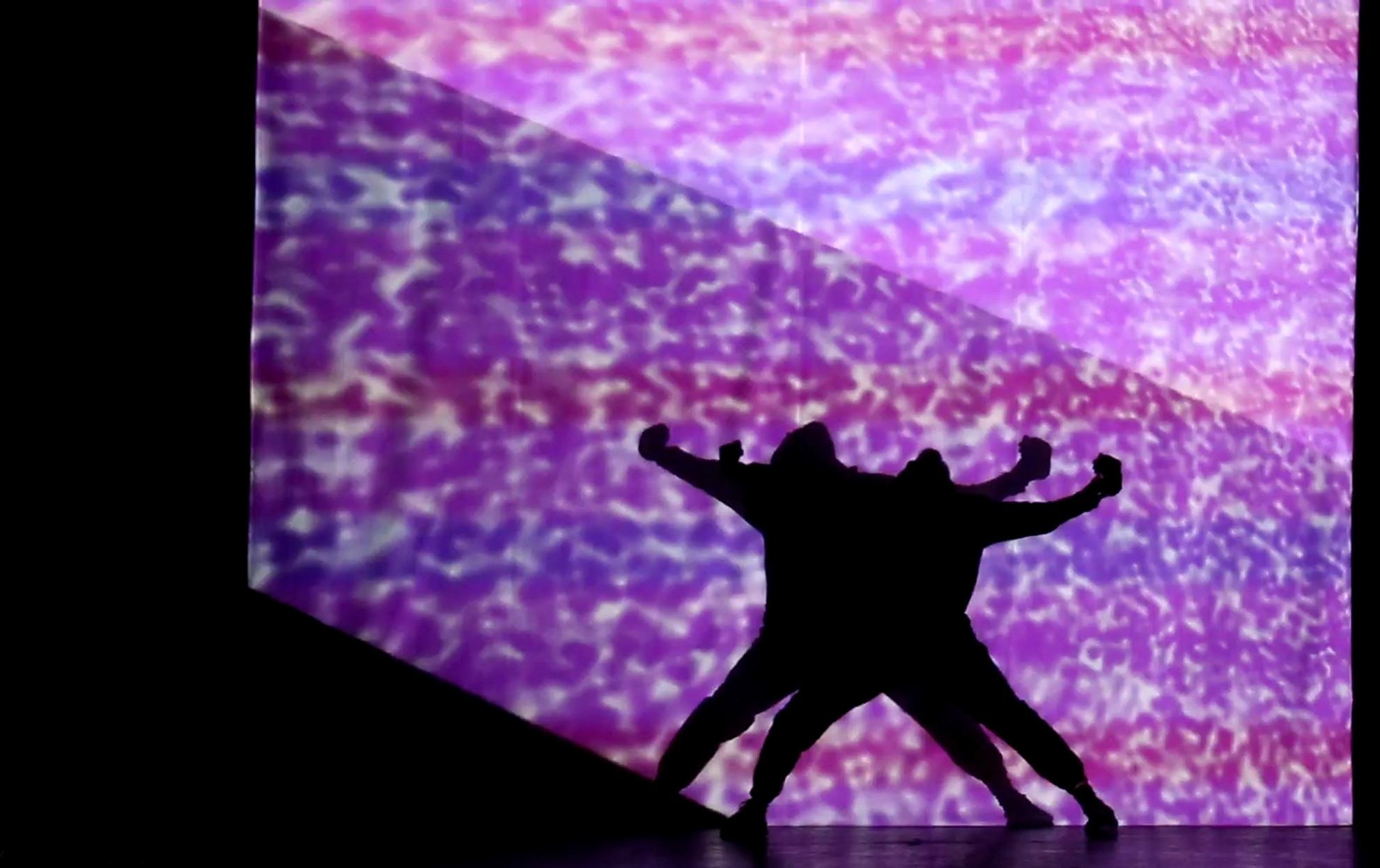 Ruido What: Dance performance with audiovisual elements and sound art
Where: Falaki Theatre
When: October 6th to October 7th, 8 PM
Why: Flown in from Chile, the Arab world premiere of Ruido (meaning 'noise' in Spanish) is a cross-disciplinary performance of sound, dance and cinema from Chilean art collective La Licuadora. The performance is set to be a highly immersive sensory journey, where sound becomes a focus to explore the organic edges of technological innovation. High-tech, avant-garde and raw: tickets for this performance cost EGP 100 and can be bought at ticketsmall.com.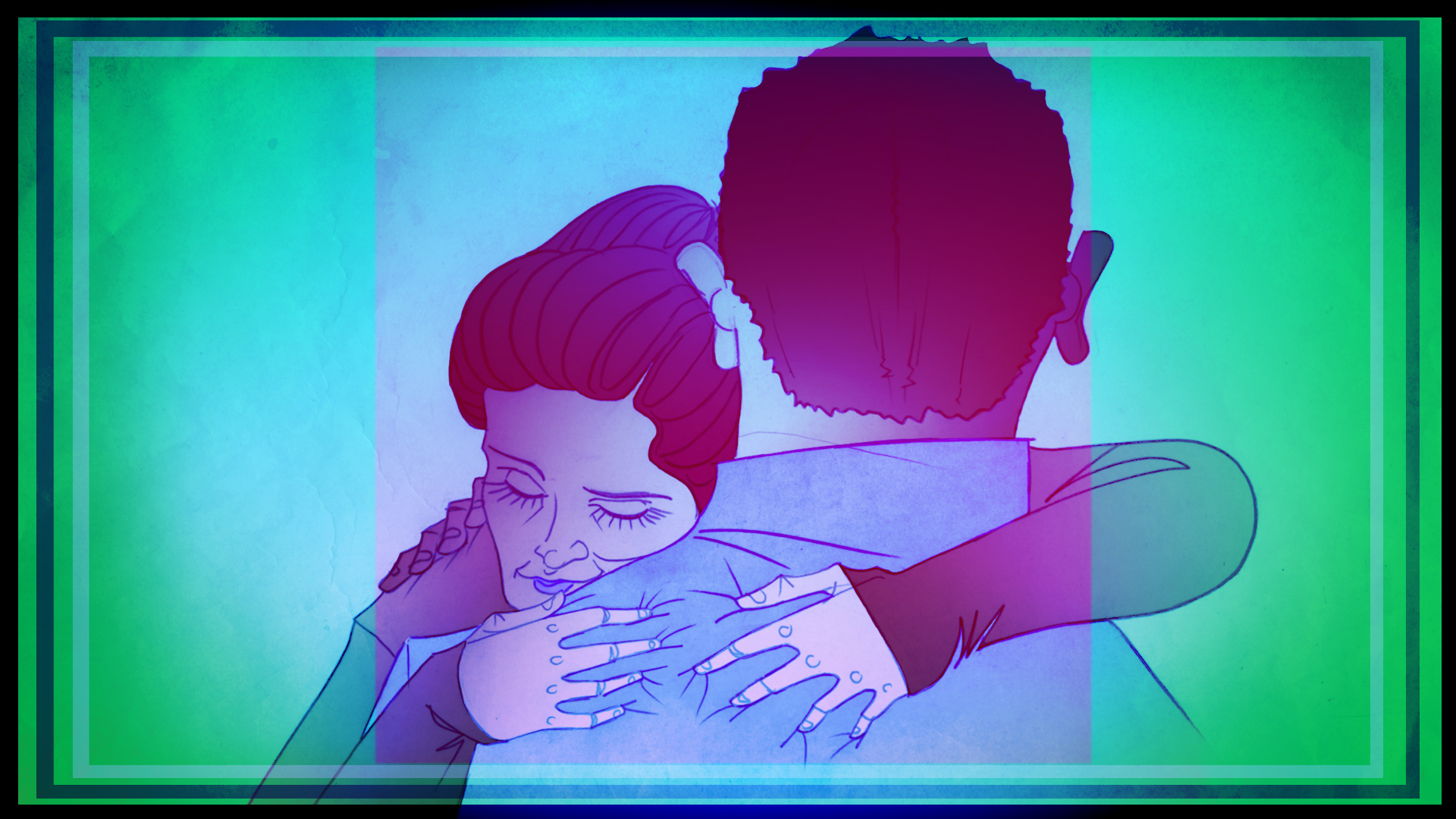 Embraces What: Augmented reality exhibition
Where: Consoleya / Victoria Rooftop House
When: Now until October 10th, 2 PM onwards; October 16th - October 21st, 4 PM onwards
Why: Sara Koppel's 'Embraces' is more than just a series of cute pictures on the wall. After downloading an app and holding their smartphones up to the pieces, viewers can watch her illustrations come to life with a run of fantastical stop motion animations. The twelve animated drawings feature mothers, childrens, lovers, animals - each engaged in a warm exchange. Award-winning animator Koppel has made a heartwarming tribute to a universal truth: living creatures need one another.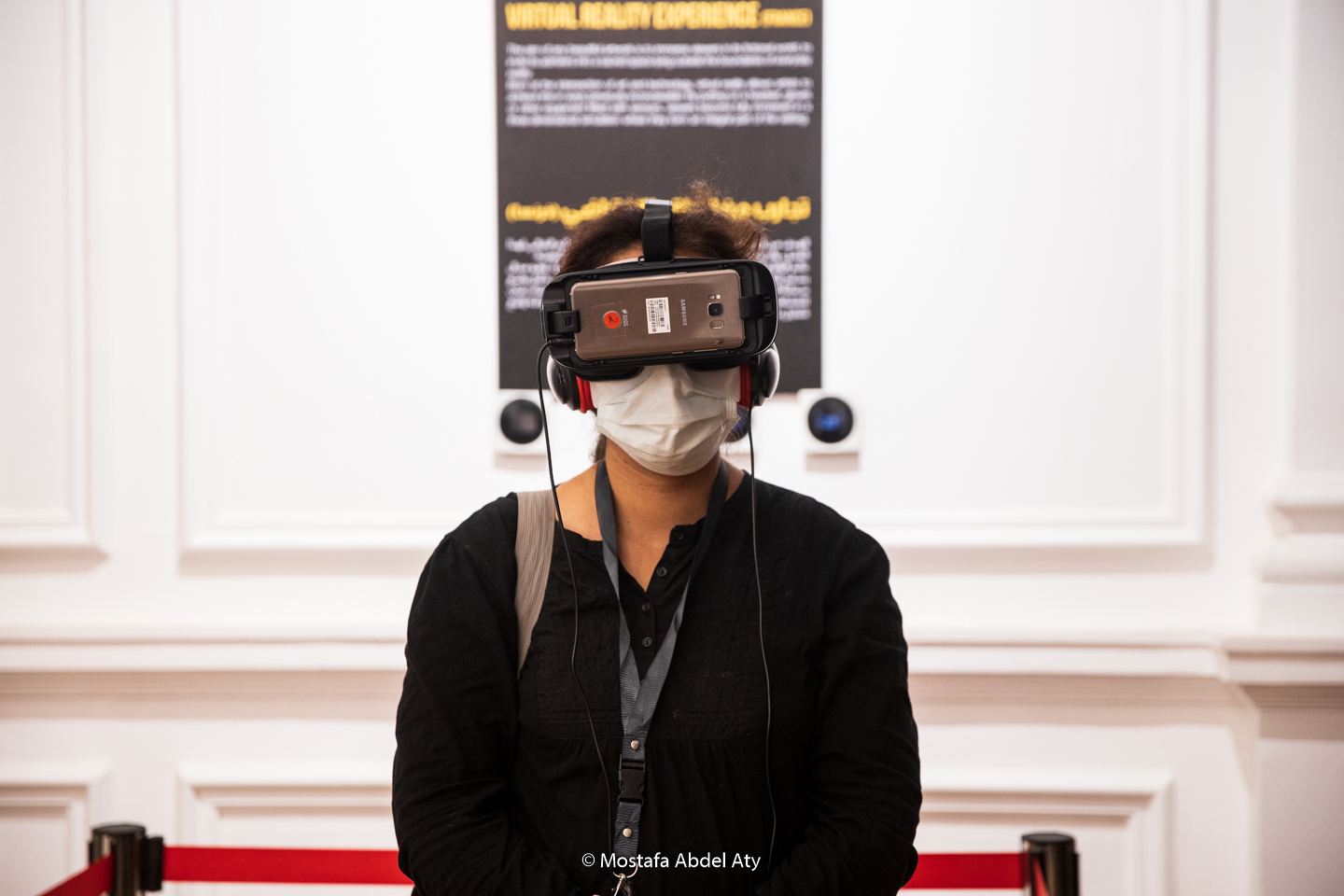 Virtual Reality Experience What: Interactive VR installation
Where: Consoleya
When: Now until October 10th, 2 PM onwards
Why: Egyptian VR artist Omar Kamel has teamed up with the French Institute to truly elevate this year's calibre of art into the future. With this installation, alongside a number of other VR installations, games and films, DCAF have curated their 2021 edition to explore and expand the ways in which we can experience art. Armed with headsets, gloves and handheld devices, visitors will be thrown into the 3D fictional world of Oculus. Presented with its array of music, dance, film, documentary and creative activities, audiences of any age are invited to creatively engage with the artwork's themes of wildlife and social justice issues in a fun and enchanting way.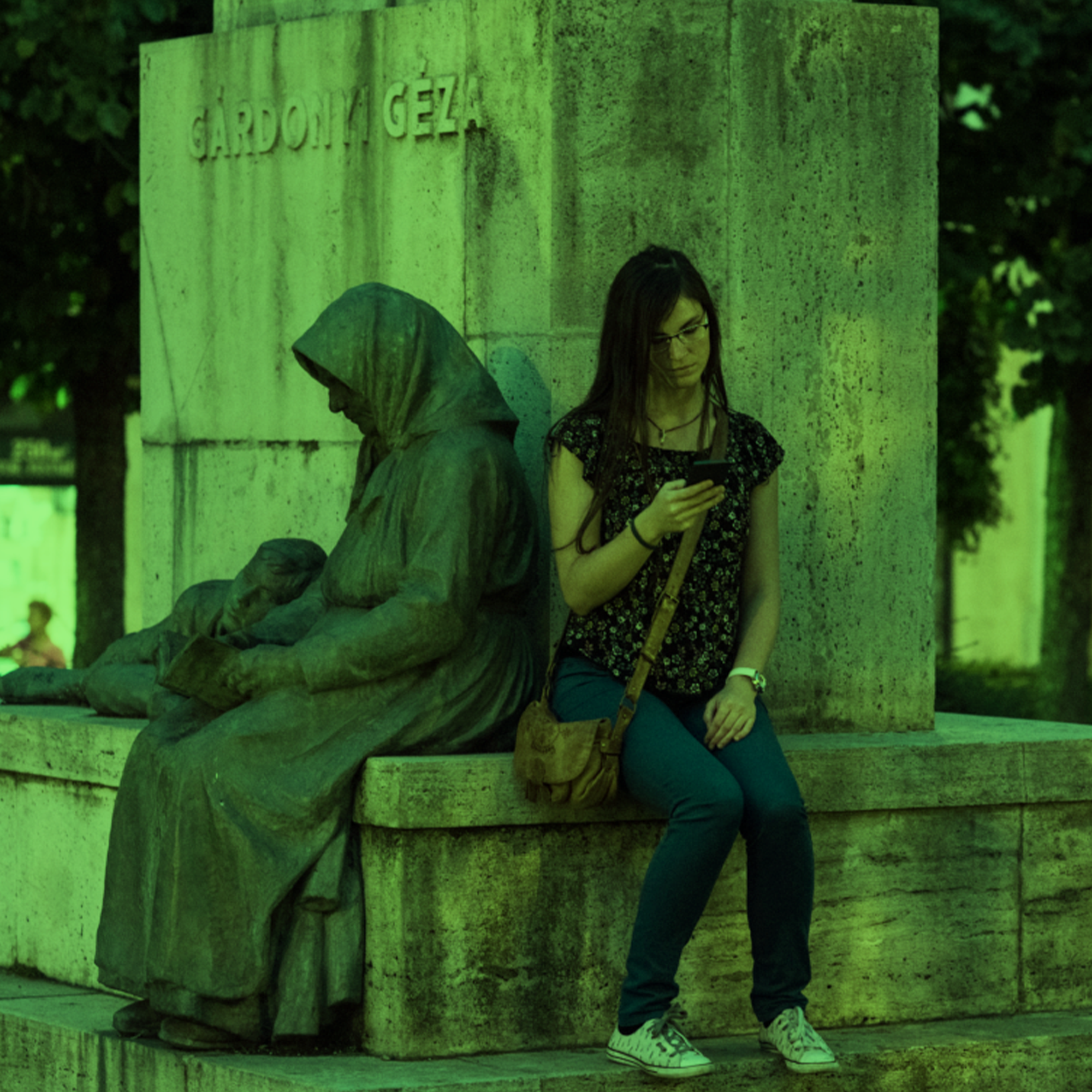 How to Disappear Completely What: Sound walk
Where: Various points in Downtown Cairo
When: October 17th to October 21st (App launches October 17th, 7 PM)
Why: 'How to Disappear Completely' is an augmented audio narrative, a new art form conceived at the intersection of literature and gaming. After downloading an app on their smartphones, players can take to the streets of Cairo to discover the city in a new light. Downtown's urban space becomes a site to hear a live and unfolding story, with each street corner and alleyway becoming a twist and turn in its plot. Working to bridge the gap between art and technology whilst defying categorisation with their creations, Hungarian project producers MeetLab Studio have collaborated with architects Balint Toth and writer/filmmaker Ambrus Ivanyos to create an interactive, experimental and impressive piece of art.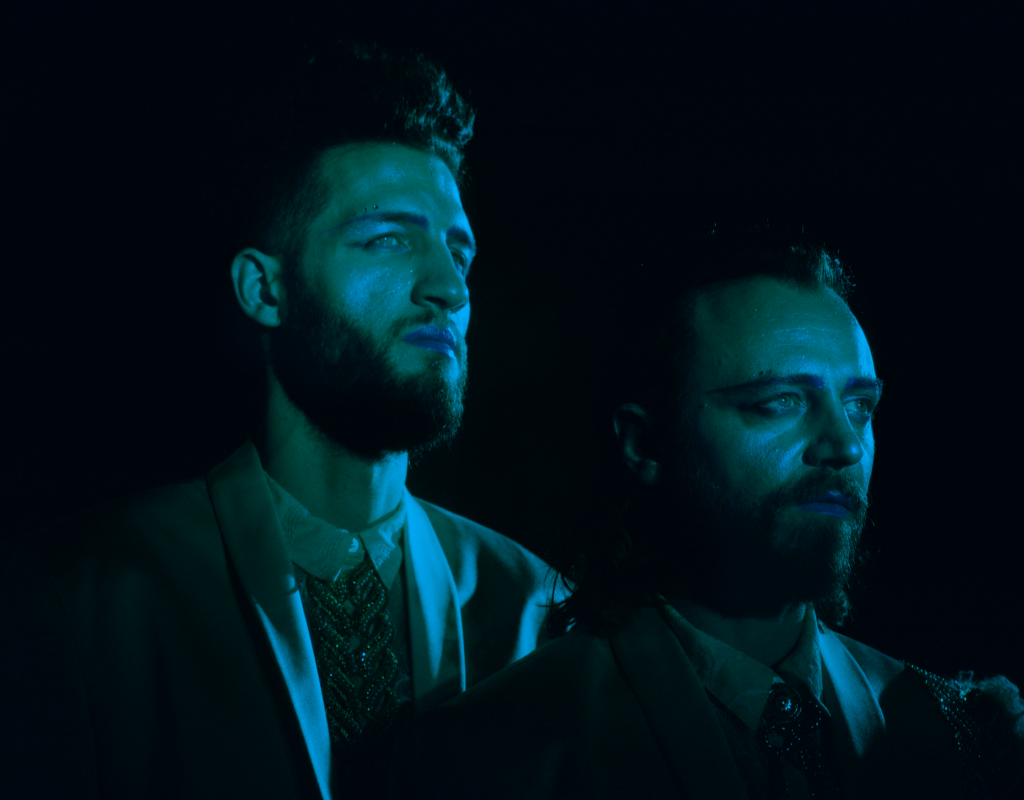 Ko Shin Moon Concert What: Music performance
Where: Rawabet Art Space
When: October 11th, 9:30 PM
Why: French musicians Axel Moon and Niko Shin draw from a wide range of influences with the music they make. Boasting a patchwork of acoustic instruments, analog devices, sampling and field recordings from quite literally every corner of the globe. This musical duo have been touring the world at avant-garde festivals with their synthy-dubby blends of traditional Eastern strings and electronic music since 2017. Stopping over for one night only in Cairo, this performance is perfect for those who fancy something a little more unusual. Enjoy psychedelic synths and hybrid melodies from East and West melting into one another and grooving up the Rawabet Art Space with their intriguing space disco vibes.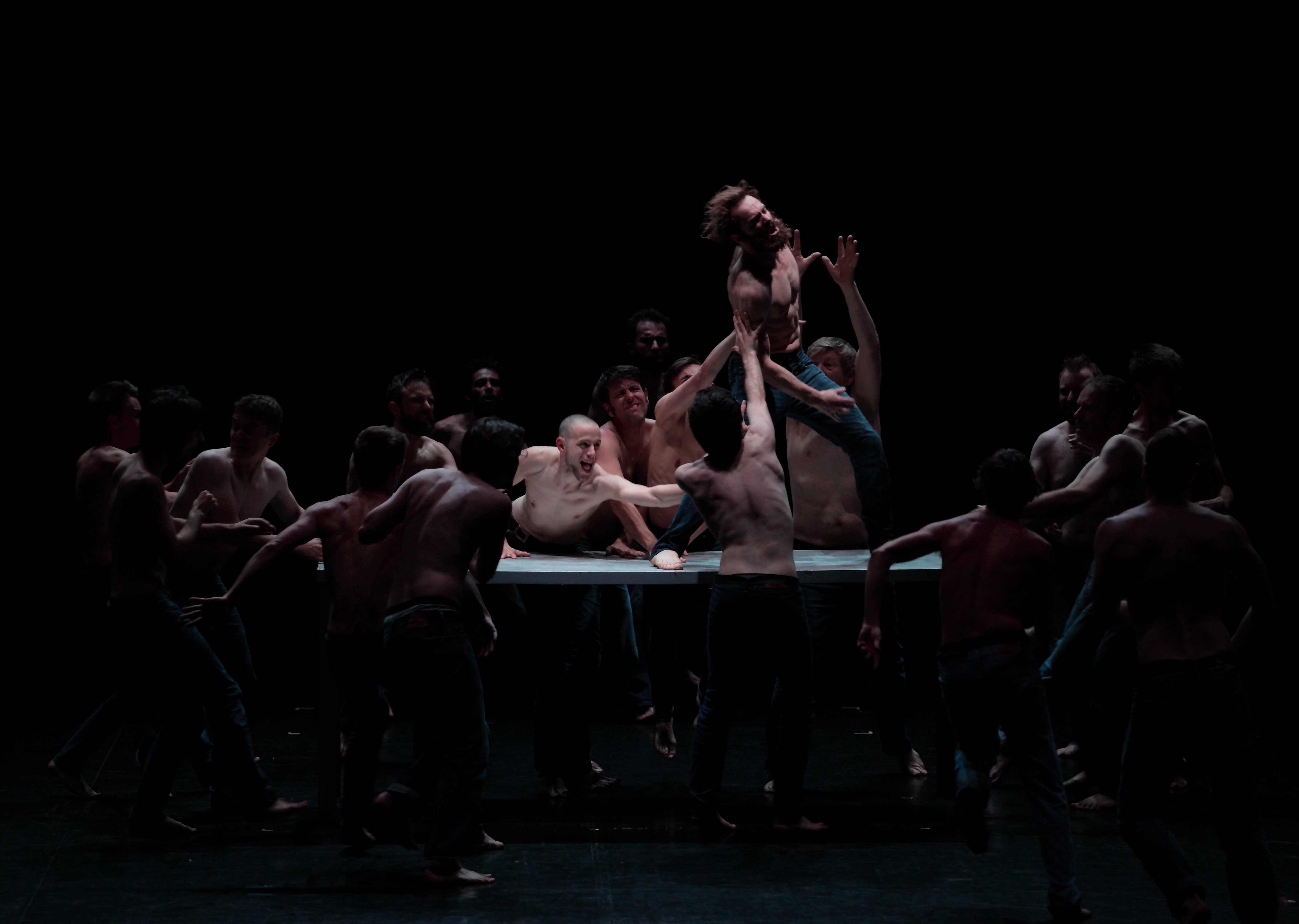 Memories of a Lord
What: Dance and music performance
Where: Falaki Theatre
When: October 22nd, 8 PM
Why: Closing out 2021's D-CAF festival, renowned French dance choreographer Oliver Dubois is premiering 'Memories of a Lord' to an audience for the first time ever. With a corpus of 35 amateur Egyptian dancers taking to the stage with lead performer Nicola Manzoni, this three-act performance takes the archetypal figure of leadership from every history book you've ever read to examine the inevitabilities of triumph and failure that are inherent to every pursuit of power. Dubois is known for training and empowering amateur dancers through his workshops and performances, and is highly respected in the dance world. If you only have time to see just one performance this year, make sure it's this one. Tickets cost EGP 100.