10 Stellar Speakers to Catch at Sharjah Entrepreneurship Festival 2021
One of the region's biggest gatherings of entrepreneurs, investors and business leaders returns with a whole host of speakers in tow
Since 2017, the Sharjah Entrepreneurship Festival has served as the largest gathering of innovators and changemakers in the Middle East. Running from November 22nd to November 23rd this year, the festival has invited some of the most influential business leaders, writers and influencers from around the globe to share their experiences and speak their minds about the current state of the world and the power of entrepreneurship to change it. Here are ten of the most exciting speakers to look forward to...
MAGNUS OLSSON
Main Stage | 50 Years of the UAE: The Growth of an Entrepreneurial Nation (Keynote)
Monday 22nd of November | 9.40AM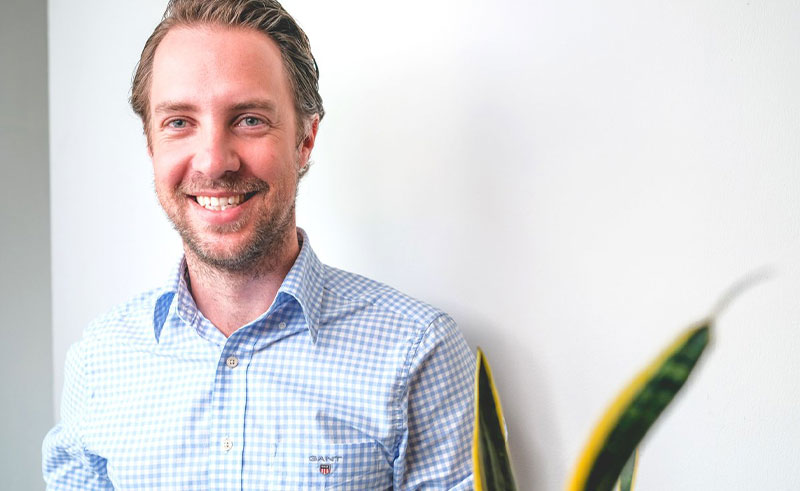 Co-founder and Chief Navigator at Careem, Magnus Olsson has played his part in shaking up the Middle East's on-demand taxi sector. Initially based in Stockholm, Magnus advised clients on business-building and strategy as an Engagement Manager at McKinsey & Company, before moving to the Middle East in 2006 and helping launching Careem in 2012, which still - even with Uber's acquisition - stands as one of the biggest success stories of the decade in MENA.
FADI GHANDOUR
Main Stage | 50 Years of the UAE: The Growth of an Entrepreneurial Nation (Keynote)
Monday 22nd of November | 9.40AM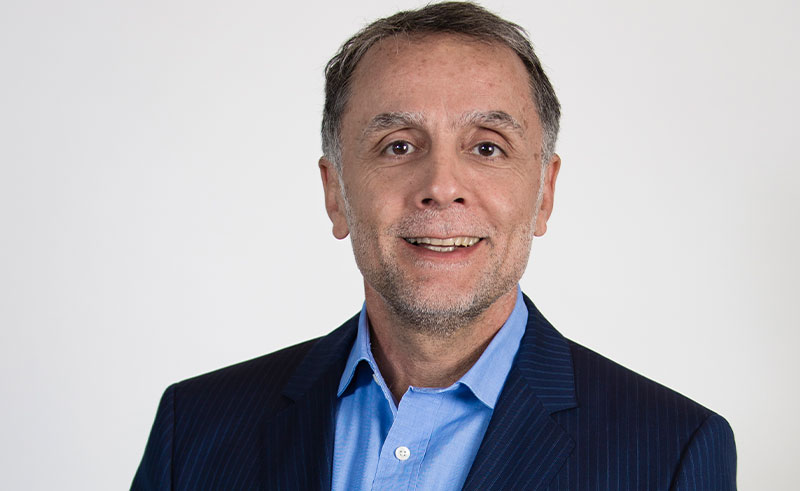 Known as a key figure in MENA's startup ecosystem, Fadi Ghandour is a Jordanian-Lebanese entrepreneur, investor and philanthropist who - as the Executive Chairman of Wamda Group - has cultivated startups across the region. He previously co-founded Aramex, a major regional package delivery company, in 1982, and served as its CEO until 2012. Founded in 2010, Wamda is a knowledge and research platform for entrepreneurs and stakeholders. To further support regional entrepreneurship, Ghandour launched Wamda Capital in 2014 as an early-stage investment fund for tech startups in the MENA region, as well as Turkey and East Africa.
OMAR SAMRA AND OMAR NOUR
Main Stage | Aim for the Stars (Keynote)
Monday 22nd of November | 11AM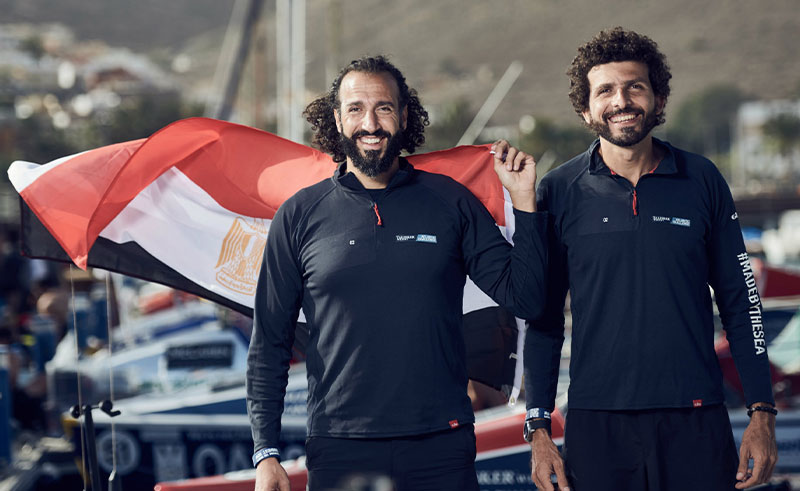 As adventurers, athletes and advocates for regional entrepreneurship and environmentalism, Omar Samra and Omar Nour are individually known for a myriad of accomplishments, including Nour's participation in the International Triathlon Circuit, and Samra's founding of travel platform Wild Guanabana and green initiative Imagine If. Together, however, they're known for starring in the exhilarating documentary, 'Beyond the Raging Sea', which followed their attempt to row across the Atlantic Ocean - and highlight the plight of refugees in the meanwhile.
NISREEN SHOCAIR
Main Stage | The Untold Truths About Being a Great CEO (Fireside Chat)
Tuesday 23rd of November | 10AM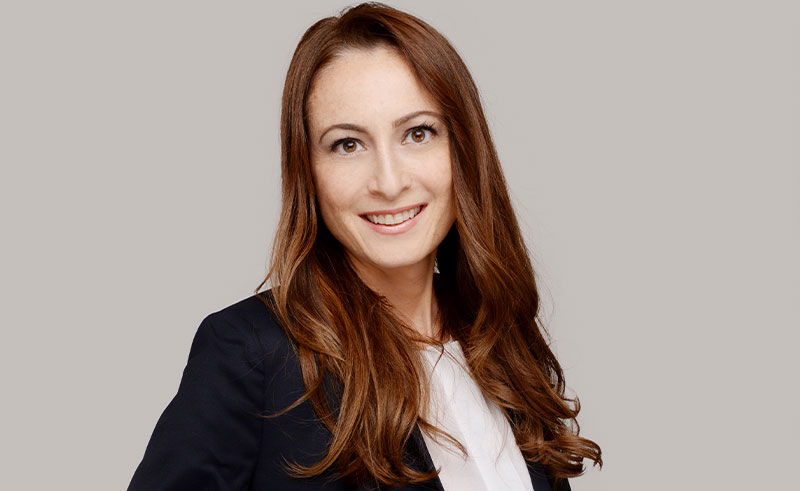 Having been appointed CEO of the Middle Eastern arm of the YOOX Net-a-Porter Group in January 2020, Nisreen Shocair led the online luxury and fashion retailer through the COVID-19 pandemic using her extensive experience and expertise in global retail and e-commerce. She previously held senior positions in the UAE and New York, including working as a leader in Dubai's HSE24, and serving as President of Virgin Megastore in the Middle East and North Africa for over ten years.
AMIR FARHA
Main Stage | The Untold Truths About Being a Great CEO (Fireside Chat)
Tuesday 23rd of November | 10AM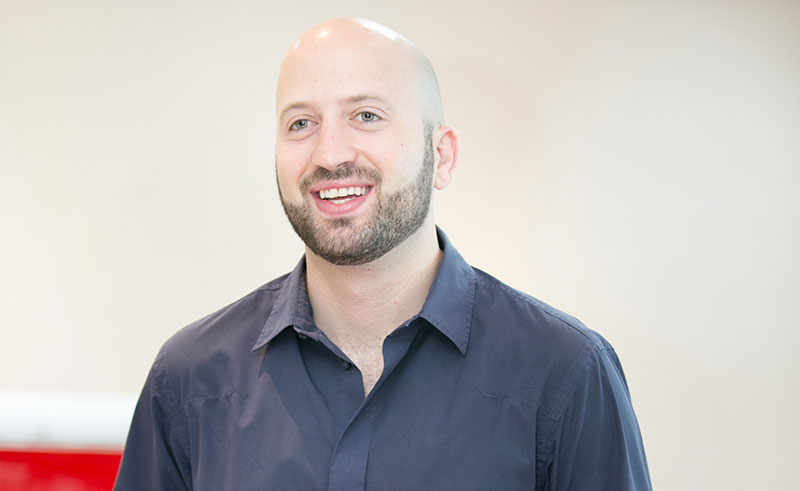 Having previously co-founded Beco Capital, an early-stage VC investing group, Amir Farha spun off to found COTU Ventures, which has since become a leading Seed VC in the MENA region. Through COTU Ventures, Farha has been able to focus on pre-seed and seed-stage investing, giving opportunities to many startups that would have been otherwise too small to garner any attention, let alone funding.
LEWIS HOWES
Main Stage | Chasing Greatness (Keynote)
Tuesday 23rd of November | 3.15PM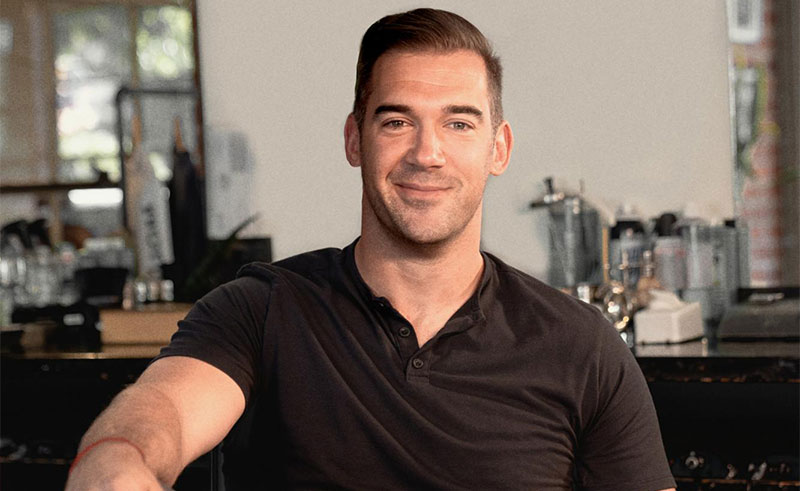 A former professional American football player, a world-record holding athlete, and a contributing writer for Entrepreneur and Yahoo Health, Lewis Howes has inspired entrepreneurs around the world with The School of Greatness - a New York Times best-selling book published in 2015 which has since spiraled off into a highly successful podcast series. The book covers his journey after a severe injury ended his career as a professional athlete, and found success by building a multimillion dollar online business.
ANWAAR ALMAHMEED
Main Stage | Reality Bites: Going Meta About the Metaverse (Panel Discussion)
Monday 22nd of November | 3.15PM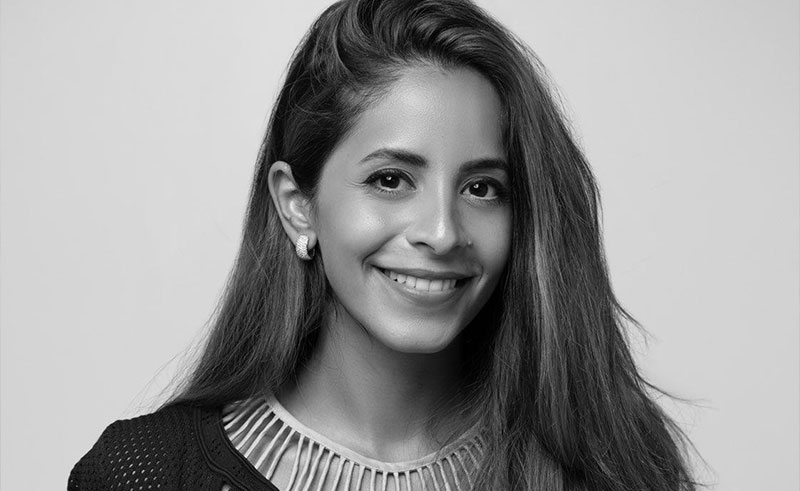 Anwaar Almahmeed serves as Managing Director at Republic MENA, a private investing platform that looks to democratise investment for the general population, by presenting them with opportunities with high-growth potential across startups, real estate, gaming and crypto.
TAHMIMA ANAM
Main Stage | Subverting Stereotypes: Rethinking Gender Dynamics In The Startup Realm (Fireside Chat)
Tuesday 23rd of November | 1.45PM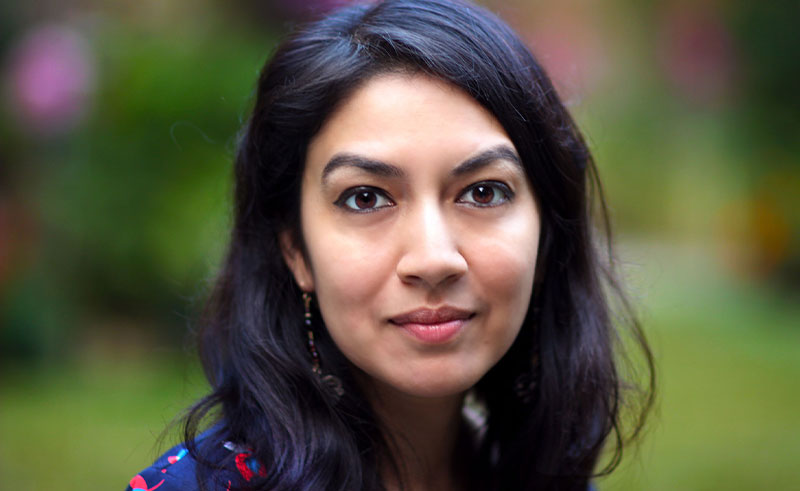 Born in Bangladesh and based in Britain, Tahmima Anam is an award-winning author known for novels such as the 2008 Best First Book winner 'A Golden Age' and 'The Good Muslim', which was nominated for the 2011 Man Asian Literary Prize. Her latest work - 'The Startup Wife', published in 2021 - follows a fictional couple as they run one of the most popular social media platforms in the world, and has been praised as a feminist and comedic commentary on the global culture around startups.
ALI TABRIZI
Main Stage | Making Change Happen (Panel Discussion)
Tuesday 23rd of November | 10.45AM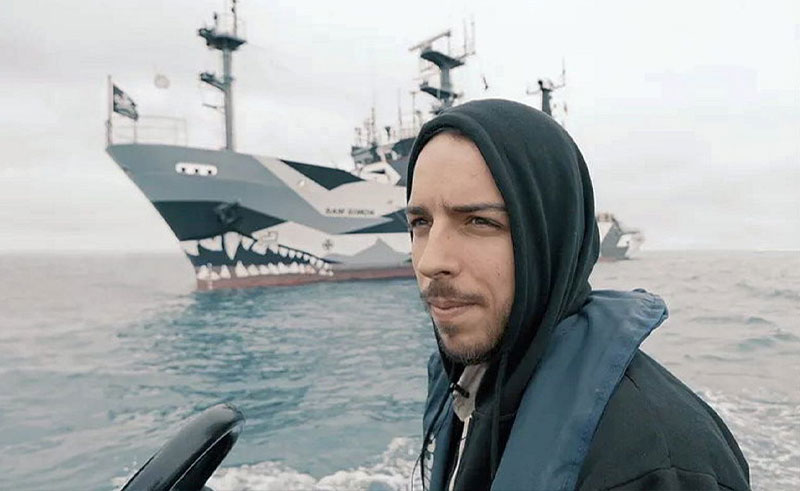 British filmmaker Ali Tabrizi shocked the world with his 2021 release of Seaspiracy, a Netflix Original documentary exposing the harmful impact that fishing industries leave on the Earth's oceans and seas. Seaspiracy is a spiritual successor to Tabrizi's award-winning 2014 film, Cowspiracy, which had been backed by actor Leonardo DiCaprio and placed a spotlight on the global meat industry.
MICHAEL ACTON SMITH
Main Stage | Keep Calm and Carry On: Turning Your Dreams Into Reality (Panel Discussion)
Monday 22nd of November | 10.30AM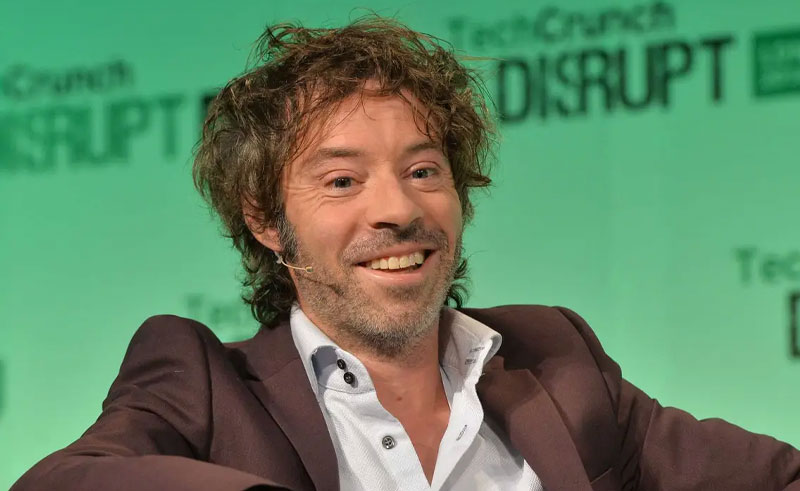 Michael Acton Smith is the co-founder and co-CEO of Calm, a meditation app that gives users access to meditation tools and sleep aids. Calm was awarded Apple's 'App of the Year' in 2017, and was named one of the fastest-growing private companies by Inc. in 2018.