Foodics Celebrates New Chapter in Remarkable Journey to Cairo
On the same day that the KSA startup announced its $170 million Series C, it also held its very first community event in Egypt.
Since raising its very first investment in November 2014, Saudi-born restaurant-tech startup, Foodics, has steadily emerged as one of the MENAP region's biggest success stories, one that has blazed a trail for innovation inside a space that has often been ignored in favour of its glitzier siblings like fintech.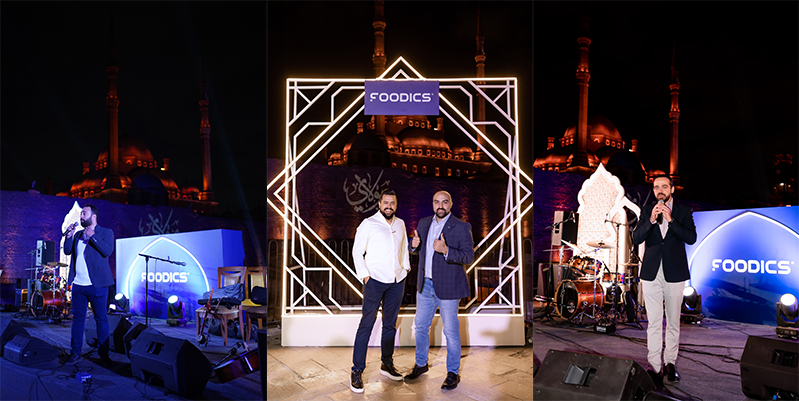 On April 20th, however, Foodics cemented its place as one of the top startups in the region with the announcement that it had raised an impressive $170 million Series C round. Led by the Netherlands' Prosus Ventures and Saudi-based Sanabel Ventures, the round also included participation from Sequoia Capital India, as well as existing investors including another Saudi-based VC, STV, and the US-based Endeavour Catalyst.
Founded in 2014 by Ahmad Alzaini and Mosab Al-Othmani, Foodics now sits on the cusp of global expansion plans that has thus far seen the startup set-up shop in UAE, Jordan, Saudi, Kuwait, Amsterdam, and, Egypt. In fact, April 20th marked another unique moment in the Foodics story, after it held its first-ever community event in Egypt, one that brought together stakeholders and enablers from the F&B and fintech space for a special sohour in one of the Egyptian capital's most iconic landmarks: the Cairo Citadel.
The event marked a critical moment for Foodics, as it looks to the future and a regional food market expected to surpass $1 trillion by 2030. It has certainly made headway in becoming a one-stop-shop for the F&B management and operations through its innovative cloud-based POS software. Said software offers restaurants a whole range of end-to-end solutions, ranging from POS and inventory management, to table management and digital menus.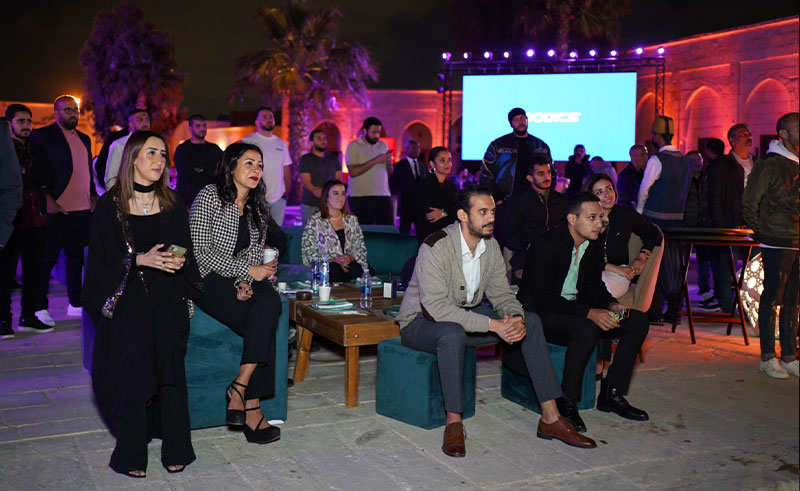 The fact that this mega-round represents the second-highest investment in the region also speaks volumes of Foodics impact. The startup has found itself in iver 12,000 brands across 30+ countries and 110 cities, and has processed more than $5 billion worth of in-store transactions, numbers that are just as indicative of Foodics remarkable success as the investments it has raised. This is just the beginning, though, as there's an even larger pie that Foodics is looking to take a slice of, as it sets its eyes on taking its cloud–based software internationally.