Who's Speaking at the 4th Startup Without Borders Summit this Weekend
These 12 speakers will help illuminate the rapidly changing entrepreneurial ecosystem at the 4th SWB Summit.
Startup Without Borders, a global platform that supports entrepreneurs on the move, will feature a lineup of top international speakers at the 4th edition of its summit at Cairo Business Park on February 10th and 11th, in partnership with leading property developer Misr Italia Properties (MIP).
Following the theme of 'Go Borderless', this year's summit will host speakers from the tech and startup space in the US, Europe, and the Middle East to address critical issues about the entrepreneurial ecosystem. Through a series of workshops and panels, speakers will discuss everything from attracting investments, finding talent to creating impact-driven startups and harnessing the power of future technologies, such as ChatGPT and NFTs.
These 12 regional and international speakers have come to Cairo to share their insights and illuminate a rapidly changing entrepreneurial ecosystem at this year's Startups Without Borders Summit…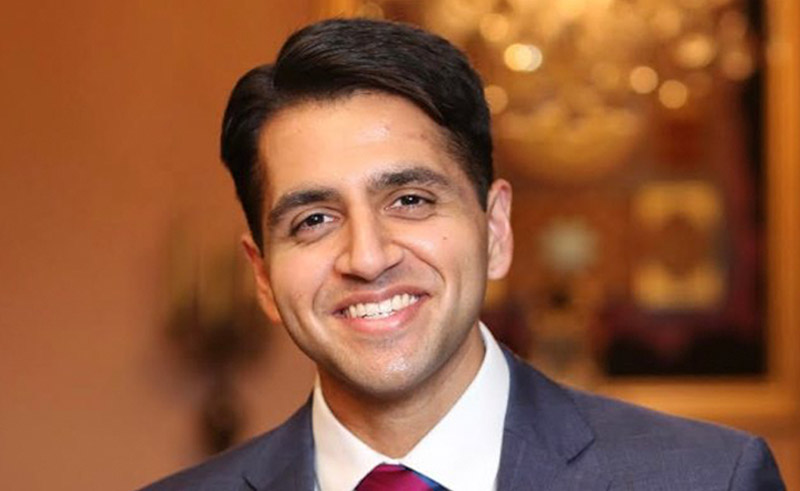 HASHIM SYED | VP of Product, Google EMEA
Talk - "Building an exponential mindset for a borderless world"
Day 1, 13:45 - 14:15
Hashim Syed is a Regional Product Lead for Europe, Middle East and Africa at Google, helping businesses maximise their commercial value from Google Advertising. He has a wealth of experience working in tech, and has held previous positions at Microsoft and Meta to support businesses and startups on their entrepreneurial journey.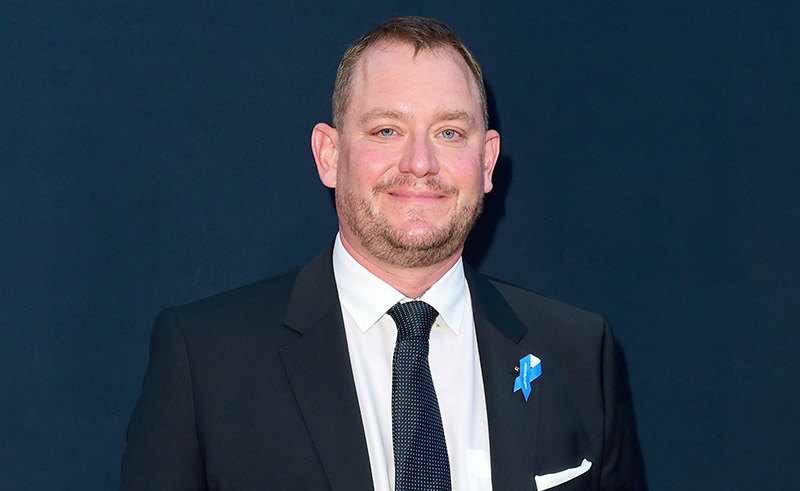 SVEN SPANNEKREBS | Coach & Founder of the Yusra Mardini Foundation
Fireside Chat - "Coaching a champion against the odds"
Day 1, 14:20 - 14:50
Sven Spannekrebs is a swimming coach who trained Syrian swimmer Yusra Mardini for the 2016 Olympics in Rio. He co-founded the Yusra Mardini Foundation in the US and The Butterfly by Yusra Mardini Association in Germany. He is also the project manager of the Berlin initiative 'Swimming Coach Training for Refugees'.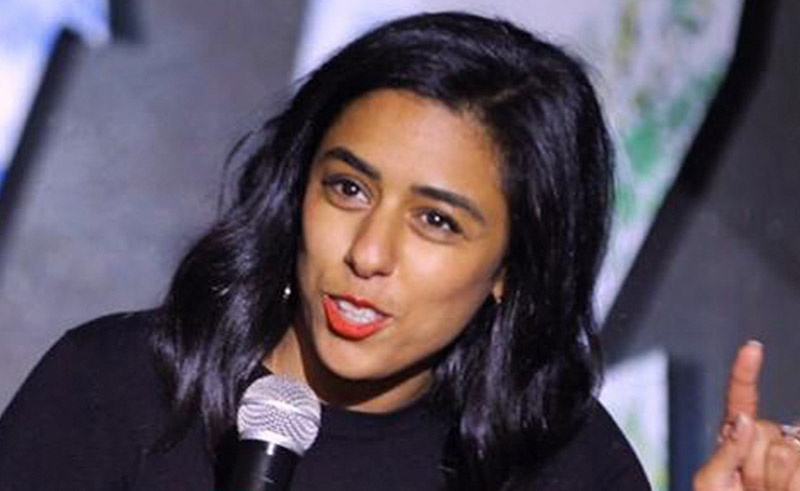 AMY MOWAFI | CEO & Co-Founder, MO4 Network
Fireside Chat - "Coaching a champion against the odds"
Day 1, 14:20 - 14:50
Amy Mowafi is the co-founder and CEO of the MO4 Network, one of the Middle East's leading media companies and digital creative agencies, with a staggeringly diverse media portfolio. With over 20 years of experience in media, and over 12 in digital media specifically, Mowafi has succeeded in creating comprehensive and expansive publications and digital platforms with hundreds of millions in reach on a monthly basis.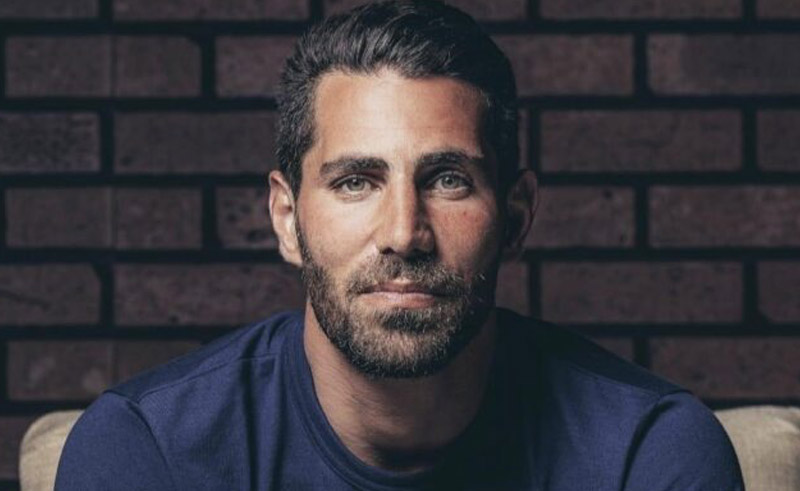 AZIZ MARAKA | Musician
Panel Discussion - "Creative Frontiers: The Intersection of Diversity, Multicultural Talent, and Cultural Edge"
Day 1, 16:25 - 17:05
Aziz Maraka is a Jordanian composer, singer, performer, and producer. He created a music style called 'Razz', an Arabic fusion between rock and jazz.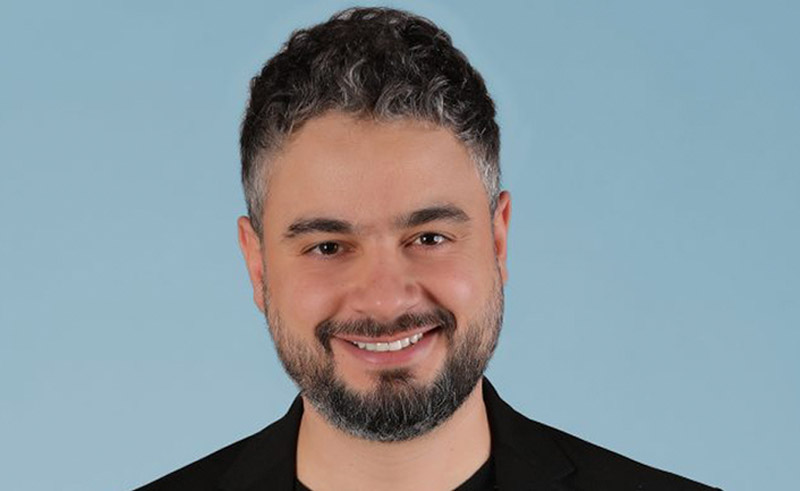 RALPH AOUN | Global Marketing Manager, Meta
Talk - "How to help people discover your products across borders"
Day 2, 11:30 - 12:00
Ralph is a Global Marketing Manager at Meta specialising in performance, commerce, and cross-border business. He has held a number of positions throughout his career from entrepreneur to television host.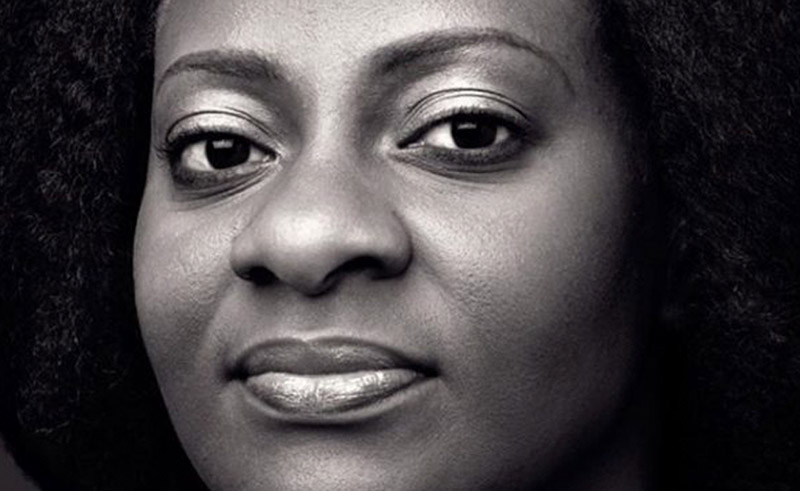 JANE OMA | Founder, Upside Africa
Talk - "Failure is going to happen, whether you like it or not - so here's the roadmap"
Day 2, 13:30 - 14:00
Jane Oma is a seasoned professional in executive coaching, change management, leadership development and strategy, as well as diversity and inclusion management. She has over 15 years' experience in training and consultancy, and is the founder of Upside Africa, an organisation that aims to encourage entrepreneurship in Africa.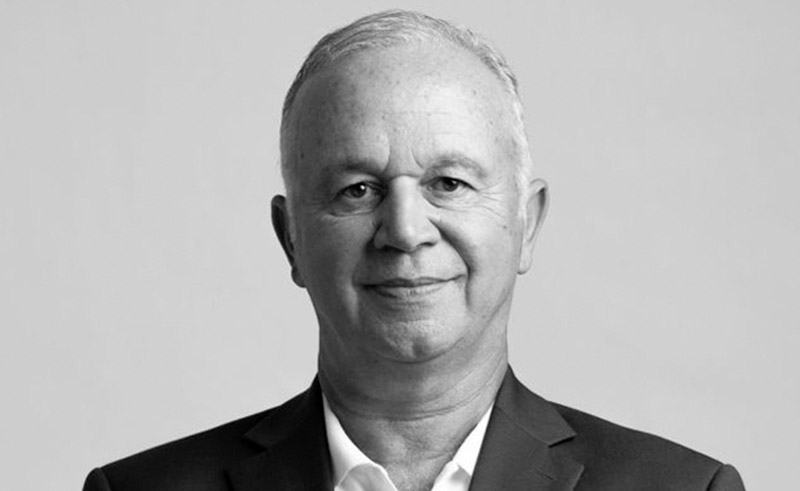 AHMED EL ALFI | Chairman, Sawari Ventures & the GrEEK Campus
Panel Discussion - "Real estate & entrepreneurship: building communities beyond the walls"
Day 2, 14:50 - 15:30
Ahmed El Alfi is the chairman of Sawari Ventures and the GrEEK Campus, and co-founder of Flat6Labs. An investor with over 35 years' experience, he has helped entrepreneurs transform their ideas into successful businesses.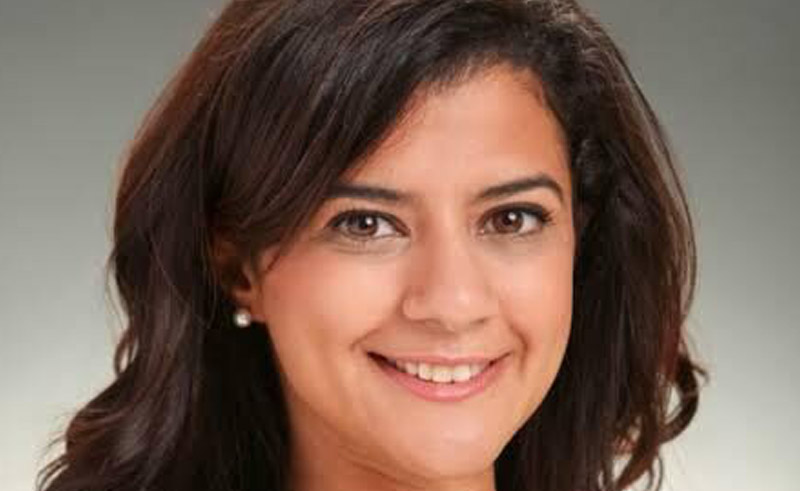 AMAL ENAN | Partner, 500 Global
Panel Discussion - "Your 101 guide to choosing investors and getting the best value of the relationship"
Day 2, 14:50 - 15:30
Amal Enan is the Chief Investment Officer of the American University in Cairo's Endowment, and Partner at 500 Global, a global VC firm. She was also senior advisor on COP27 to the World Resources Institute. As founder of The Lotus Collective, Enan is passionate about supporting access to finance for women, as well as promoting climate solutions for sustainable and inclusive growth.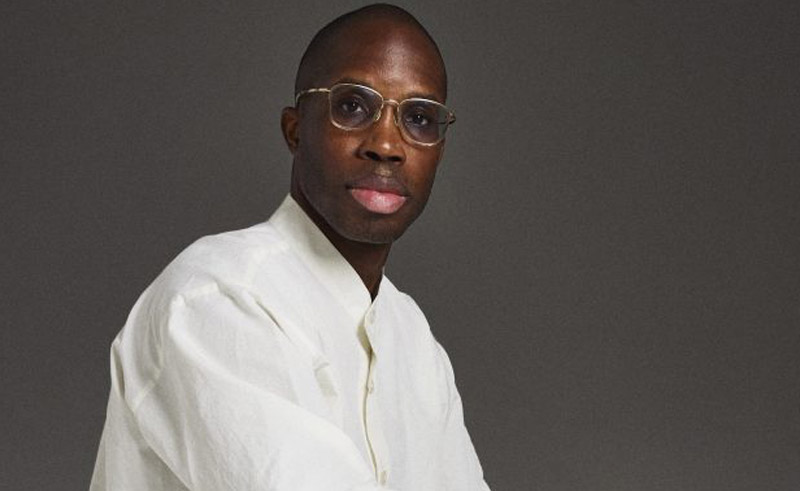 MICHAEL LINTS | Partner, Golden Gate Ventures
Panel Discussion - "What investors expect you to know in times of crisis"
Day 2, 17:05 - 17:45
Michael Lints is a partner at Singapore-based Golden Gate Ventures. He has more than 20 years' experience as an entrepreneur and investor. He started his entrepreneurial journey in 2000, co-founding an IT startup that was later acquired in 2006. Lints also joined the Economic Development Board of Rotterdam as Vice Chairman in 2007, where he launched the Young Economic Development Board.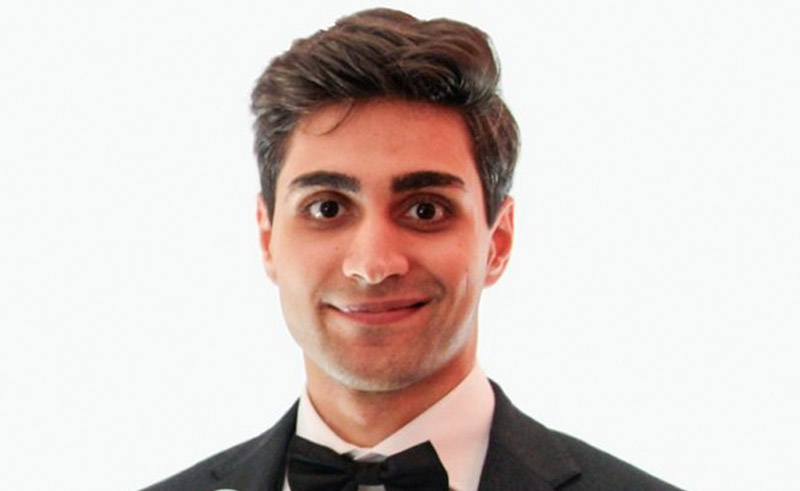 AHMAD SUFIAN BAYRAM | Middle East and Africa Regional Manager, Techstars
Panel Discussion - "How can we maximize diversity & inclusion in investment?"
Day 2, 17:05 - 17:45
Ahmad Sufian Bayram is a social entrepreneur and collaborative economy promoter. He works as the Middle East and Africa Regional Manager at Techstars, supporting community leaders around the region to foster entrepreneurship in a thriving startup ecosystem. Since 2012, Bayram has been helping hundreds of Syrians to gain access to entrepreneurship opportunities and build a supportive environment.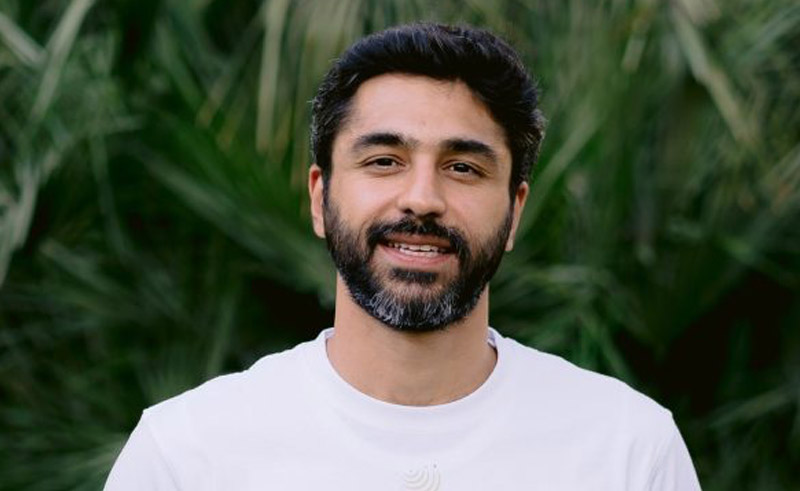 HASAN ZAINAL | Managing Partner, Arzan VC
Panel Discussion - "How can we maximize diversity & inclusion in investment?"
Day 2, 17:05 - 17:45
Hasan Zainal is the founder of Arzan VC, a venture capital firm in the MENA region, focusing on investing in young, innovative and fast-growing tech startups. Today, it has a portfolio of over 45 startups across 10 countries.