6 Places Where You Can Donate Your Clothes This Eid
If you're feeling charitable, here are a few places where you can donate your clothes this Eid El Fitr.
With Eid El Fitr coming up, many of us have the luxury of buying new clothes and oftentimes we find our clothes over-crowded. We've got your back, if you're feeling charitable, here are a few places where you can donate your clothes this eid.
When picking the pieces you plan to donate keep in mind the donation etiquette. Wash your clothes, fold them neatly, and if you have some extra time, maybe wrap them in bows. Keep in mind that these clothes are going to be Eid gifts for children, why not spark some extra joy?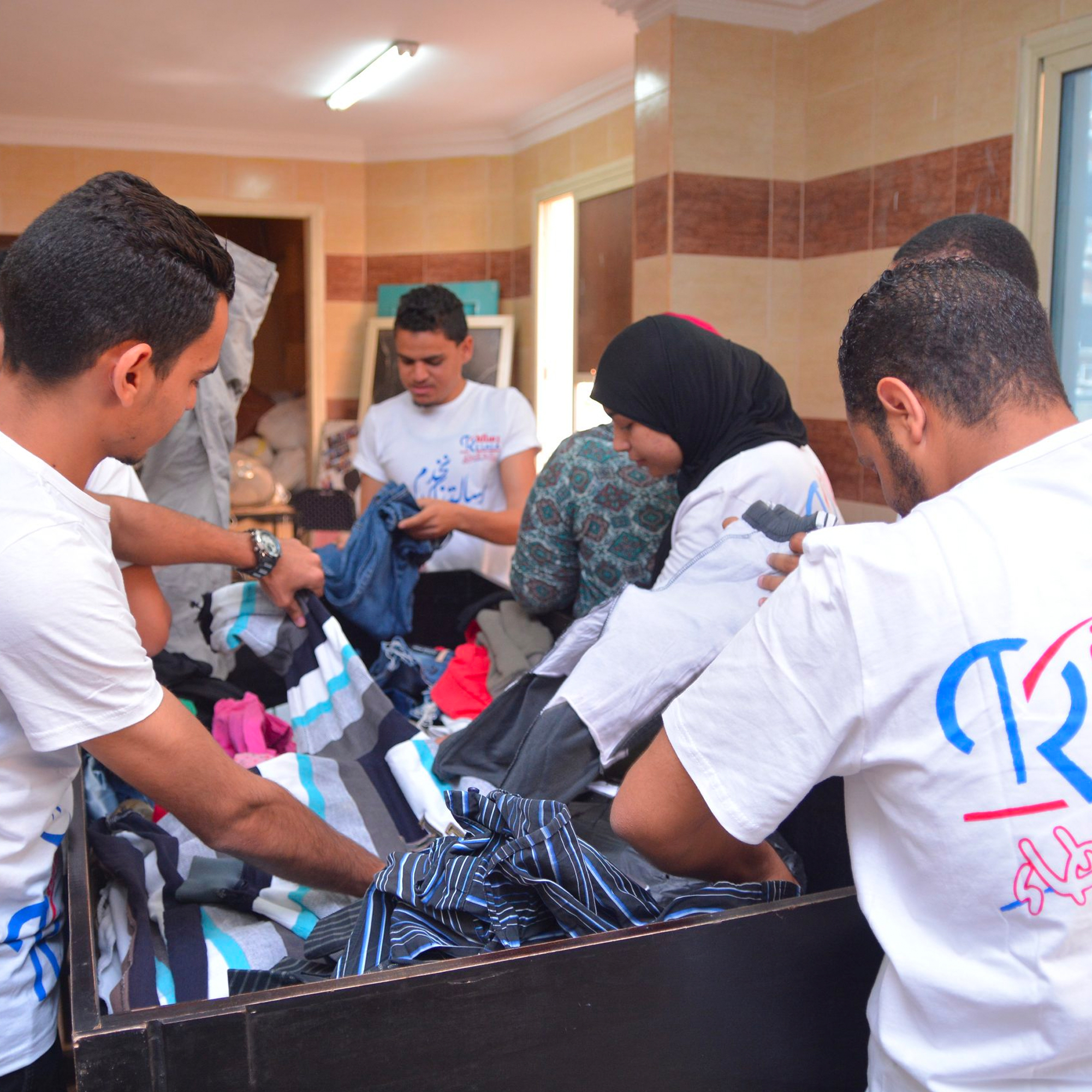 RESALA
🌐: resala.org
☎️: 19450
Resala is one of the biggest and oldest charity organisations in Egypt. Founded in 1999, the organisation now has over 60 branches and 200 thousand volunteers. Beyond collecting Eid clothing, Resala also collects funding for hospitals and volunteers to make sick kids' dreams come true, as well as many other projects.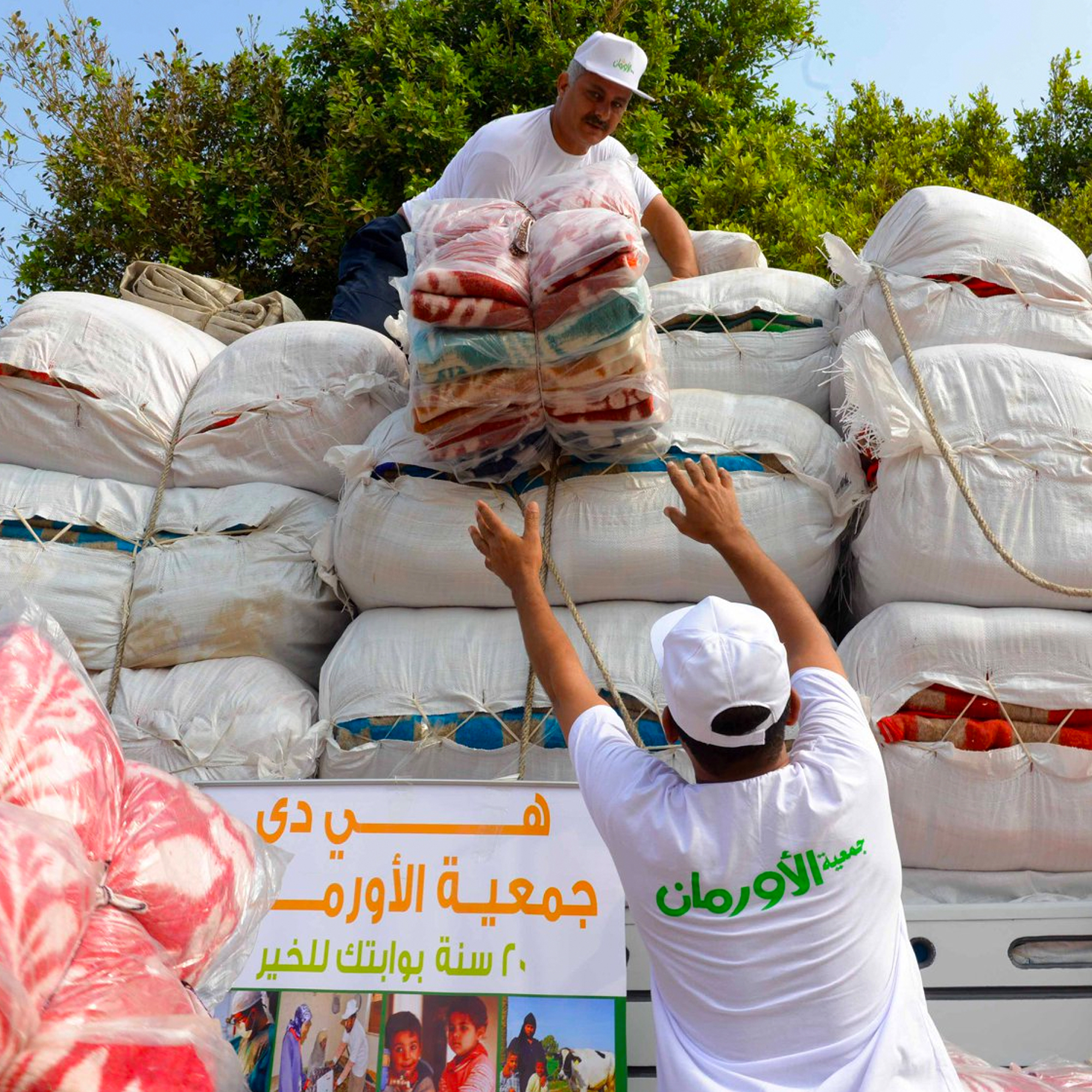 EL ORMAN FOUNDATION
☎️: 19455
El Orman Foundation is also one of the oldest organisations in Cairo. Established in 1993, the foundation provides seasonal services, starting from providing blankets to the poor in hard winter months, to giving out meat in Eid El Adha, and many other services.
To donate via El Orman Foundation, contact them about their orphan's project and they'll make the process quite easy for you.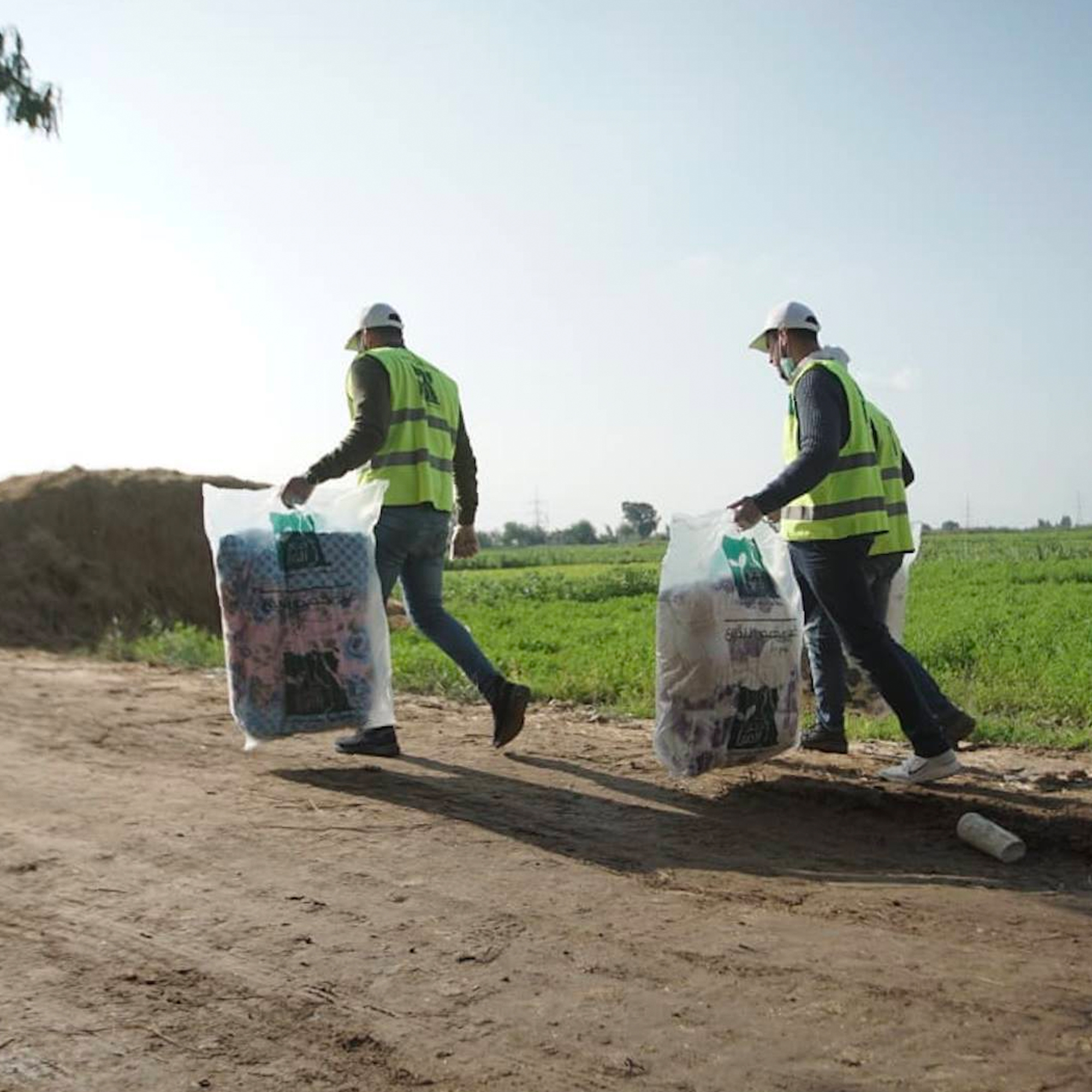 MISR EL KHEIR
🌐: mekeg.org
☎️: 16140
MIsr El Kheir was founded in 2007 with the main goal of empowering the less fortunate through opening up opportunities for them, so in short, they provide them with work, pay their debts and everything else so they can stand on their own two feet.
Misr El Kheir is linked to several foundations in Egypt. When you ask about how to donate, they'll link you to two other entities, Ganat el Kholoud and Shabab el Mostaqbal.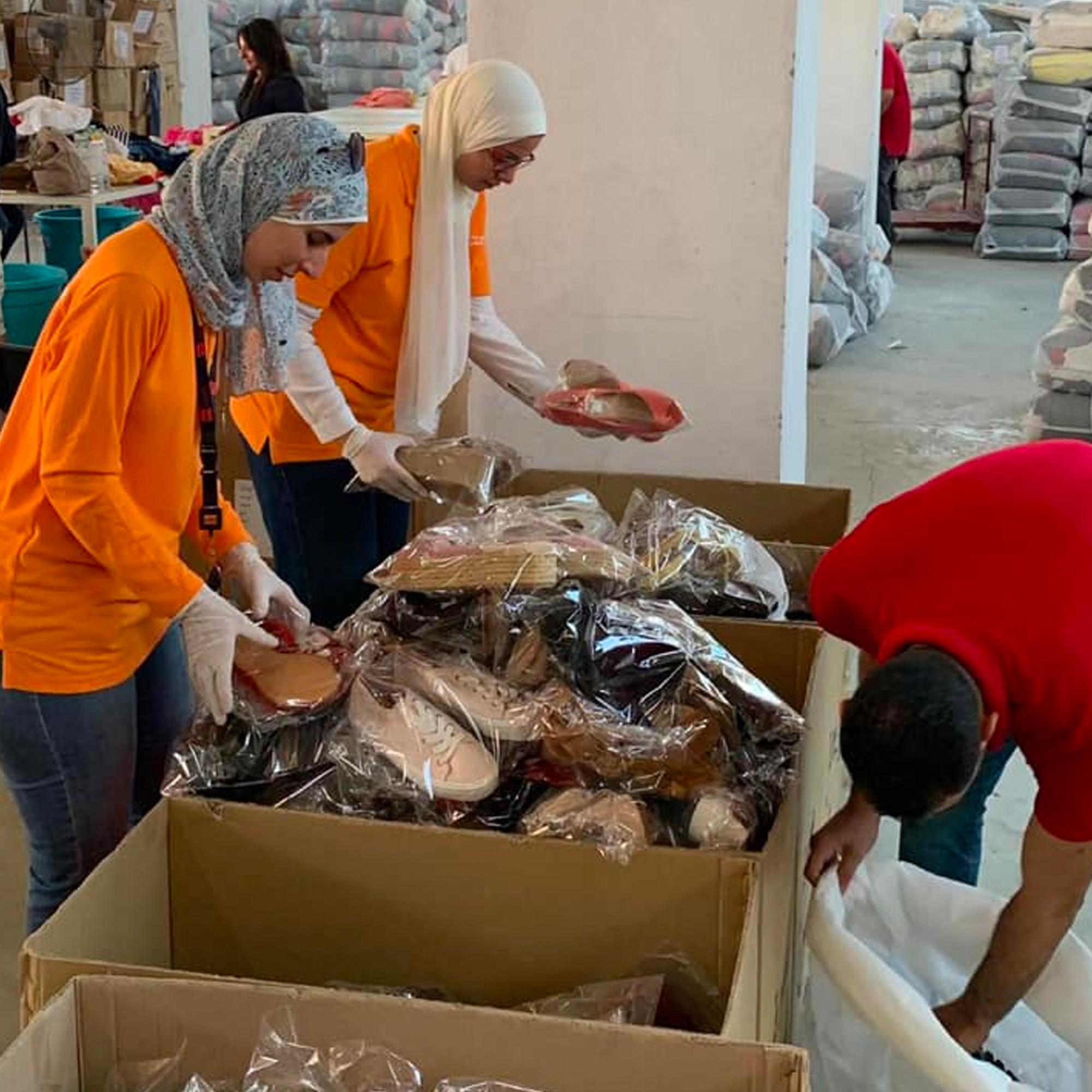 EGYPTIAN CLOTHING BANK
☎️: 16060
Established in 2012, the Egyptian Clothing Bank specialises in providing basic clothing and covers for anyone in need.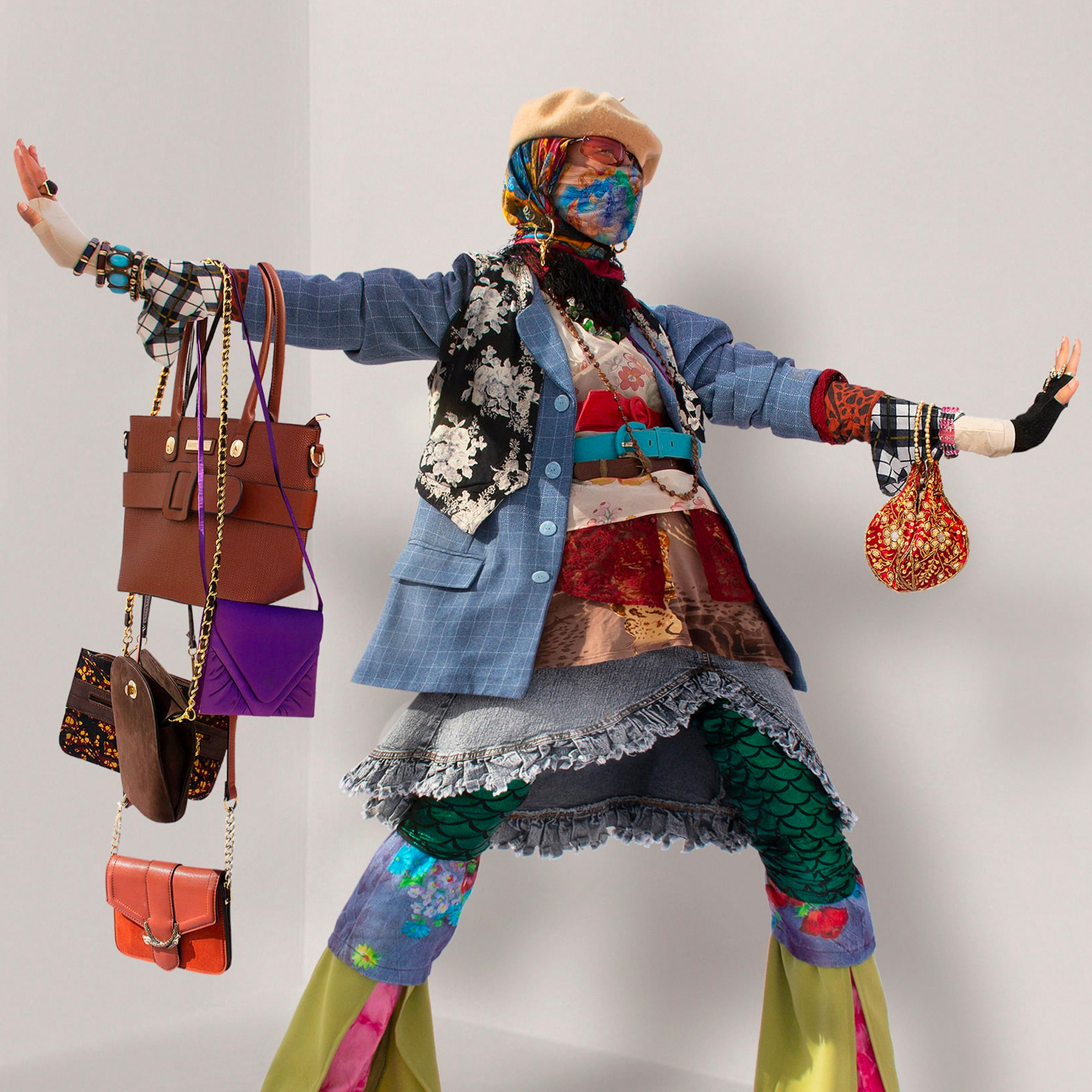 THE SPACE
☎️: 0101 118 8539
Operating with the concept of one man's trash is another man's treasure, The Space is a clothes consignment store in Maadi, where you can literally walk in and hand them your items.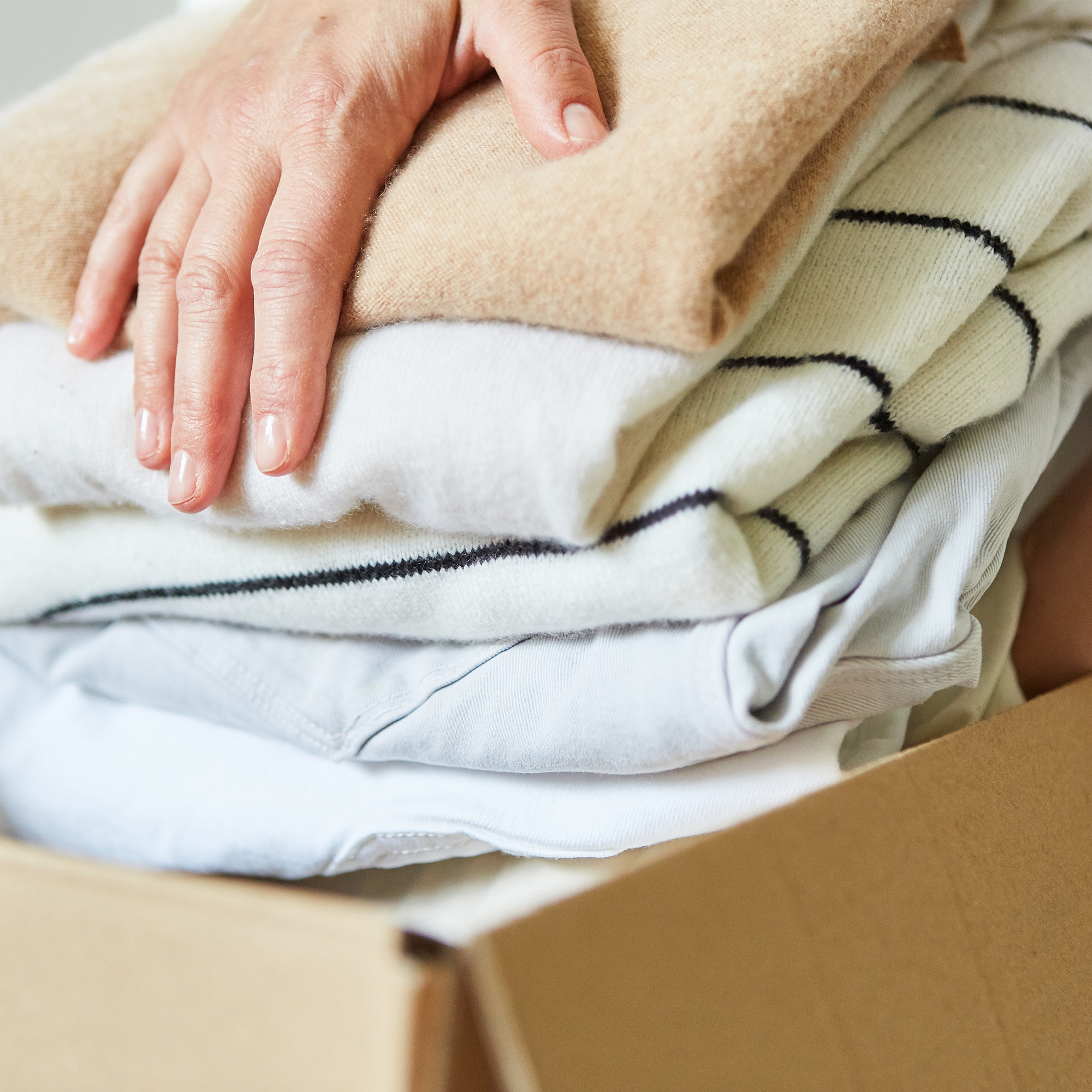 BANATI FOUNDATION
Facebook: @Banati.Foundation
☎️: 0120 003 1800
Banati is a non-profit organisation launched in 2012, they specialise in aiding displaced or orphaned children, and preparing them for the real world. They offer a wide array of services that eventually produce well-functioning adults.