Egypt Secures USD 500M in Wheat Financing to Enhance Food Security
The deal hopes to enhance food security measures in Egypt amidst the backdrop of the Russia-Ukraine crisis.
The Egyptian government has concluded an agreement with the Abu Dhabi Export Office (ADEX) to secure USD 500 million in wheat imports for the Egyptian market over the next five years. The deal follows numerous efforts by the Egyptian Ministry of International Cooperation to stabilise food security in light of the Russia-Ukraine conflict's effects on global food supply chains.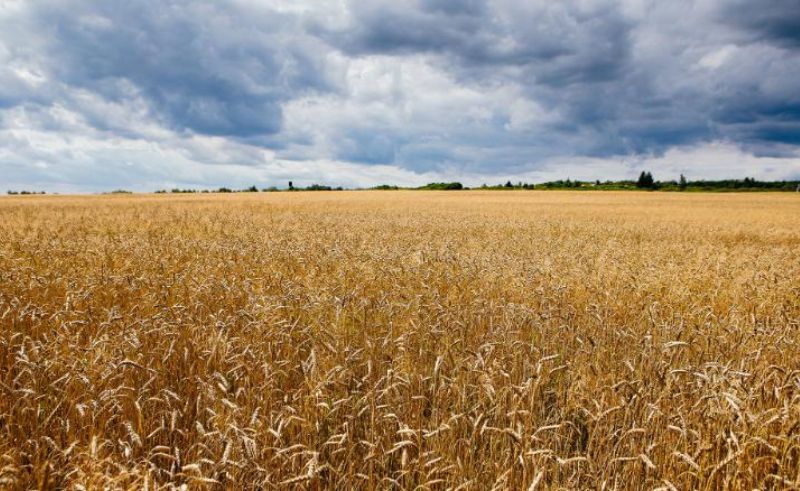 Over the past decades, the UAE has already supported Egyptian efforts to strengthen its supply of one of the nation's most crucial resources, wheat. Amongst these joint efforts have been the inauguration of 25 grain-storage silos across 17 governorates as well as a USD 300 million grant from the UAE to increase grain storage capacity by around 1.5 million tons.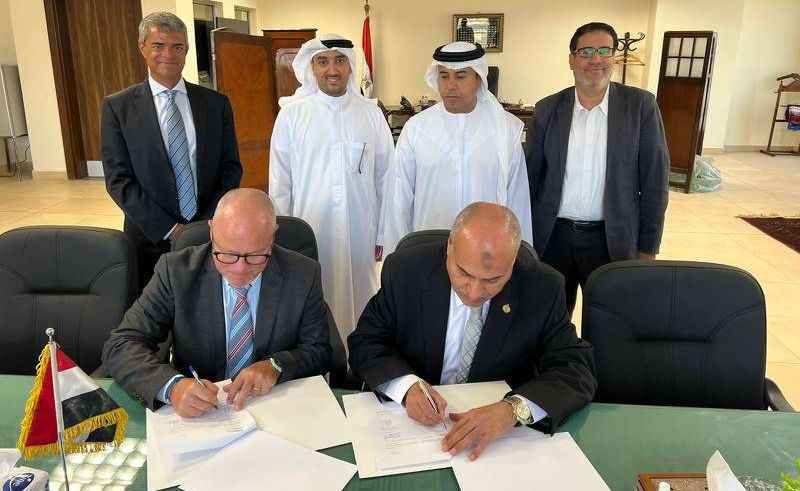 To enhance Egypt's food security programs, the Ministry of International Cooperation has embarked on numerous projects with various United Nations entities as well as ongoing cooperation efforts with the European Union, USAID and the World Bank, amongst others.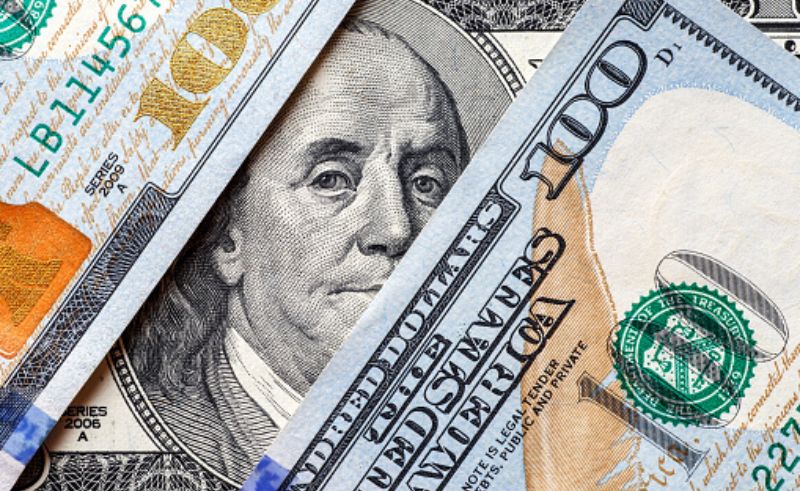 Egypt's recent presidency of the COP27 UN Climate Change Conference in Sharm El Sheikh has seen the adoption of the Nexus for Food, Water and Energy program. Springing from this program is a collection of five projects which aim to shield the country from potential future food shortages arising from climate change. A number of these projects will focus on the country's crop production capabilities as well as more broadly developing agricultural practices.