Egypt's Biggest Stars Donate Amazing Items to Art Saves Lives Auction
Celebrities like Amir Eid and Asser Yassin are donating their artwork to help save the famed children's cancer hospital.
In light of the financial troubles afflicting 57357 Children's Cancer Hospital, the largest paediatric oncology hospital in Egypt, 'Art Saves Lives' is putting together an online art auction made up of pieces created or donated by some of Egypt's brightest stars, artists, and designers. Founded by filmmaker Sarah Amer and designer Engi Jaouda, 'Art Saves Lives' is a digital platform and fundraising initiative that spotlights the stories of cancer patients by putting their artistic creations on display.
Some of the pieces that will be available at the auction include a guitar from Cairokee's lead singer Amir Eid, on which he signed the words 'Ethbat Makanak' - the name of one of his hit songs. Actor Asser Yassin is donating a painting of his own creation, which will be publicly displayed for the first time. Designer Farida Temraz is putting forward a Temraza dress that had previously been worn on the Oscars red carpet.
Leading jewellery designers Azza Fahmy and Dima Rashed contributed a collection of vintage jewellery items to the auction. An oud that had once belonged to the late composer Kamal El Tawil will also be up for auction. All proceeds from these sales will go towards the 57357 Children's Cancer Hospital. The auction is organised in collaboration with What Women Magazine, Shewekar Design Studio, Tam Gallery, product and interior design studio Form, The Bag by Sara, The Cookery Co, and Founders Spaces. The auction will be available for bids and donations until February 18th at 4 PM over the online silent auction platform, AirAuctioneer.
CLASSICAL FOLKLORIC EARRINGS BY AZZA FAHM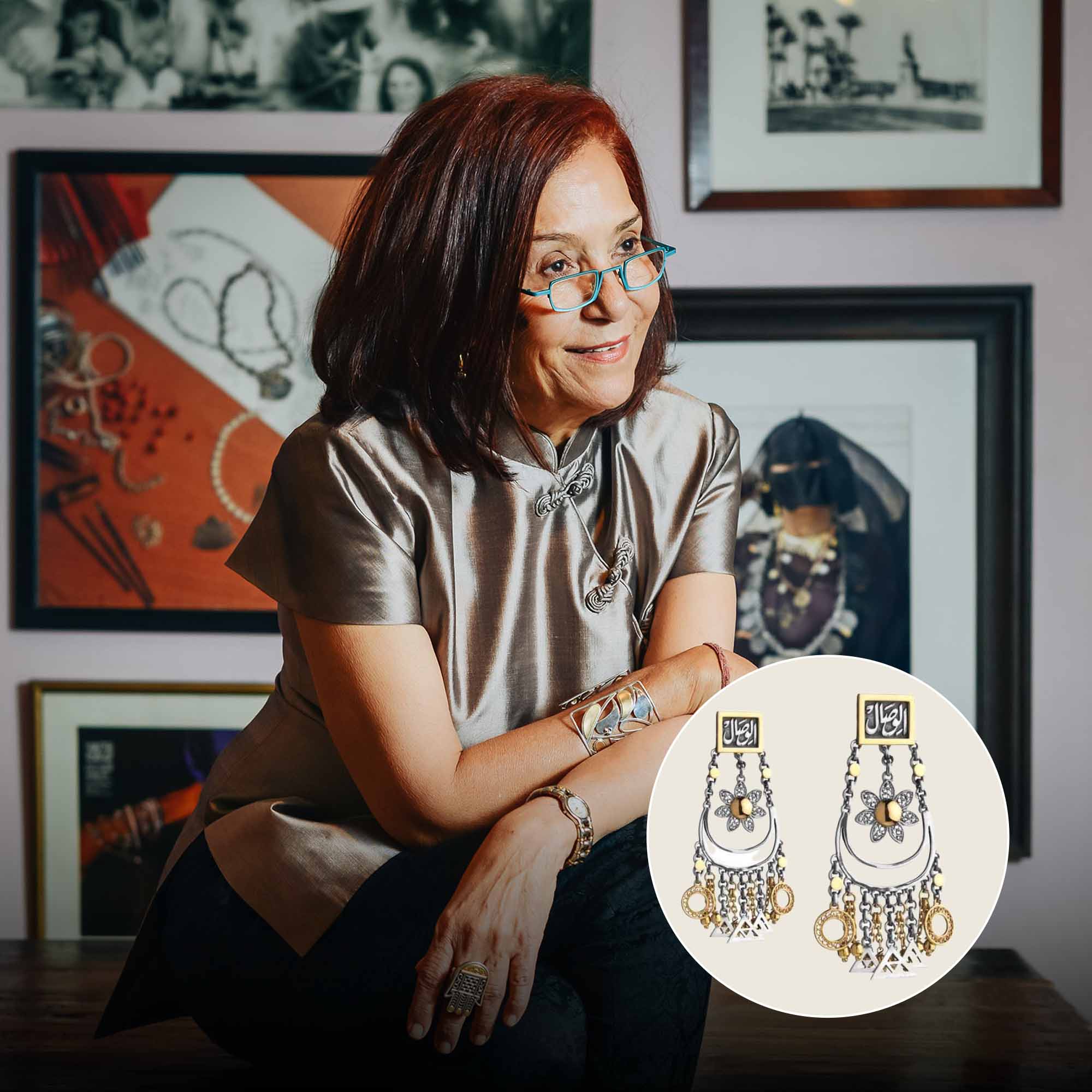 THE MICRO RANIA BAG BY OKHTEIN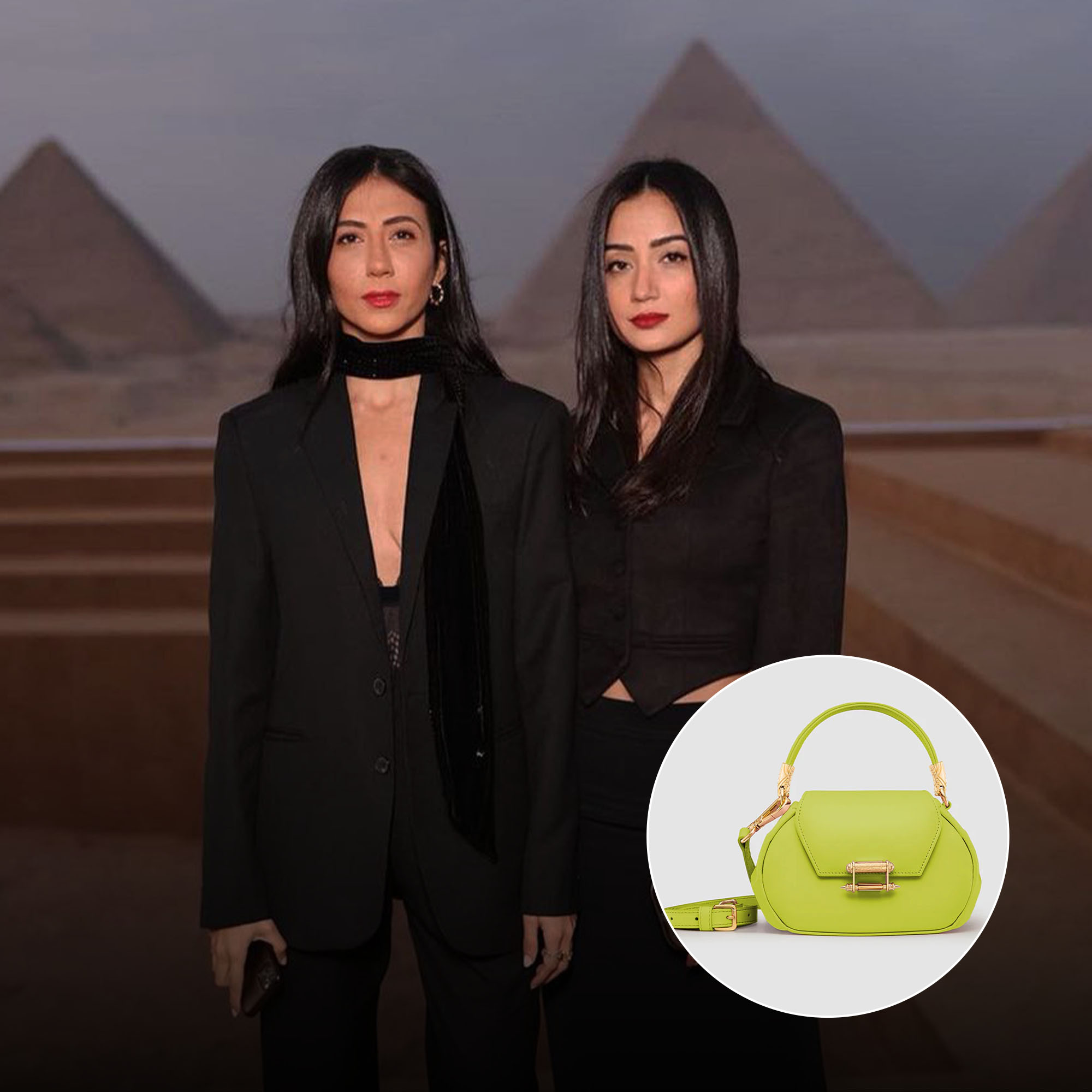 FLORAL PIXELS RUG BY KAHHAL LOOMS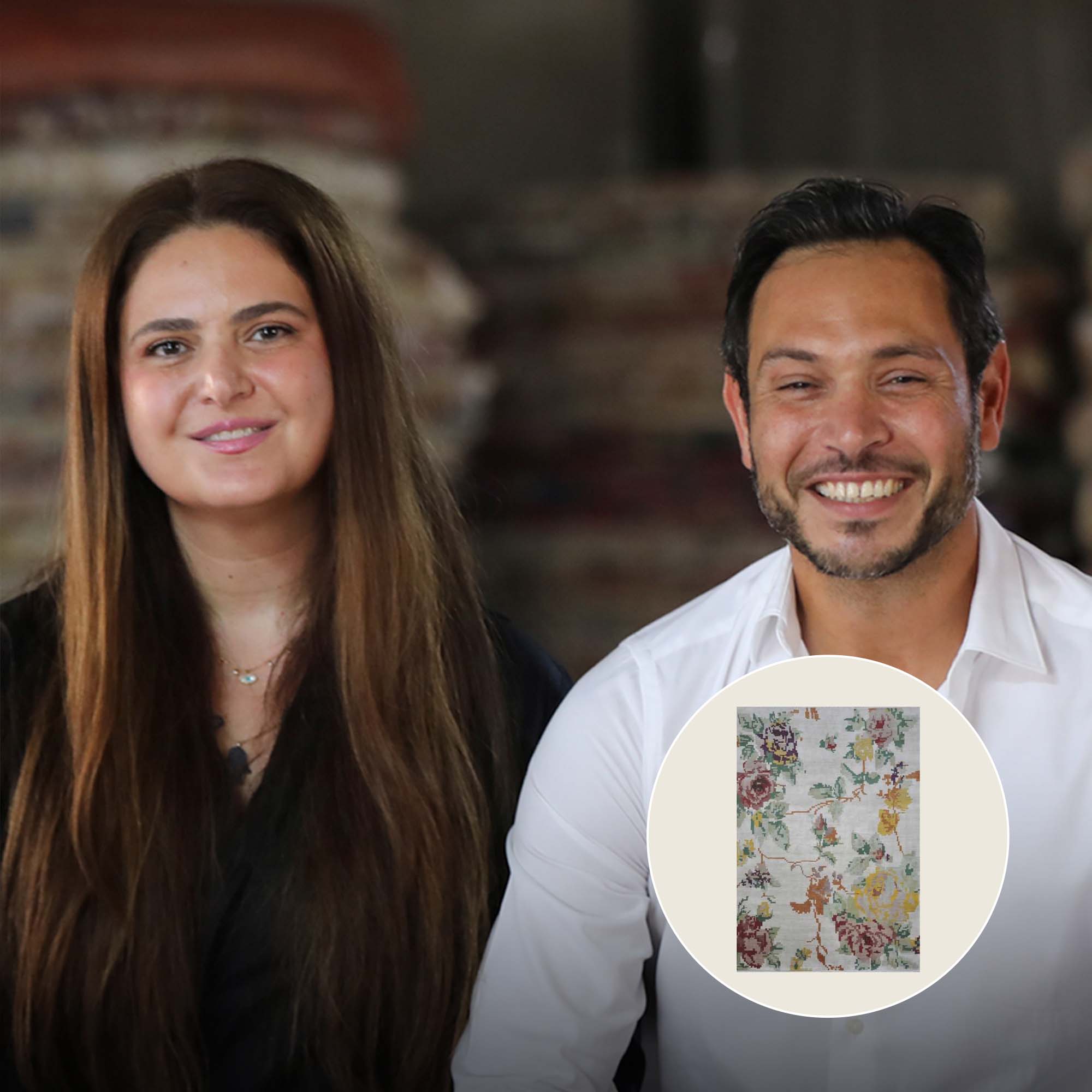 GUITAR SIGNED BY AMIR EID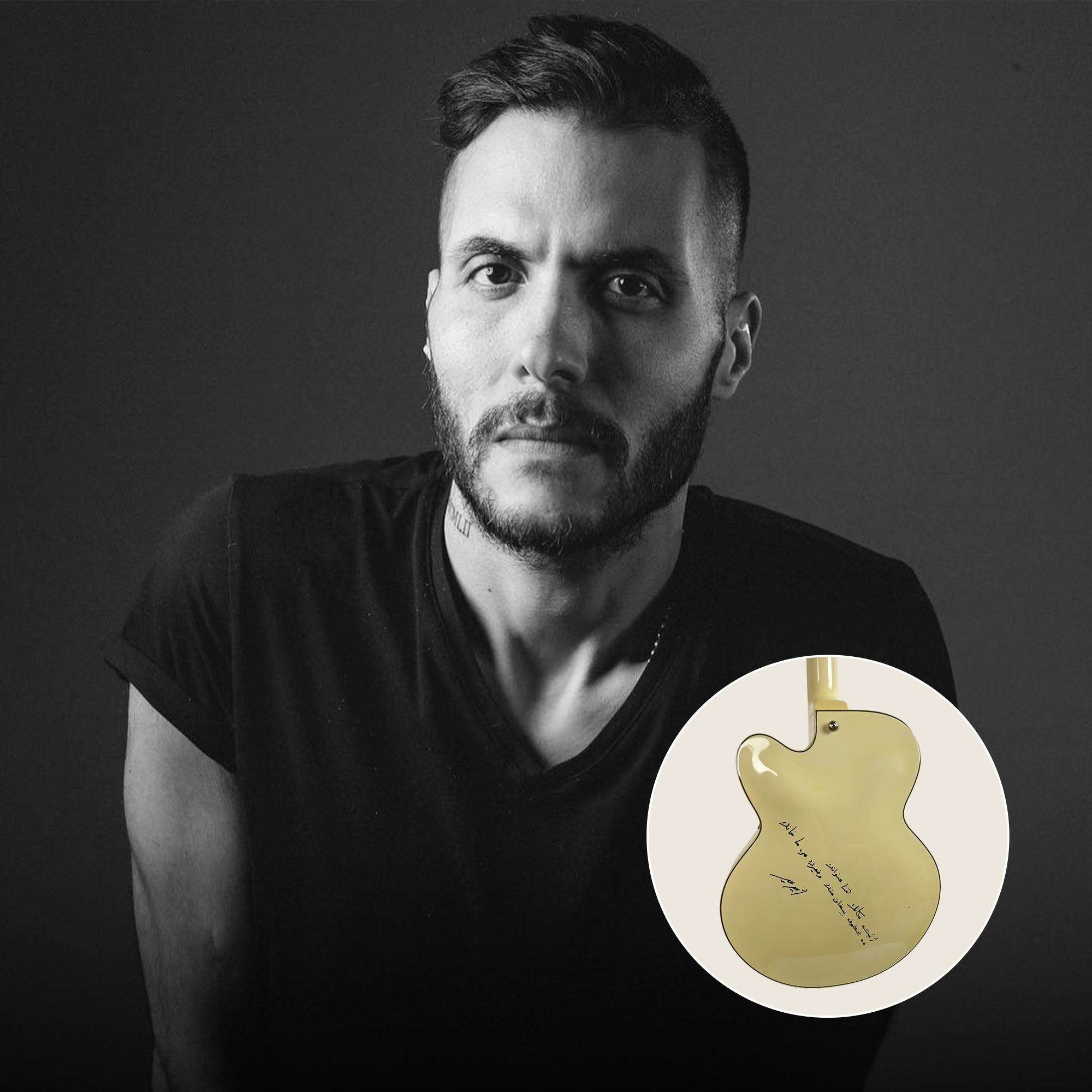 The LONER PAINTING BY ASSER YASSIN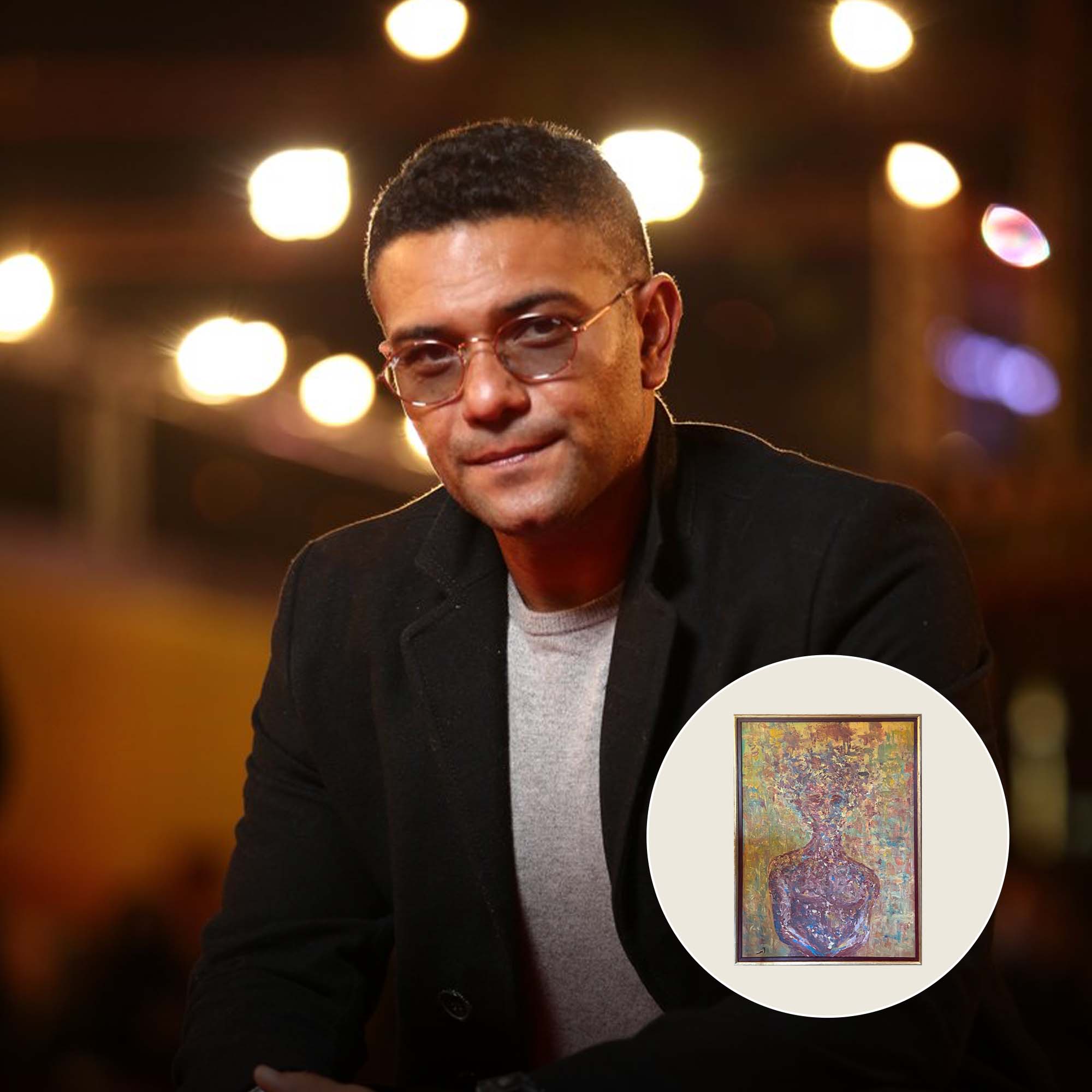 ZEHAM PAINTING BY MOHAMED ABLA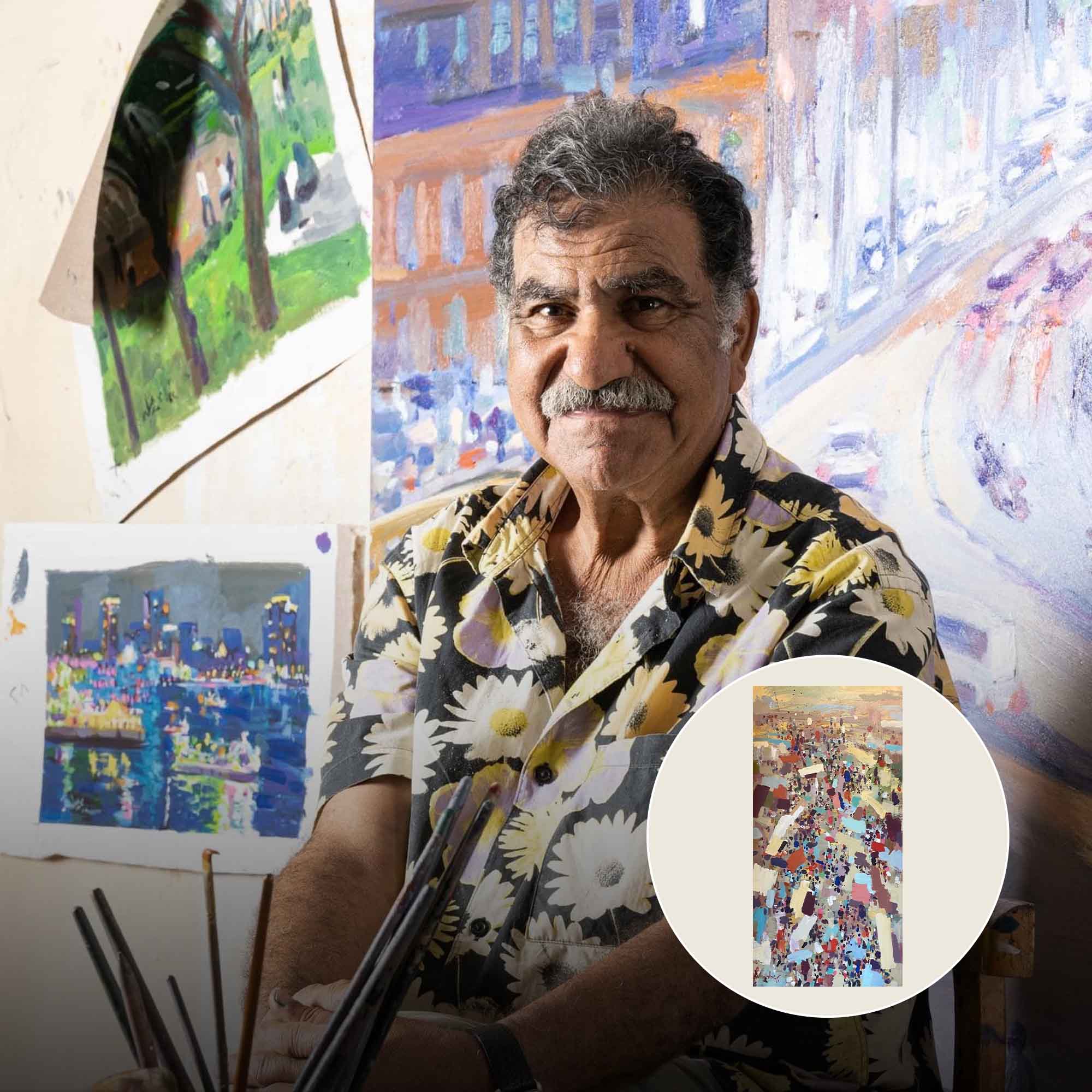 OSCAR DRESS BY TEMRAZA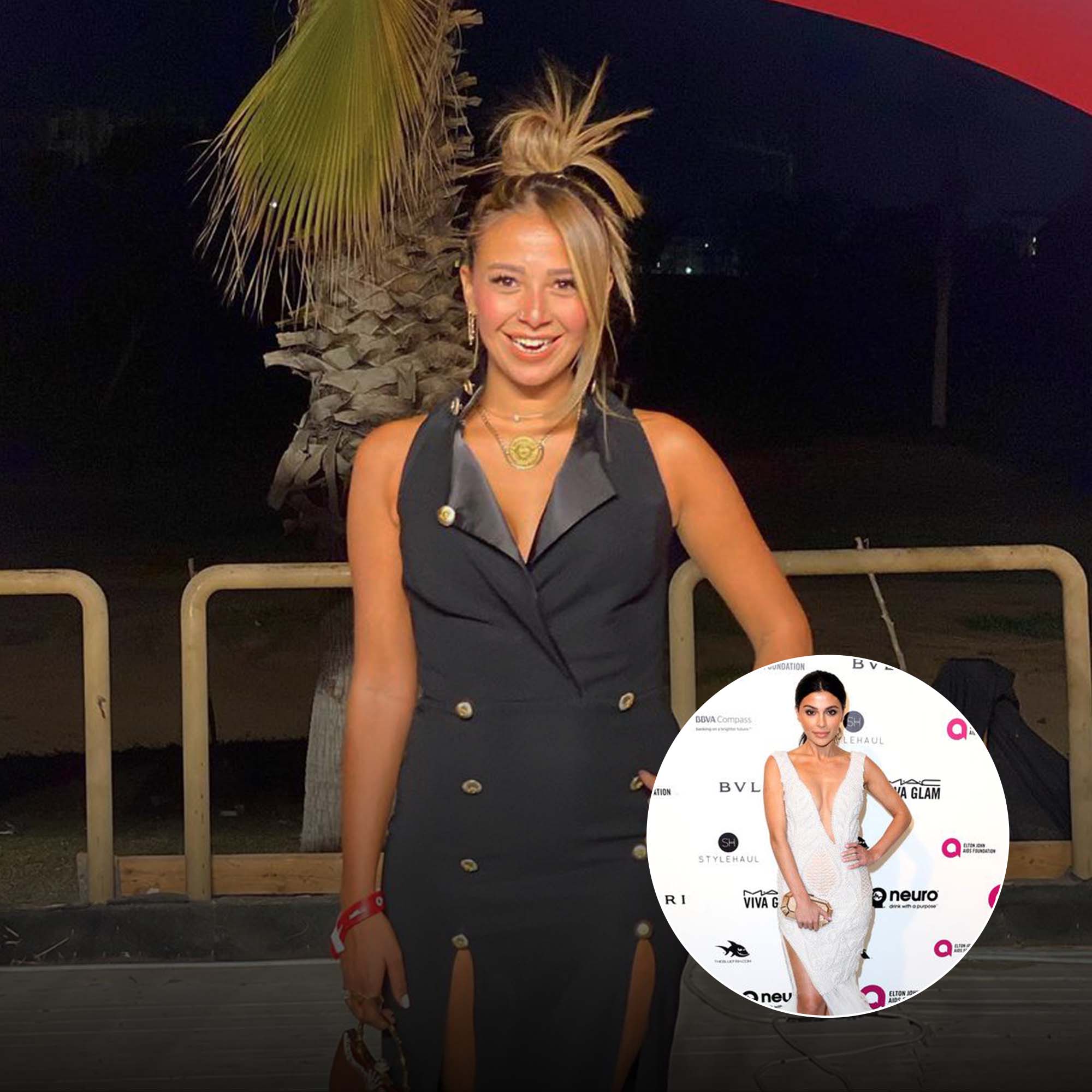 SPIRALI NECKLACE BY JUDE BENHALIM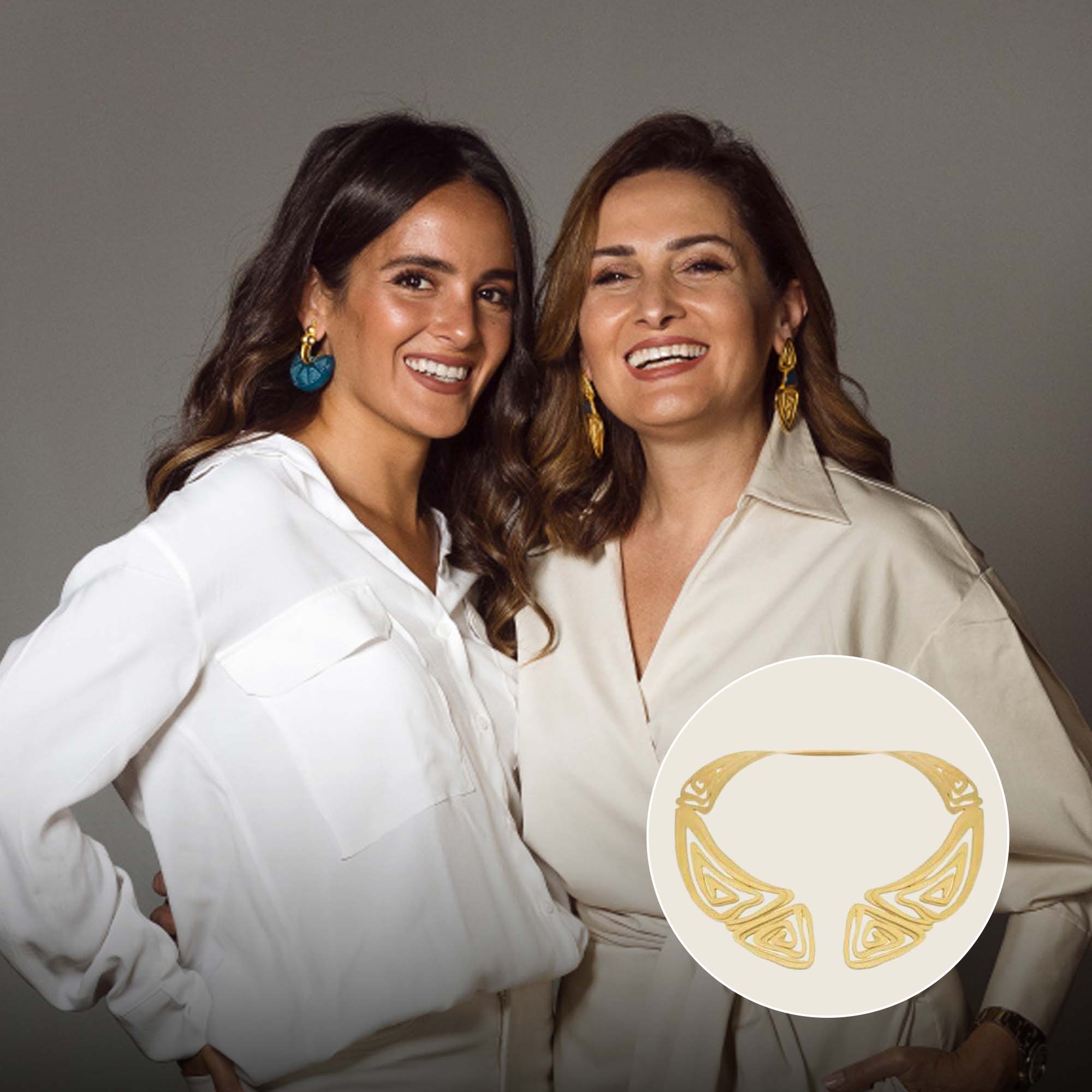 VINTAGE EARRINGS BY DIMA JEWELLERY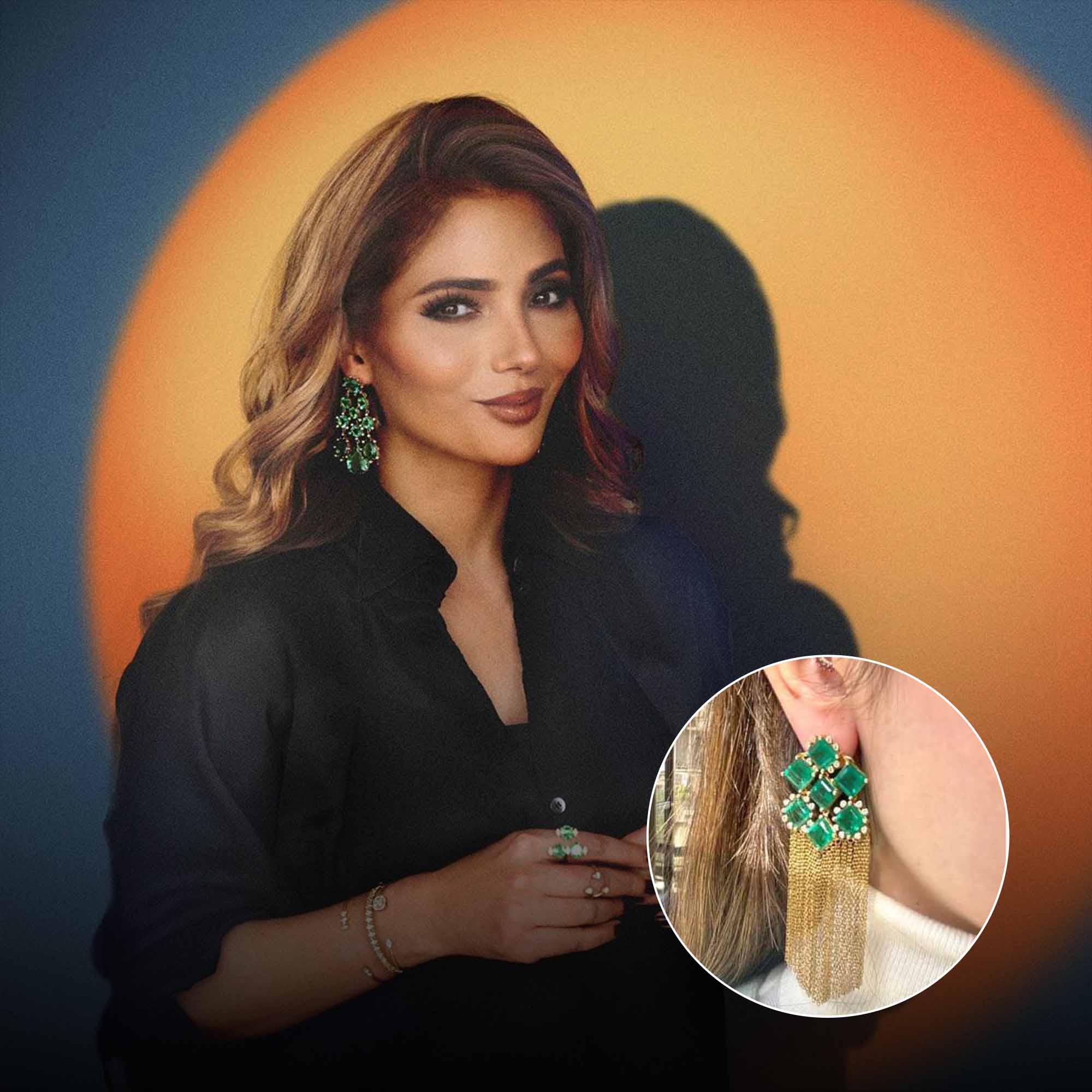 LATE COMPOSER KAMAL EL TAWIL'S OUD