Egypt's Next Generation of Designers Celebrated at Cairo Designathon
The winners of this year's CDII - from growing bedrooms to developing historic areas - will be celebrated in an extravagant award ceremony by the Great Pyramids of Giza on October 6th.
The second round of the Cairo Designathon (CDII) has come to a close, giving 17 of Egypt's most promising young design teams the opportunity to show the industry what they've got. After looking over designs that incorporate digital technologies under the theme of 'Design Future Past', three international jury sessions with esteemed jurors from across the globe managed to select four winning teams among the many fabulous creations on display.
The winners of this year's CDII will be celebrated in an extravagant award ceremony in the shadow of the Great Pyramids of Giza at Marriott Mena House on October 6th. The winning teams will receive an EGP 10,000 prize for their pioneering designs and have their works displayed at a number of prestigious award shows, such as the Cairo Design Awards (November 11th to November 13th) and the Design Show at the Cairo International Convention Centre (June 2nd to June 4th, 2022).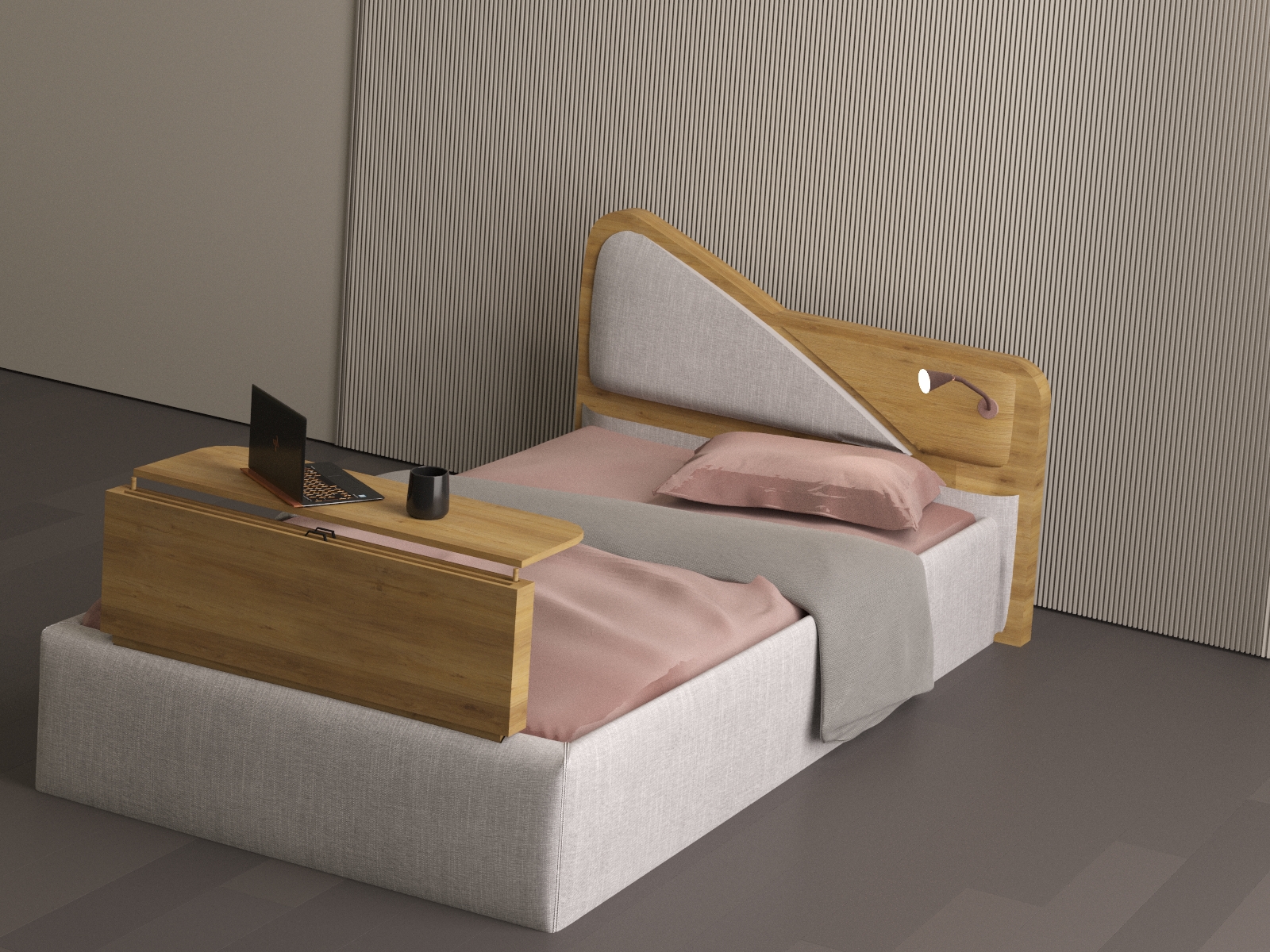 For the 'Furniture Design Challenge', Pupa was awarded the winning prize for their 'Teens Bedroom Furniture That Grows' design, which focused on creating an expanding bedroom suitable for a 10 year old.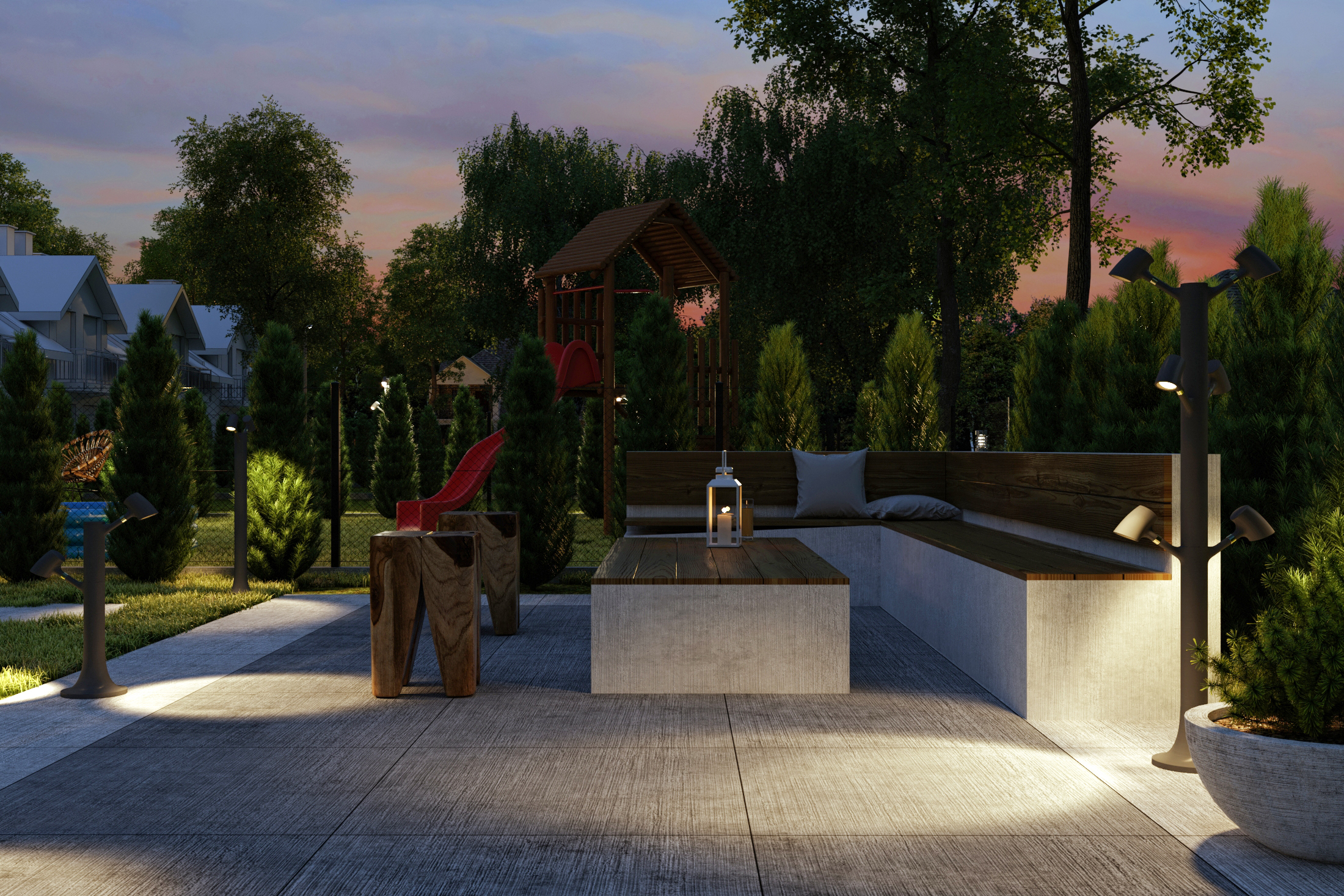 Meanwhile, the 'Lighting Fixture Design Challenge' was won by Sishn for their modular outdoor lighting unit.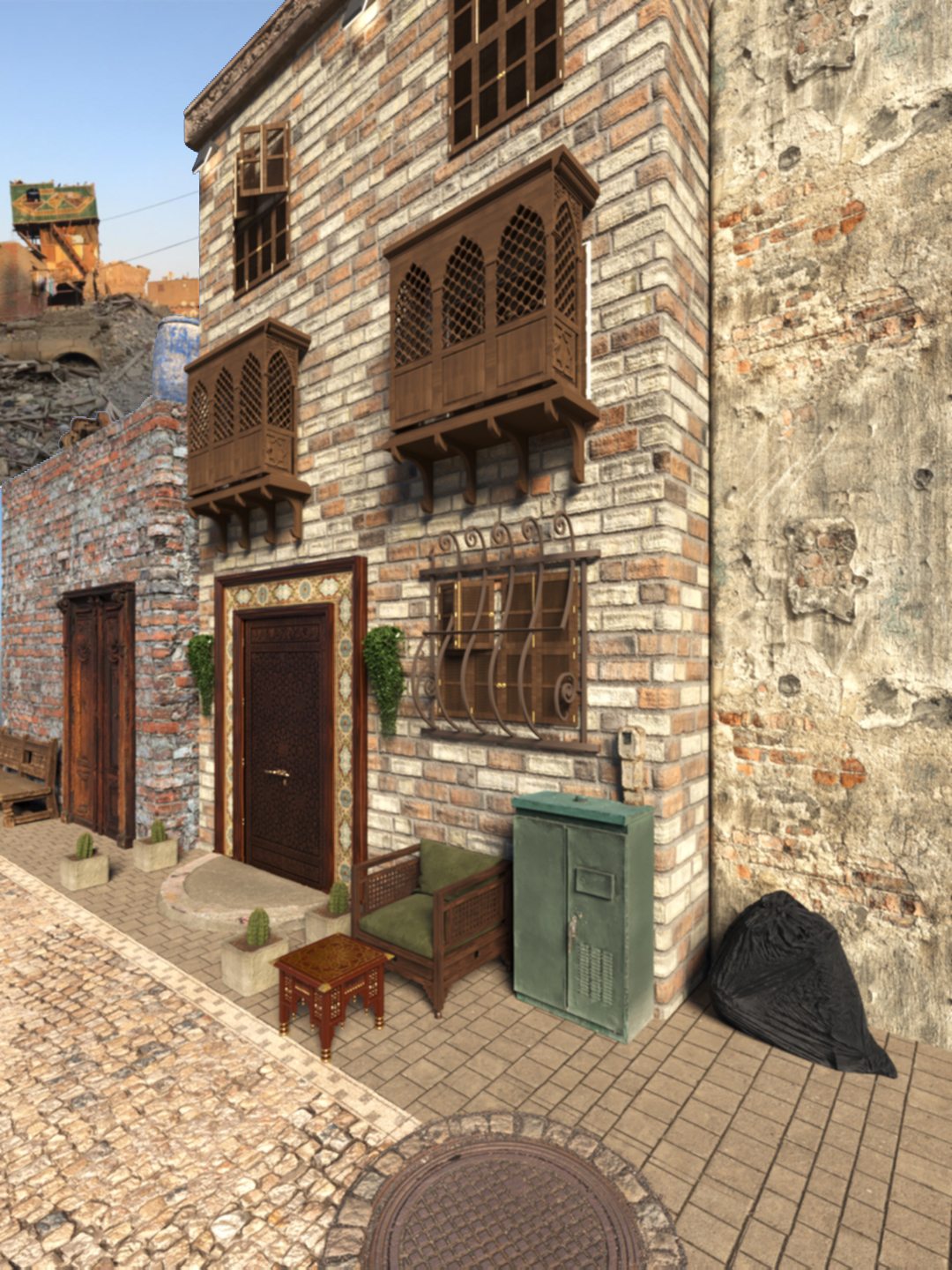 The 'Social Design Challenge' was awarded to Al-Hattaba Future Residents for their project aimed at developing the historical area 'Al-Hattaba' near the Mosque of Muhammad Ali.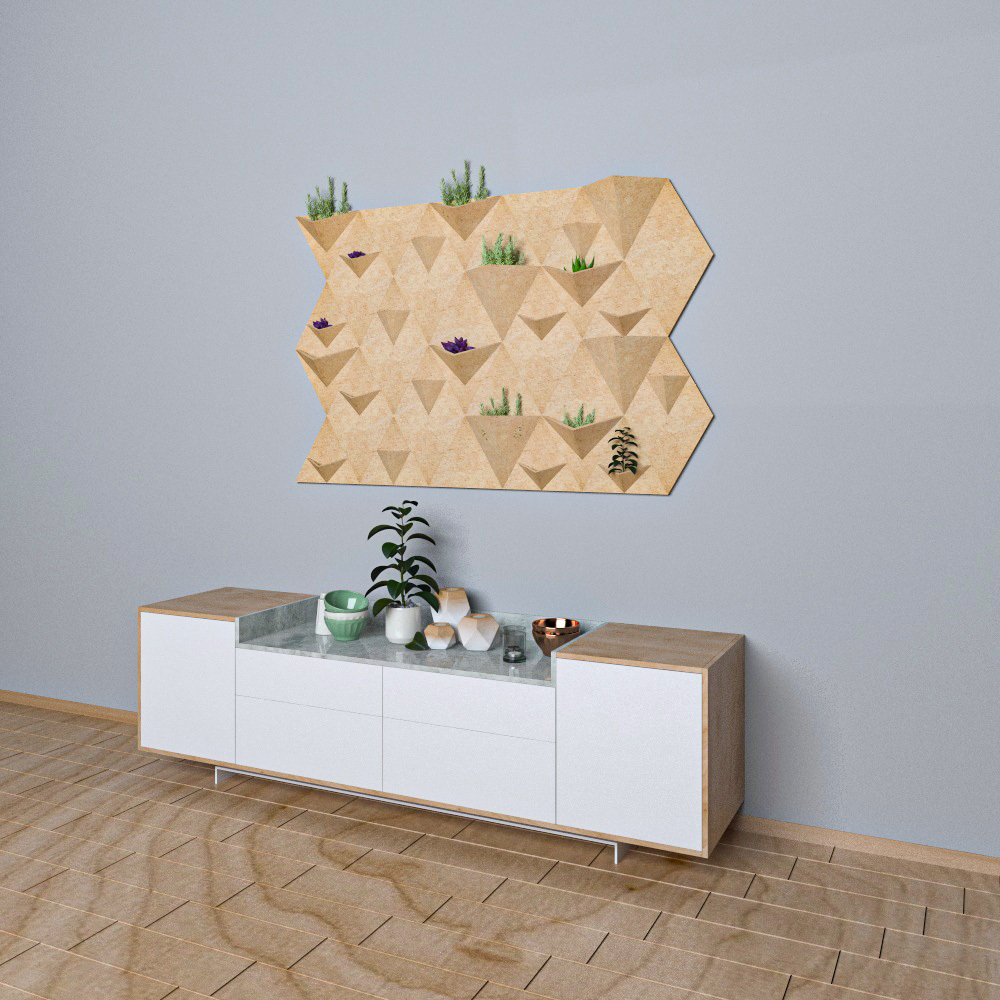 Lastly, for the 'Woodwork Design Challenge' Tribuzz snagged the top prize for their upcycled wood scrap cut into different variations of triangle-shaped tiles.
The award ceremony will be attended by more than 250 guests hailing from all across the international design scene. The ceremony will see CDII participants, Egypt's most prominent designers, design enthusiasts and international jury members come together to celebrate the country's most innovative design ideas.