LIVE: Prince of Wales & Duchess of Cornwall's Milestone Visit to Egypt
In the first royal visit to Egypt since 2006, their Royal Highnesses are set to tour Egypt over a two-day trip.
Today marks a historic occasion, as the Prince of Wales and the Duchess of Cornwall pay their first visit to Egypt since 2006, and their first official trip since the COVID-19 lockdown.
#CairoScene will be embedded with the royal couple throughout the milestone tour to bring you exclusive, up-to-the-minute coverage.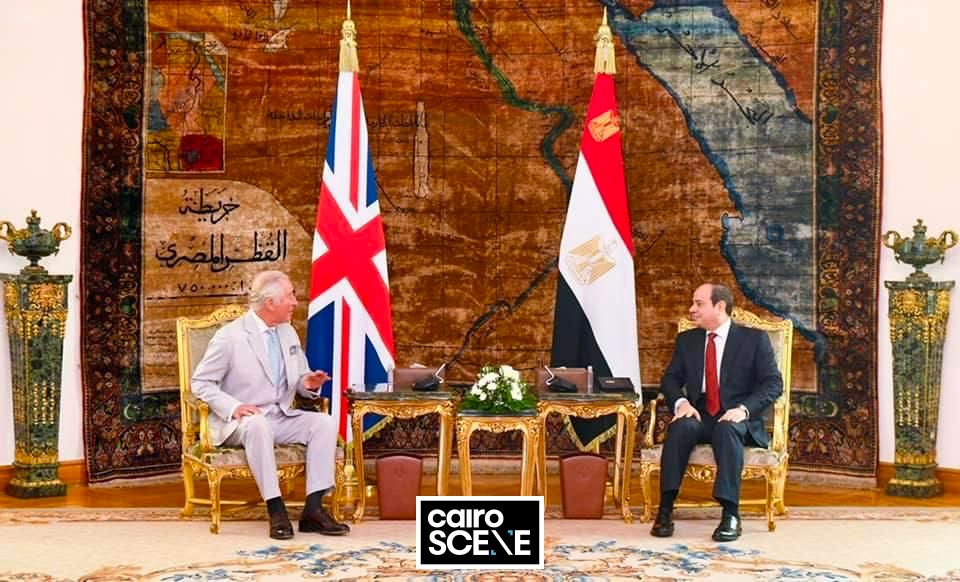 After being formally welcomed by President Abdel Fattah El Sisi and First Lady Entissar Amer at Al-Ittahadiya Palace, their Royal Highnesses started the tour at Al Azhar Mosque, where an interfaith reception is being held - a key pillar of a visit that aims to facilitate dialogue on religious harmony and the role of faith in preserving the environment.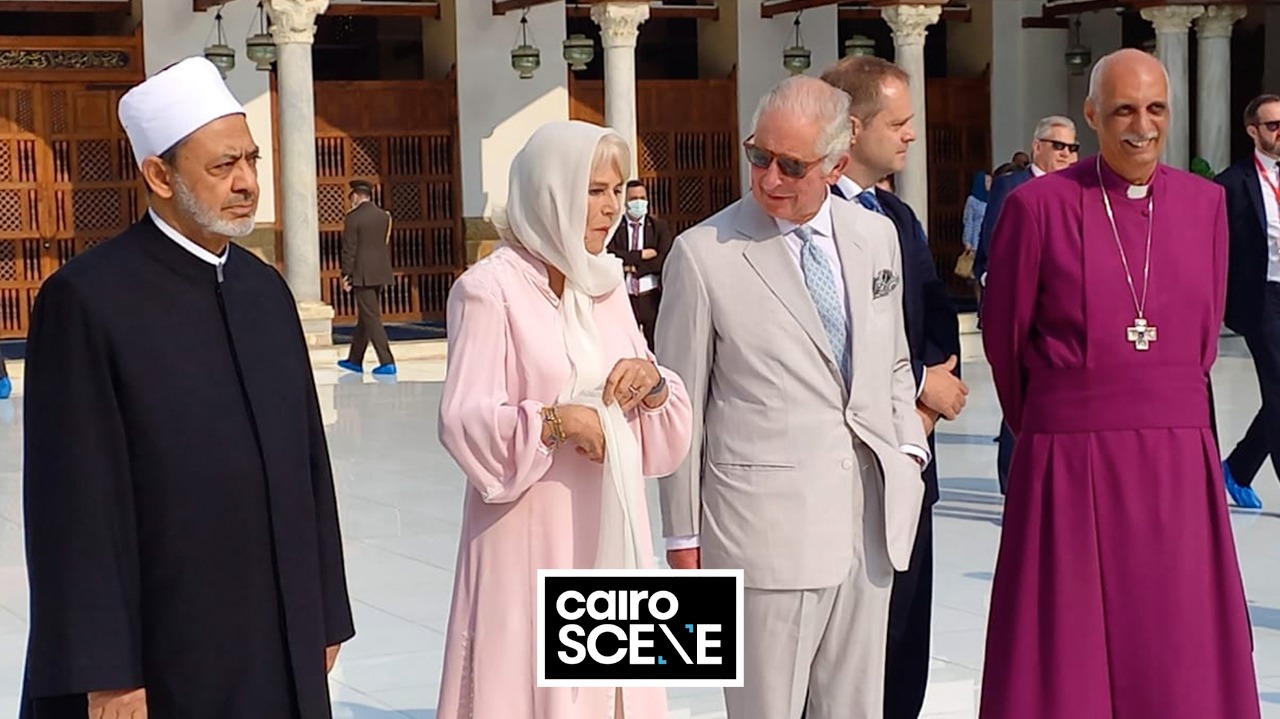 They were welcomed by the Grand Emam of Al Azhar Ahmed El Tayeb, Primate of the Anglican Province of Alexandria, Archbishop Samy Fawzy, and British Ambassador to Egypt, Gareth Bayley.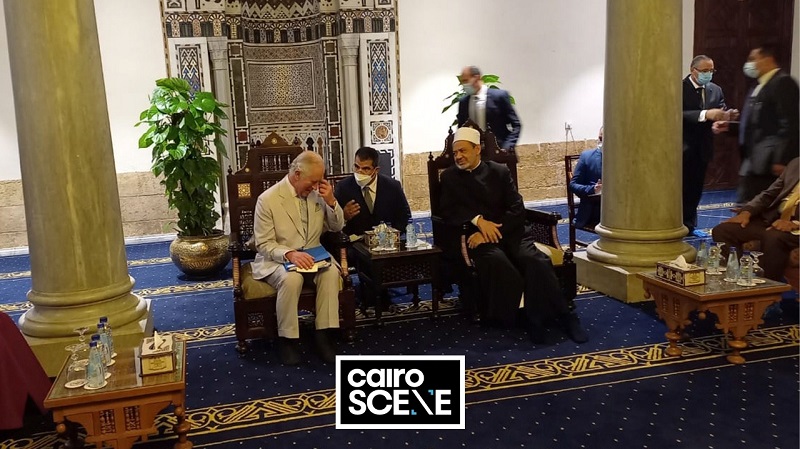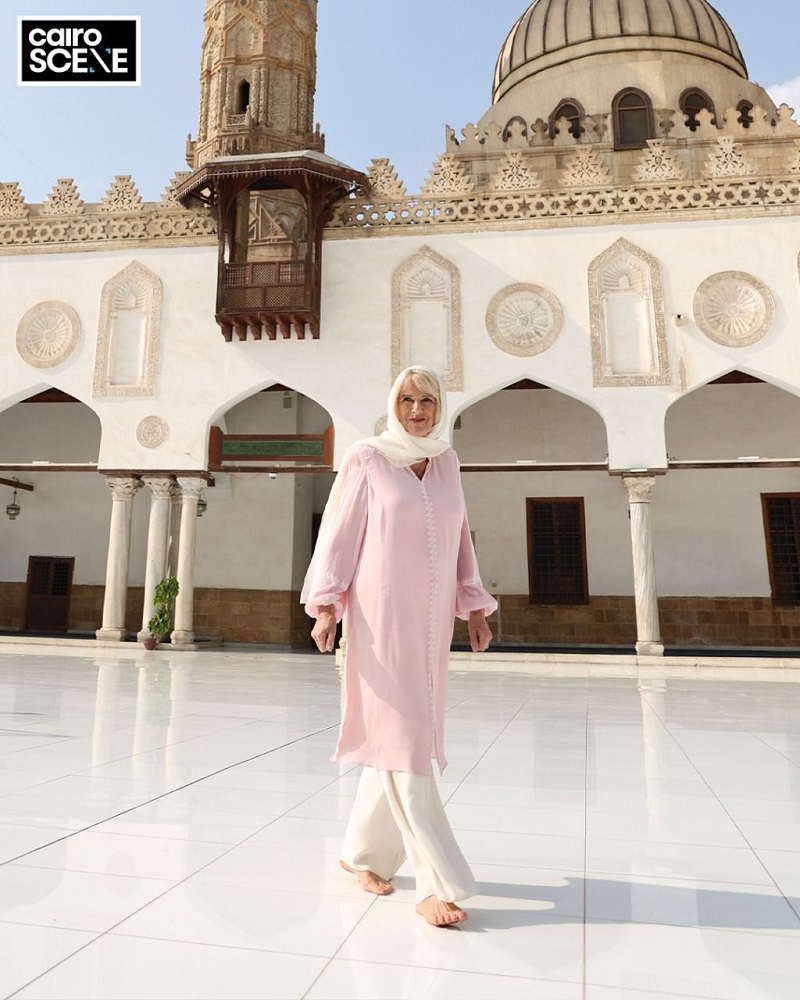 On a day that has seen them tour some of Cairo's most iconic spots, the royal couple have arrived at the most iconic one of all, the Great Pyramids of Giza, where they were greeted by Egypt's Minsiter of Toursim & Antiquities, Khaled El Enany.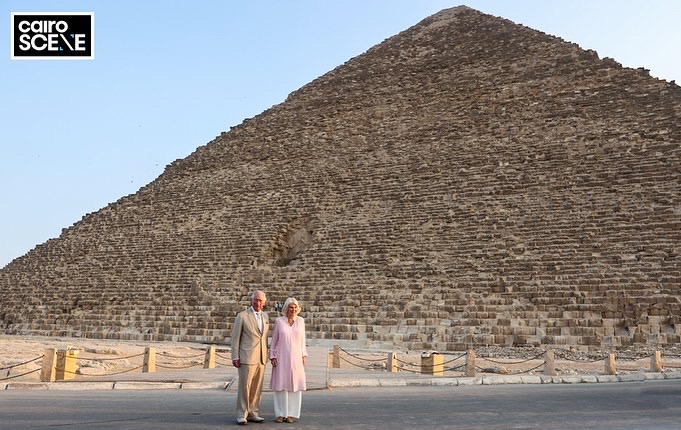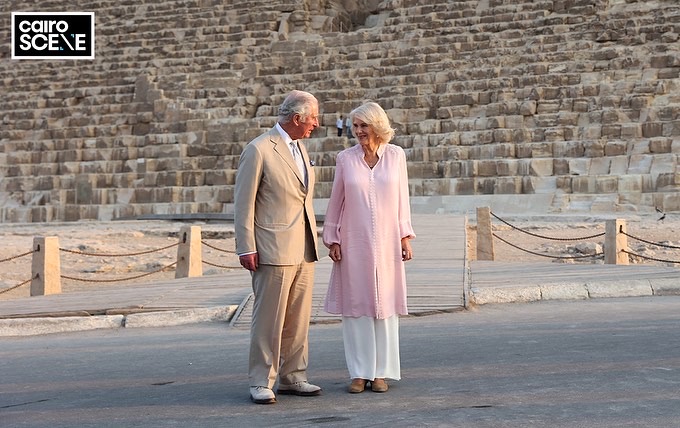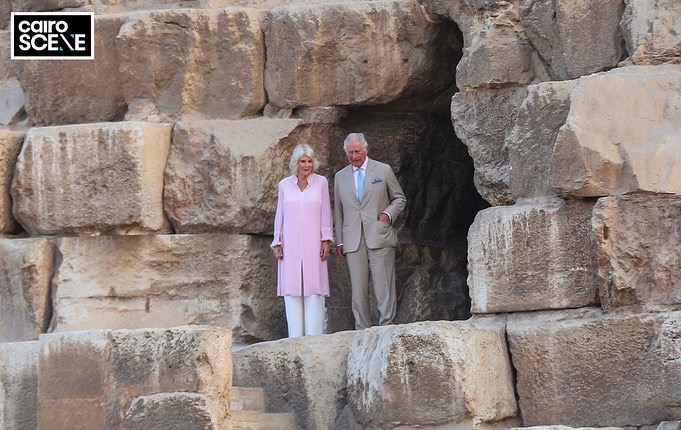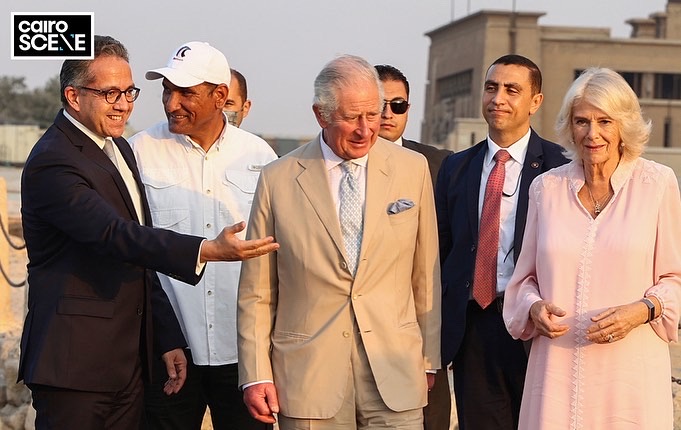 Stay tuned for exclusive live coverage as we update you on the tour.