New Opening Hours for Tourist Spots Across Egypt
The Ministry of Tourism has announced new schedules for cafes, bazaars and other spots with a tourism permit.
The Ministry of Tourism and Antiquities has announced new opening hours for establishments with tourism permits. These schedules were drafted in accordance with a couple of new laws, namely law no.8 for hotels and tourism establishments of 2022, and law no.154 for public spaces of 2019.
Restaurants, cafes, and bazaars will be open from 6 AM until 4 AM, while restaurants and cafes in airports or train stations, as well as casinos, will be open 24 hours a day. Theatres will be open from 11 PM until 4 AM, while night clubs will be open from 10 AM until 4 AM.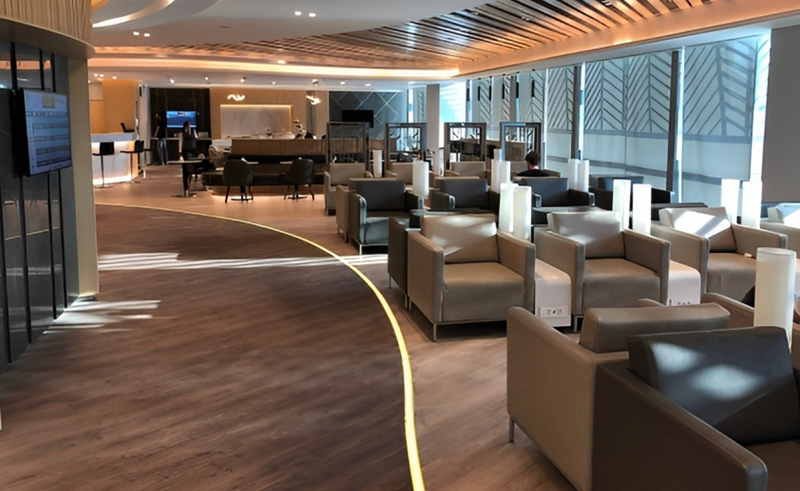 The new schedules will be applied to all governorates with the exception of facilities within hotels, which will have its own specific announcement from the ministry.