The Arab Stars Spotted at 79th Edition of Venice Intl Film Festival
A slew of Arab stars, directors and presenters have been spotted turning heads at this year's edition of the Venice International Film Festival.
A slew of the world's most talented creatives in the film industry and beyond flock to the Venetian island of Lido in celebration of cinema at the 79th edition of Venice International Film Festival every year. The world's oldest film festival sees some of the most gifted stars of the decade gather their gowns up to ride across the Sile river in a gondola to flit across a lush red carpet. Dripping in Cartier and shrouded in Valentino's latest collection, these Arab creatives, content creators, movie stars and directors were spotted strutting righteously at the festival.

DORRA ZARROUK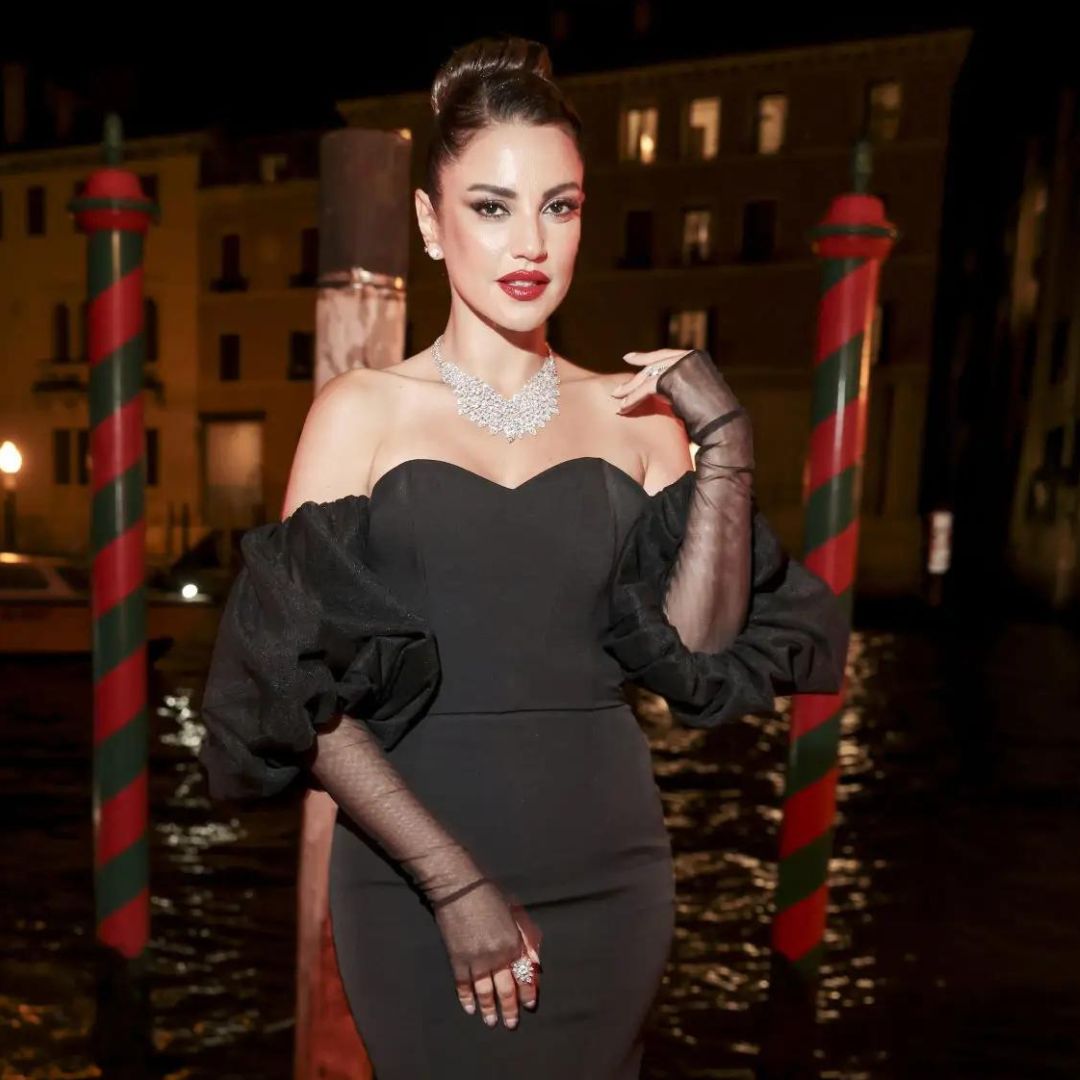 Dorra Zarrouk is a Tunisian actress living in Egypt, known for her roles in 'Heyya Fawda' (2007), 'Sheikh Jackson' (2017), and 'Haramlek' (2019).
ELISA SEDNAOUI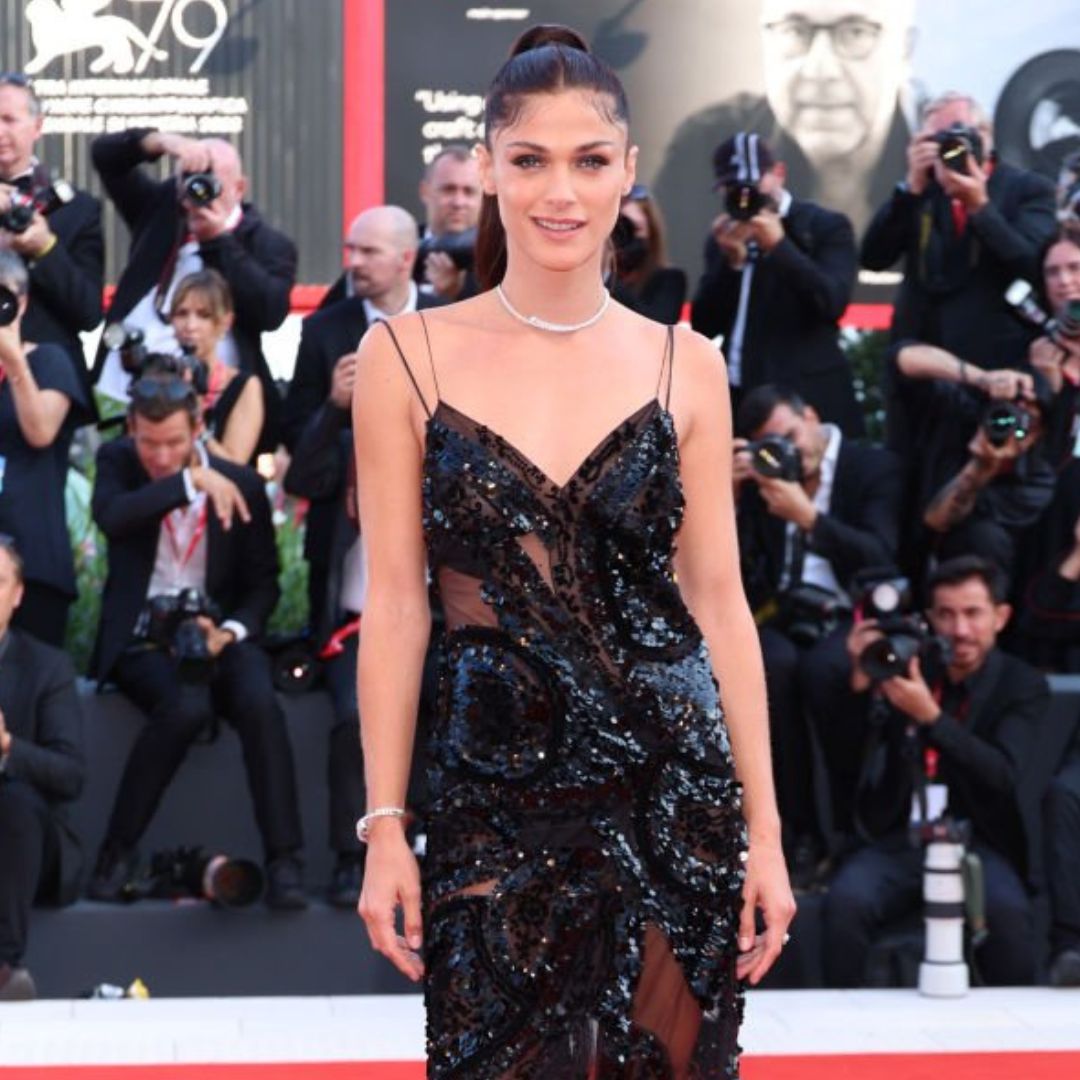 Elisa Sednaoui is an Egyptian-Italian-French model, actress, film director, and philanthropist. She's headlined fashion campaigns for Chanel Eyewear, Giorgio Armani, and Roberto Cavalli.
ARWA GOUDA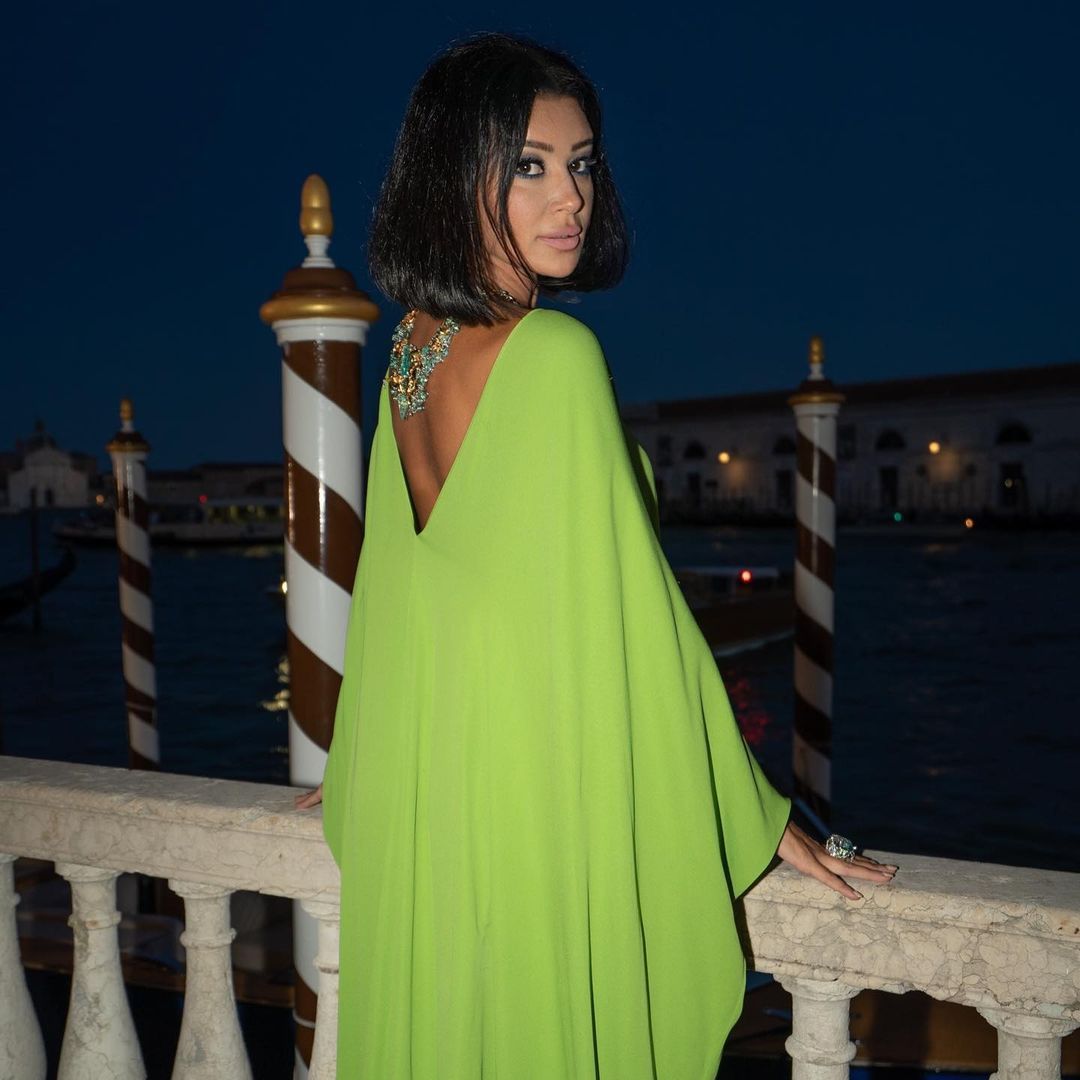 Arwa Gouda is an Egyptian actress who entered the film industry through her career as a teen model, attending multiple beauty pageants and winning awards. Having risen to stardom in Egyptian director Amr Salama's first big screen movie, 'Zay El Naharda' (2008), Gouda continued to rise, becoming best known for her roles in 'Hatha Al Masaa' (2017) and 'El Gezira 2' (2014).
KAWTHAR YOUNIS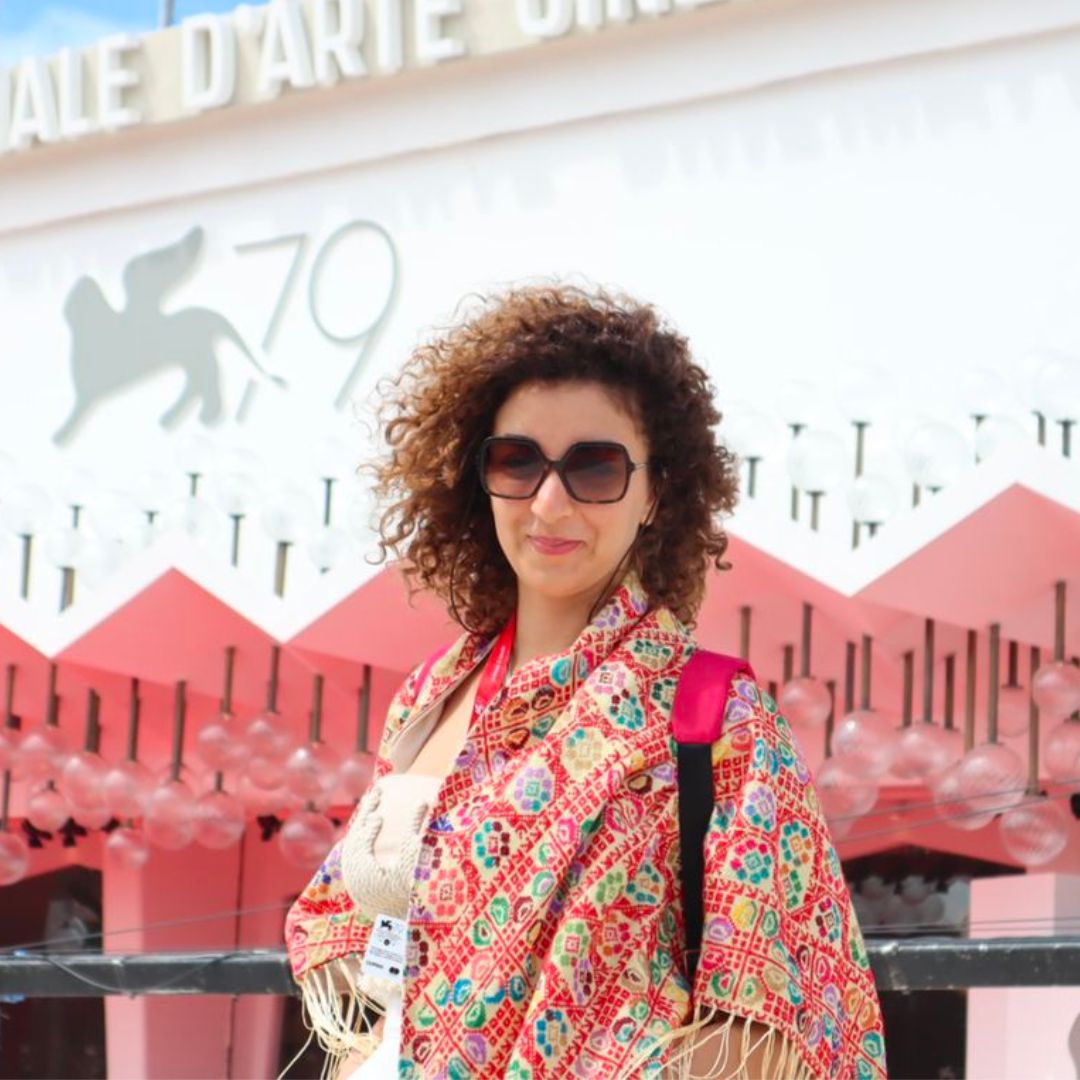 Kawthar Younis is attending the festival as a young Egyptian woman director whose film, 'My Girlfriend', has been selected for viewing. The young filmmaker's previous films have been locally and internationally acclaimed. Her debut feature-length documentary 'A Present from the Past', was screened at Cairo International Film Festival and featured her own father.
Her short film 'About Separation' was selected for Odense International Film Festival, Amman International Film Festival, Shnit Film Festival, and more. She also produced 'The Other Cheek', another short film that premiered at Gouna Film Festival. Younis graduated from The High Cinema Institute in Cairo in 2015 and has since founded 'Rewayat' - an initiative aiming to spotlight new film narratives by women - alongside other female filmmakers from the MENA region.
RAYA ABIRACHED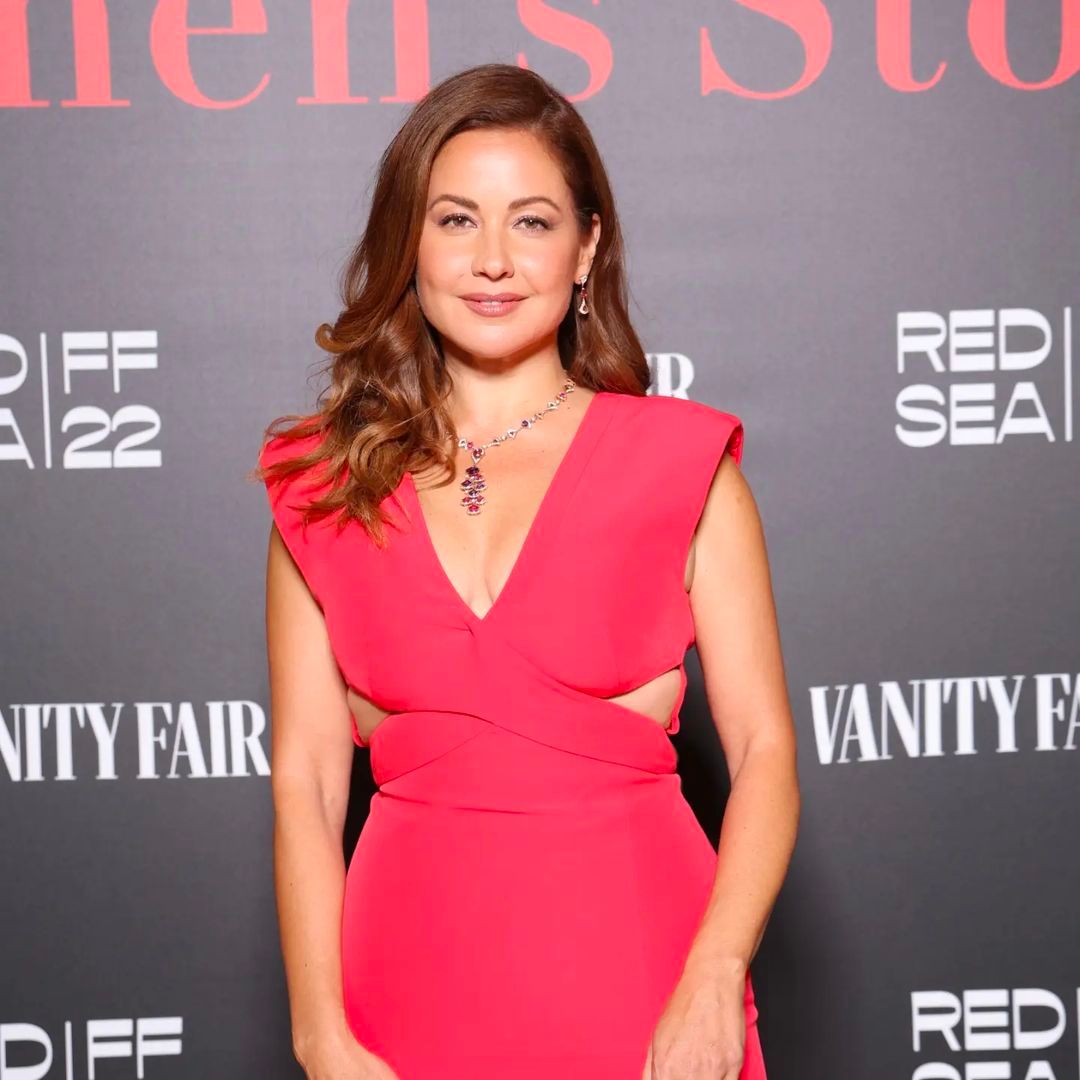 Lebanese TV presenter and celebrity journalist, Raya Abirached, is best known for hosting her show, Scoop With Raya, where she provides and presents news and interviews with Hollywood actors, writers, and directors. Raya is also well-known for co-hosting the hit talent show, Arabs Got Talent.
HADIA GHALEB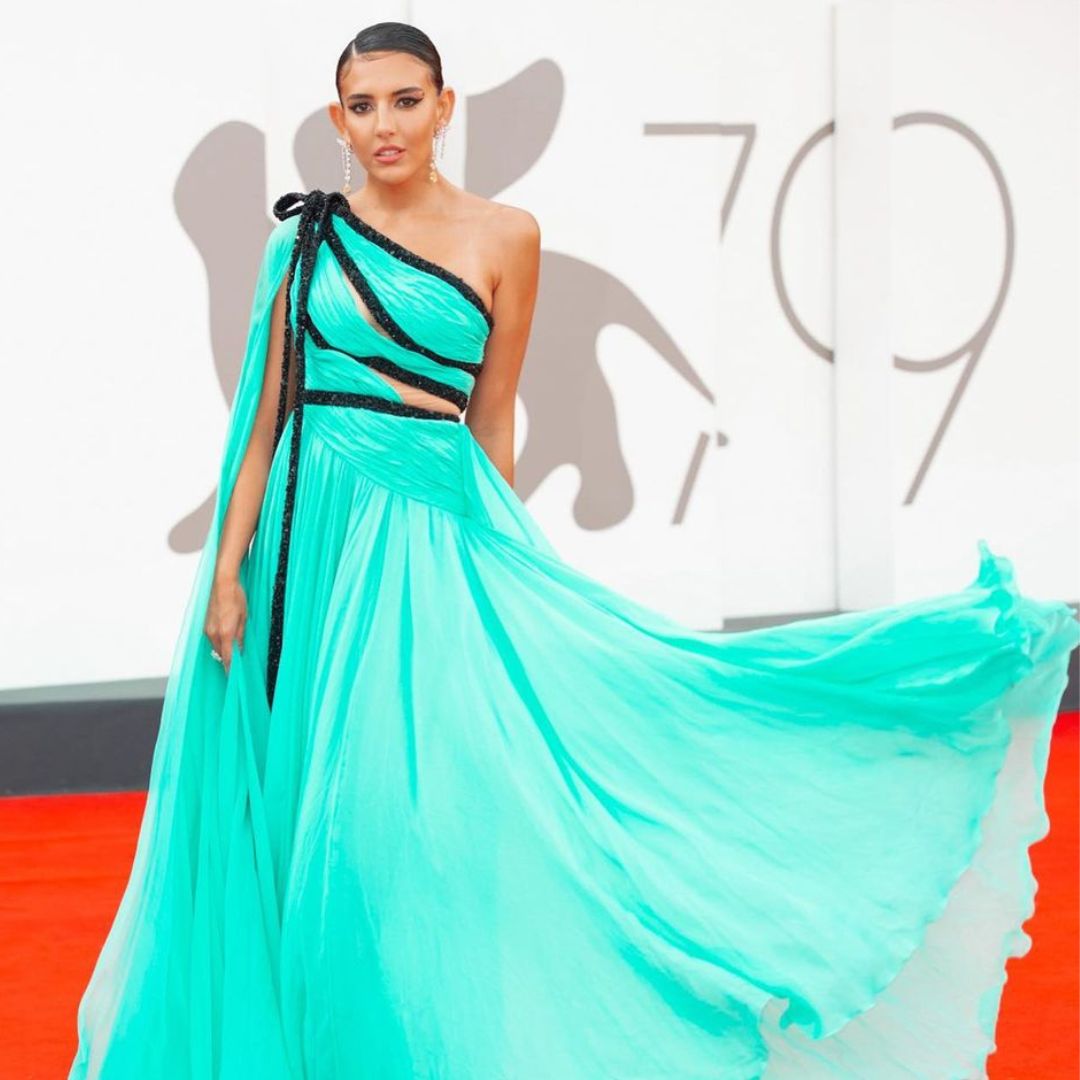 Hadia Ghaleb is an Egyptian lifestyle blogger and entrepreneur based in Dubai, UAE, whose self-named brand produces modest swimwear for women.
SARAH TAIBAH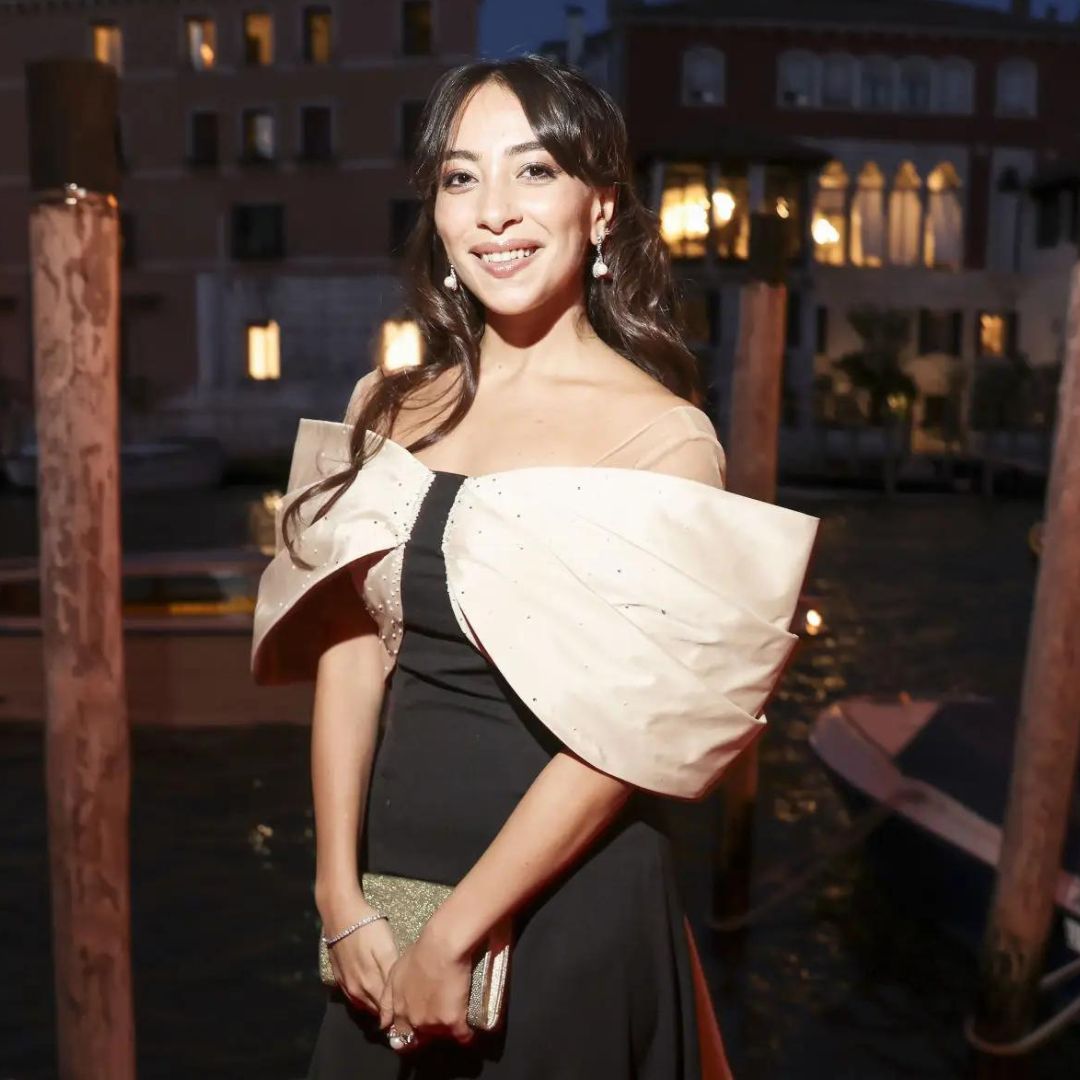 Saudi multi-faceted artist Sarah Taibah is celebrated for her bold defiance of Saudi restrictions without disrespecting Saudi culture. As an actress, Taibah is known for writing, directing, and starring in Shahid original series, 'Jameel Jeddan' (2022).
HAIFA AL-MANSOUR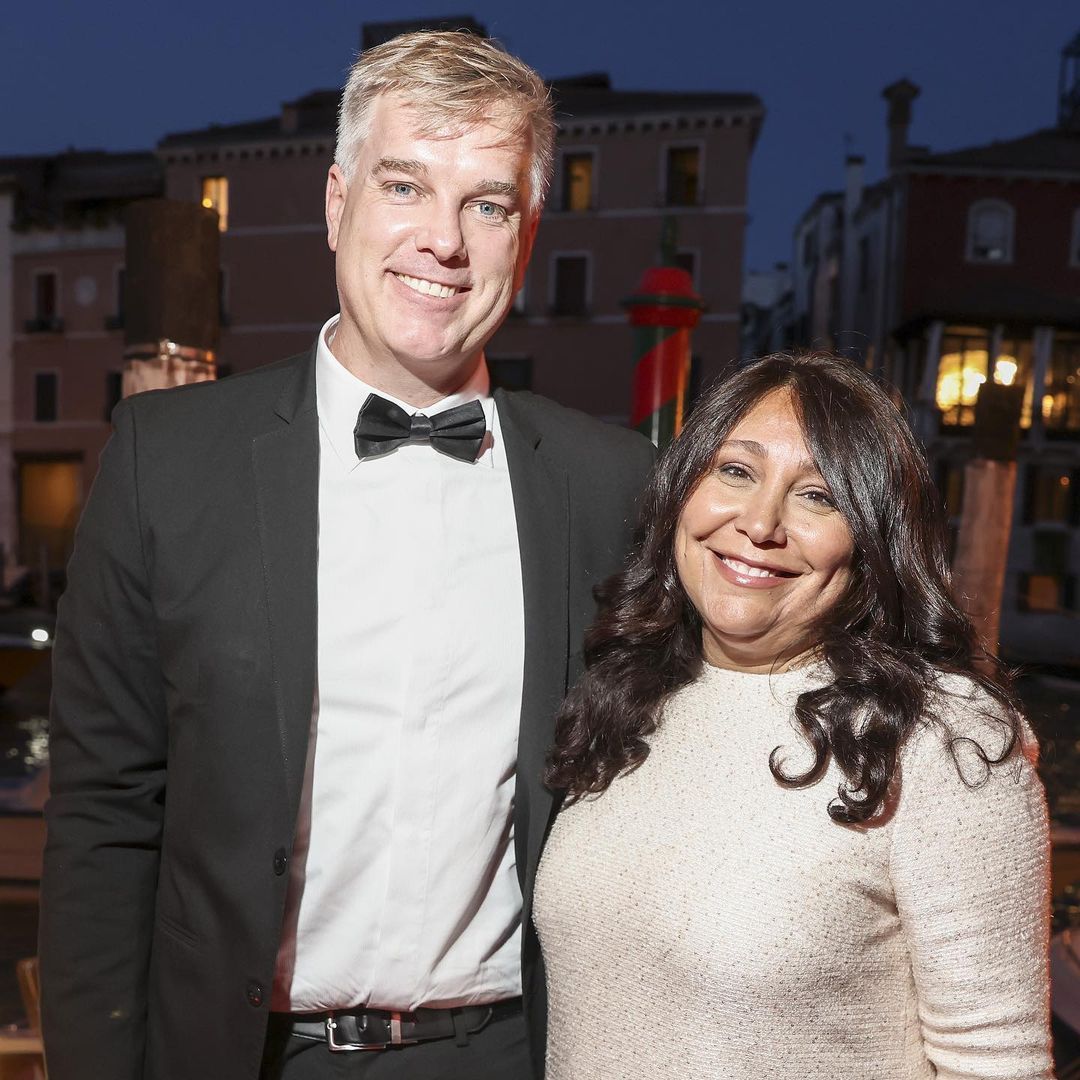 Haifaa Al-Mansour, whose debut feature film, 'Wadjda' (2012), not only made it to the Venice International Film Festival but was also the first film entirely shot in Saudi Arabia. Al-Mansour directed a total of four short films, five feature films, and four television series all encompassing pressing social issues for Saudi women.
NADINE LABAKI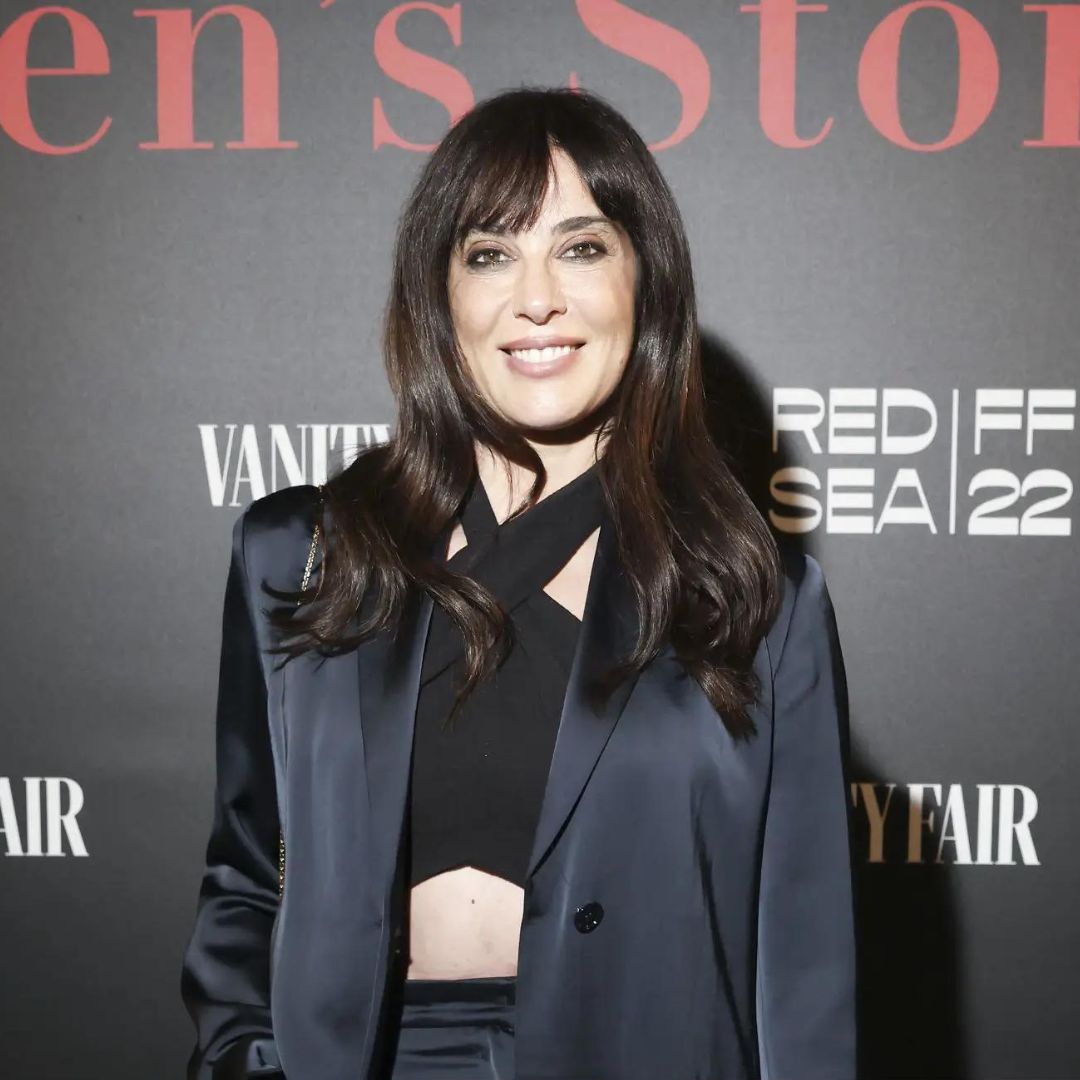 Lebanese actress and filmmaker Nadine Labaki is famed for her daring portrayals of everyday life. Her debut feature film, 'Caramel', premiered at Cannes Film Festival in 2007. Ever since, her films have been touring international festivals whether it's 'Where Do We Go Now' (2011) or 'Capernaum' (2018). Labaki is also the first female Arab director to be nominated for an Oscar in the category of Best Foreign Language Film.
MOHAMMED AL TURKI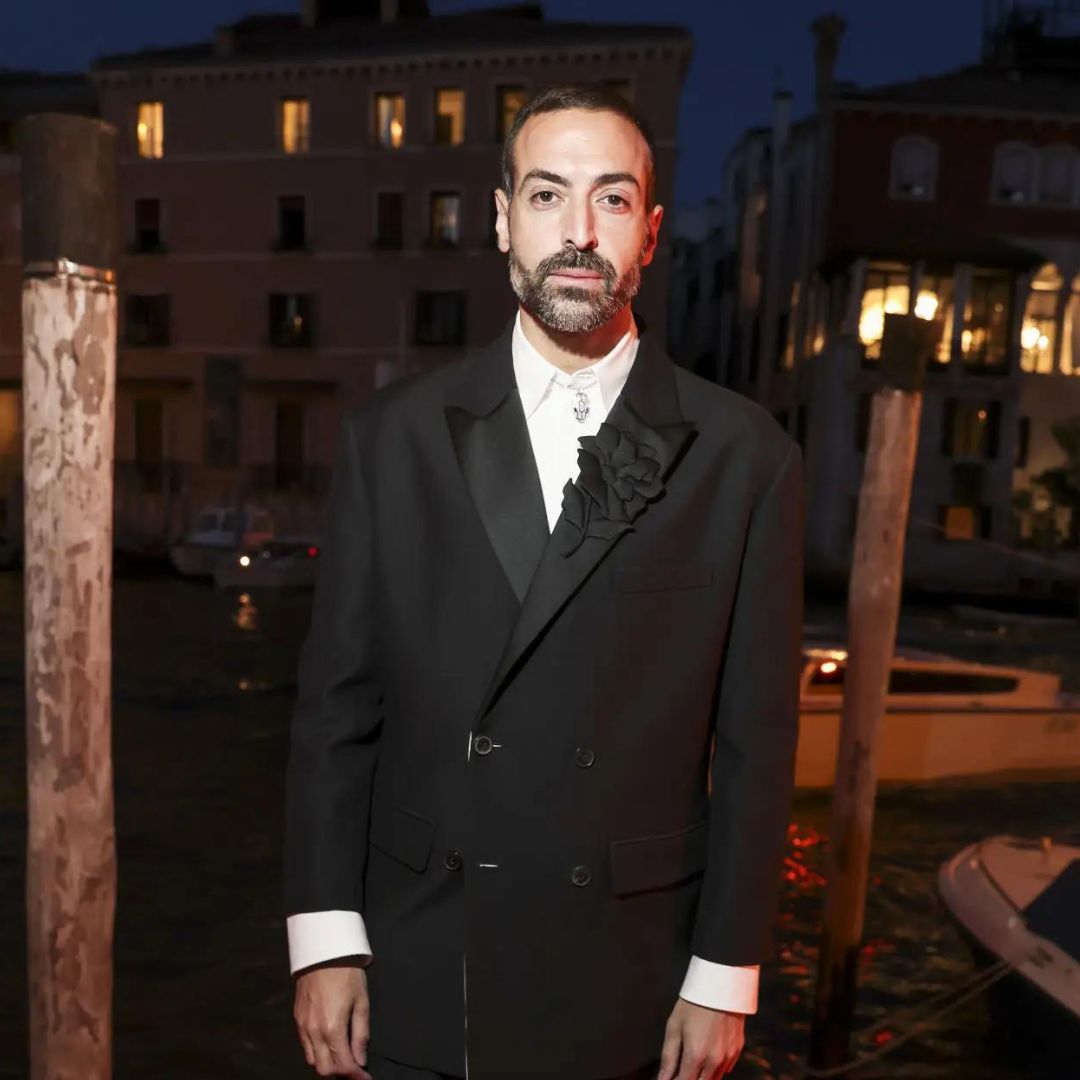 Mohammed Al Turki is a Saudi film producer, entrepreneur, and philanthropist. Al Turki is renowned in bridging the gap between the entertainment industries in the West and the MENA region. Some of his best works include 'The Imperialists are Still Alive' (2010) and 'Adult World' (2013).
SUMAYA RIDA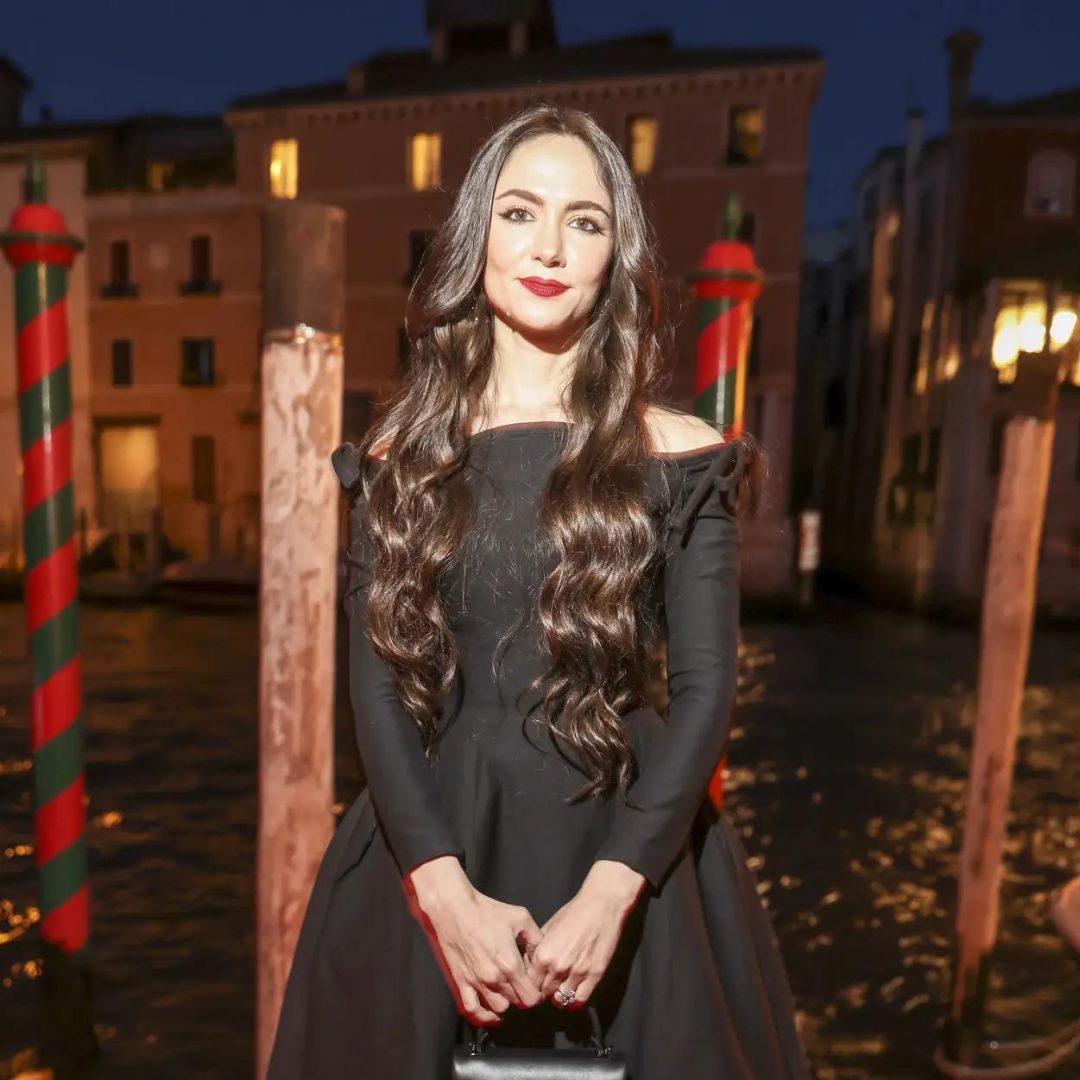 Saudi actress Sumaya Rida has been paving her way to becoming a household name in the Saudi TV and film industries. She's best known for her roles in 'Roll'em' (2019), and the Saudi feature film 'Junoon' (2022).
KAOUTHER BEN HANIA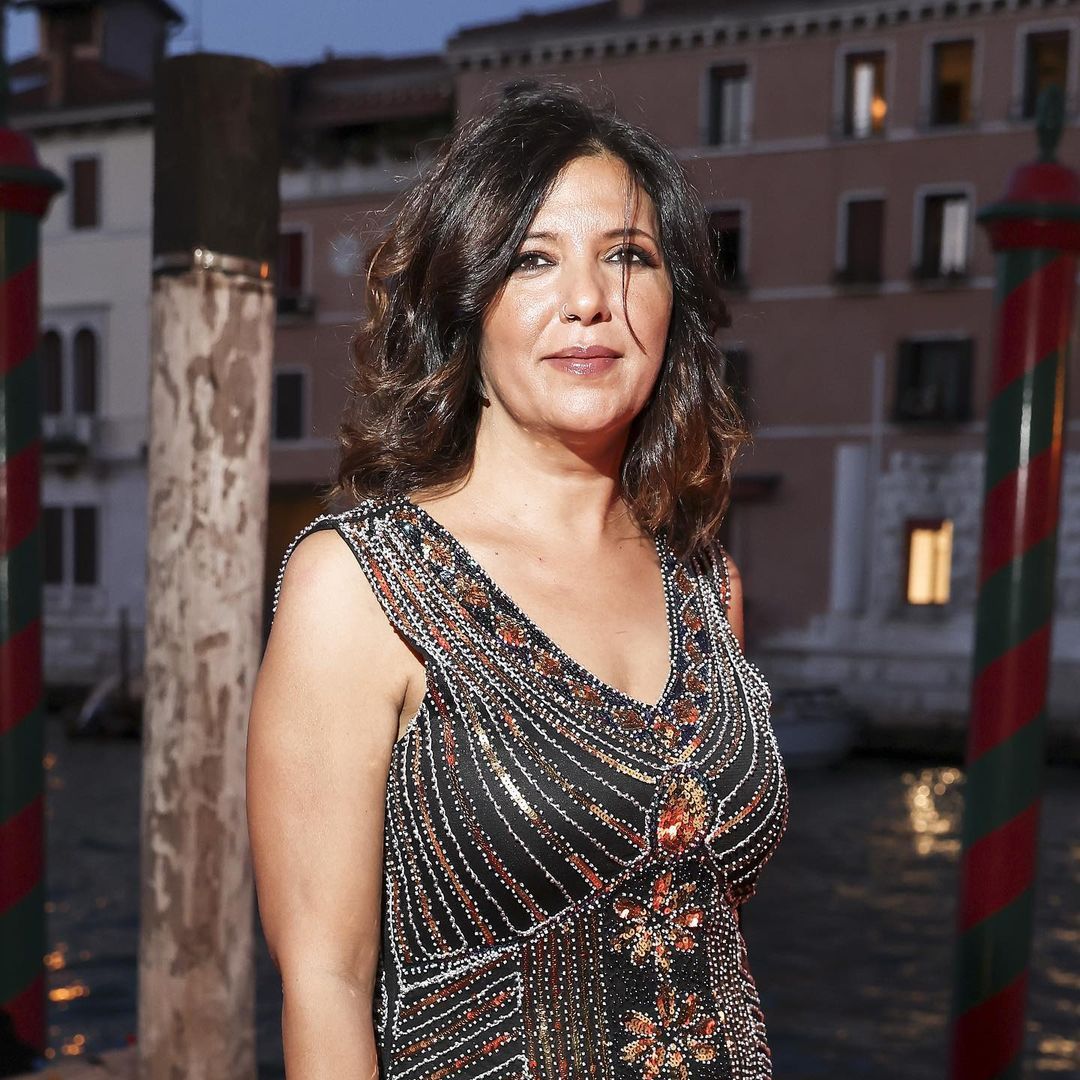 Kaouther Ben Hania is a Tunisian filmmaker famed for 'Beauty and The Dogs' (2017) and 'The Man Who Sold His Skin' (2020), which were both nominated for the Academy Awards Best Foreign Film category.