What Would the Cast of Suits Arabia Listen to On Anghami?
If you're living large like the cast of Suits Arabia, what exactly do you listen to in your spare time on Anghami?
Lawyers, businesspeople, high rollers - the Arabic remake of 'Suits' has got some personalities in it. Which got us wondering - if you're living large like these people, what exactly do you listen to in your spare time? Seeing how much Ramadan content we've been listening to on Anghami over the past few weeks, we couldn't help but put the two together…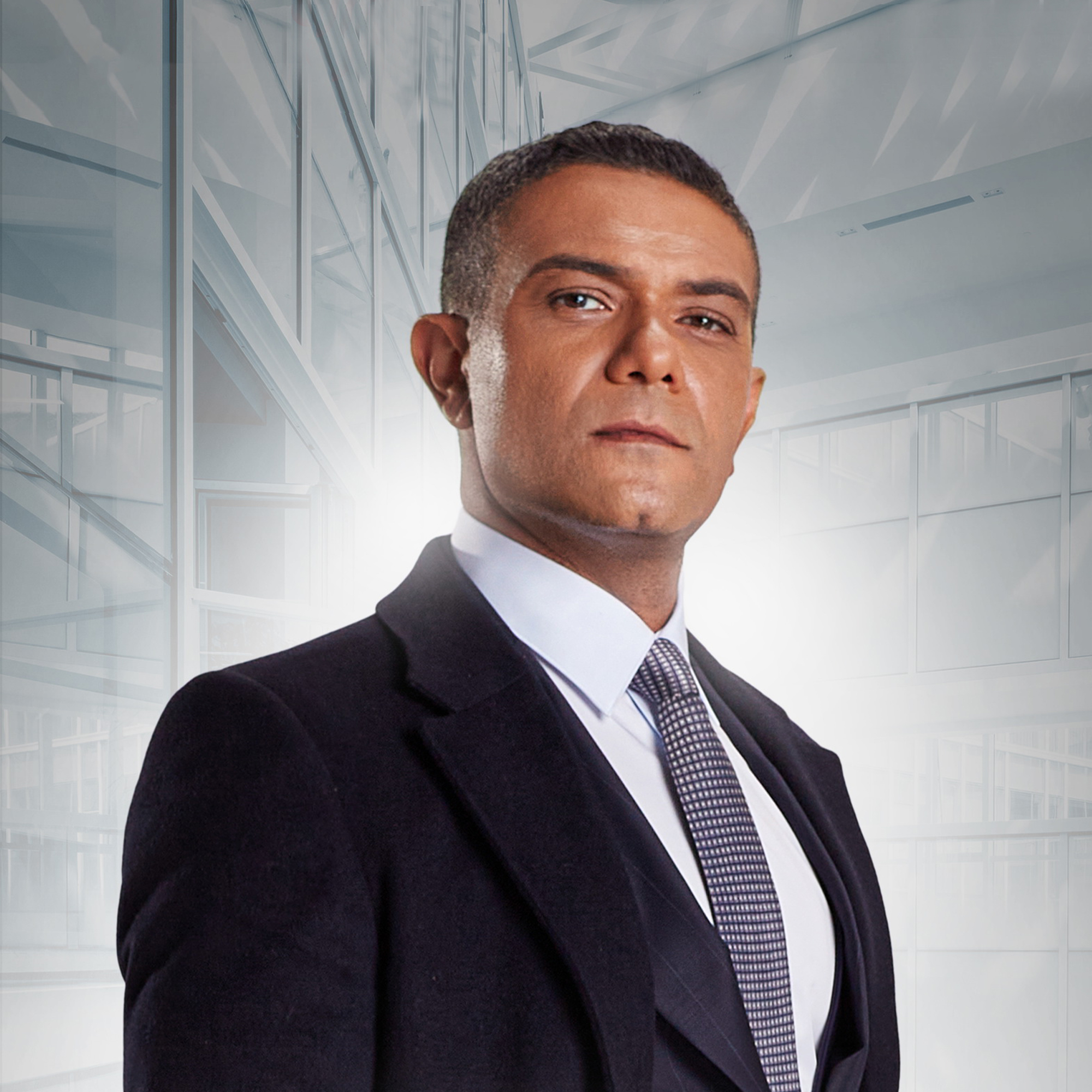 Zein Sabet - Lana Del Rey's 'The Greatest'
In all honesty, he's probably listening to Tracy Chapman's 'Fast Car' as he ponders the next big case, but we all know that behind that macho exterior, there's a Lana fan who blasts 'Summertime Sadness' on Sahel beaches.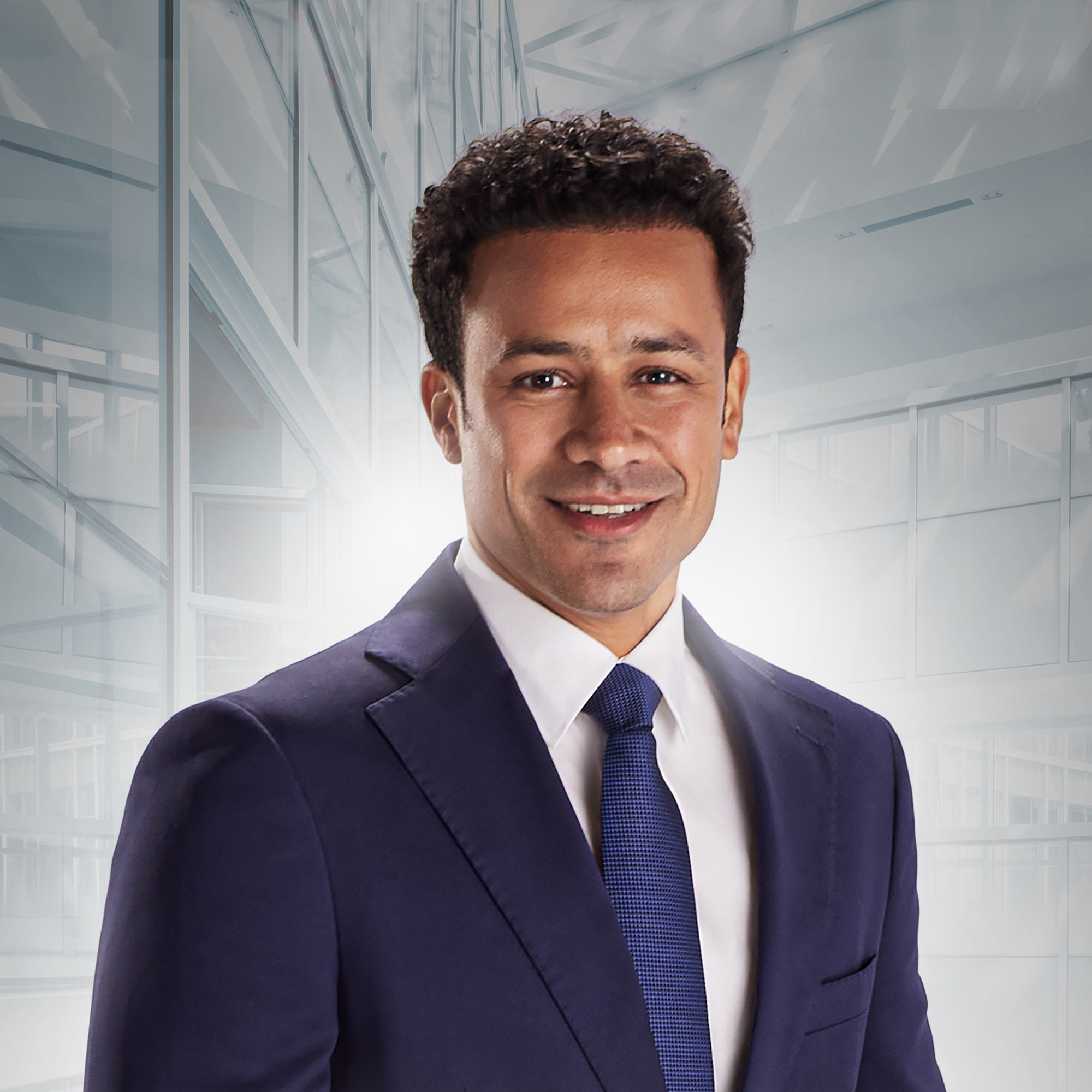 Adam Mansour - Chariots of Fire Soundtrack
The film fiend of the group, Adam has no time to fuss about with love ballad proclamations or Mahraganat for that matter. This man is an intellectual, he's on the spectrum of genius, and he's indulging in perfectly composed, Oscar-winning film soundtracks. Just between you and us though, something is telling us his guilty pleasure is Anghami's Top Titrat playlist for sure.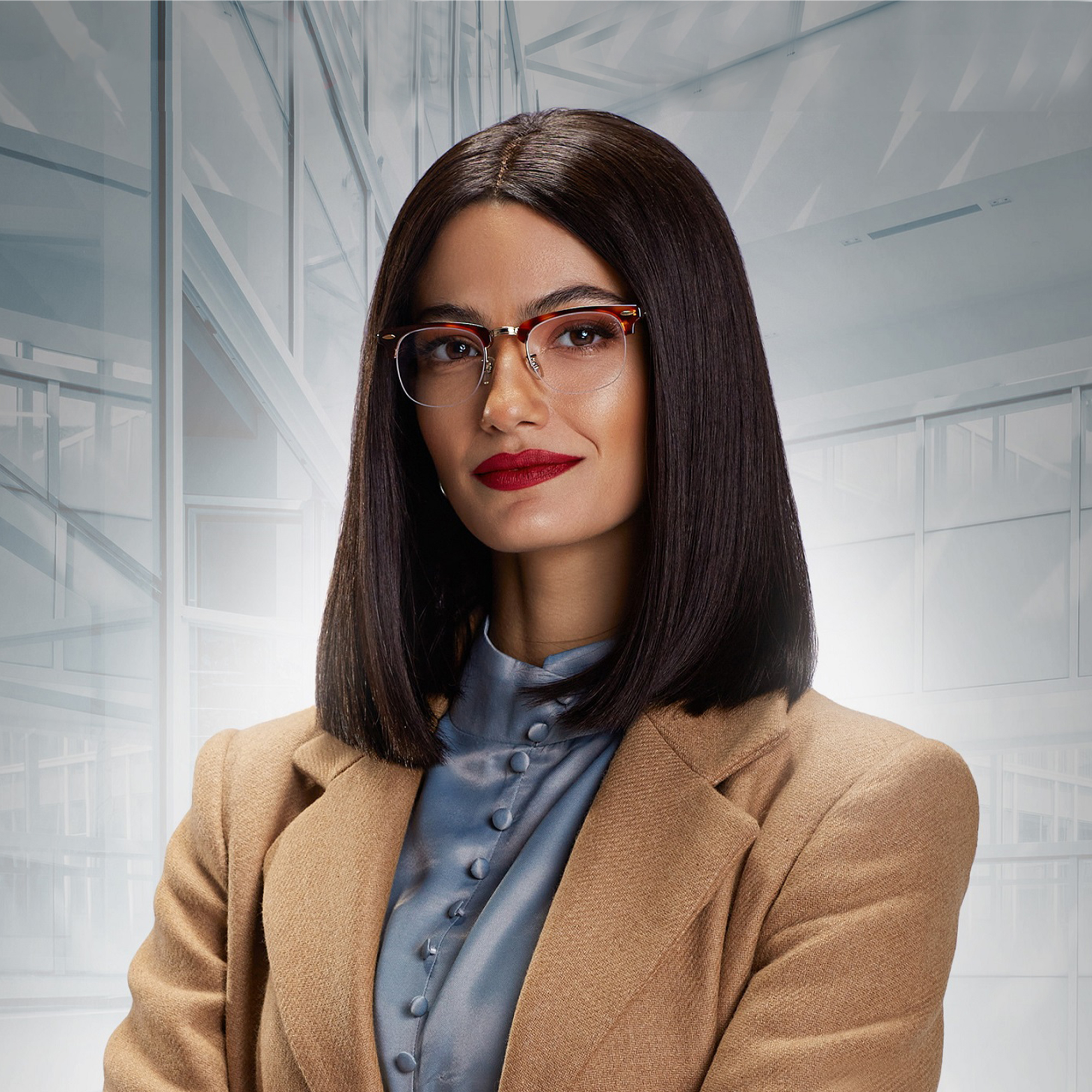 Laila Radwan - Kerning Cultures Network's Kuzbara Podcast
When she's not spending her time either being the show's most prized paralegal or doubting her worth,
Laila is building on her culinary skillset. She doesn't want to be sifting through rotting law book pages, she wants to be hand-folding katayef and who can judge her for that?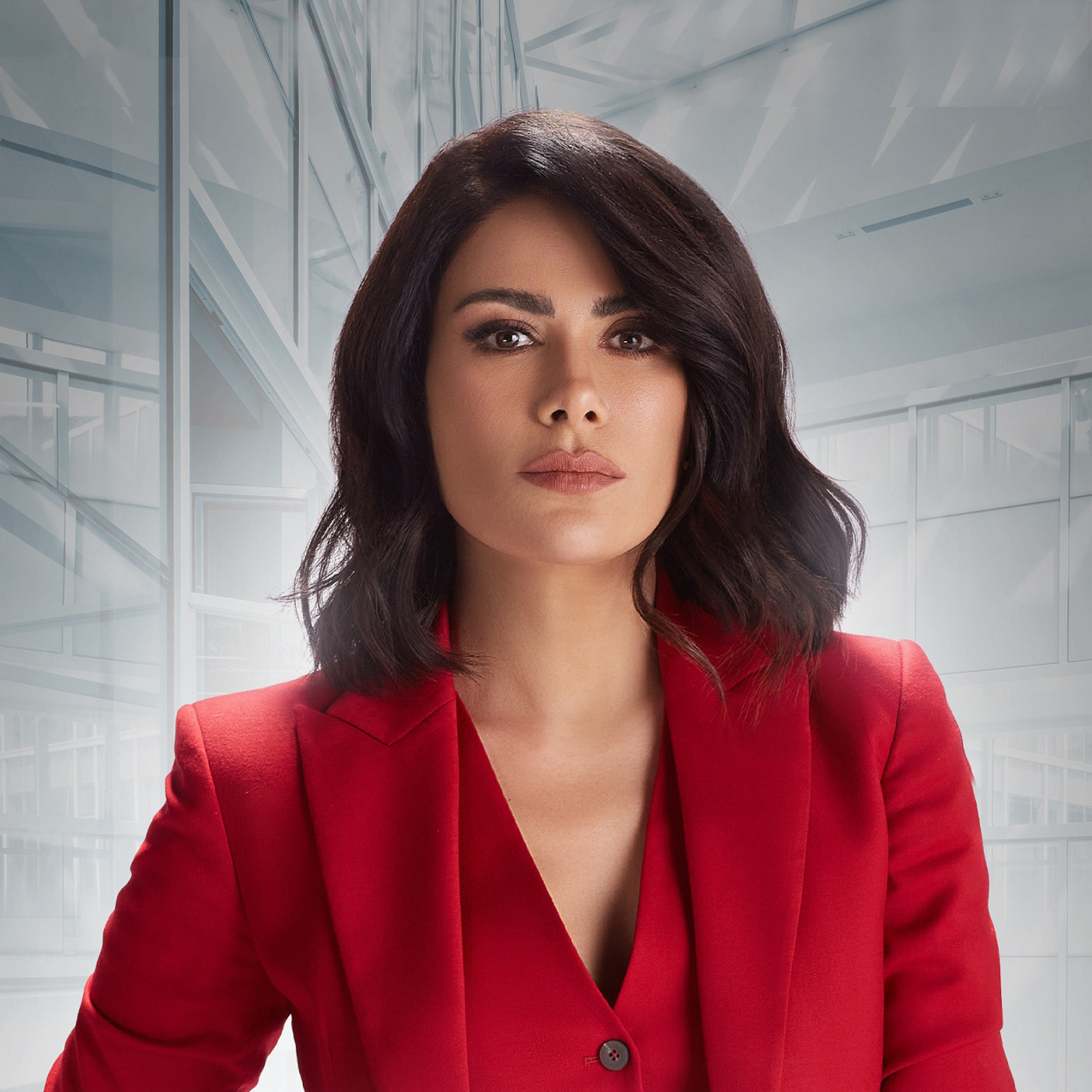 Farida El Messeiry - #ABtalks
She's the big boss, and she worked, earned and a lot of times fought for that seat at the table. She's not messing about with songs, she wants intellectual stimulation, she wants to absorb people's success stories, she wants to succumb to people's internal mechanisms, baby.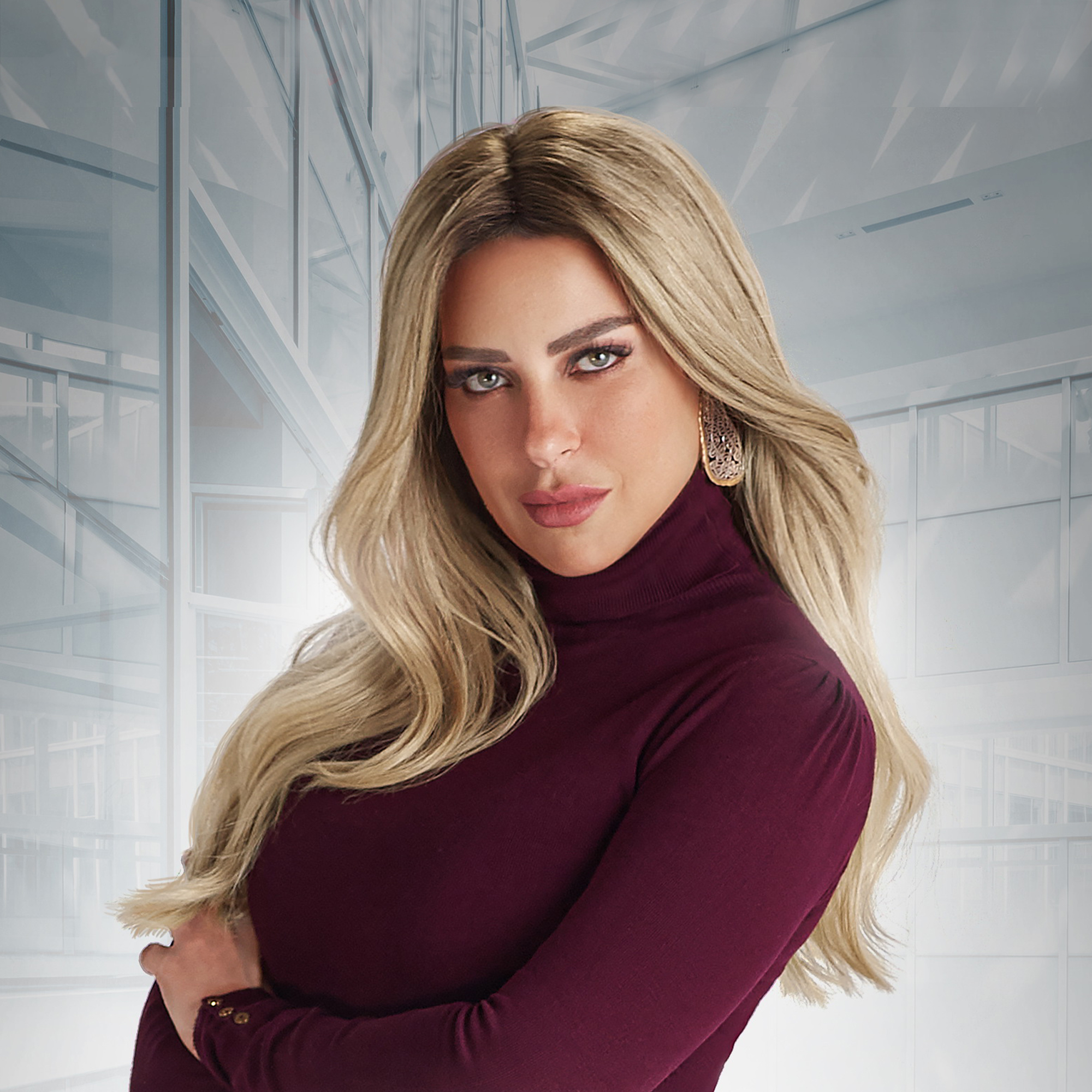 Camilia Ashraf - Amr Diab's 'El Ser'
Camilia is scary, because, for the most part, she's Camilia. But something deep down in our rumbling bellies is telling us that she's a hopeless romantic and an avid listener of Amr Diab and Tamer Hosny. This song is probably Camilia's go-to 'Bad B anthem', the one she plays to filth on her morning runs of course.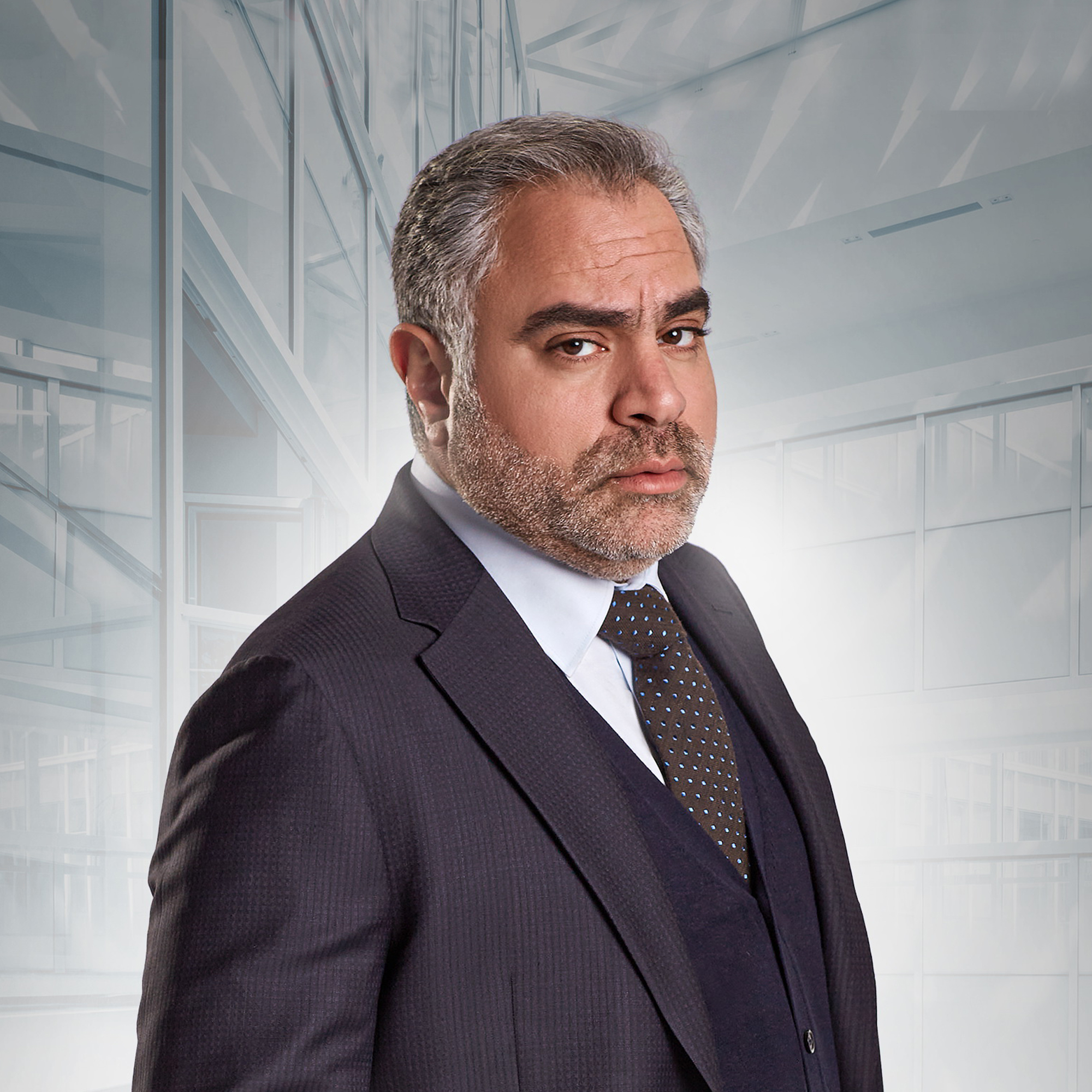 Qadry el Zayat - Hassan Shakosh
This one might come as a shocker for a lot of you but this man needs to be abusing some sort of sha'by music to destress. He just wants that bubble bath to come with the perfect melodic distortions to accompany them.