24 Reasons District 5 is New Cairo's Most Delicious Destination
Eating our paychecks away as we speak…
There's something wildly inexplicable about knowing you're constantly mere seconds away from the foods perched atop your nightly dreams like an unyielding street cat. That you can wake up at any hour of the day and pyjama strut through to your favourite cafe-turned-hibernation spot, grab an almond croissant (or two, no one's judging) and sit beneath a palm tree in preparation for some 'very serious' remote work.
It's a convalescence period of sorts, whereby you can trek through graffitied walls, as the sun warms it's way down your back, have French pastries for breakfast, a sizzling bowl of ramen for lunch and sliders till your heart's content as a means to relief work-induced hunger pangs. For years, nay decades, these flavourful daydreams were confined to imaginary dwellings, locked up in fountain wishes and morning manifestation sessions. But now, dear readers, the turned have tabled, bringing forth a New Cairo settlement by the name of District 5 that caters (literally) to your deepest F&B desires.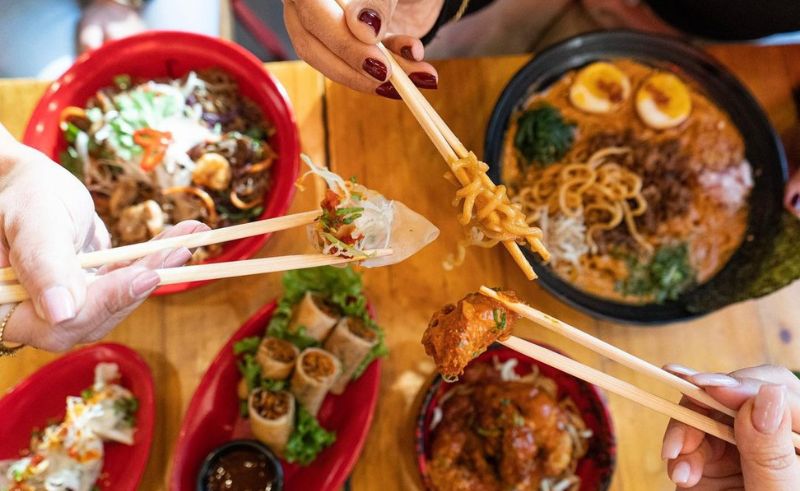 DON
Opening date: July, 2023
The 5A by the Waterway classic dripping in soy sauce and fluffy baos has taken to the residential area to add some much-desired Asian spice to your (and your neighbour's neighbour's) life.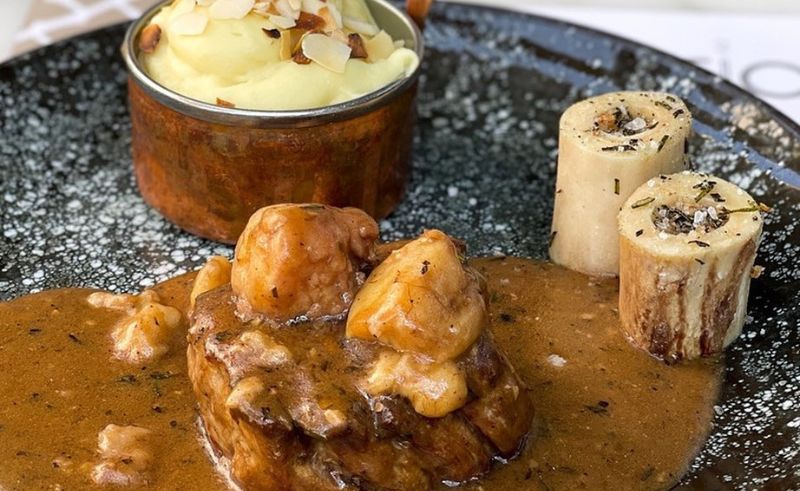 MO BISTRO
Opening date: May 19th, 2023
Perhaps spare everyone the well done chatter and simply indulge in the medium well rarities Mo Bistro has on offer at their newest New Cairo branch.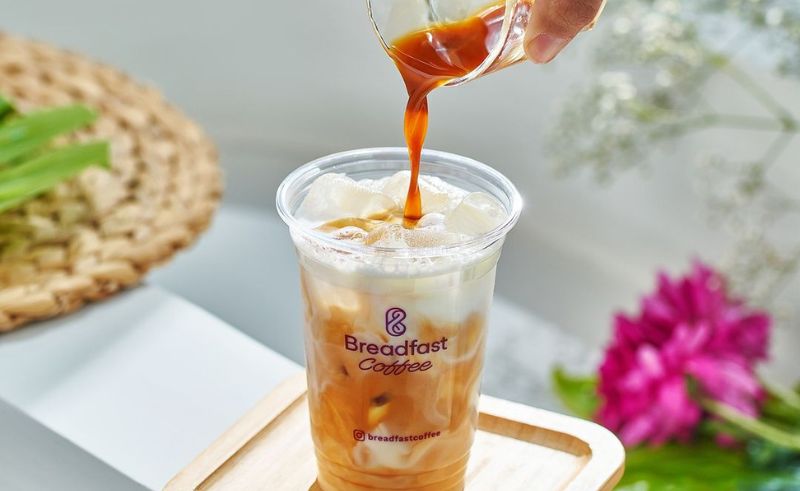 BREADFAST
Open to visitors
The speedy offerings we spend early mornings devouring will be readily available for swift consumption sooner than you might think (too many fast and furious puns?).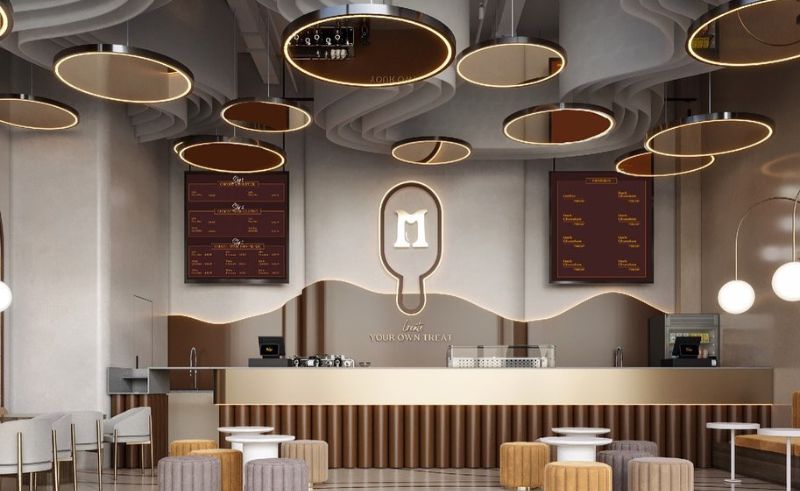 MEGA
Open to visitors
Have you heard of the ice cream man living amongst the verdant streets of New Cairo's District 5? Mega (yes THE Mega) just opened its first full-fledged experiential creamery (almond drenched toppings included).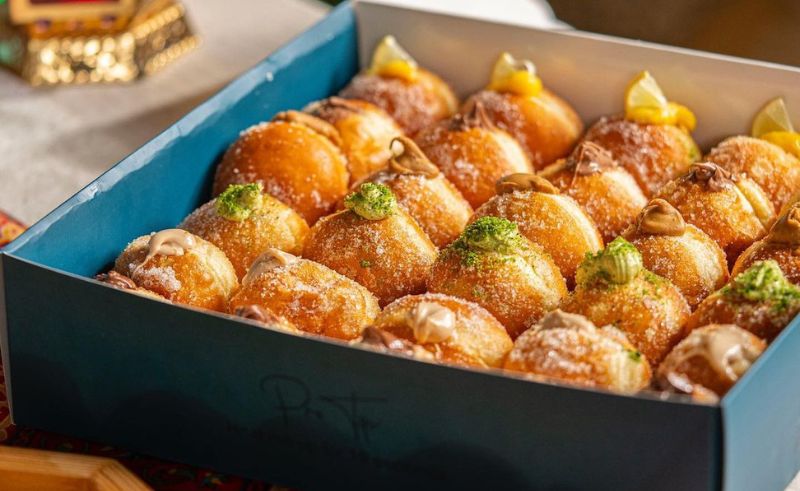 NUDE BAKERY
Opening date: May 15th, 2023
Sweet and savoury doughnuts are a rite of passage in the world of culinary connoisseurship. Hence why, Nude Bakery is packing up their boxes and heading over to the New Cairo hotspot.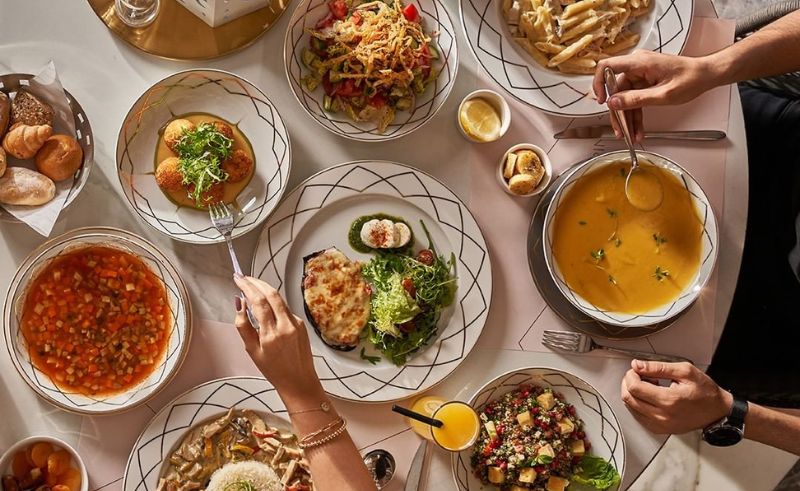 LE FLANDRIN
Opening date: June 1st, 2023
Je suis petit croissant. All jokes aside, if the plethora of options disclosed so far ever feel too overwhelming for the Dior lip gloss girlies amongst us, then this all-day French eatery might just enable you to live out your Parisienne daydreams.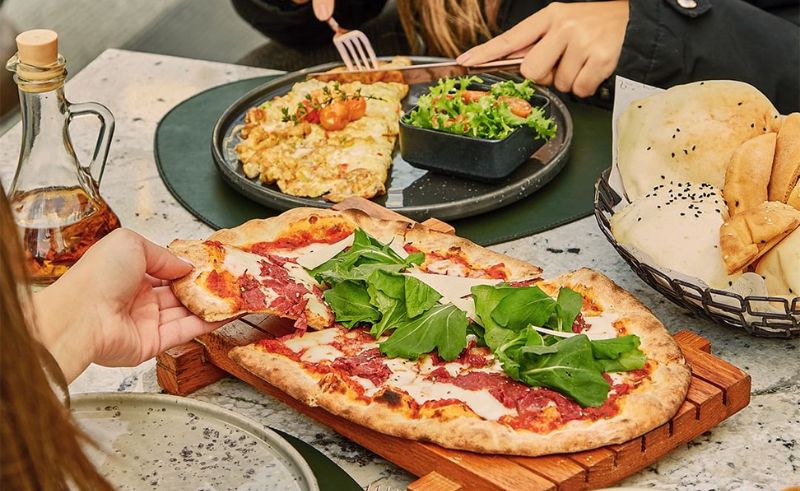 CARLO'S
Opening date: June 21st, 2023
A cult classic restaurant for a reason, Carlo's enabled you to feel as though you've torn through your social interaction avoidance whilst also providing the home-cooked flavours you so dearly crave.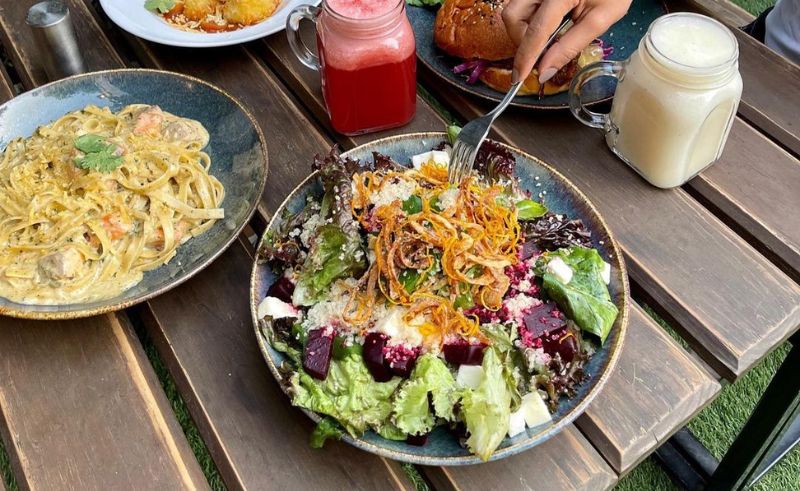 LOKALI
Opening date: May 15th, 2023
Sometimes, and we say this tentatively, salads and freshly spun wraps taste better than the pizza boxes marinating in your psyche on particularly stressful days.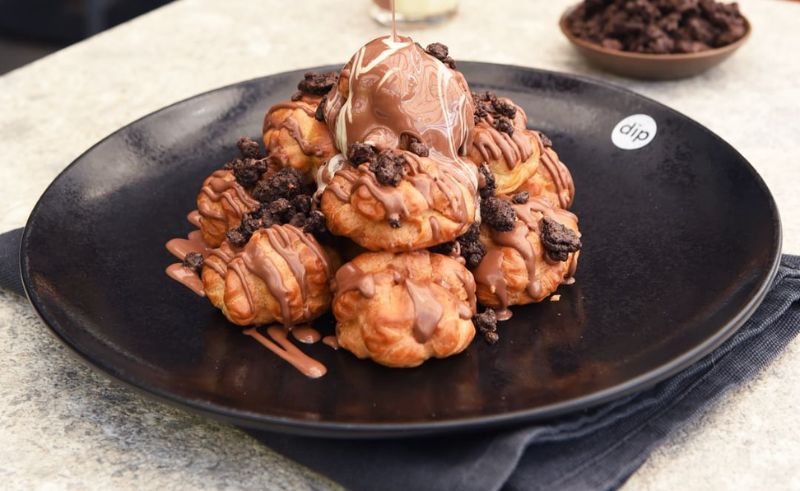 DIP N' DIP
Opening date: May 15th, 2023
It's always Lotus that and Lotus this, can we pause on the cinnamon and consider the forgotten world of freshly-melted Belgian chocolate for once?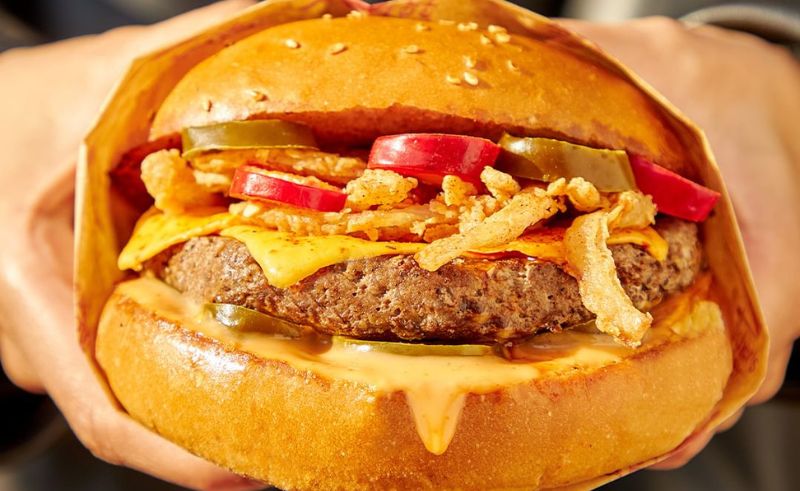 BUTCHER'S BURGER
Open to visitors
Midday protein fix? Say no more, Butcher's burger (yes they kept the mushroom one, we checked) is offering a plethora of hearty options for every emotion - gym induced or otherwise.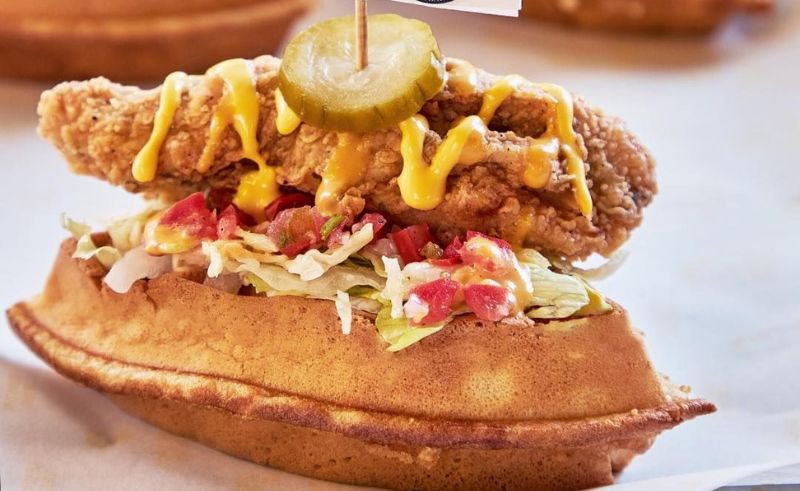 CHICKEN N' RIBS
Open to visitors
Gloves? Check. BBQ sauce? Check. A new lease on life? Also check.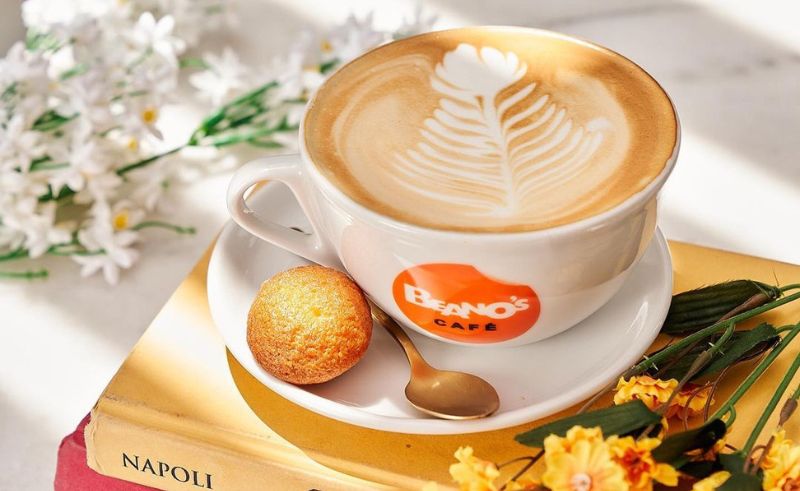 BEANO'S
Open to visitors
Americano lovers please take a moment to experiment with something far less charcoal-adjacent - preferably Beano's caramel frappuccino (blended, no cubes here).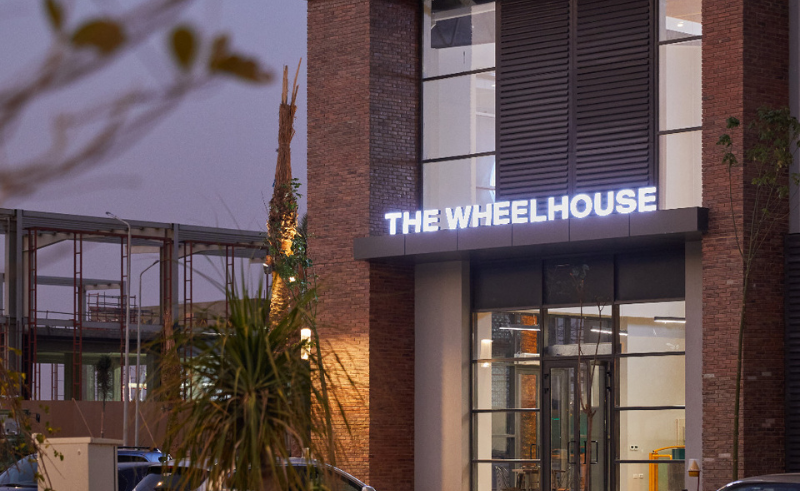 WHEELHOUSE
Open to visitors
Sprinting into the District 5 vicinity this summer season is coveted US chain Wheelhouse - all biking expenses paid, we assume.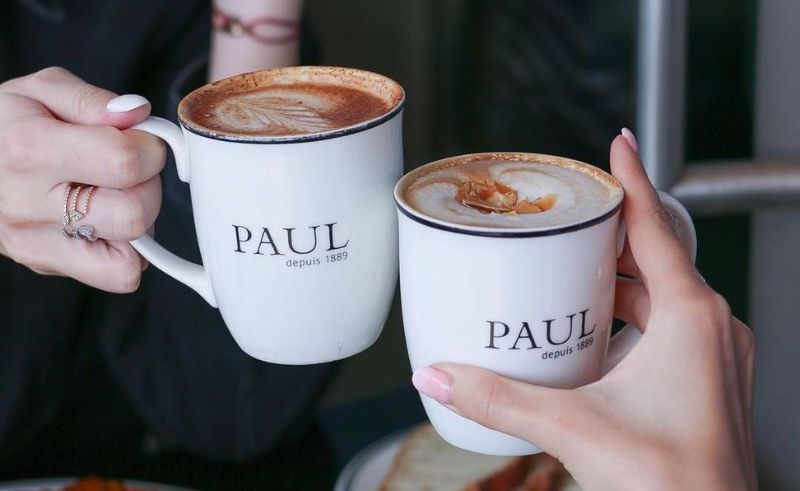 PAUL
Open to visitors
You know what's truly underrated and is deserving of far more love and attention, French eatery Paul's cappuccinos - with madelines on the side of course.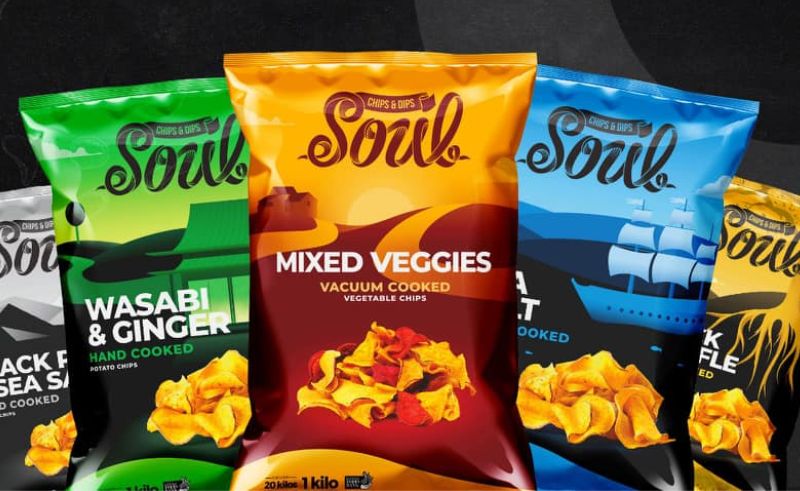 PICK UP
Open to visitors
Got an insatiable snacking habit? Scared of committing to actual full-fledged meals? Kinder Bueno your breakfast of choice? Look no further than the ever so trusty Pick Up.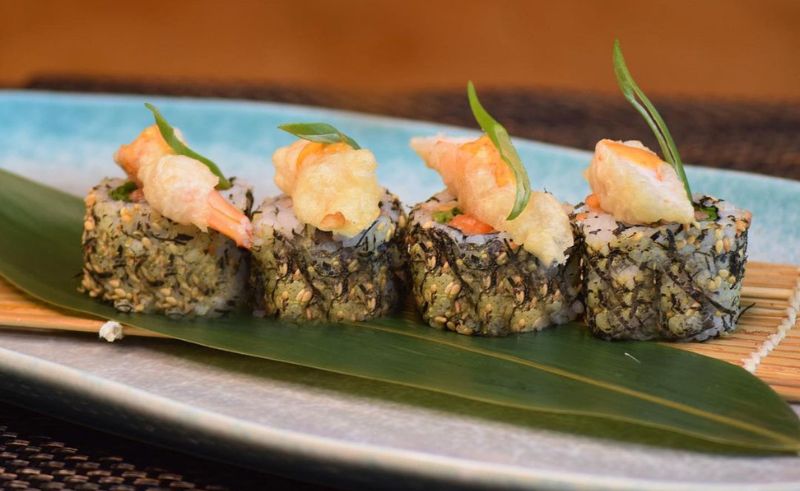 MON MAKI
Opening date: May 19th, 2023
We see you looking far and wide, globe trotting and feverishly Googling for that one spot that has tuna sashimi, and for that, we'd like to introduce you to Mon Maki, the sushi spot that will tackle those pesky cravings of yours.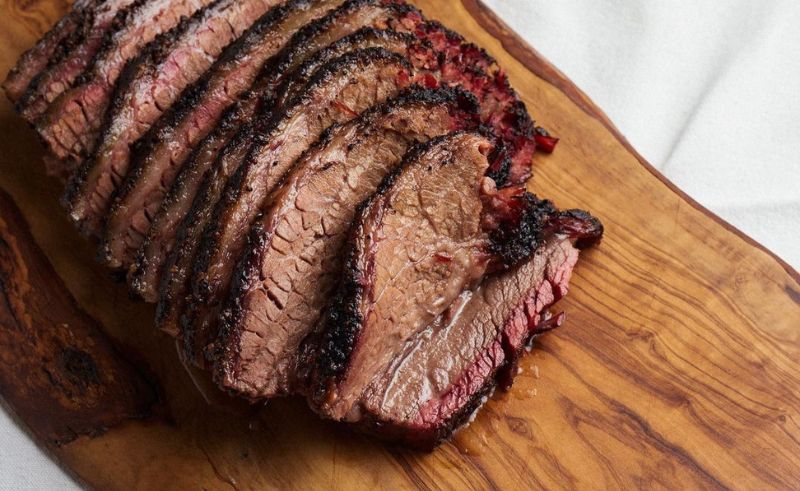 BRISK
Opening date: July 1st, 2023
If you're anything like us, craving the day you get to walk on London's strand, a coffee in hand as the Royal Courts of Justice punctuate your every move, then perhaps Brisk can enable you to channel those precise emotions.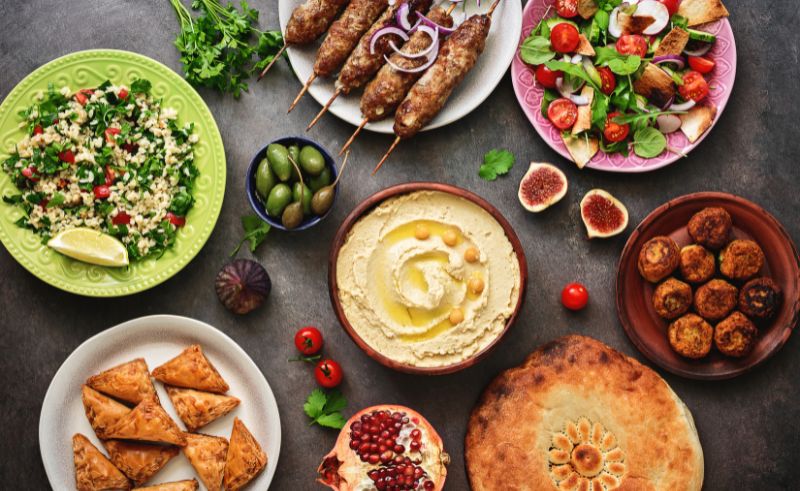 EL BEIRUTI
Opening date: TBD We'll take the lovely gentlemen who served us' phone number as well please. All jokes aside, El Beiruti's cuisine is just as irresistible as the Lebanese dialect itself.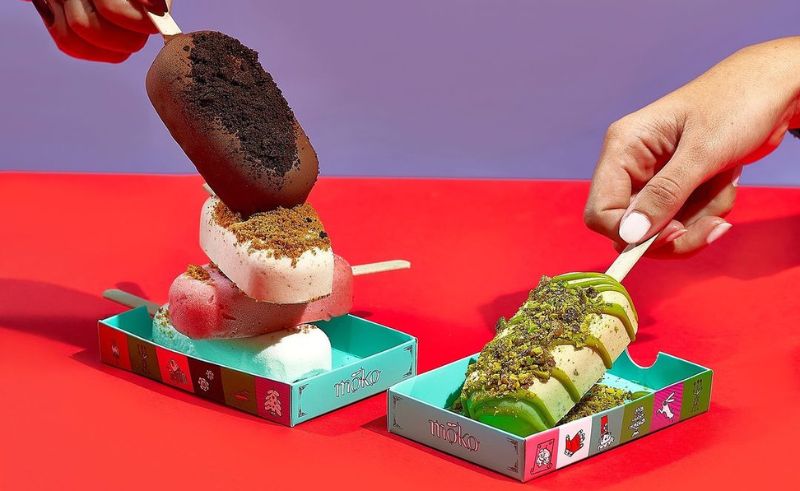 MOKO
Opening date: TBD
Forgotten it was Valentine's day for the fifth year in a row? In need of a last minute anniversary gift for the girl who will never - and should never - forget the countless times you fumbled the bag? Look no further than artisanal chocolatier's Moko's creations.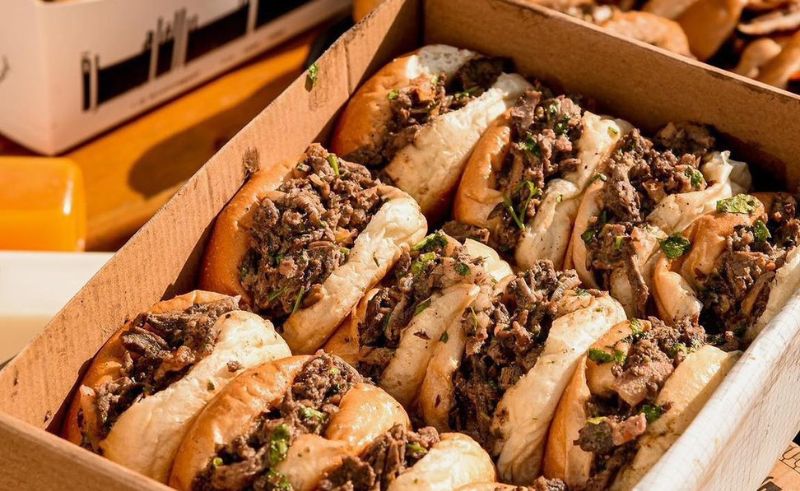 CAIZO
Opening date: TBD
The longest of queues could never tear us away dear Caizo. The buns you so delicately fold into shawarmas har far surpassed a love affair for us, au contraire, they're now what the millenials call, family.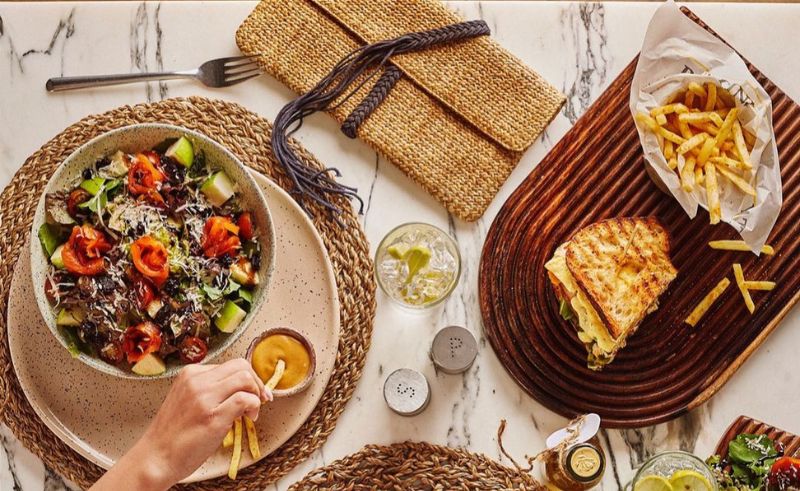 PATTINI
Opening date: TBD
Clean international options have long felt like a family Friday lunch wishful thinking tournament - that was up until Pattini came into being of course.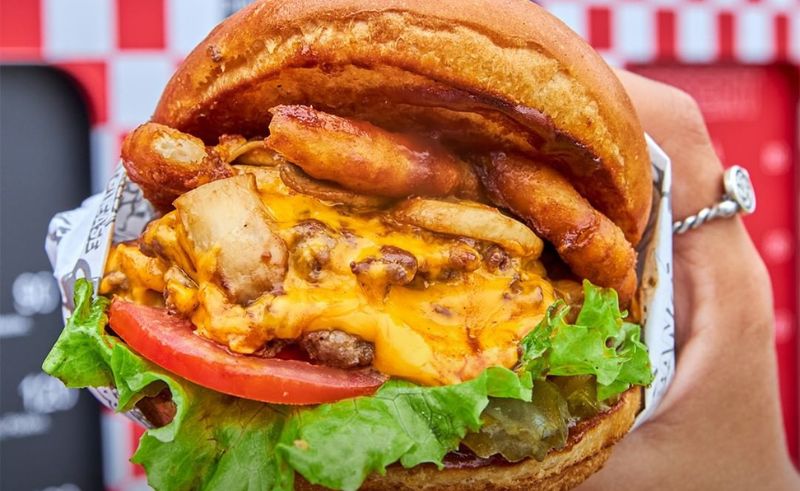 JJ'S
Opening date: TBD
Smashed burgers? Anyone? With extra cheese? And some sriracha and cheesy fries on the side for good measure?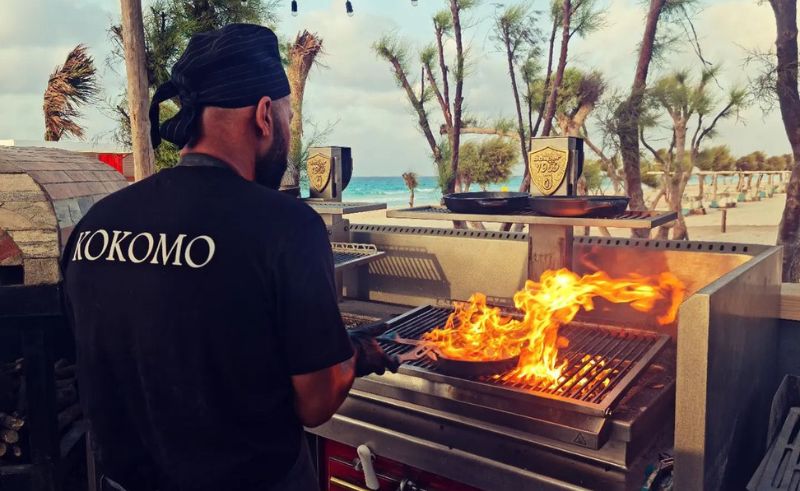 KOKOMO
Opening date: TBD
Contrary to popular belief you CAN actually have both grilled sea bass and steak at the same time, just make sure you load up on ice cream and mint tea straight after…