5 Unique Dining Experiences in Cairo
Have you ever had dinner in complete darkness? Well, now you can.
Maybe you want to surprise a friend who thinks that they've been everywhere and done everything, or maybe you're planning a night to remember with your other half that you've been dating for three-plus years and you want to try something new and exciting. In this listicle, we scour the capital for places unlike any others. A few will culinary transport you to other parts of the globe, some are hidden, and one of them has you eating your food in complete darkness. All of these spots are as much about the experience as they are about the food, and each one of them will make you want to start at Finsta about your new life.
COOKING & EATING WITH STRANGERS // MAMUSHKA
Founded in 2017 by sisters Marwa and Mariam Magdy, Mamushka provides cooking classes and a family-style dining concept, with a firm belief in the power of food to bring people together right on Maadi's Corniche. Basically, you get to pick which cooking class you want to sign up for, get paired with total strangers, and then eat the food you've made with them in the end.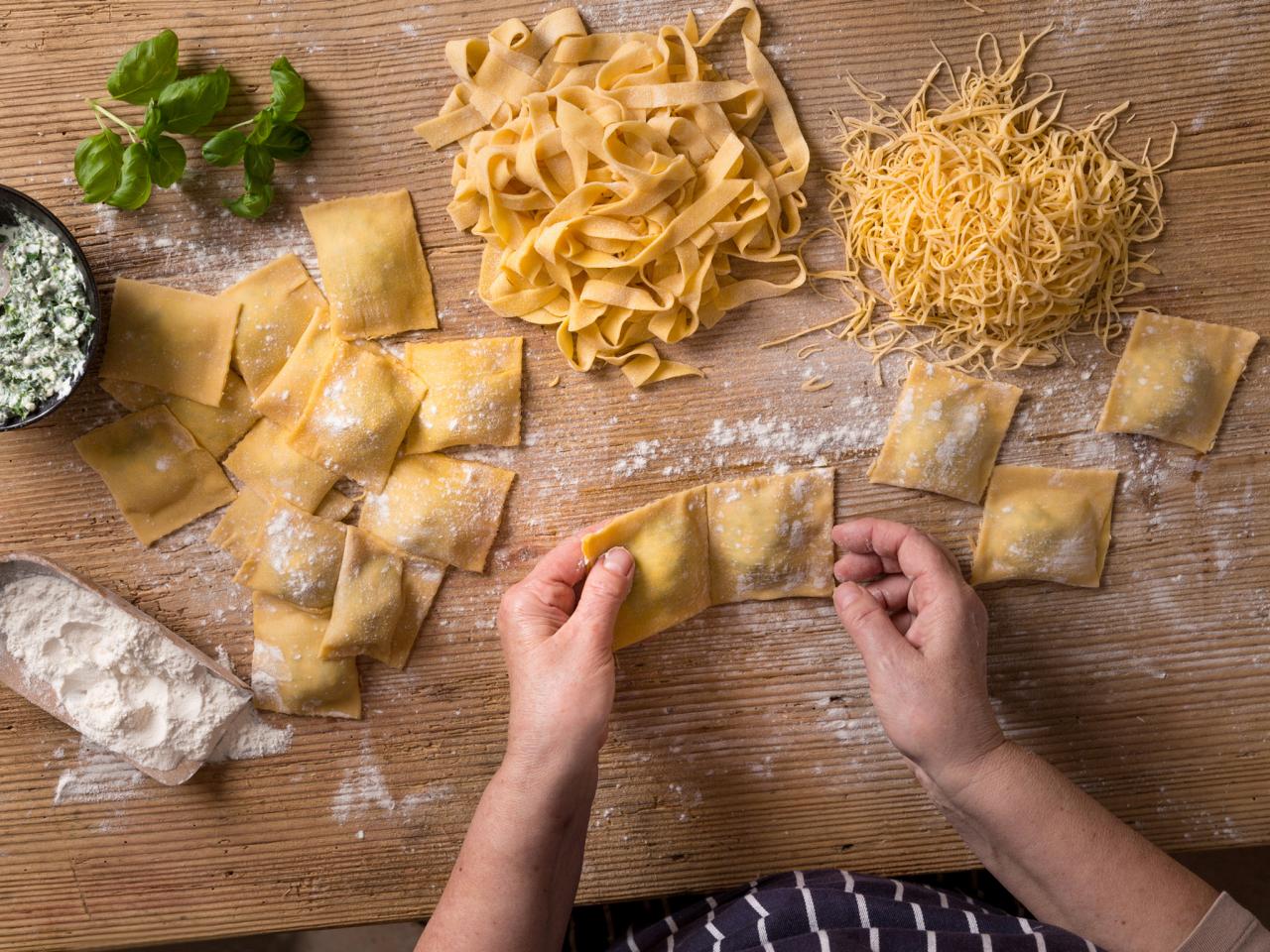 The cooking class at Mamuska
DINNER IN THE DARK // DANS LE NOIR
Three to four times a week, Dans le Noir offers their iconic ''dinner in the dark'' in which customers get to eat in total darkness as a blind guide assists you to sit down, serves you dinner and describes your surroundings. The restaurant aims to reduce the unemployment of blind people in the country along with raising awareness towards the blind community.
LE PETIT CHEF // NAIRU
Have you ever watched Ratatouille and wondered whether you could ever fancy a meal made by a cook the size of your thumb? Well, you can have that now that the world's smallest chef is now available in Egypt. Enter Le Petit Chef, the 58mm cook that wants to take all of us on a gastronomical adventure.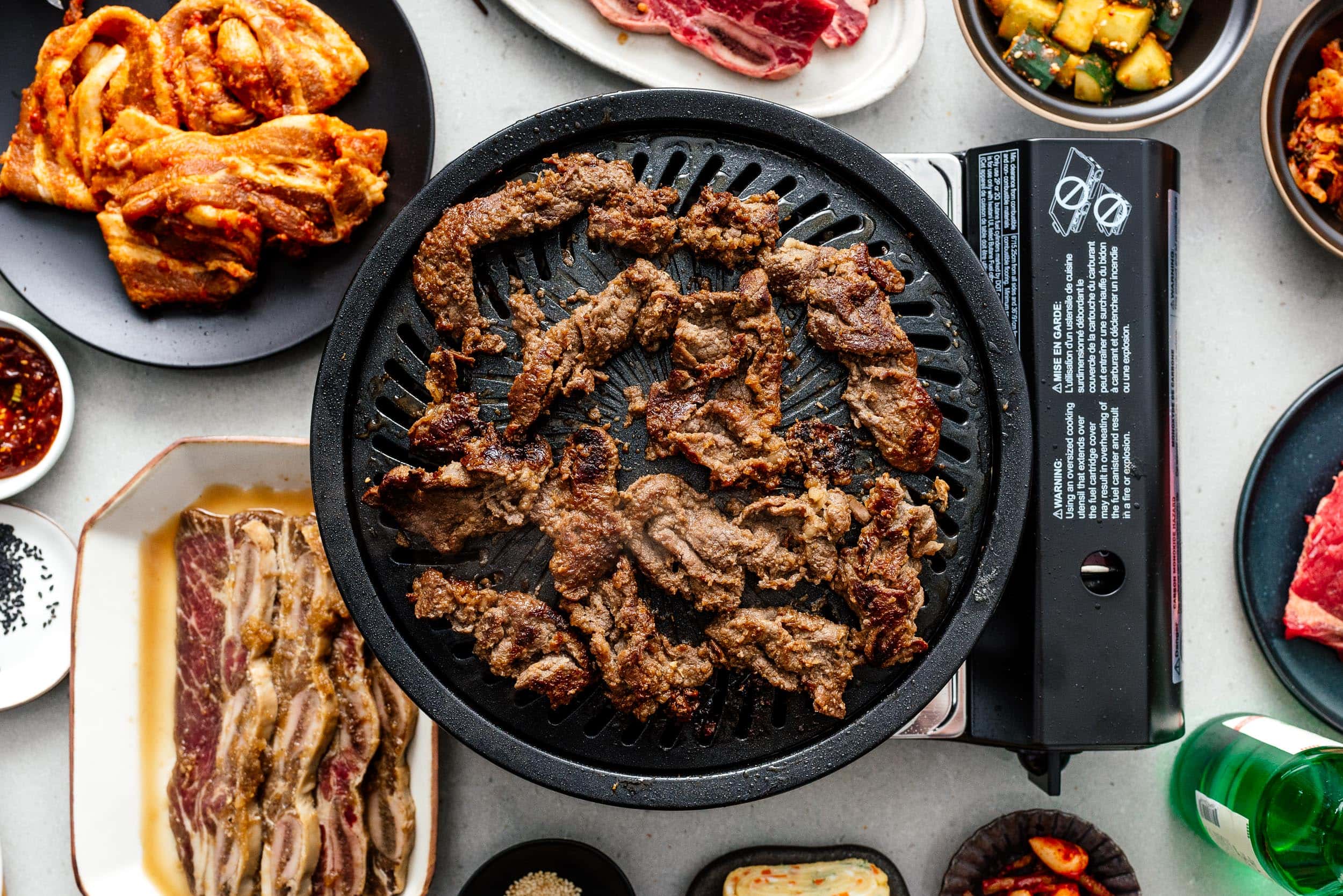 Korean BBQ at Mina
KOREAN BARBECUE // MINA
It's a unique experience where cooking and eating take center stage. At Korean BBQ restaurants, Mina to be specific, everyone gathers around a grill in the middle of the table. The waiter brings plates of raw meat and lots of side dishes — called banchan — then everyone can begin cooking and eating their own food.
BRAZILIAN BARBECUE // XODO
With an endless parade of grilled meats all carved table-side, Brazilian barbecue is a must-try for any meat-eater. Brazilian barbecue is unlike smoked American barbecue or Korean barbecue that's cooked by the diner, it actually consists of large chunks of slow-cooked meat presented table-side on sword-like metal skewers. Known as churrascaria in Brazil, these spots just like XODO are a meat marathon and guaranteed to scratch the itch of any carnivore. You can find the restaurant on the Four Seasons' First Nile Boat.