7 Koshary Dishes You Didn't Know You Could Get in Cairo
We will never have koshary without kofta anymore.
When we first realised that places are adding things to their koshary, we tried to turn a blind eye on them, hoping that they would just go away. We always thought of koshary as the perfect dish that should not be tampered with; a staple that found its beauty in its simplicity.
Then came the day when we found it in our hearts to be open to change; we were pretty stubborn we must say. Change is sometimes good, as it turns out. As Albert Einstein (we think) once said, "Life is like riding a bicycle. To keep your balance, you must keep moving." Change is essential. In this case, we found that change resulted in mind-blowing creations, that are for sure going to please our hungry appetites.
Koshary with Shawerma // Kosharina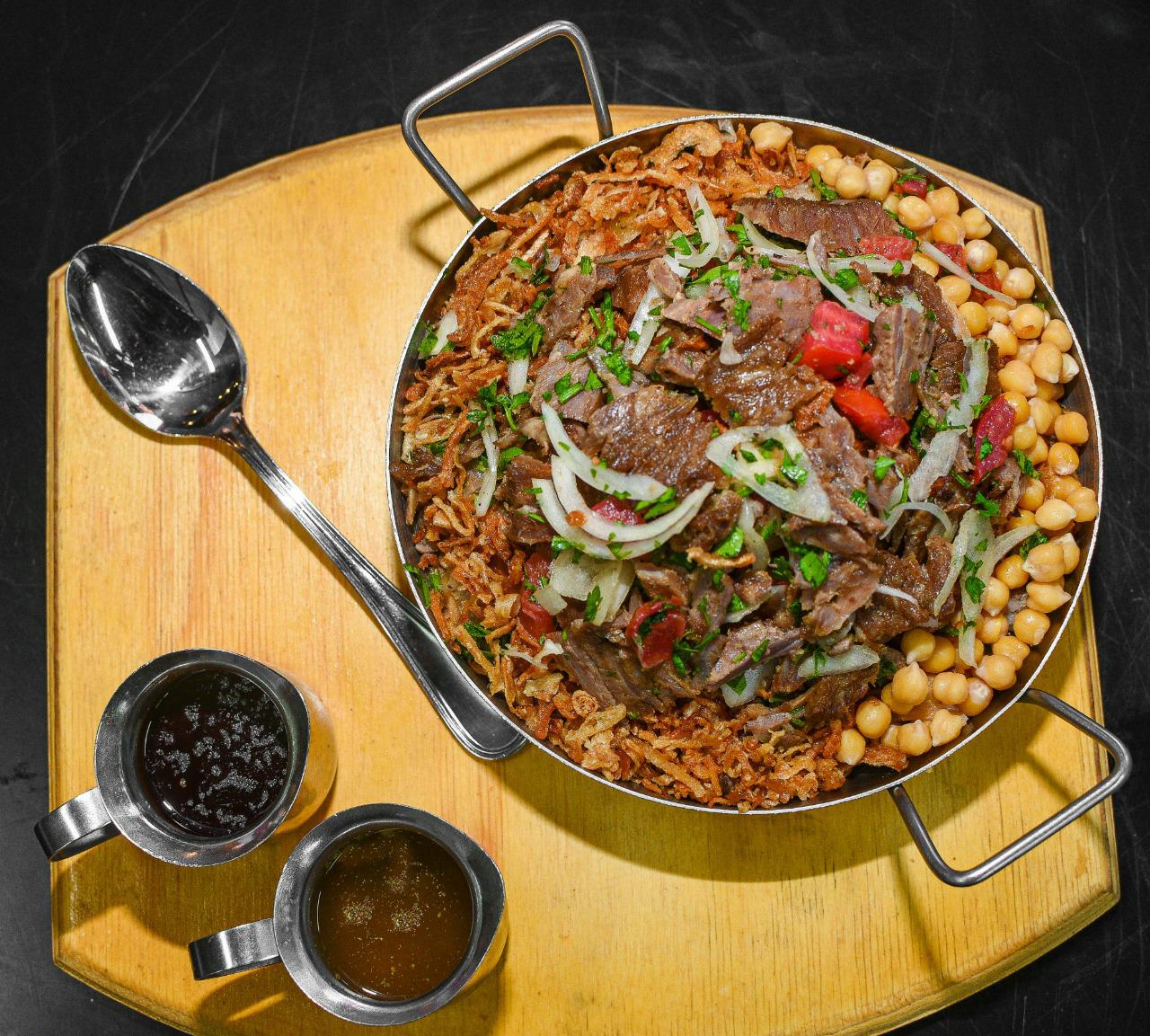 Koshary and shawarma on the same plate? This will definitely put an end to many unnecessary fights between friends.
Koshary Sandwich // Kosharina
You mean we can now have koshary on the go without getting salsa everywhere?
Koshary with Sausages // Esoo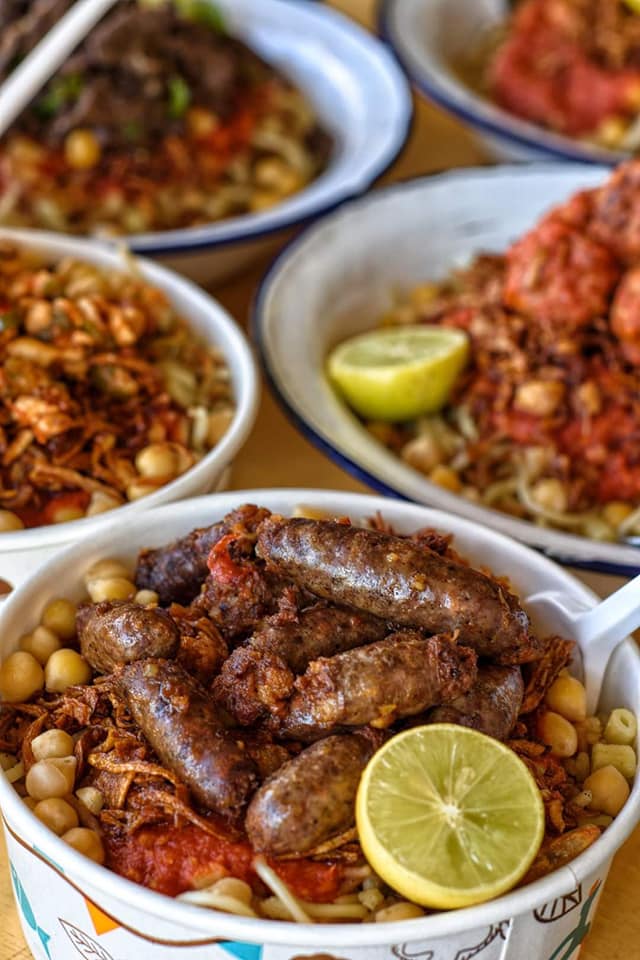 A delicious street food mishmash that will leave us hung up for a while...
Koshary with Liver // Esoo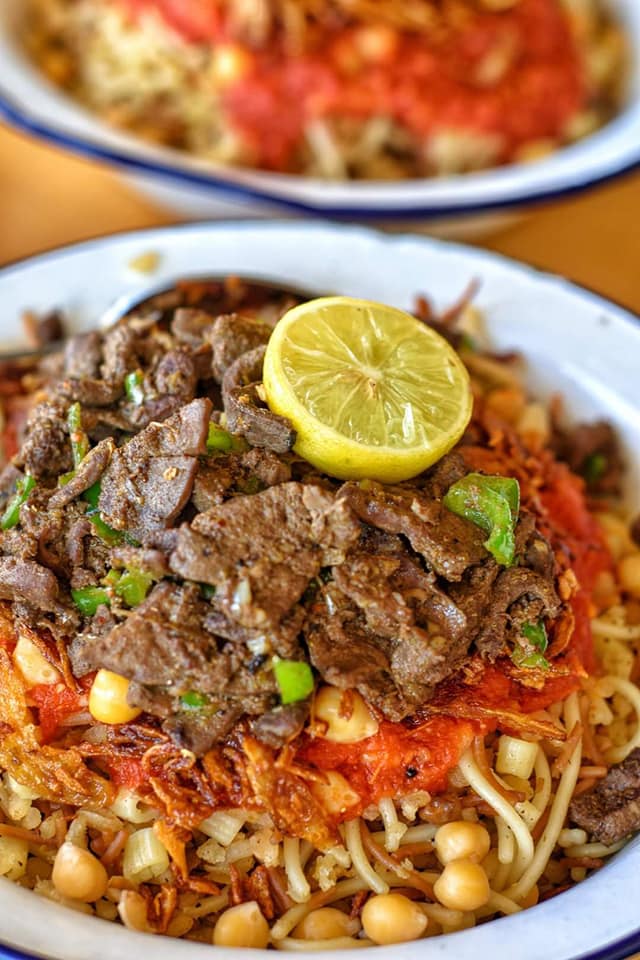 It's like hitting two birds with one da2a (vinegar and garlic sauce).
Koshary with Kofta // Esoo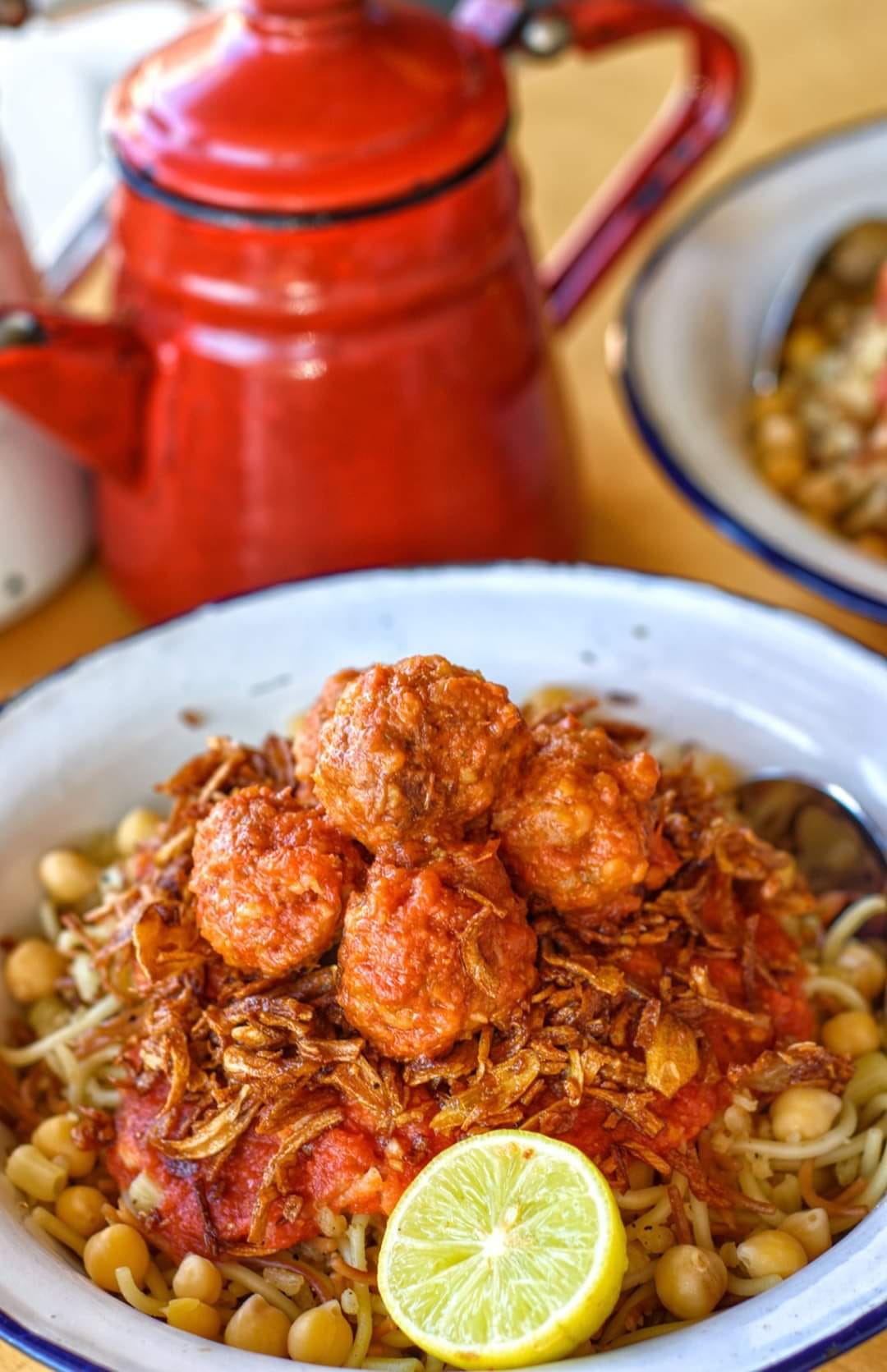 Kofta goes well with rice, pasta and lentils. Imagine how delicious it would be having kofta with all three together!
Koshary with Chicken // Esoo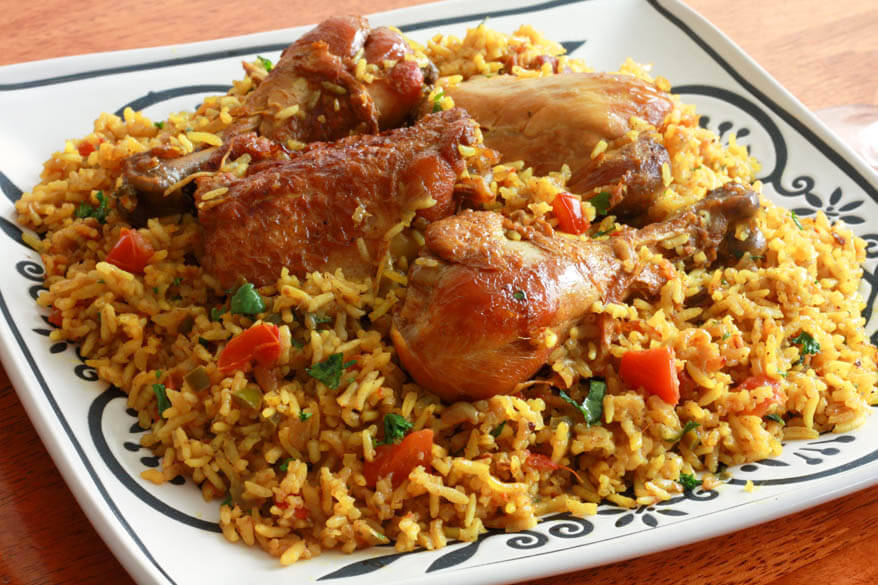 We don't know how we really feel about this one, but we for sure would give it a try.
Yellow Koshary with Eggs // Tablia Baladi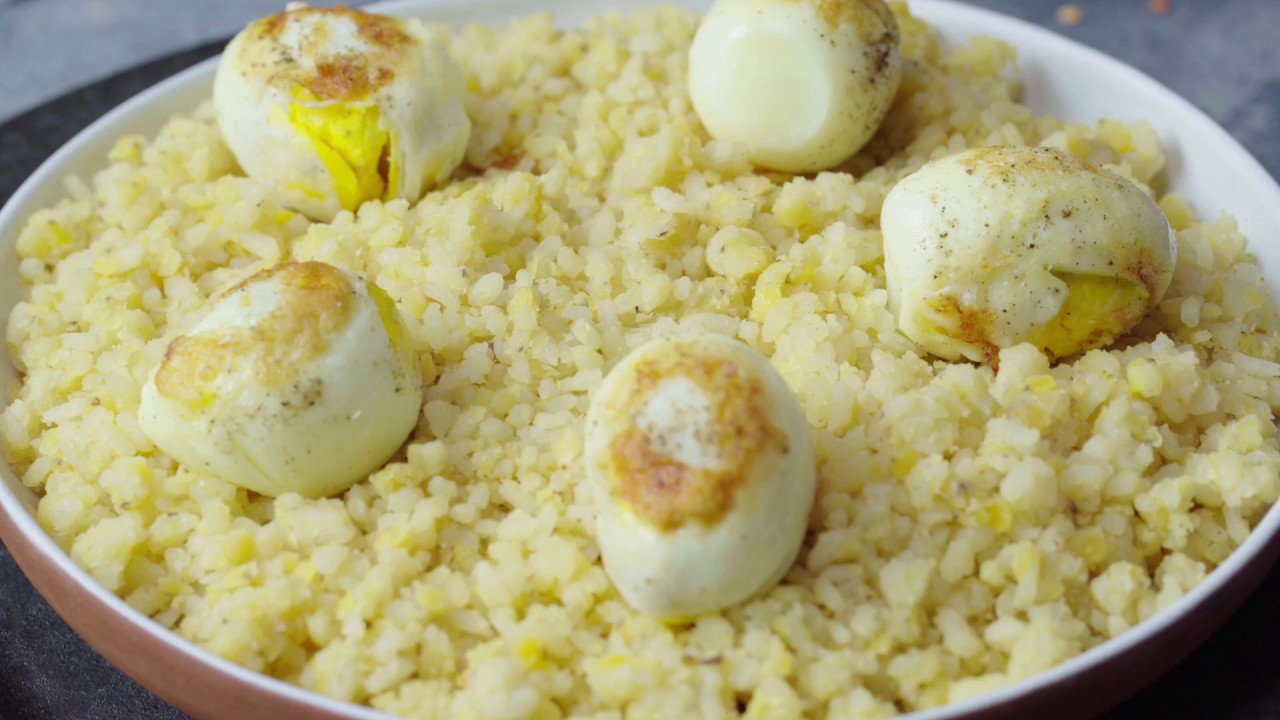 What is happening, you guys? How is this a thing? Actually, how has this not been a thing sooner? Eggs with koshary? Yes, please.