8 Must-Try Restaurants When Visiting Damietta
Meshabek, meshabek and more meshabek.
Damietta may be one of Egypt's most iconic cities when it comes to food. You go there to get the best meshabek and feteer -- it is known. However, it is also known for its very active furniture-making industry. We'd like to go on a limb and say that there is a correlation between the food and the furniture industries in Damietta. The early settlers of the governorate would eat too much and want something comfortable to lie down on and then voila!
Now that we've herstory over, let's talk some food with our picks for our fav restaurants in Damietta.
Sea Door // El Ghorfa El Togareya, El Khaleeg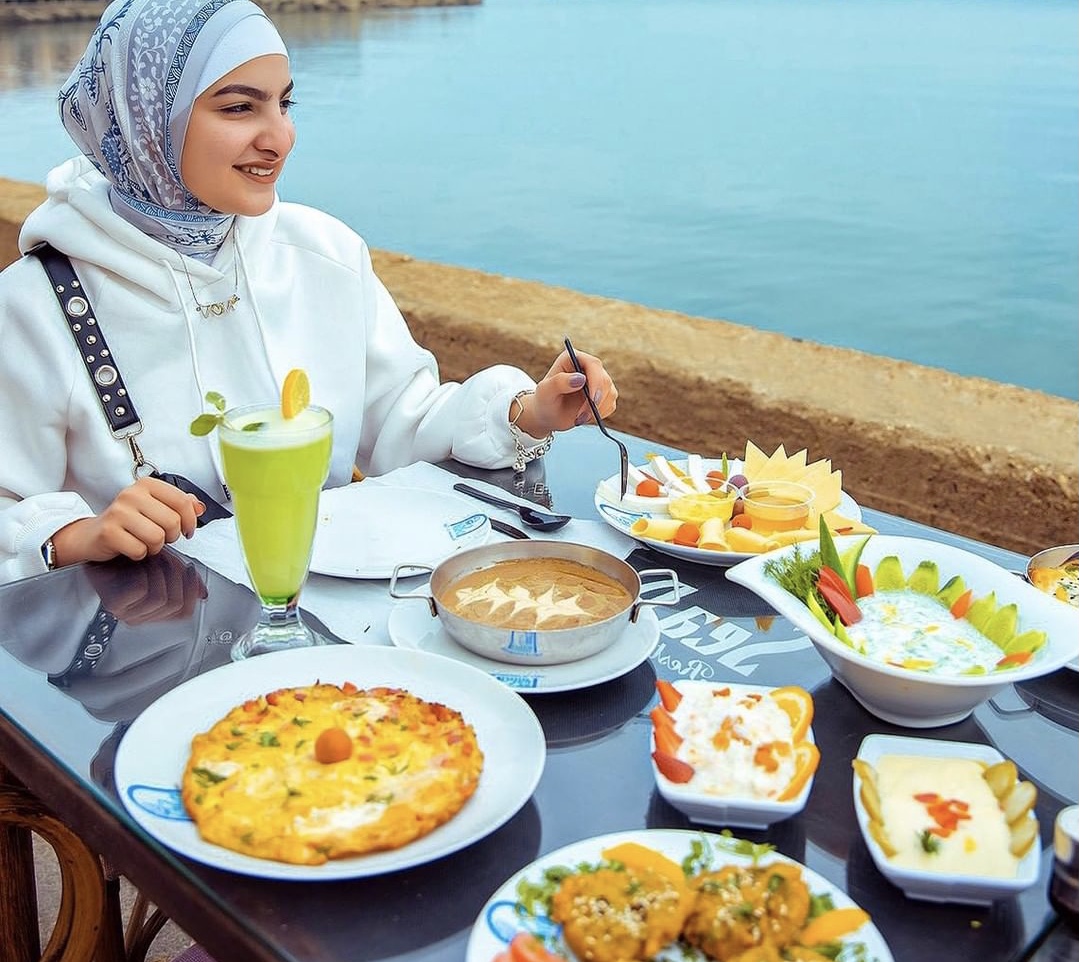 The menu here is never ending, it includes seafood, mashawy and international dishes. Did we also mention that both of their branches have killer views? Absolute killer!
Iron Kitchen // Tahrir Street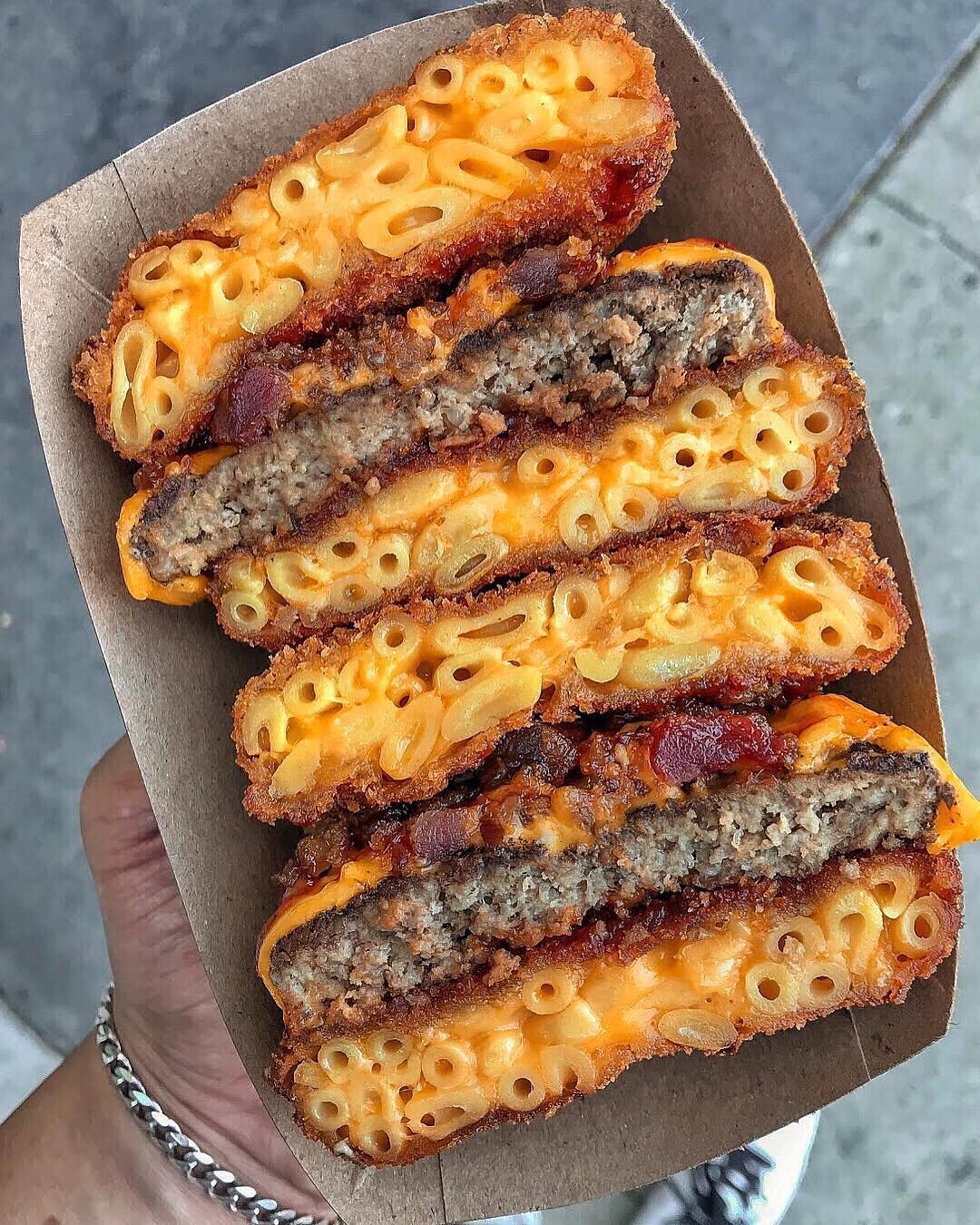 Burgers, burgers and more burgers. Iron Kitchen has a burger bun made out of mac n' cheese and we're running around telling everyone about it.
El Badry // Damietta Corniche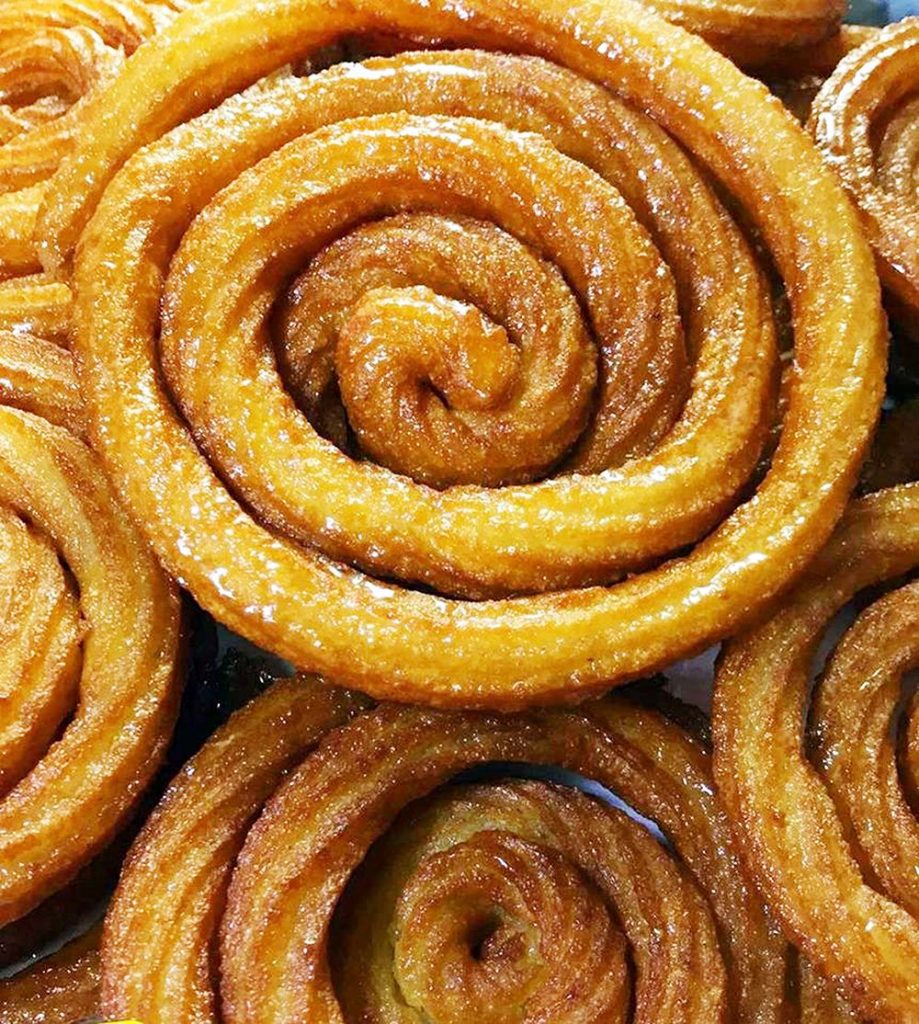 Damietta is known for many things, but topping that list is meshabek. Get your hands on this Dumiaty delicacy from El Badry, but don't get a lot because you'll end up eating every single one of them *coughs* speaking from personal experience *coughs*.
Rolls // Souror Square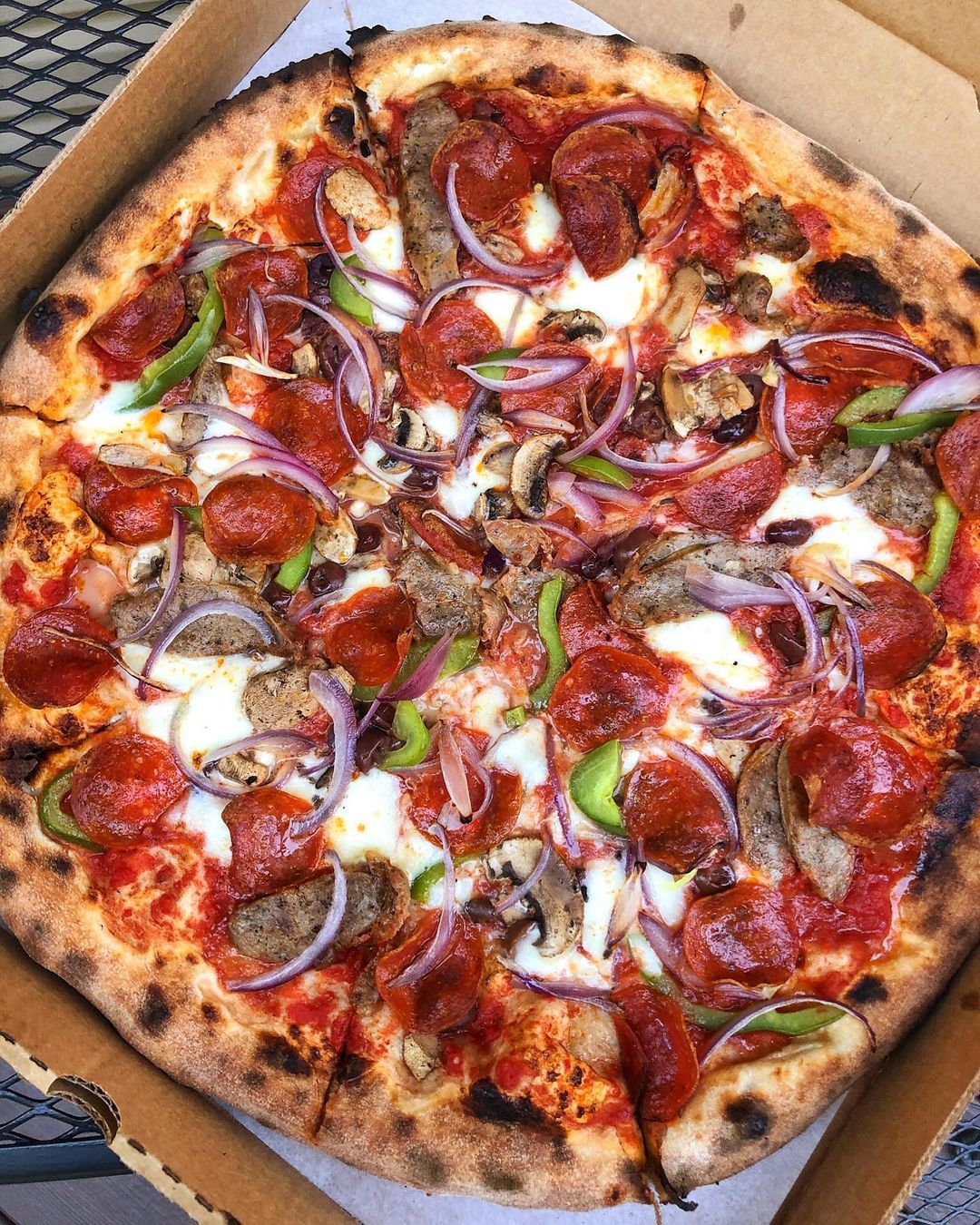 Serving pizza, sandwiches, crepes and Egyptian food (because why not?), Rolls is perfect for a casual lunch or dinner with family or friends.
Rock // Al Manteqa El Markazeya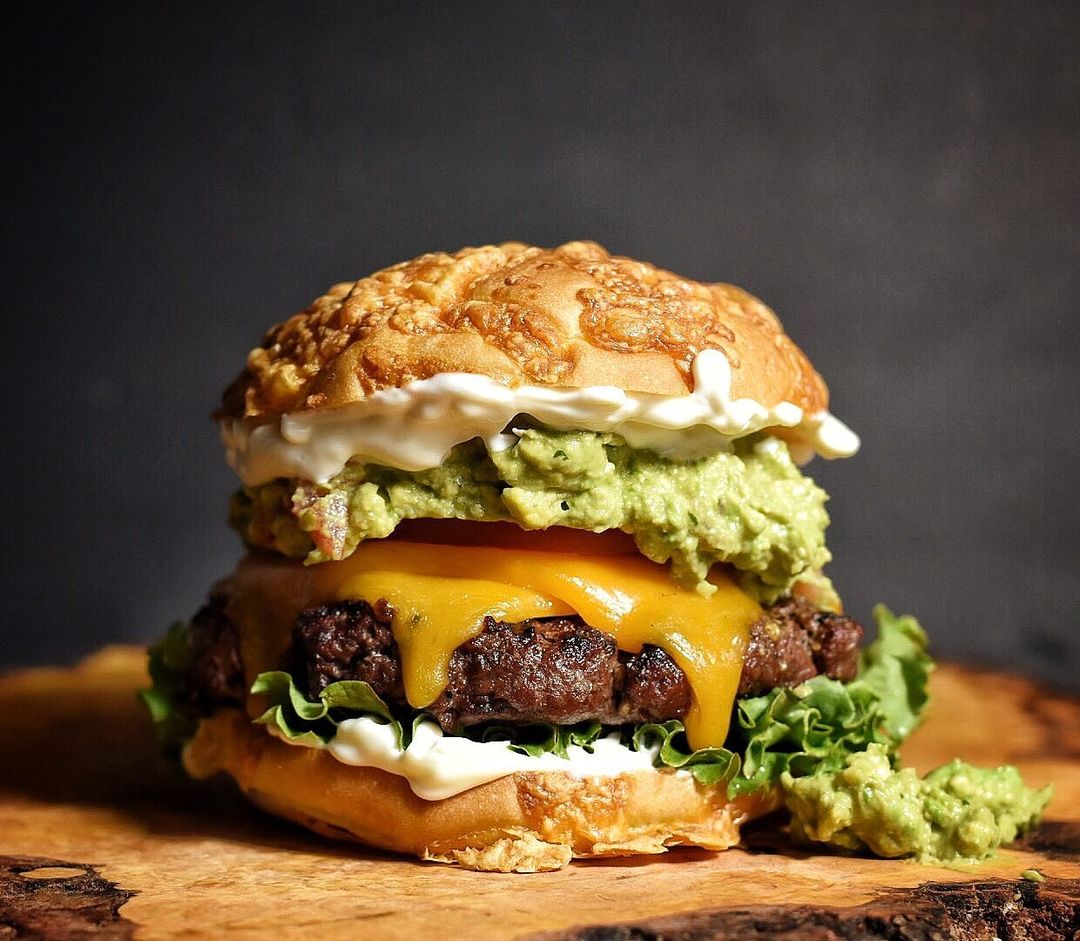 Whether you want to catch the match (football obvi) or feast with your friends over a selection of international dishes, Rock is here for you when you've been let down by everyone else.
Sheikh El Kar // El Galaa Street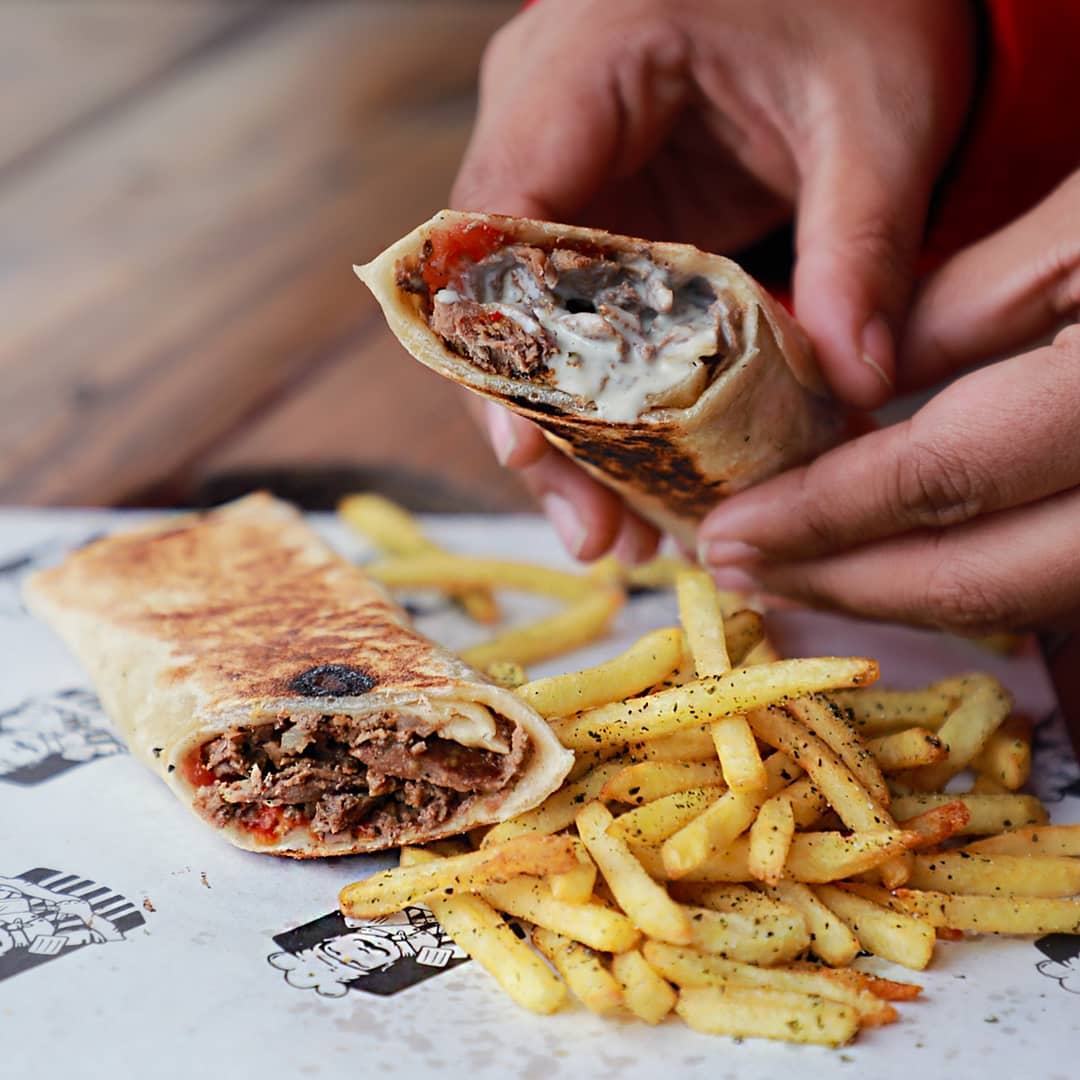 For the late-night shawerma stans, this is the place to go to fulfill your cravings! Don't forget to order some extra tommeya.
Da3dor // El Lail Street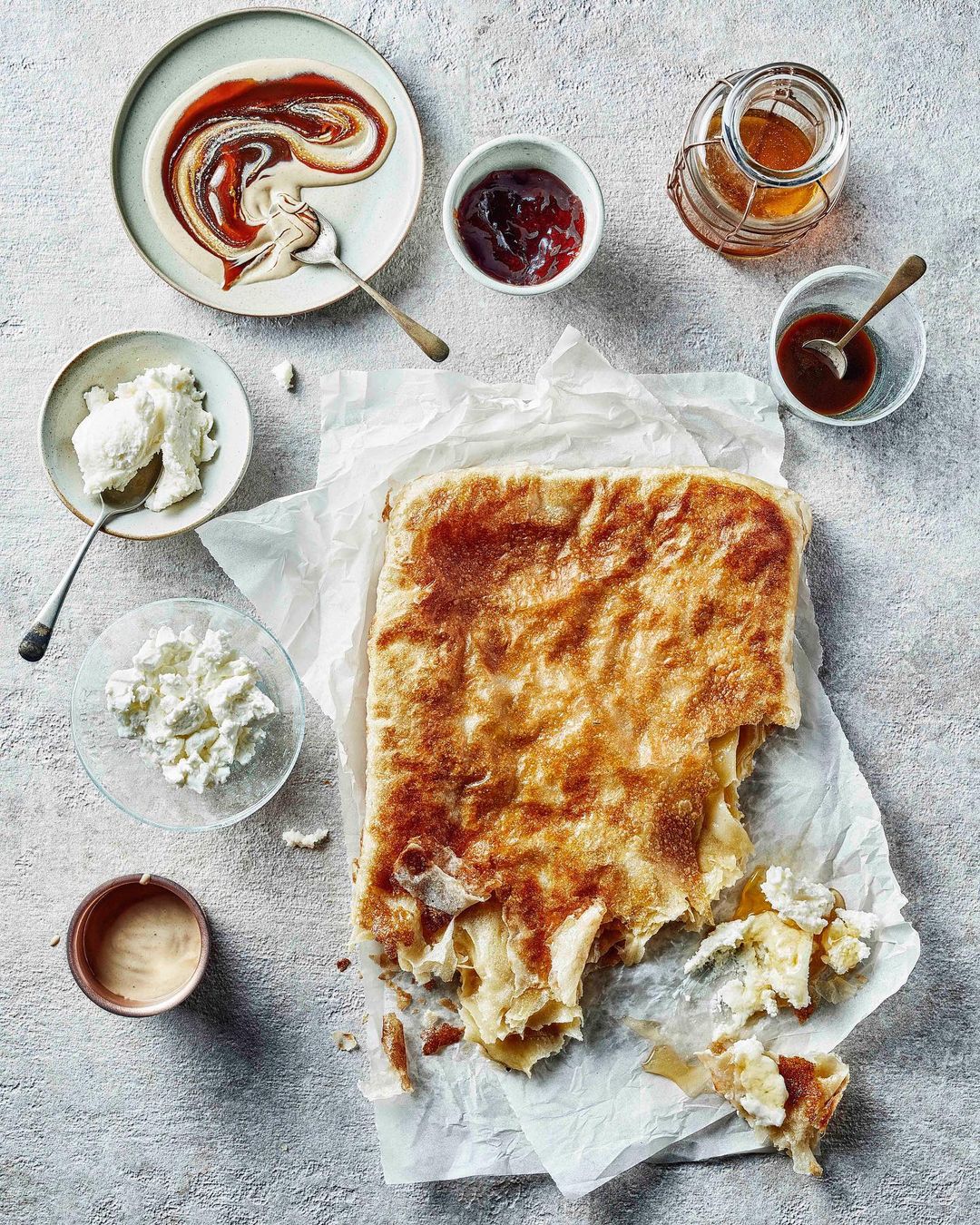 One of the most iconic feteer places in Damietta, Dadour has over 90 years of experience in the craft.
Estakoza // El Harby Street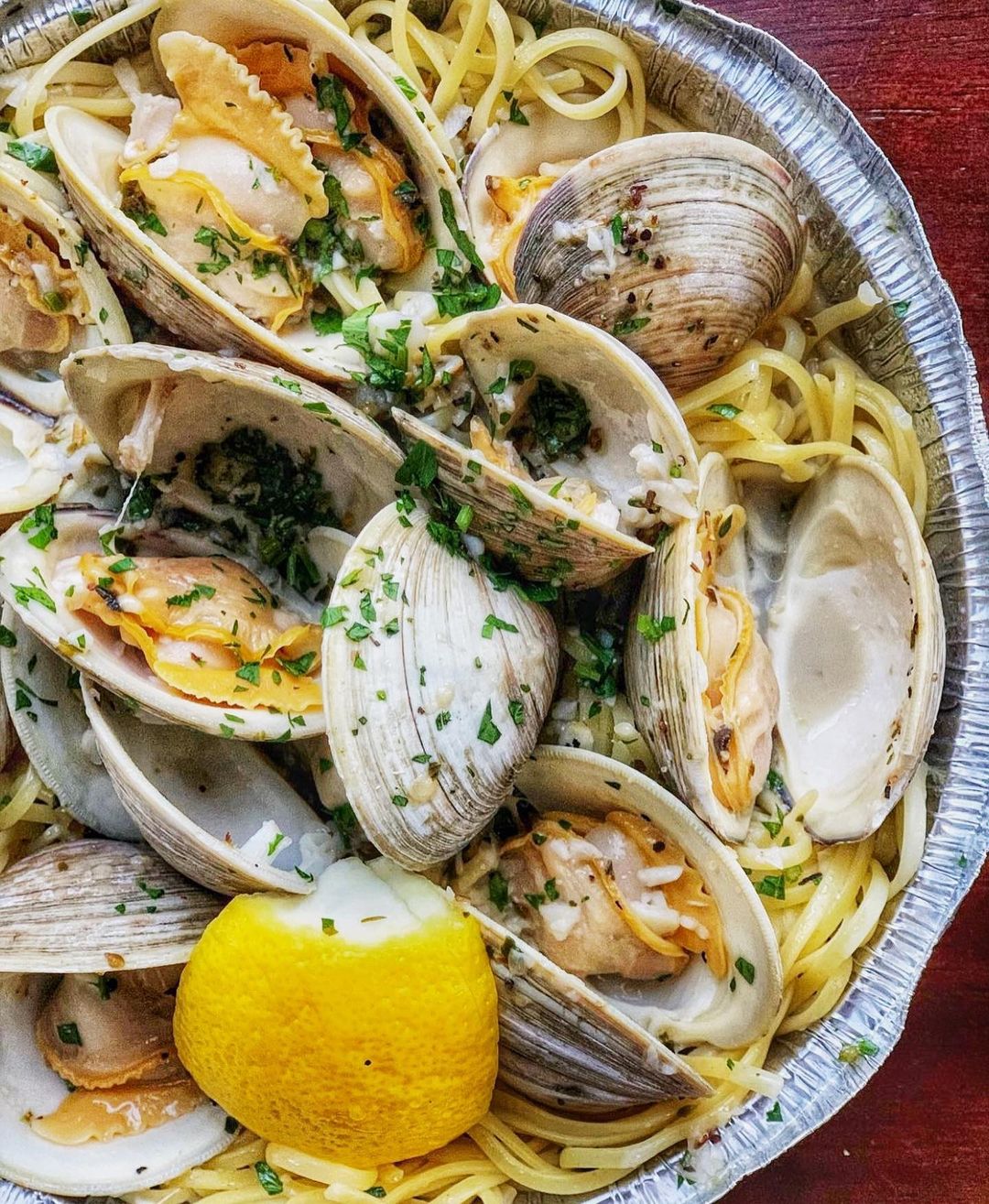 Damietta is well known for its location, overlooking both the Nile and the Sea. You know what that means? Only the freshest and best seafood you can get your hands on!