A SceneEats Guide to Cairo's Best Feteer Shar'i
The mystic main character of many an Egyptian proverb and known saviour to our munchies, here are 12 spots the fatatry's legacy lives long.
A cornerstone of Egyptian culture, the mystic fatatry has long held the first place spot for both being the punchline to nearly every mom joke and the kindest smile on the street your grandma lives on. We've grown to learn that the fatatry is so much more than a sickly sweet stereotype; they're artists, innovators, constant landmarks of an ever-changing culture. Most importantly, they bring worlds of scrumptiousness to the good ol' π.
Because whoever coined the term 'sweetie pie' had probably just gulped down a traditional feteera shar'i, we've put together a comprehensive list of the best 12 spots to get your pie in Cairo.
DINA FARMS
Branches all over Cairo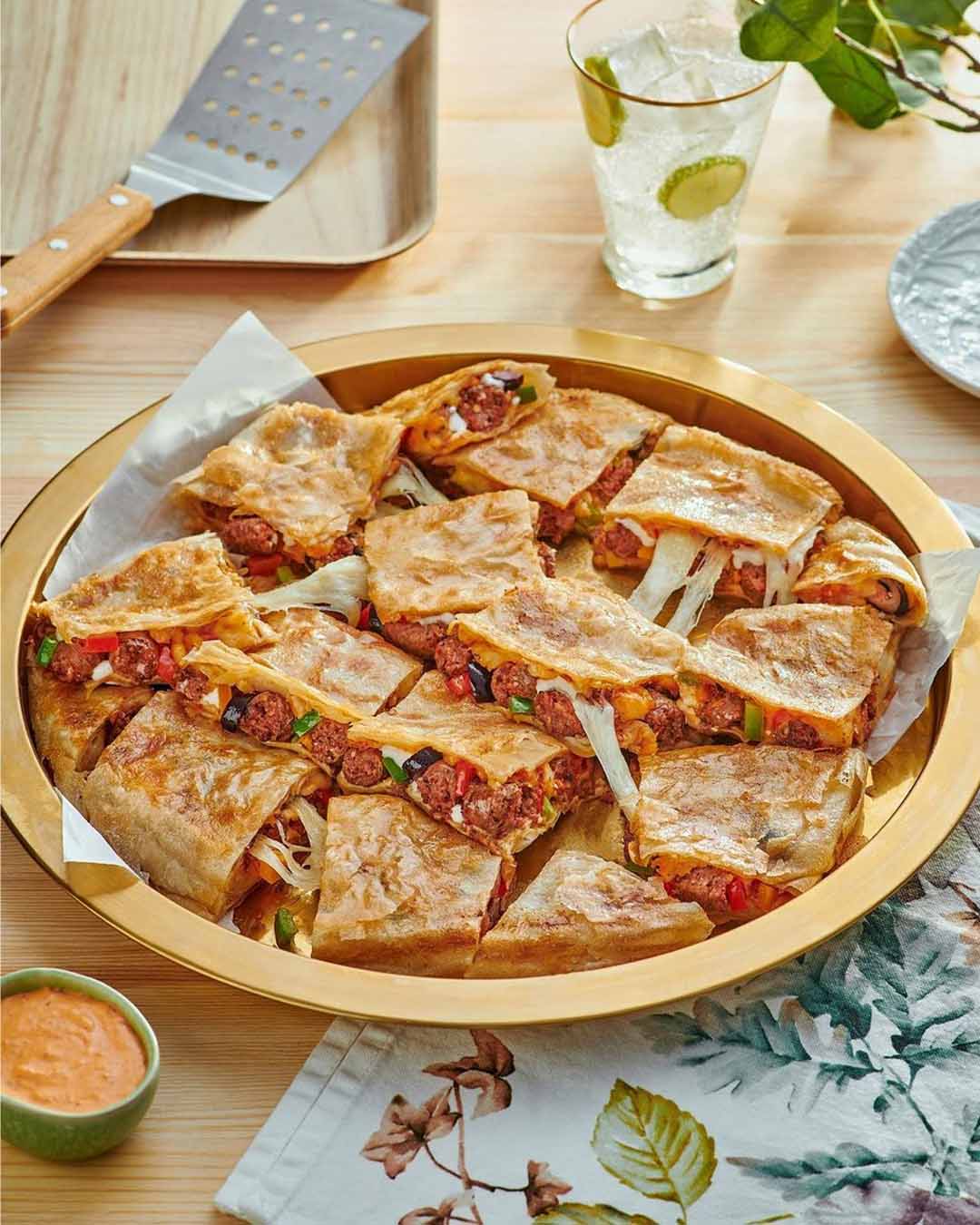 Supplying both our midlife and midnight crises, Dina Farms' designated feteer shar'y spinoff uses the infamous farm's best samna and keshta in quirky concoctions like adorable feteer rolls and the newfound feteerger.
SAMIHA
Branches all over Cairo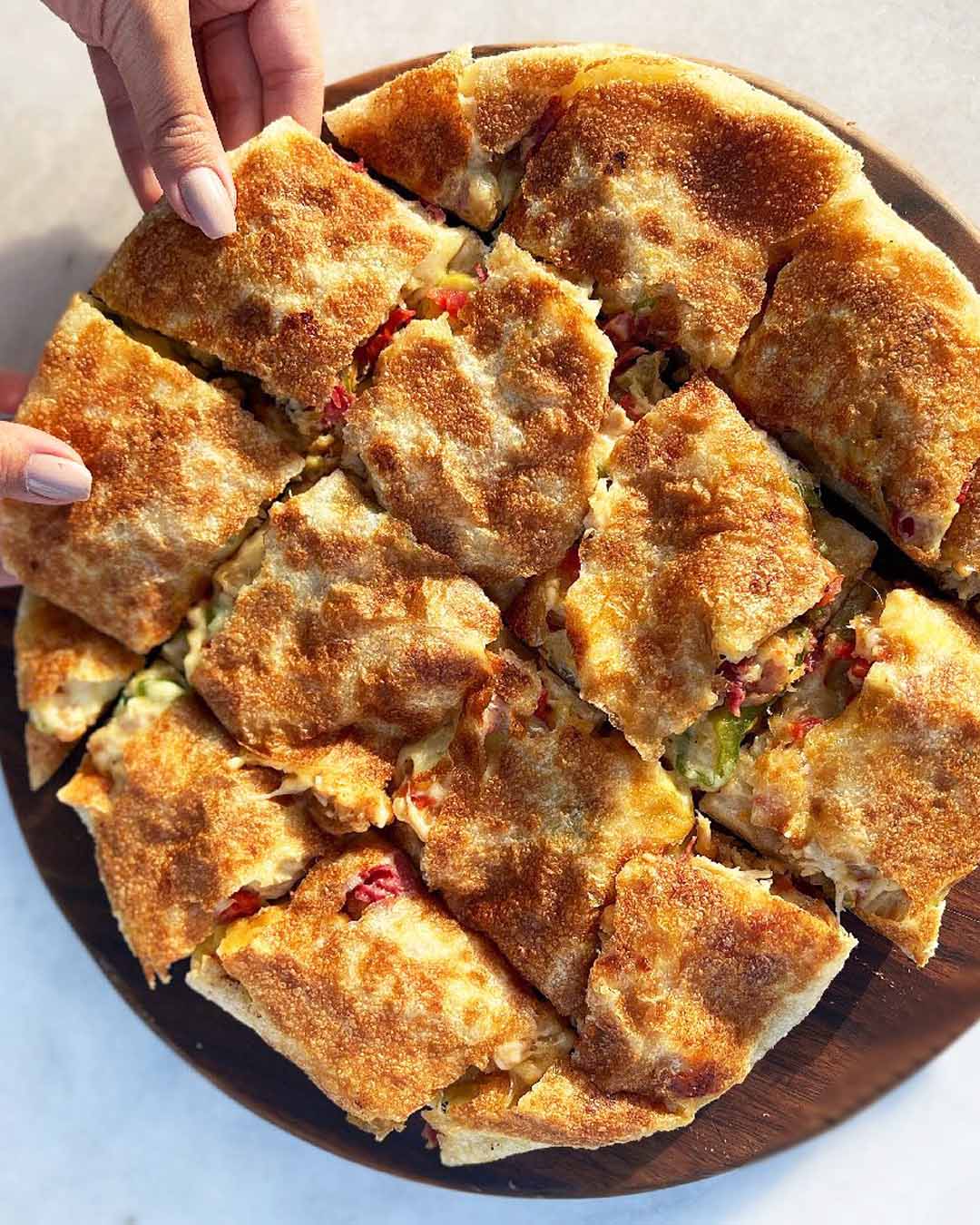 Forget the skimpy quattro-formaggis, Samiha's loaded cheese pie is cheesily beautiful inside out, oozing with the golden goodness of a melted roomi-mozzarella mix and topped with a generous cream cheese layer.
FETEERA
Branches all over Cairo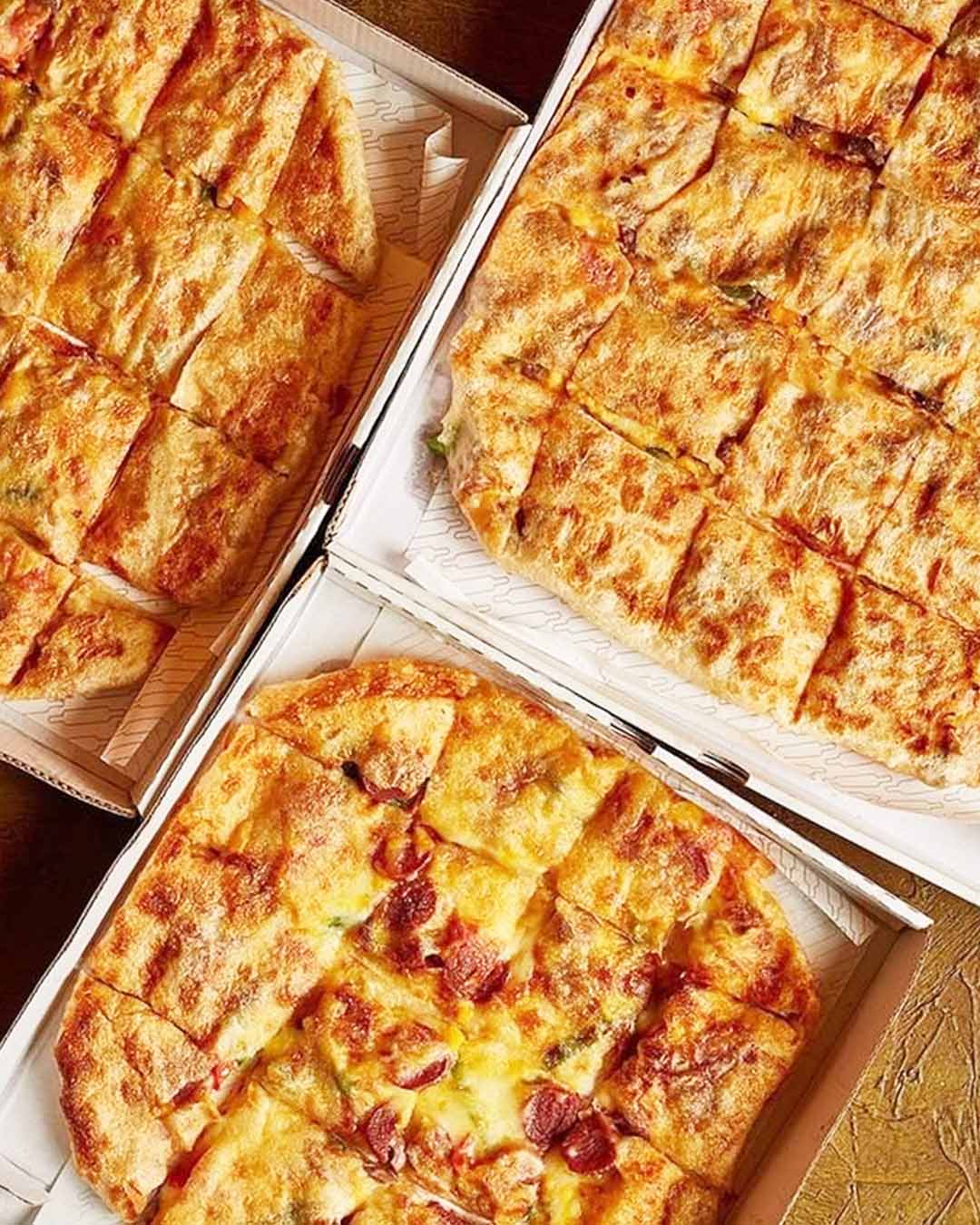 Rushing through morning errands that never seem to end? Feteera's box of feteer rolls, which has everything from pastrami to alfredo fungi, is the perfect impromptu restorative stop to keep you going.
BUMBLE PIE
Zahraa El Maadi, Cairo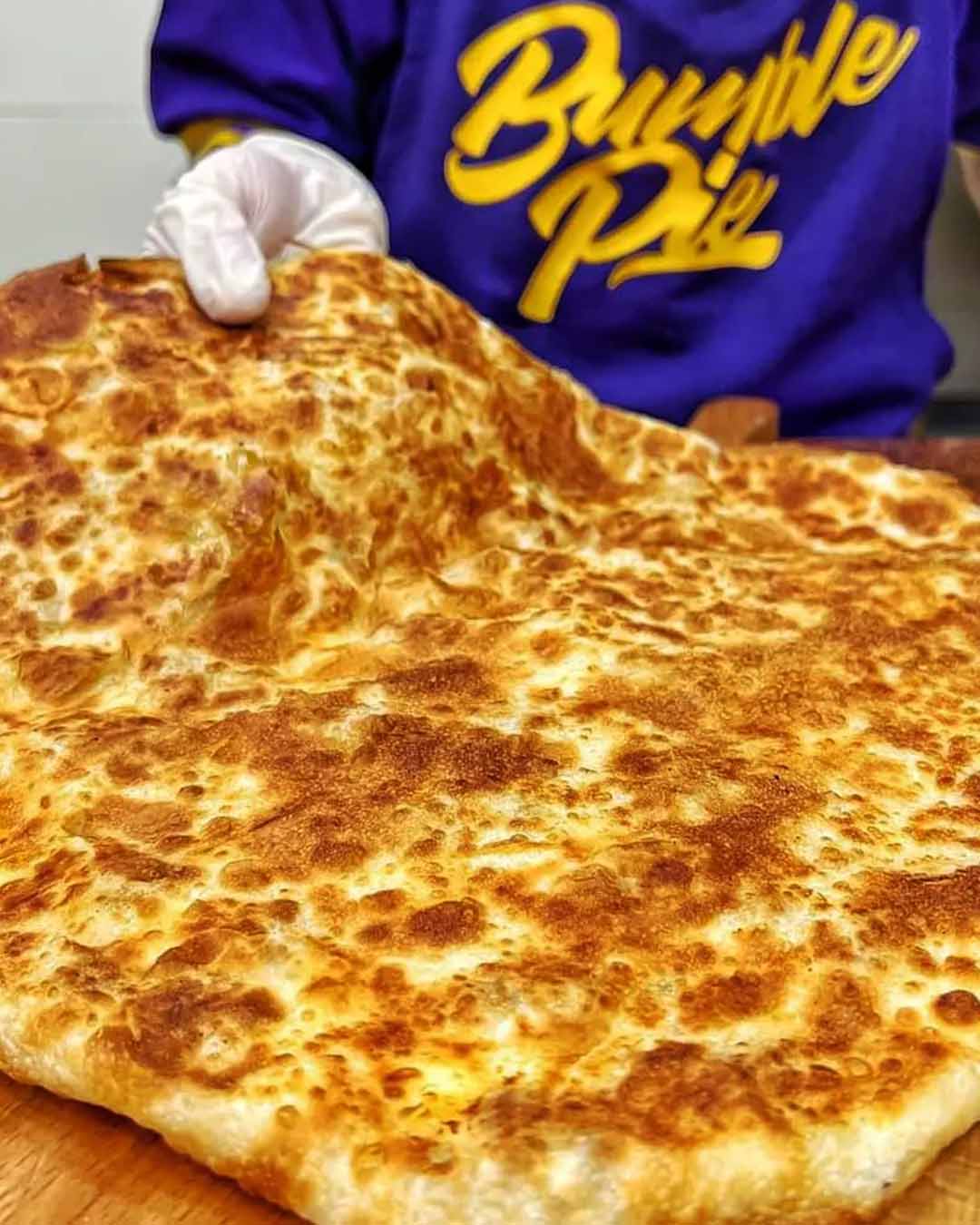 Adjoining the old and the new under a single (yellow) roof in green Maadi, Bumble Pie brings you both a 3ala-adeemo keshta- and honey-drenched pie as well as a smores-resemblant Nutella and marshmallow extravaganza.
DESOKY & SODA
Branches all over Cairo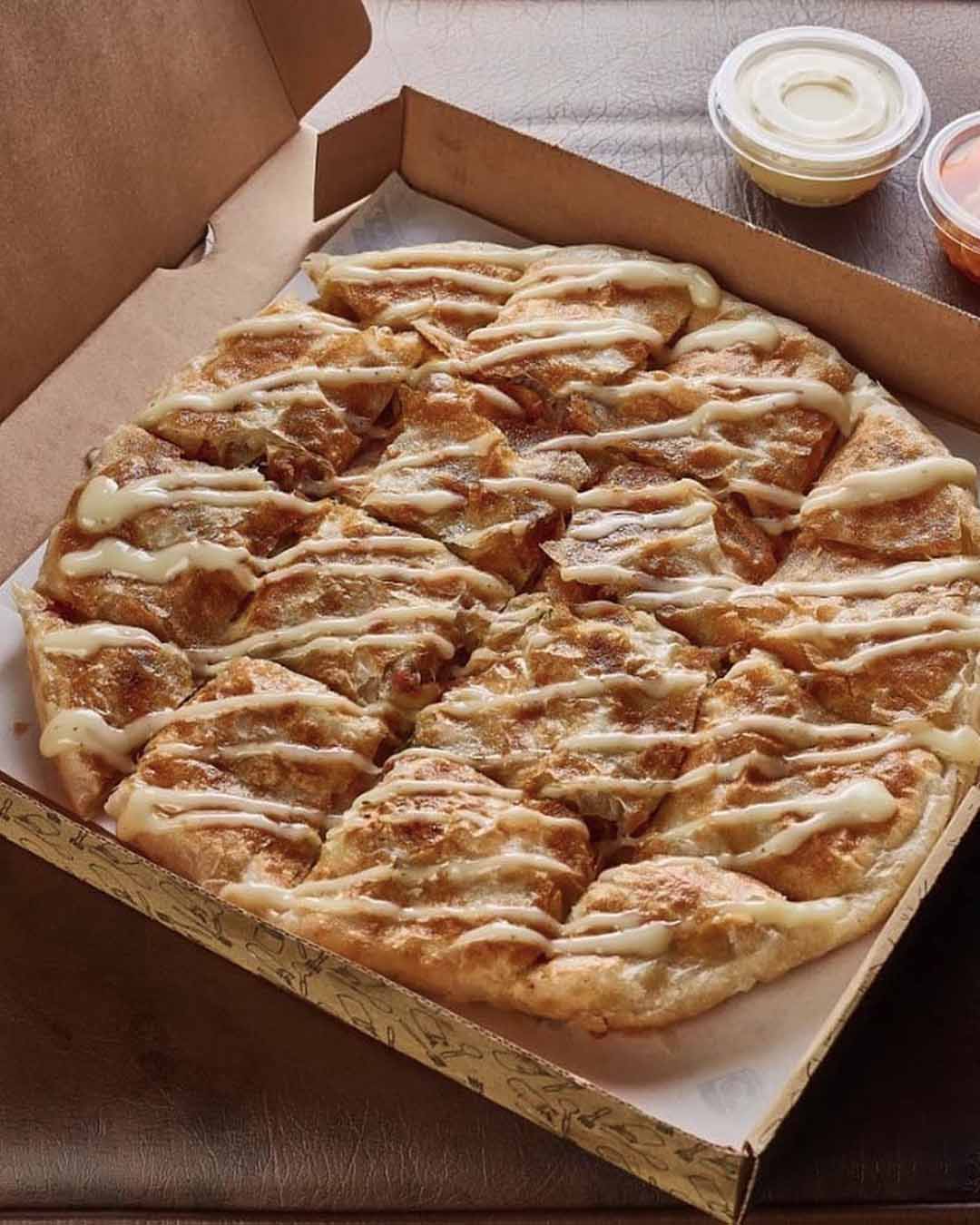 Notorious connoisseurs of Egyptian cuisine done right, Desoky & Soda's feteer selection is a feat for sore eyes and a feast for sore hearts, devoured in regular feteer or more bite-sized feteer rolls.
MAJESTY
Branches all over Cairo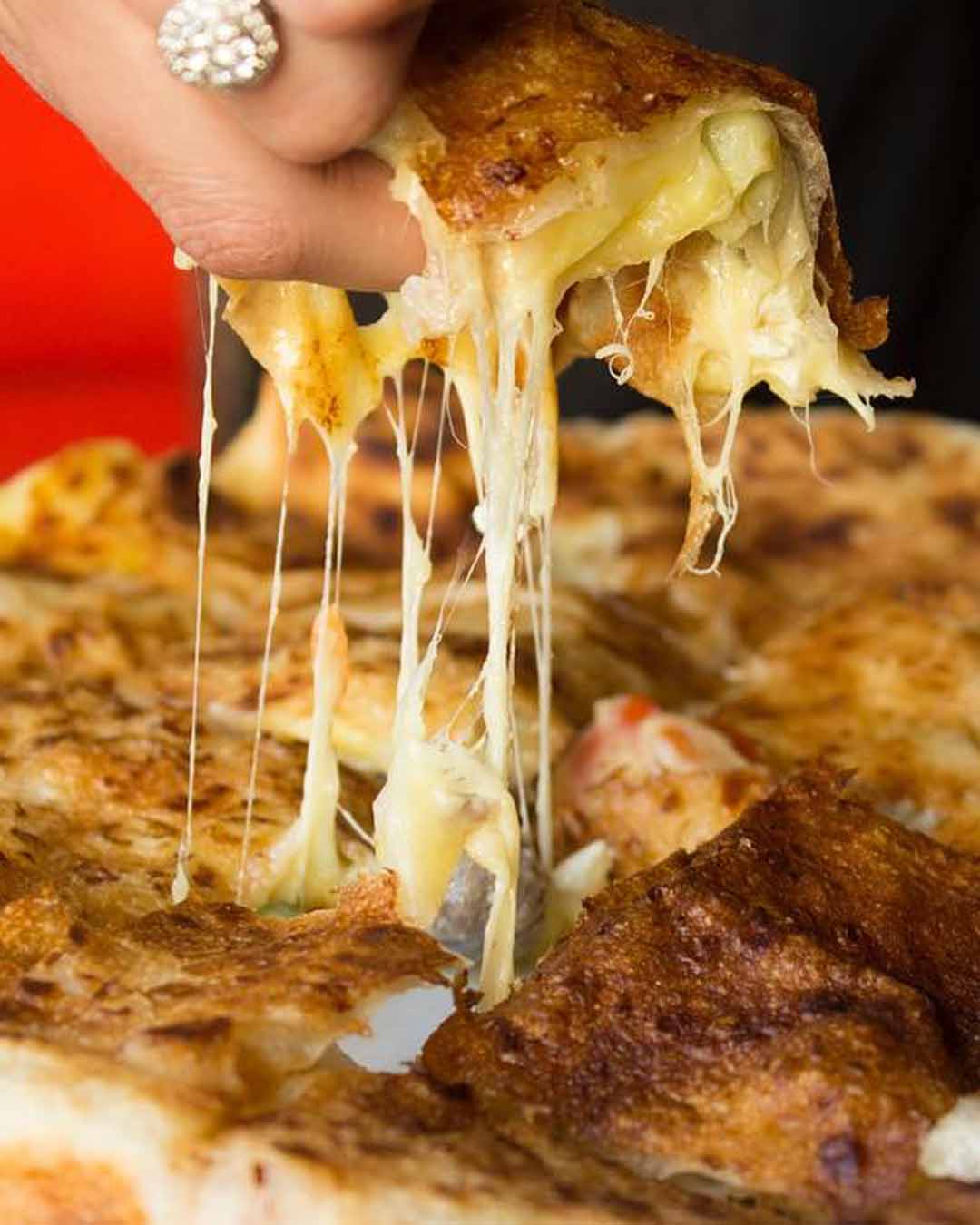 Crafting pies for the great and the royal, Majesty's Memakhmakha pie is the type of meal you indulge in on particularly existential nights and pre-deadline get-togethers.
SHALTATA
Branches all over Cairo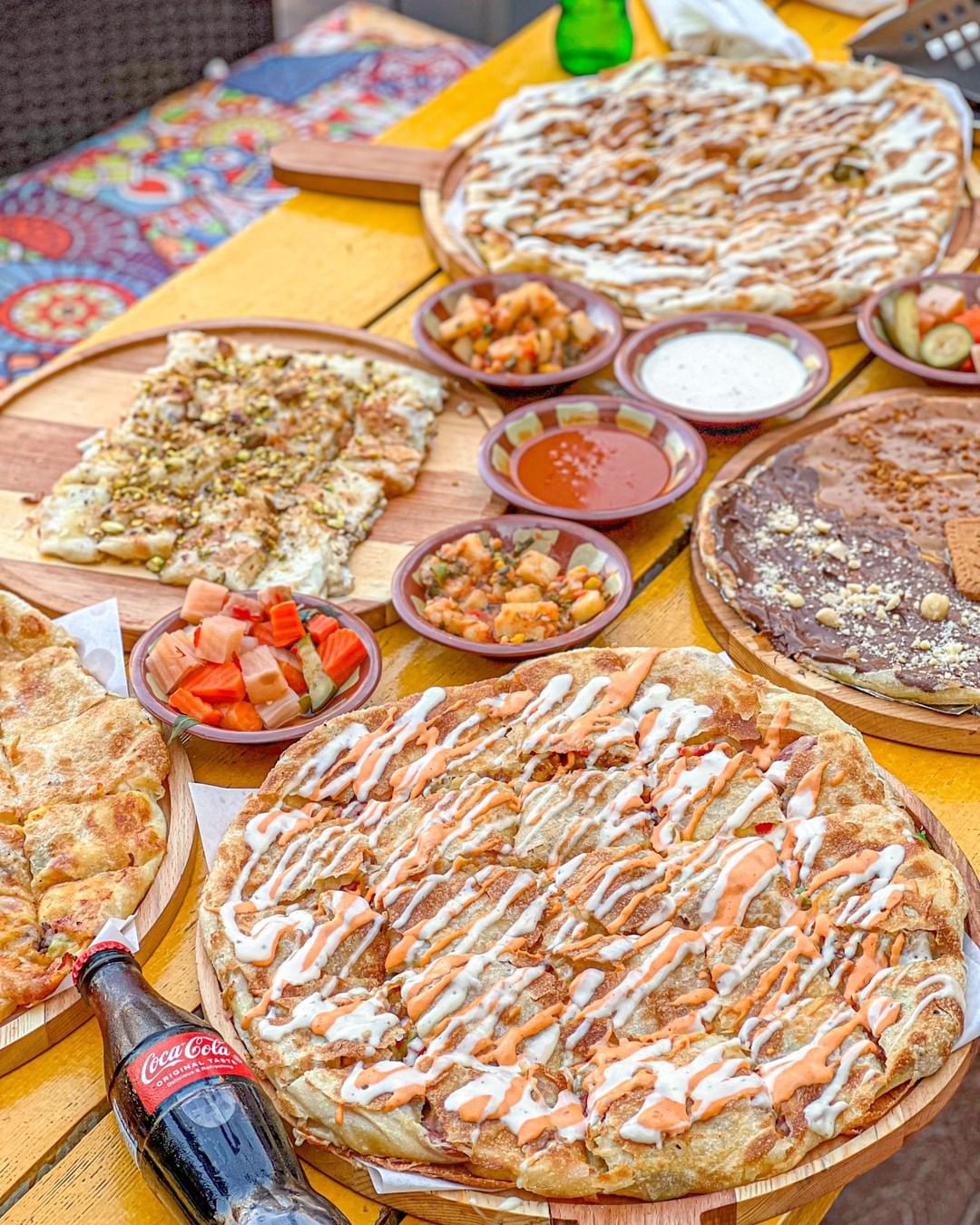 Despite the slightly misleading name, Shaltata's expertise does not end at their meshaltet cousins, but also extends magnificently in feteer shar'i, from crispy chicken concoctions to keshta and strawberry covered delicacies that make you drool.
FATATRY EL HUSSEIN
Al-Azhar Square, Islamic Cairo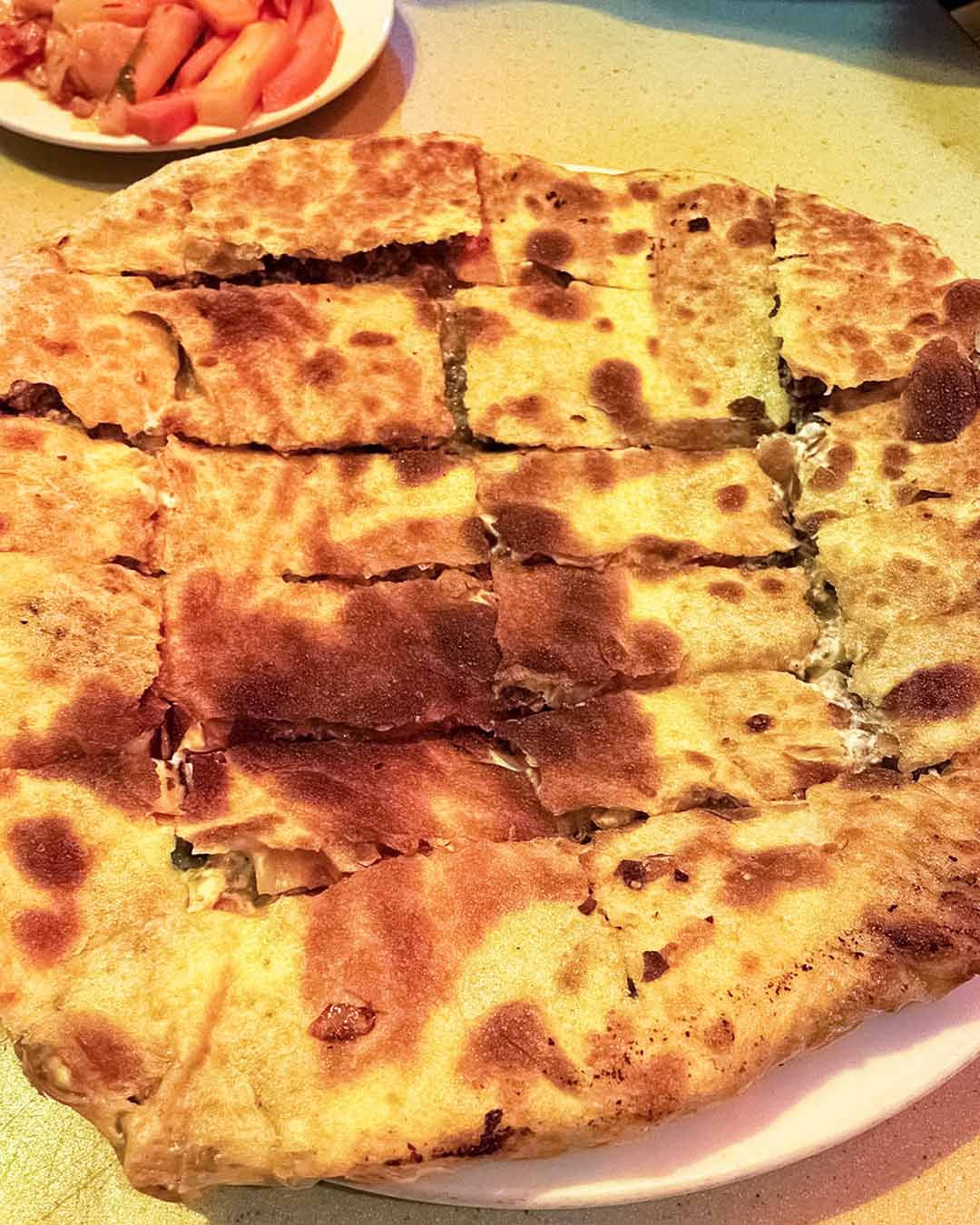 With over 100 years of experience in the field, Fatatry El Hussein is the classic we can't stop coming back to. It's not just the years of heritage and nostalgia lining the Ramadan-pattern-clad tables, it's the specially crafted keshta and cheese that just keeps pulling.
AMIR EL DOMIATY
Branches in Al-Manyal, Giza, Heliopolis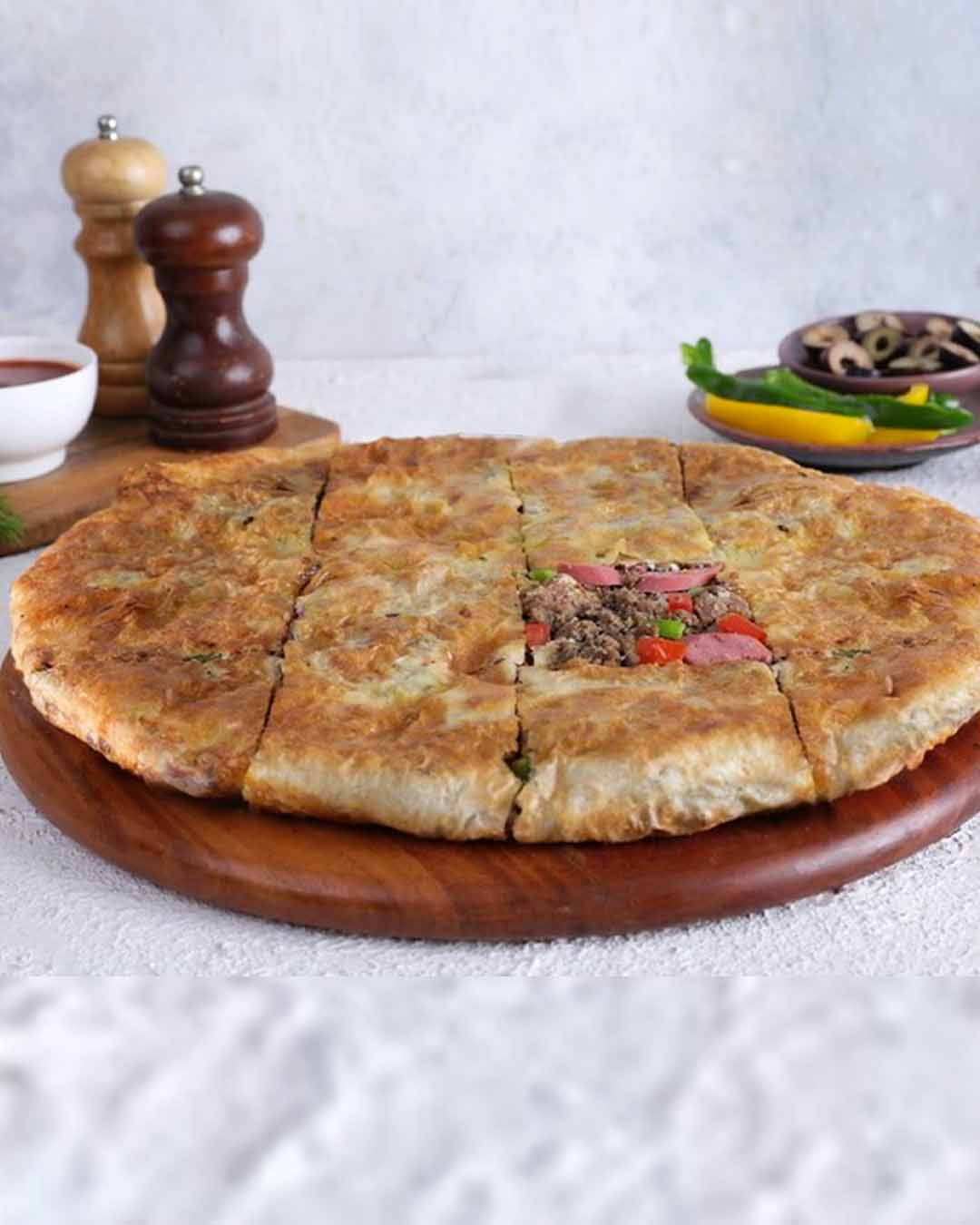 Simultaneous cravings of both savoury and sweet pies are not by any means a new phenomenon, which is why Amir El Domiaty, after 70+ years of experience, combined the two ends on a single platter. Who thought a bite of sujuk & a bite of sugar would work?
NAMLIYAH
Steigenberger Promenade, Hurghada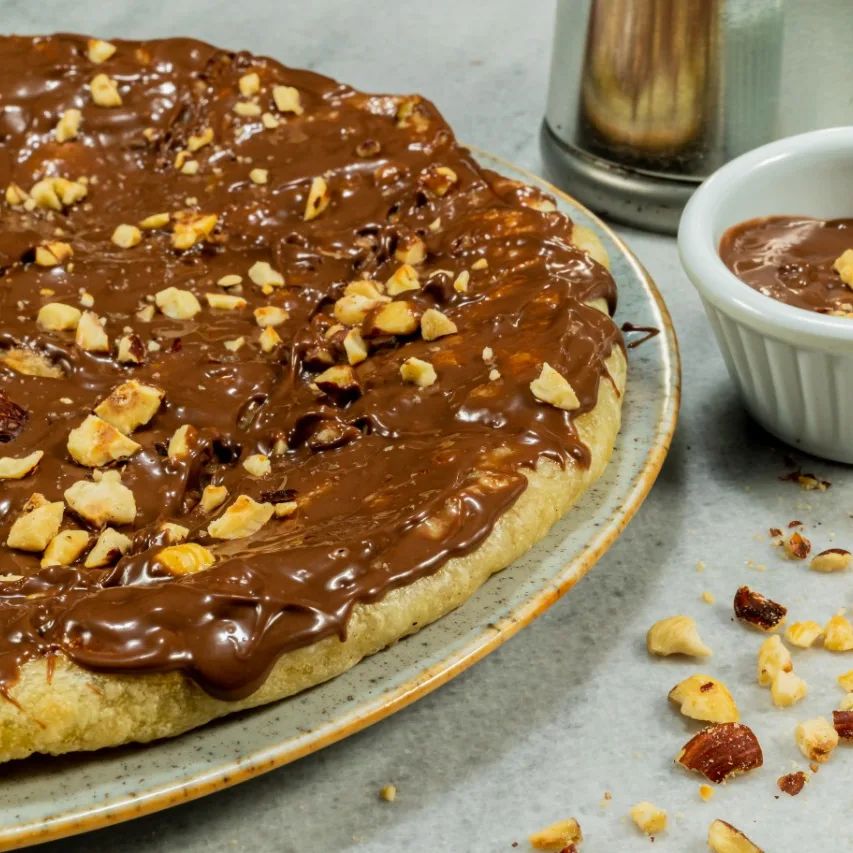 Bringing a gourmet edge to oriental dining (and breakfasting) in the seaside city of Hurghada, Namliyeh's meticulously built pies come in both single-serving and shareable sizes to satisfy all kinds of pie-related yearning.
BALADINA
Branches all over Cairo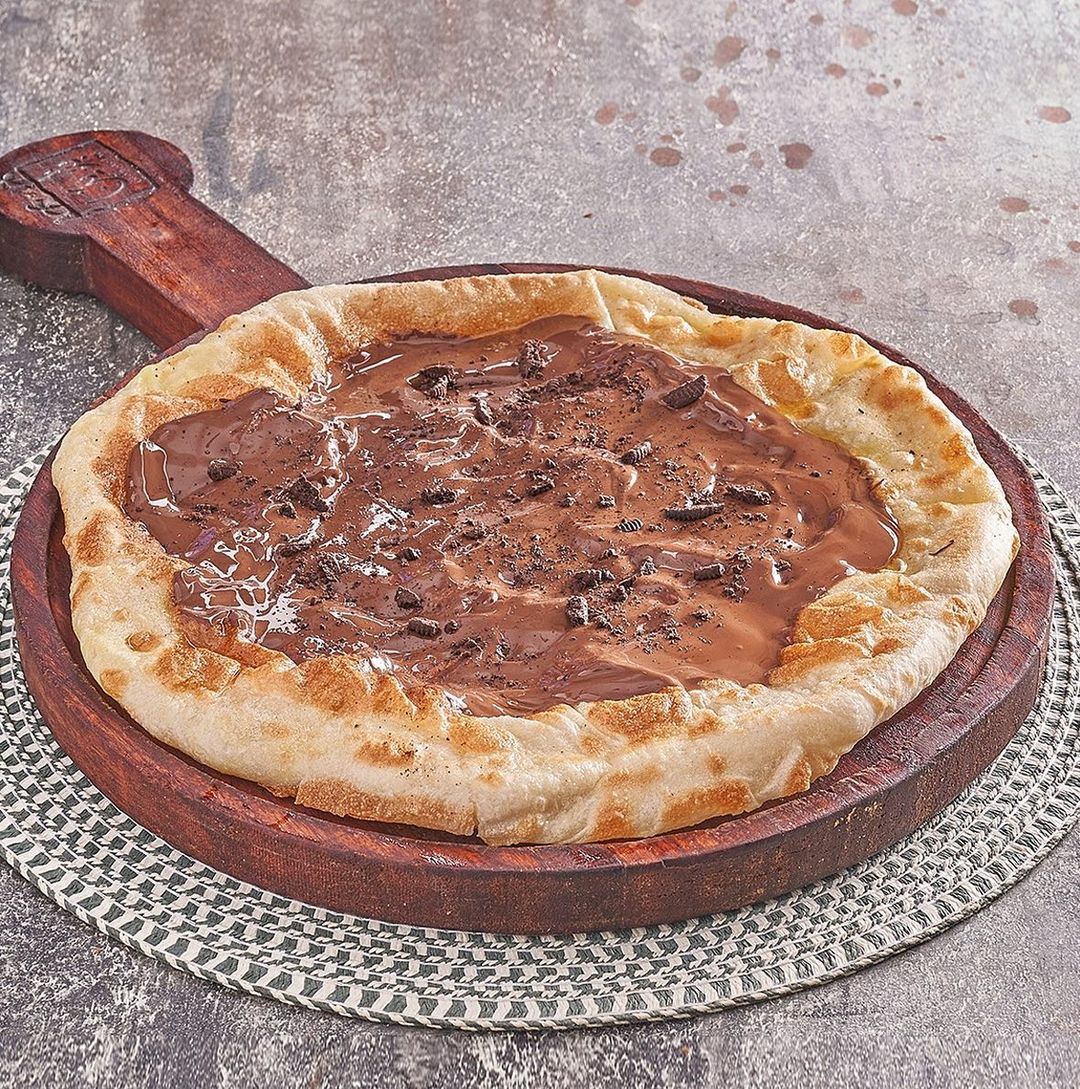 The spirit of the creamiest of authentic countryside feteer is held eternal in Baladina's sweet feteer selection. Tasteful yet light, even Baladina's konafa & basbousa pie is a stomachable feast.
SHAWLAKI
Capital Promenade, Zayed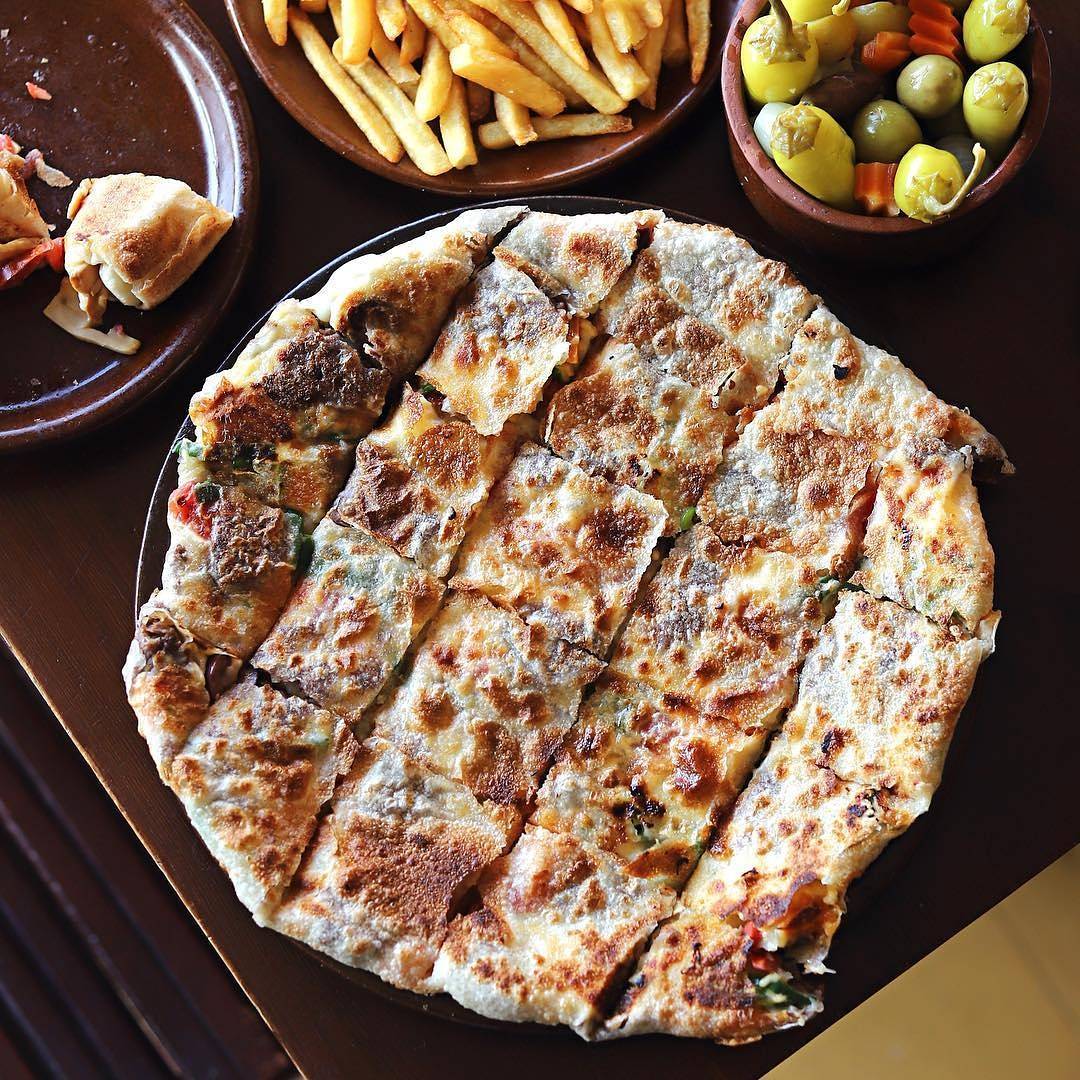 Famed for the fine twists they put on traditional Egyptian street food, it's no wonder Shawlaki's feteer, sweet and savoury, is as elusive and palatable as their long-loved desserts.