Al Torath Will Take You to Libya and Back
Libyan mahshi is called maisho and it's filled with beef instead. We're sold, are you?
We've tried Syrian food, Yemeni, Jordanian and just about every other cuisine in the Arab world. Our experience with Al Torath, however, didn't just add Libyan food to our long list of things we tried, it gave us a smile that will last us the entire week. If you don't know much about what Libyans have for breakfast, lunch dinner, let us tell you it looks a lot like what Egyptians, except it's different in every way that counts.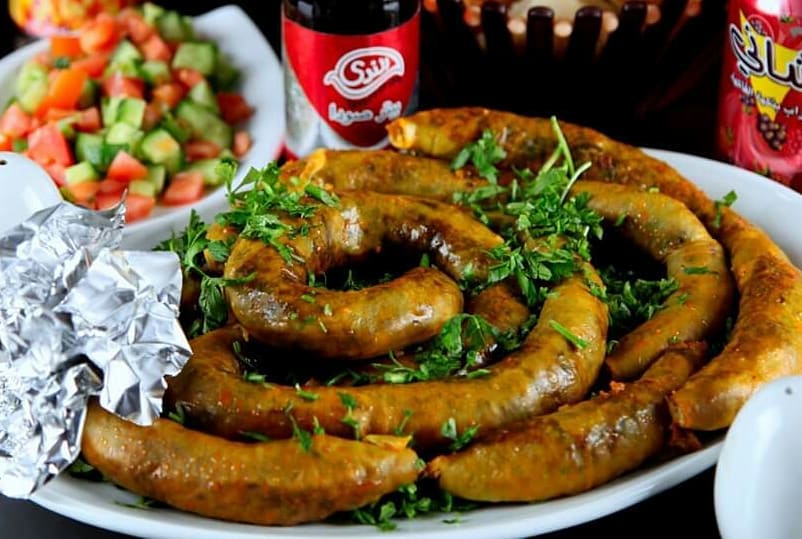 Our instant fav was mombar, or what we thought was mombar at the time when it was osban. What's the difference? It's filled with delicious liver instead of the usual rice. Served with bitter soda (which is apparently a Libyan favourite); mixed with lemon and orange juice to give the meal a fizzy sting that leaves you refreshed and hungry for the next delectable bite.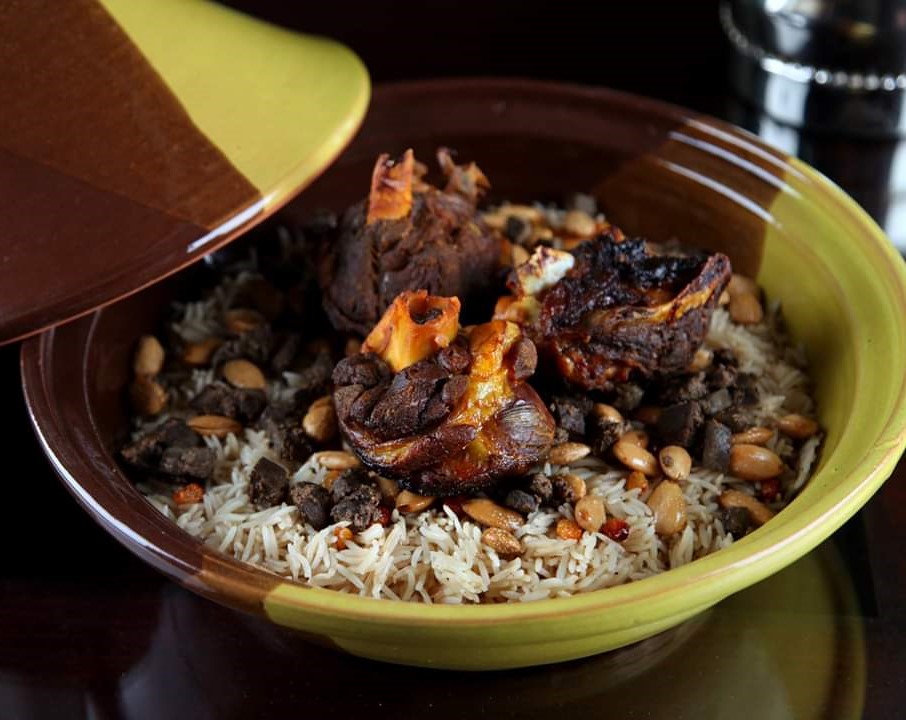 After taking in how welcoming and appetising the atmosphere is, we opted for something called balaw...mostly because we liked what it's called. Think steamy rice made with a mix of nuts, liver and some shanks on top. Guaranteed to balaw your mind (#SorryNotSorry). If you're a fan of couscous, then you'll definitely love Libya's take on it because it's made with onions, vegetables and shank (they have a thing for shank) meat. Oh, and it's best served with some maisho. Which is basically mahshi but filled with beef instead.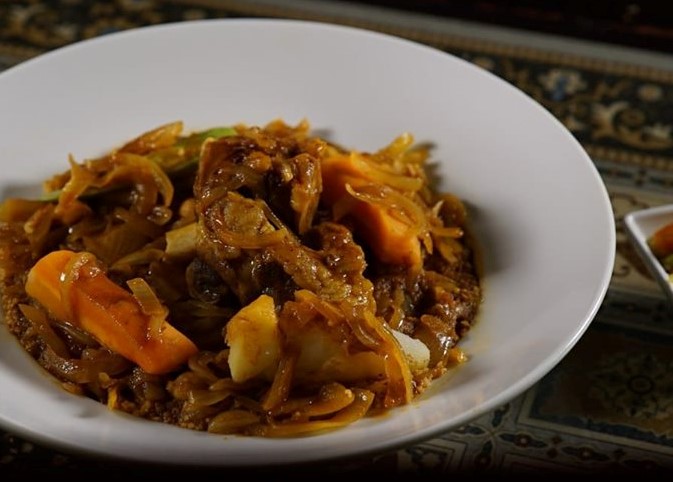 All in all it was a uniquely delicious experience, perfect for someone who hasn't tried Libyan food before. Oh, and fun fact: Do not confuse their cheese tagine with our usual Egyptian tagine because the Libyan kind is rich with cubes of potatoes, chicken and cheese. 100% recommended, especially if you live in Nasr City. You can call 'em up on +2 0103 0044 411.