Alexandria's Konafa & Basbousa Lands in Nasr City
Just in time before Ramadan ends, the dessert shop has no time for anything else other than konafa and basbousa.
Do you like konafa? What about basbousa? If you answered yes to both questions then you're in for a roller coaster ride because Alexandria's very own Konafa & Basbousa just came to Cairo and we're living it. The dessert shop that is located in Asafra has decided to make its way to the capital in Abbas El Akkad to make our Ramadan much more sweeter.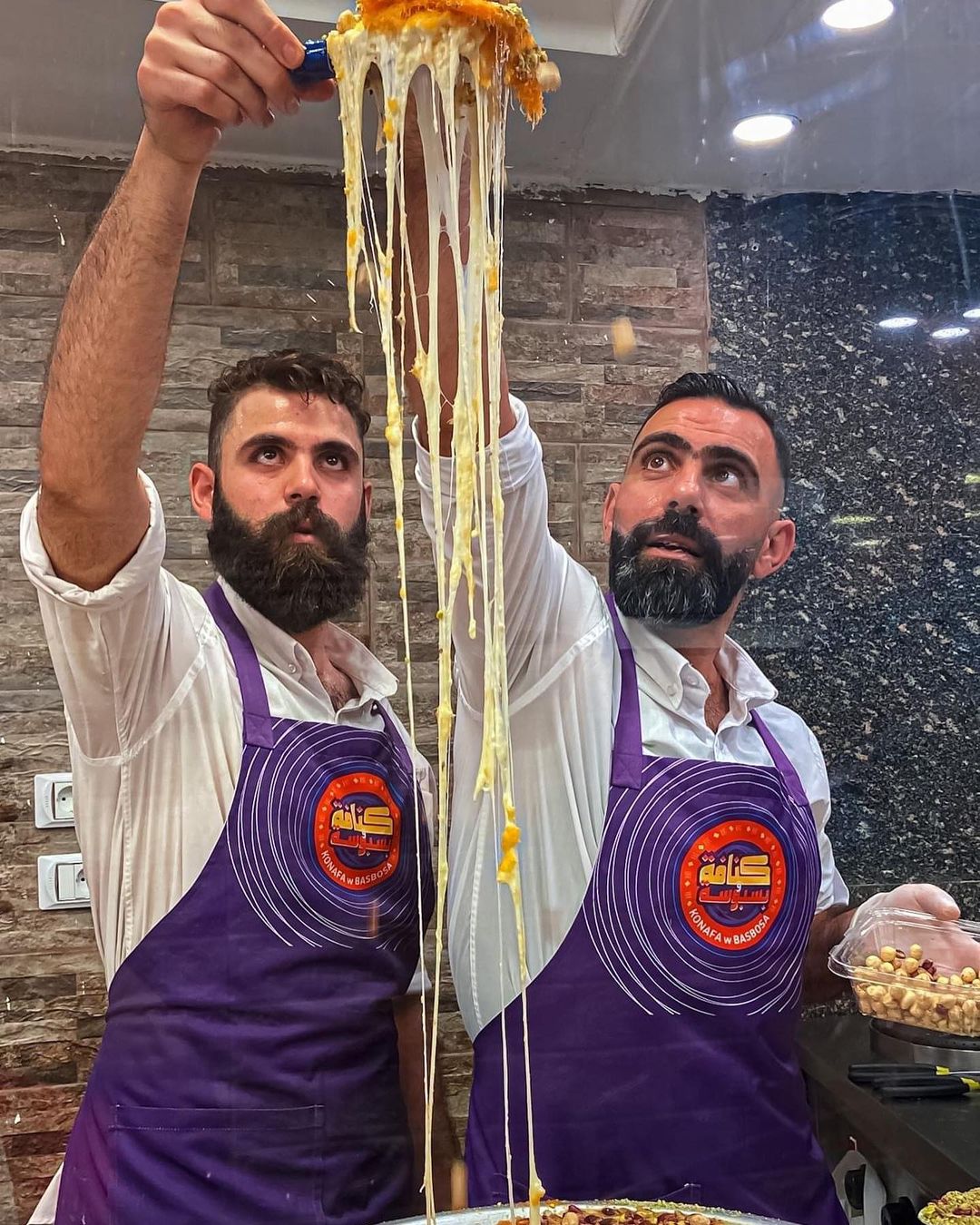 The vibe at Konafa & Basbousa
Konafa & Basbousa, as its name suggests, only serves these two delish sweets, however, they have every variation you could ever dream of -- from adding eshta to them, fruits, chocolate, Lotus, whatever it is you can think of, they'll definitely have it on their menu.
What makes the shop stand out is the fact that not only is everything fresh, it's also affordable. You can get yourself a piece of konafa Nabulsiya for EGP 10. Can anyone get anything for EGP 10 in this day and age? Well, you can here.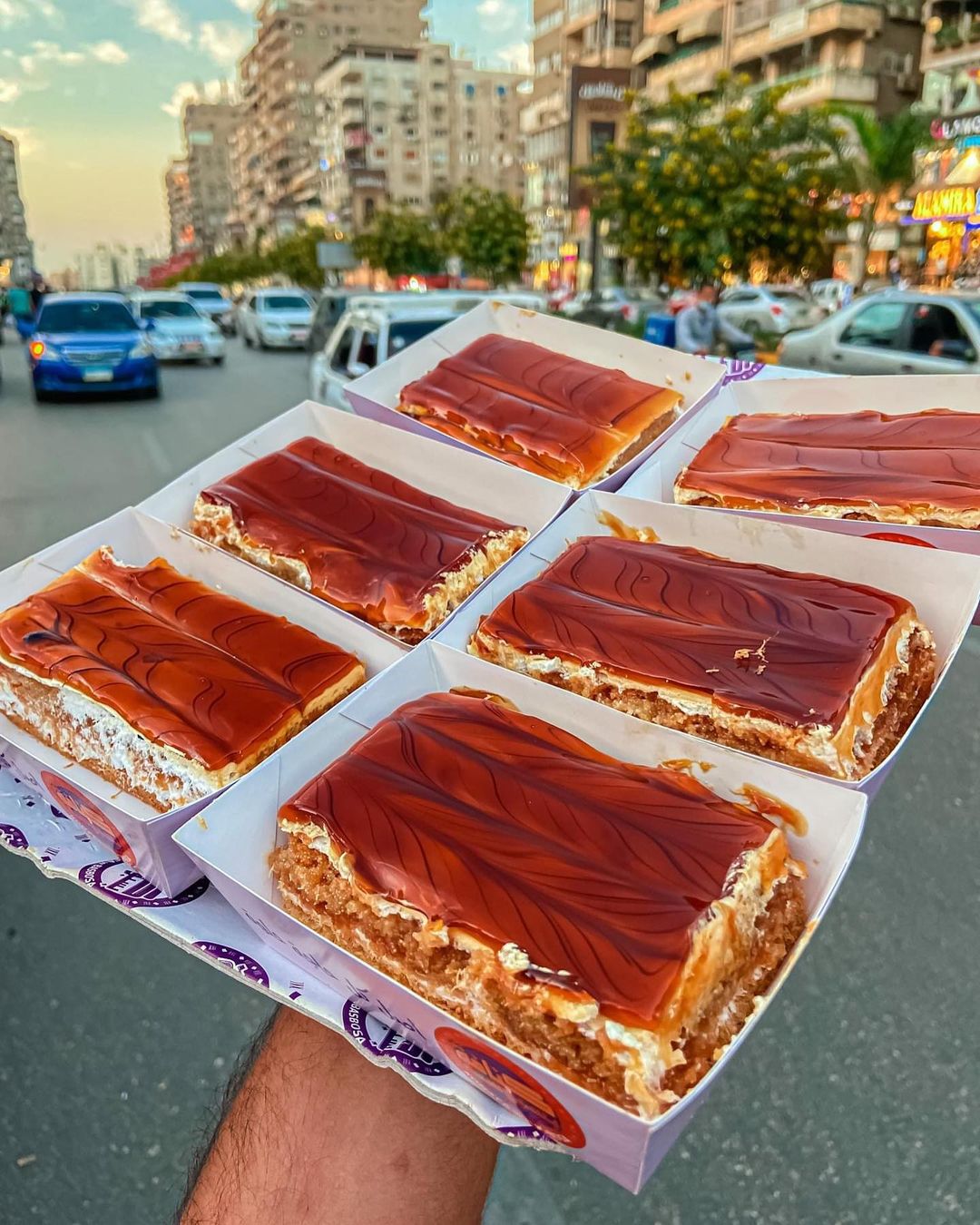 The desserts at Konafa & Basbousa
Konafa & Basbousa also delivery, so make sure to call their hotline on 15736 if you're too lazy to leave your home.