Alexandria's La Rue Cafe Will Take You to France and Back
Put on your beret and head to Alexandria's La Rue-- not the street, the eatery.
What's with Paris recently naming one of their streets after the iconic Oum Kalthoum? We're in the mood to do something a la Francais, and there's no better way to do that than to satisfy our sweet tooth. What is French cuisine without their desserts, after all? Beef bourguignon? Pish posh, bring in the crepe!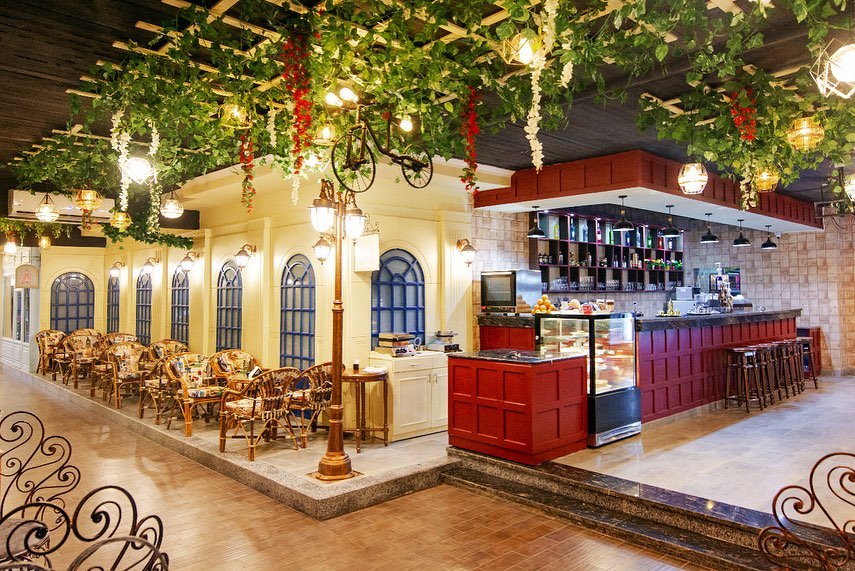 The inside of La Rue
In the same spirit as Rue Oum Kalthoum, La Rue is Alexandria's newest French eatery. Melting into Alex's romantic scenery, you can enjoy their belle selections overlooking the blue sea. If that isn't romance, we don't know what is.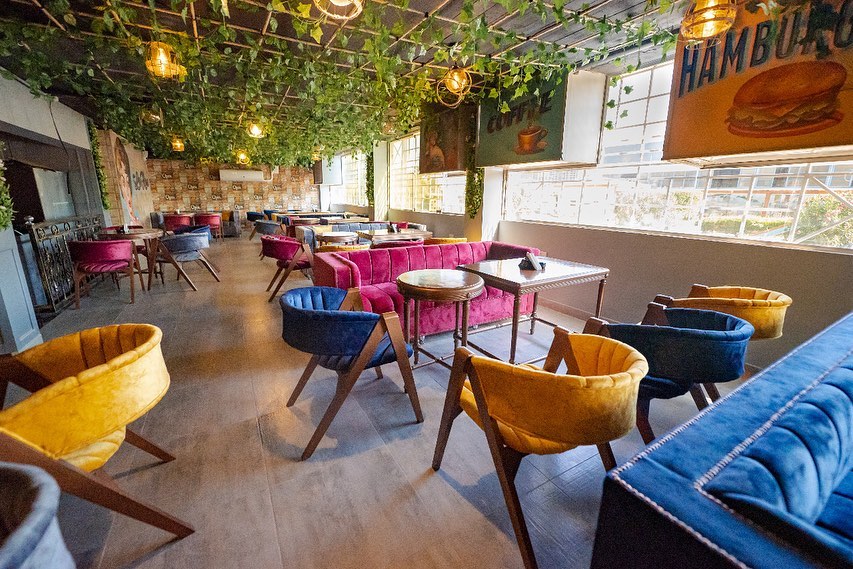 The inside of La Rue
Their dessert menu (the most important, duh) includes ice cream rolls, frappes, hot beverages, iced coffee, milkshakes, iced chocolate, waffles, frozen yogurt, and smoothies. If you're in the mood for something savory, you can dig into their sandwiches, soup, salad, and breakfast options which include pesto chicken, Nicosia salad, fresh rose beef, and beef bagels.