B. Express Gives Manouches the Makeover You Didn't Know You Needed
Manouche and pizza are the couple of the decade thanks to Lebanese eatery Beirut Express.
Lebanese food has to be one of our absolute favourite delicacies – whether it's their nutrient-dense taboula or zest-heaven pomegranate drenched vine leaves, we're here for it. We obvi didn't forget about our absolute bae lil' Mrs Man'oucheh. Luckily, our contender today specialises in making delectable man'oucheh, and her name is Beirut Express.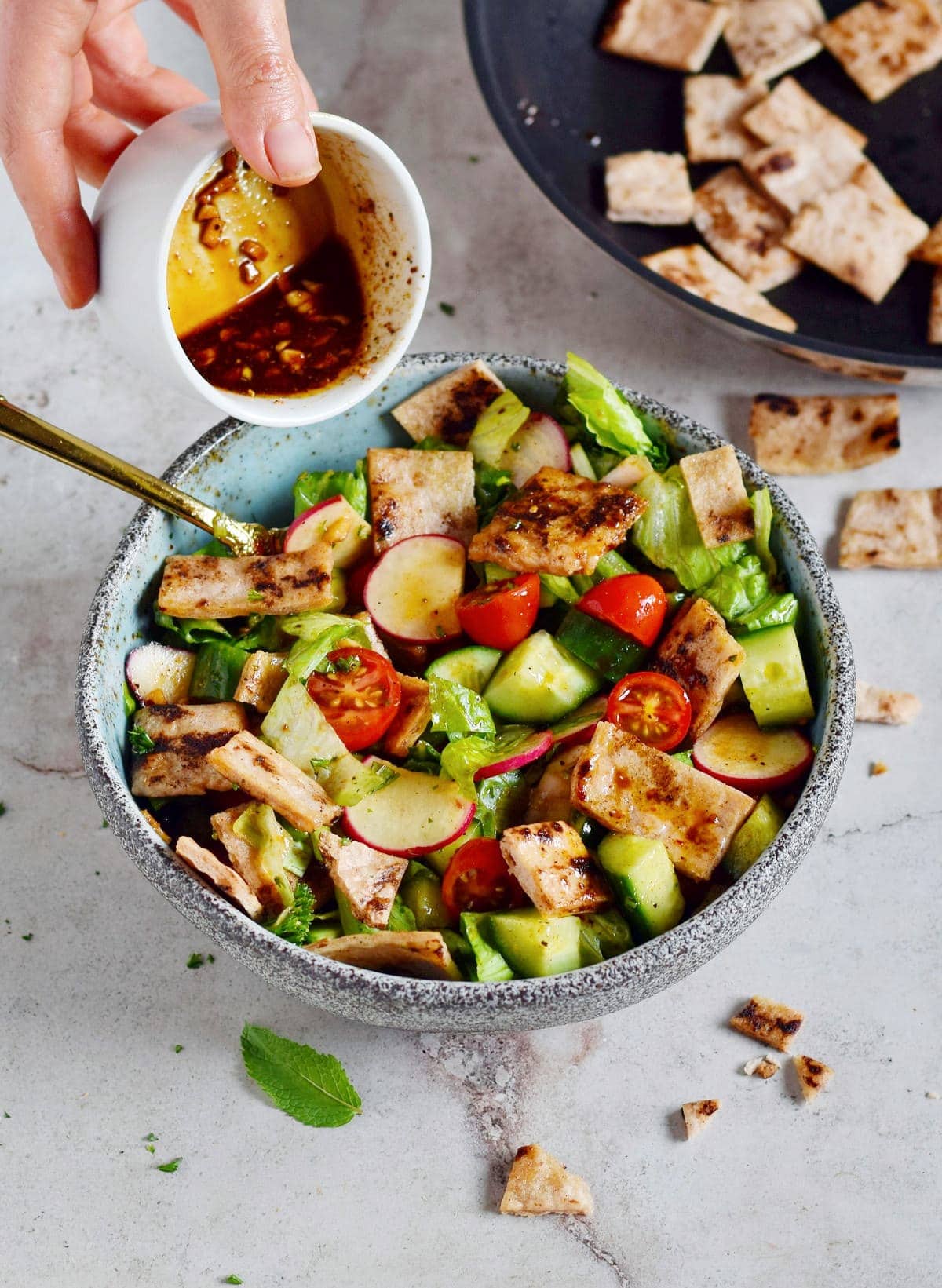 Providing a wide array of Lebanese fast food, ultimately intending upon shapeshifting the fast food narrative in the region. Ranging from a diverse selection of manakish, wraps, pizza and a grilled food section for all our healthy baddies, it's truly giving considerate legends.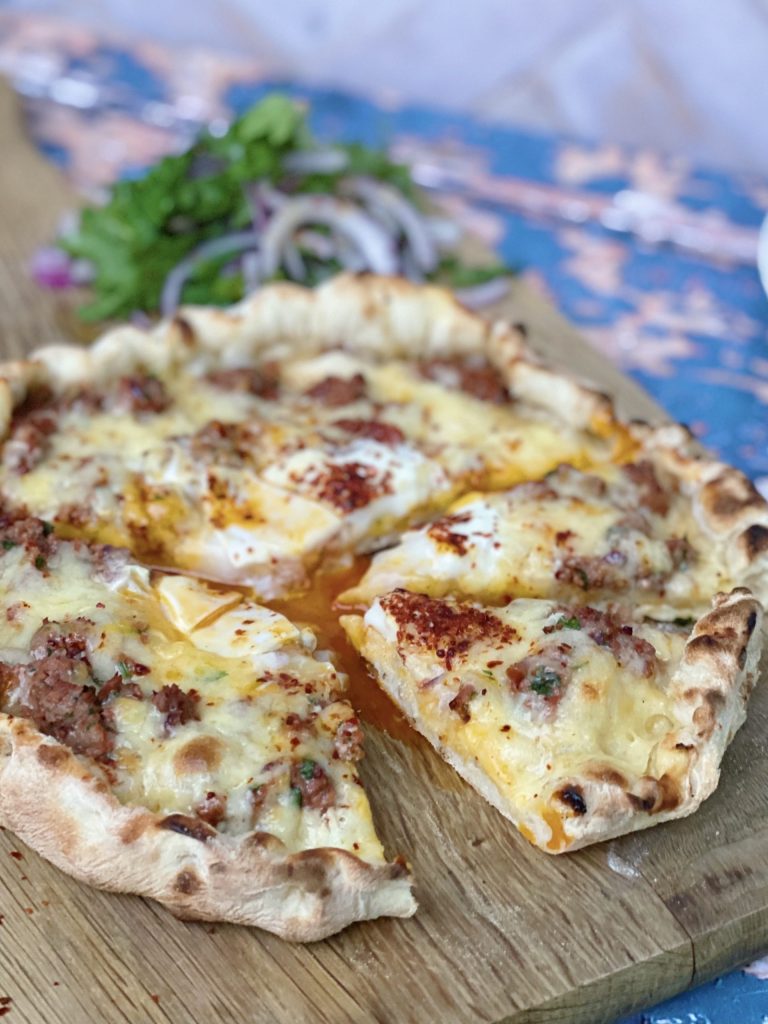 However, their man'oucheh-pizza hybrid deserves the spotlight mainly because it's giving Instagramble realness. Our favourite would have to be their self-titled pizza topped with cheese (obvi), beef slices, hot dogs, mushrooms and green pepper. Yum-Yum-Yum.
Beirut Express can be found in Dokki, 6th of October and Hadeyek El Ahram.