B. Laban Is Taking Alexandria by Storm With Their Rice Pudding
*sings* all I wanna do is get roz bel laban by the beach *sings*
B. Laban is whipping up sweet, yummy desserts in Alexandria, using fresh wholesome ingredients and Alexandrians already can't get enough of it! This shop managed to nab our attention and become an instant icon after opening up just last month, serving up simple but scrumptious creations.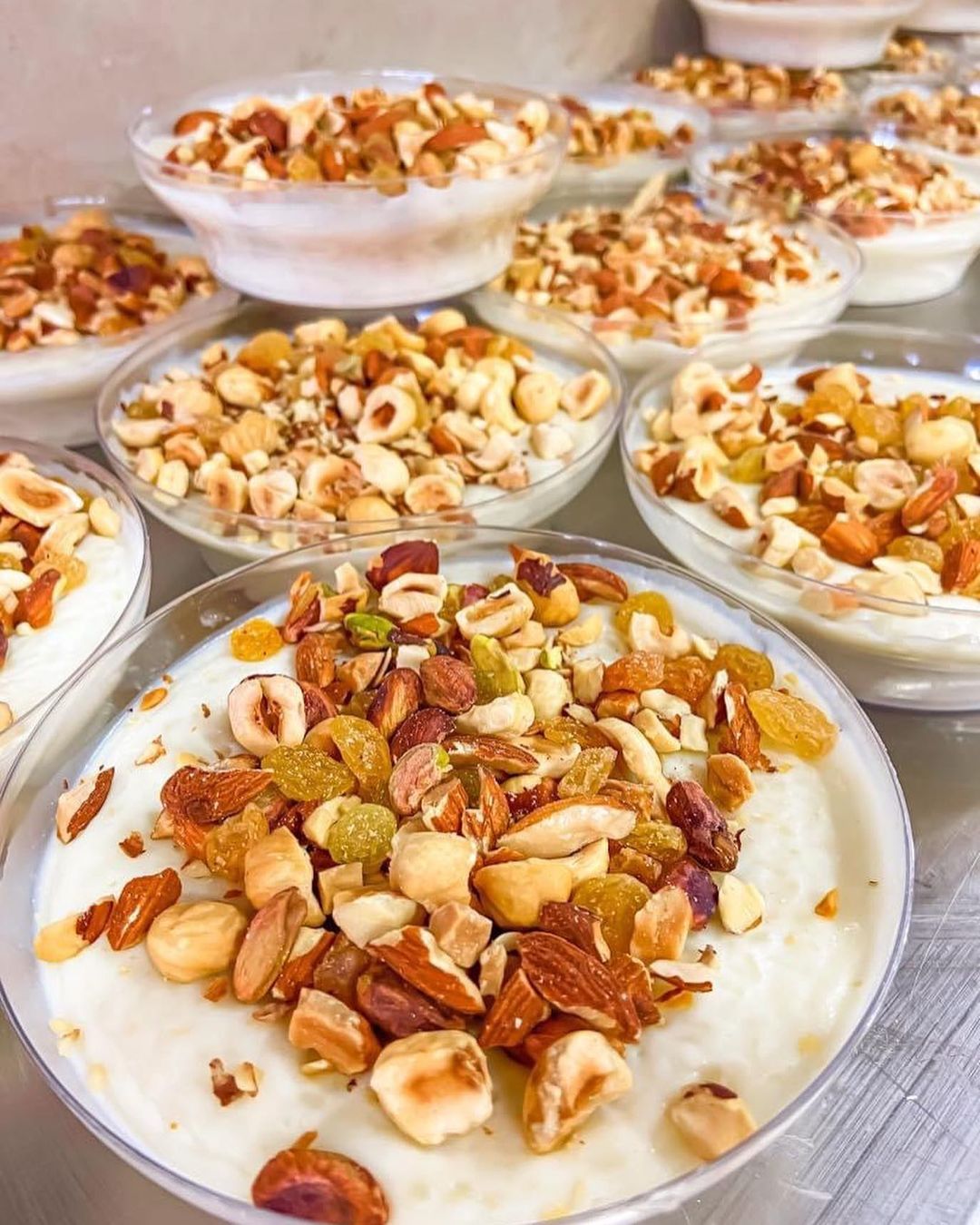 What makes B.Laban different from any other store making roz bel laban? They use fresh whole milk and authentic samna balady to make all their signature desserts. From their decadent Om Ali to their wide range of house-made ice cream, B. Laban is making sure you get your sweet fix this Ramadan. But don't let those items distract you from the real star: their amazingly creamy, delightfully rich, "I can't put down my spoon" roz bel laban.
Their rice pudding is a delight to the palette, served with fresh whole cream (eshta) and topped with a WHOLE lot of nuts and raisins—they're not skimping on the moksarat (we have no complaints).
From 3enab to sobia to kharaoub, B. Laban is celebrating their first Ramadan with a colourful variety of our favourite, quintessential Ramadan drinks. Break your fast with one of their fresh housemade drinks and stay hydrated!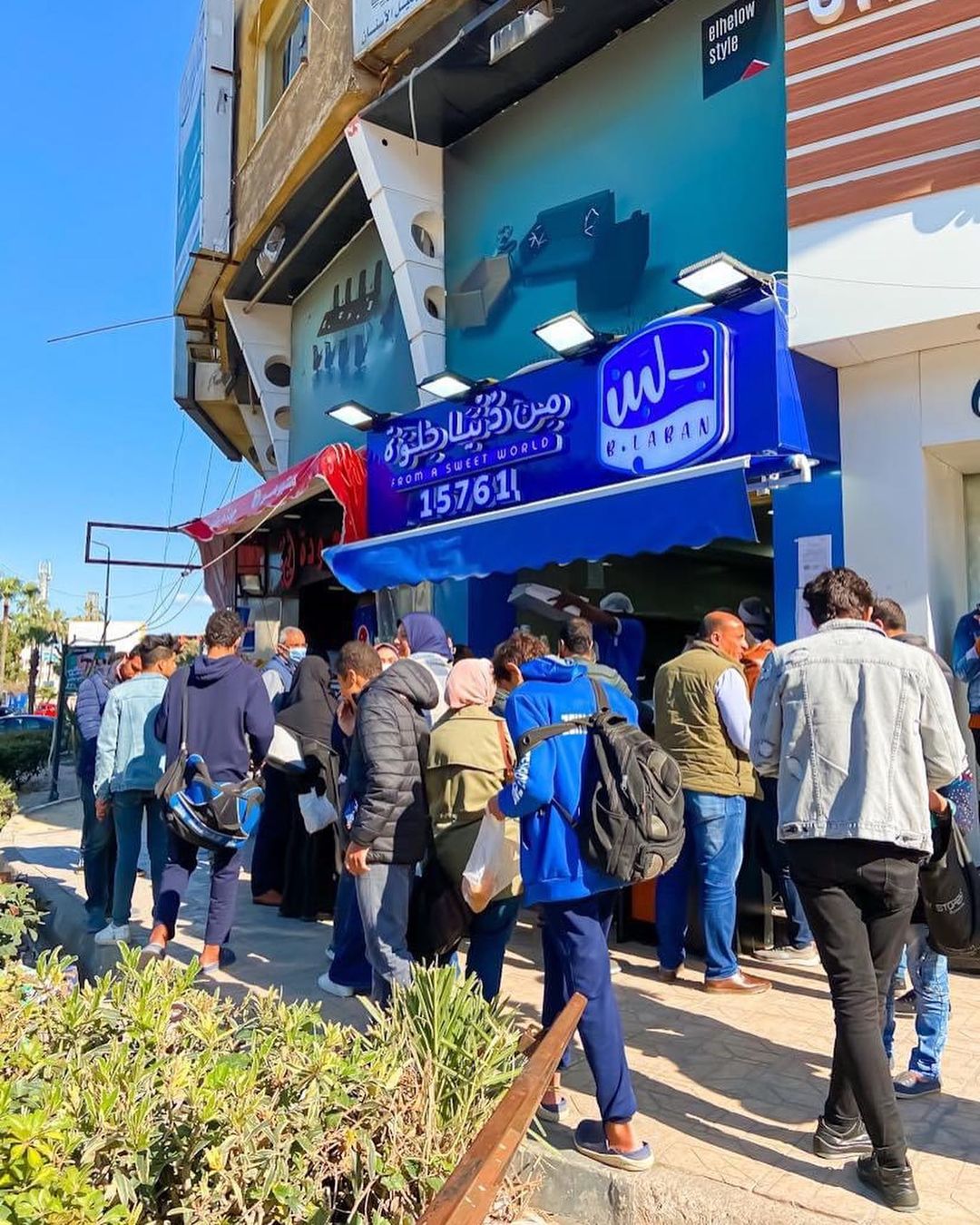 After making a splash on social media, B. Laban opened a shop in Victoria Square in Alexandria after. People flocked to the store for their grand opening, eager to indulge themselves in those rich, sweet treats. Shortly after, B. Laban surprised their fans by opening up two more locations in Alexandria.
Alexandrians can't get enough of their homemade, fresh desserts and to be honest, we Cairenes are beginning to get a little jealous. You may find yourself driving all the way to Alexandria for it! Just be prepared for a wait as this little sweets shop has stirred up some serious traffic.
Oh yeah, did we mention the best part? All their irresistible sweet treats are under 25 LE. So, take a trip to Alexandria and treat yourself this Ramadan. You've gotta try some of their creamy, magical goodness.