BAOGR Is a Sexy Bao-Meets-Burger Situation in Heliopolis
We like bao buns and we cannot lie!
Bow down, because bao buns have made their way to Egypt and we're in absolute awev. We absolutely know bao buns already exist in Egypt, however, we never had a place that serves them and only them. BAOGR is a newly-opened spot churning out kickass buns of joy that can only be described as fluffy pillows of happiness. Although originally a beloved street food in Taiwan, you'll be happy to hear that now you can get them in Heliopolis.
BAOGR told Scene Eats, "When we first tasted bao buns abroad, we decided we have to bring this exceptional experience to the Egyptian people."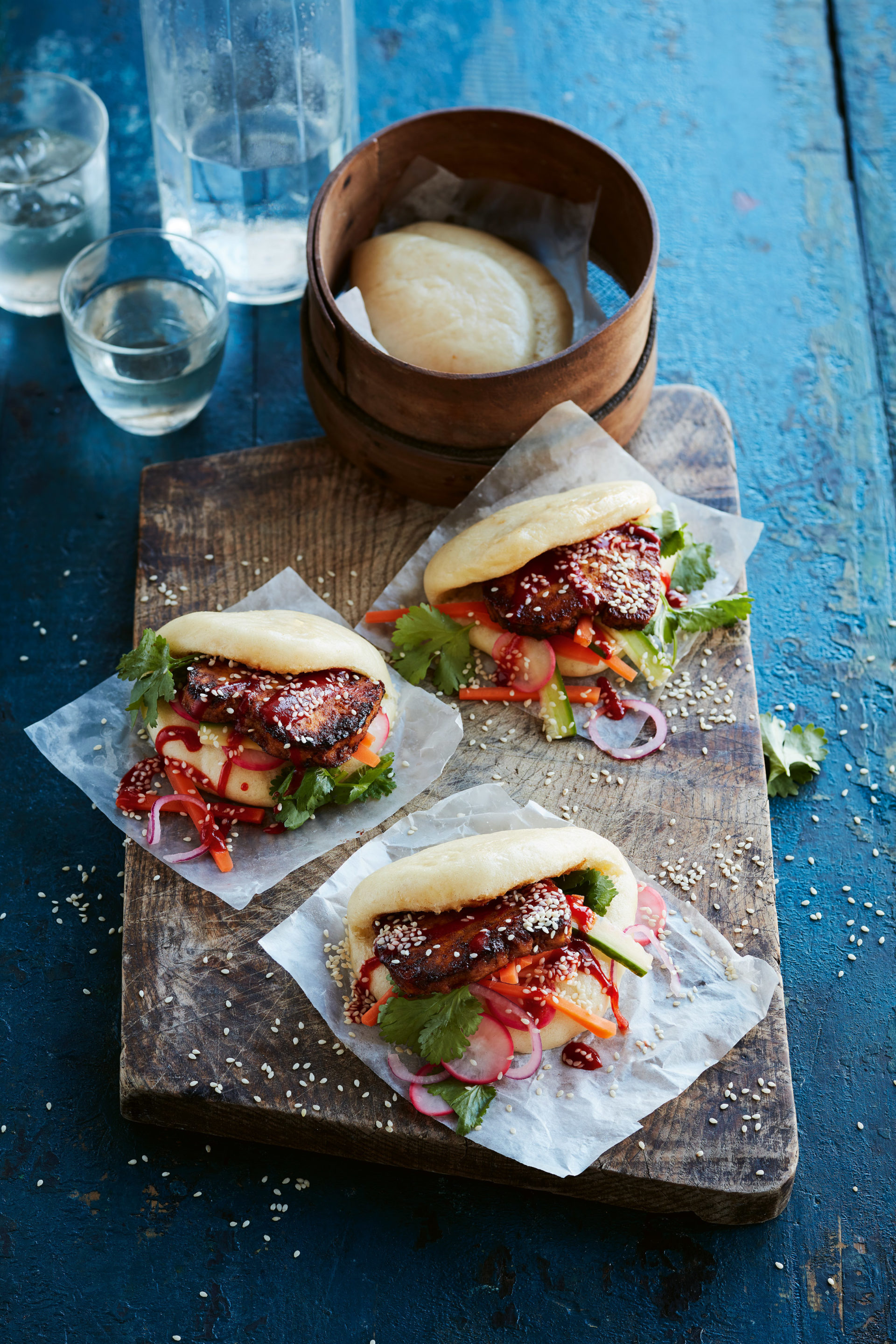 These little babies are soft as a pillow and steamed to perfection. The little pockets of fluffy goodness are stuffed with a wide range of mouthwatering savory fillings that incorporate unique ingredients, making for delicious Asian-American fusion creations. From your classic bao fixes like slow-cooked beef and duck confit to their signature line of bao burgers, BAOGR is reinventing this Taiwanese staple in numerous forms.
Their signature bao burgers is a sexy bao-meets-burger sitch that has us shooketh. The combination of soft, fluffy bread works well with the fatty burger, while the pickled vegetables cut through the fattiness and work with the spicy mayo to create that perfect umami crunch. Try their signature Chick Lick sandwich with a fresh onion-infused smashes beef patty, American cheddar cheese, crispy beef bacon, dill pickles and onion straws with their house-made BBQ Mayo Sauce. Not a beef girl? That's cool. They have a range of bread chicken breast bao bun sandwiches as well.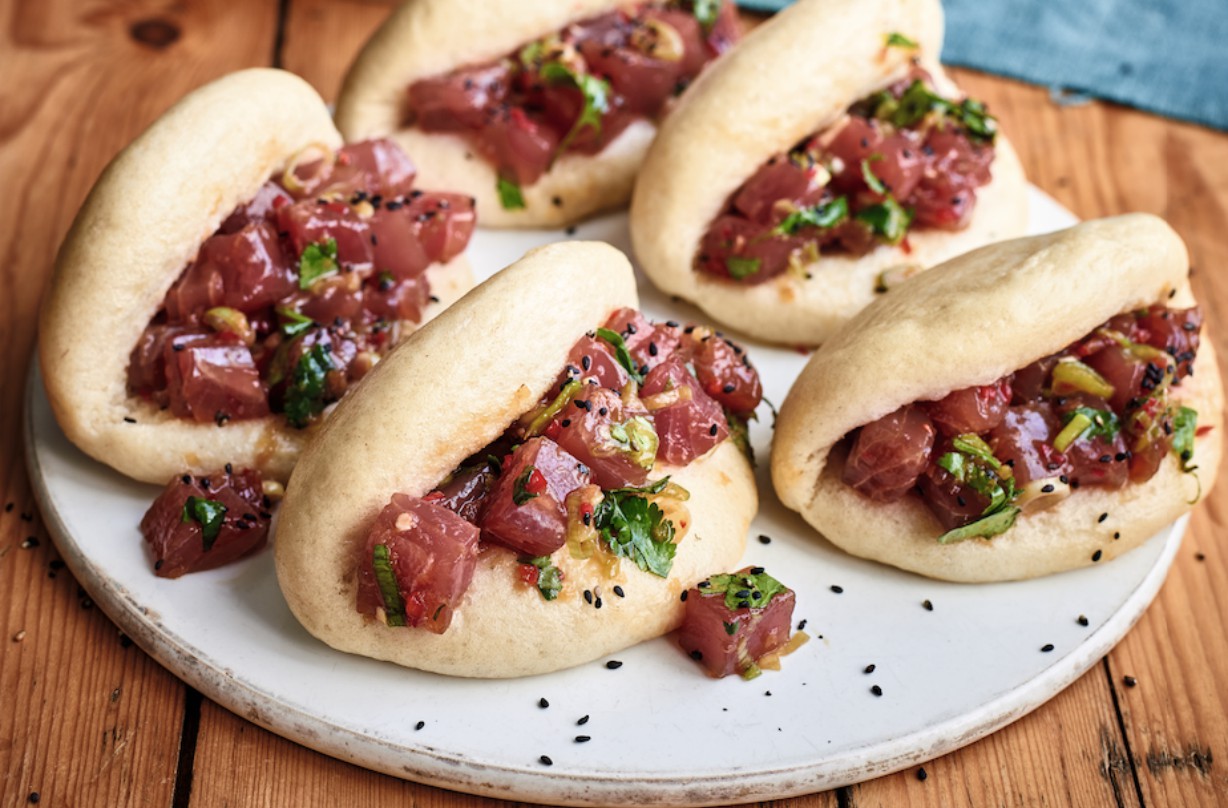 Honestly, these bao buns should be renamed wow buns because they pack a punch of flavour that'll knock your socks off.