Babo: This 6th of October Smokehouse Is a Carnivorous Fantasy
Brb while we move to Mall of Arabia!
Okay, this one is for all the meat lovers out there. If you're looking for a burger or even some lamb shanks but want a little-extra-something, we've got the perfect place for you.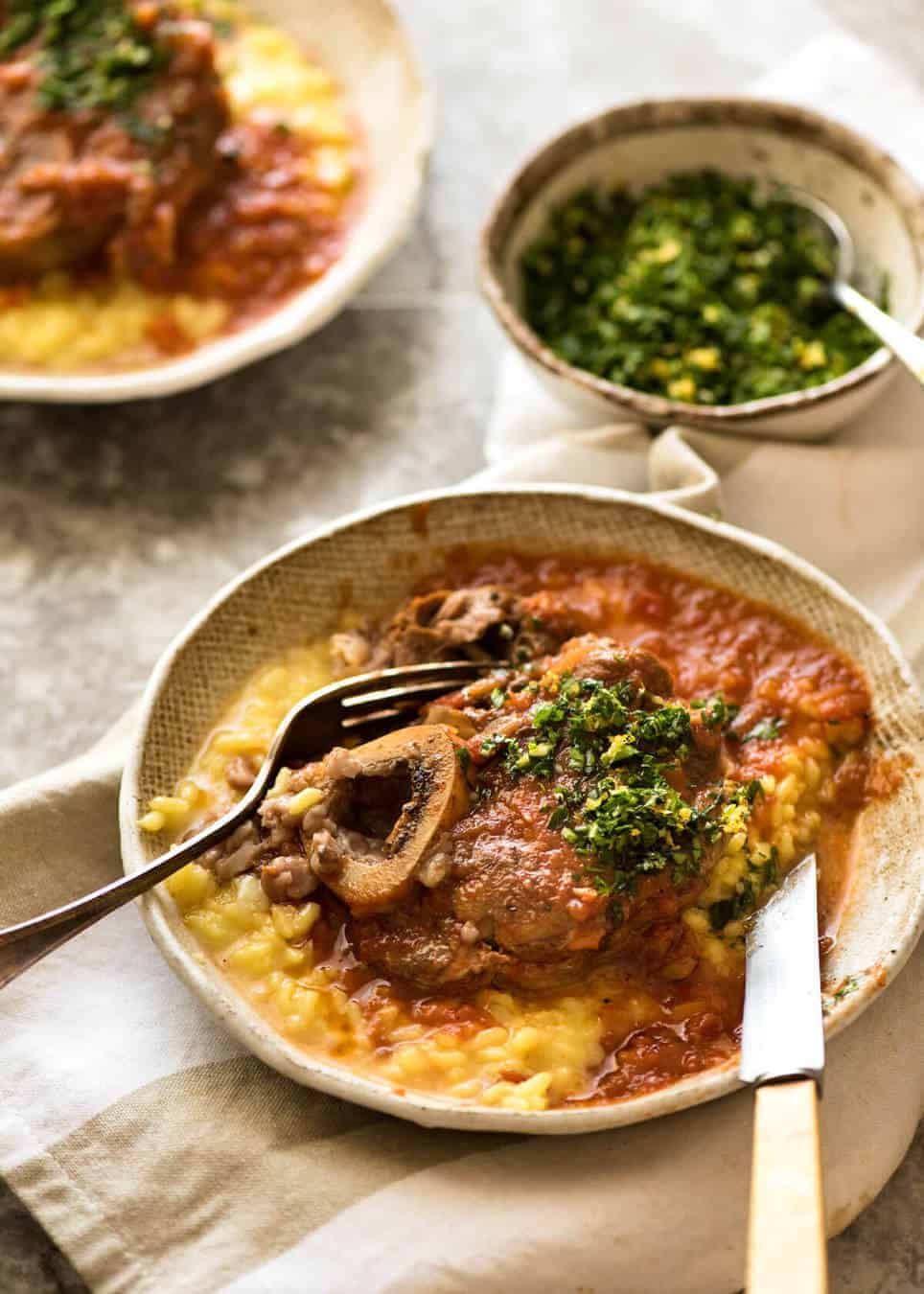 This one-of-a-kind smoke house that goes by the name of Babo can be found at Mall of Arabia in 6th of October. With a wide range of appetisers and main courses, you'll definitely find something that will satisfy your palette. From short ribs to ossobuco, chicken wings, you'll live your best carnivorous life.




"All of our smoked products are brought in from the Emirates because that's where you get the best from," Ahmed Gamal, founder of Babo, told SceneEats. "You can't come to Babo without trying our smoked short ribs. You just can't."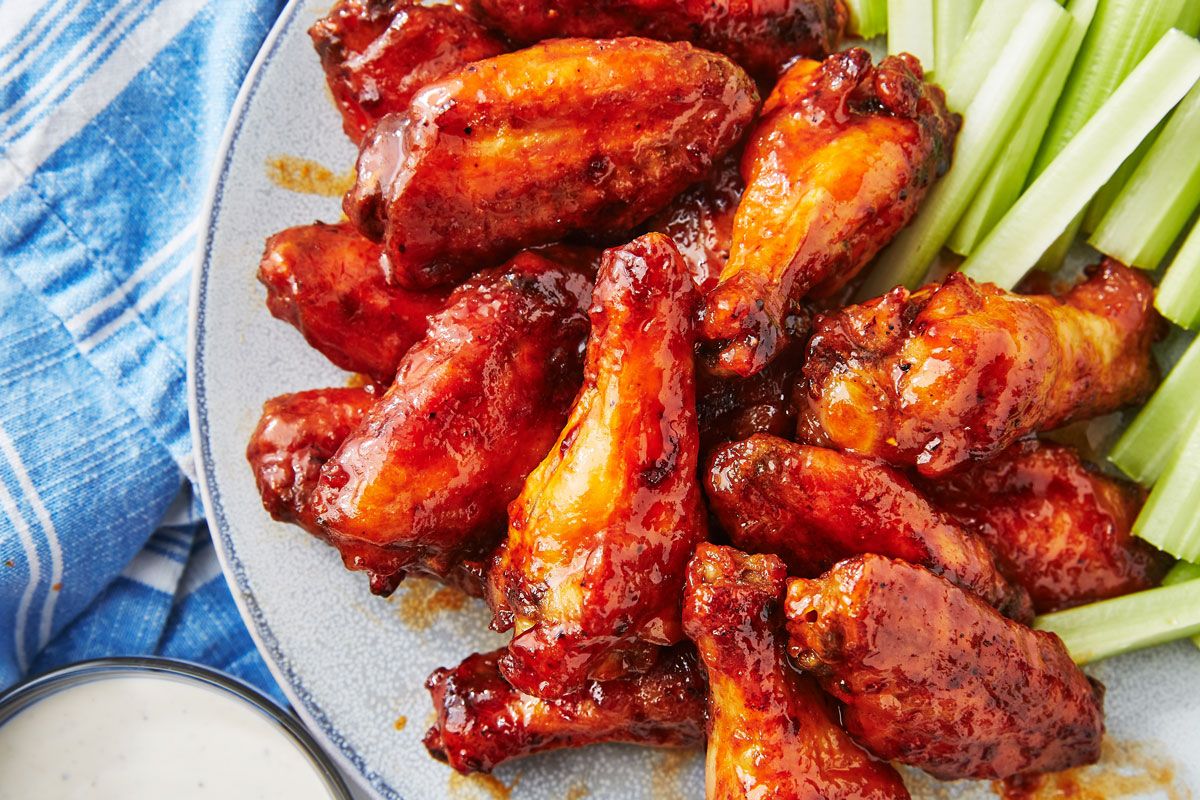 The mouthwatering smoke house also plans to open a branch in Tagamo3. But in the meantime, if you're an October kinda person, give them a call at +2 0100 008 0332 for reservation or delivery!