Baffa Goes Bougie With Sohour Staples, We 100% Stan
Did someone say Doritos-omelette?
With all the bazillion sohour spots that have opened up in Ramadan, Baffa is sizzling up the scene with its Ramadan menu.
Baffa has been turning heads ever since their opening earlier this year in Tagamo3. Their menu takes you anywhere from cheesy deep fried 'Murican goodness with chilli hotdogs, mac n' cheese, and mozzarella sticks to their piece de resistance-- their sha3by menu. Their kebda and sogo2 has been going viral, and rightfully so. Besides making perfectly grilled kebda, they've added a bougie little twist by making rice kebda and pasta sogo2. Literally the best of both worlds.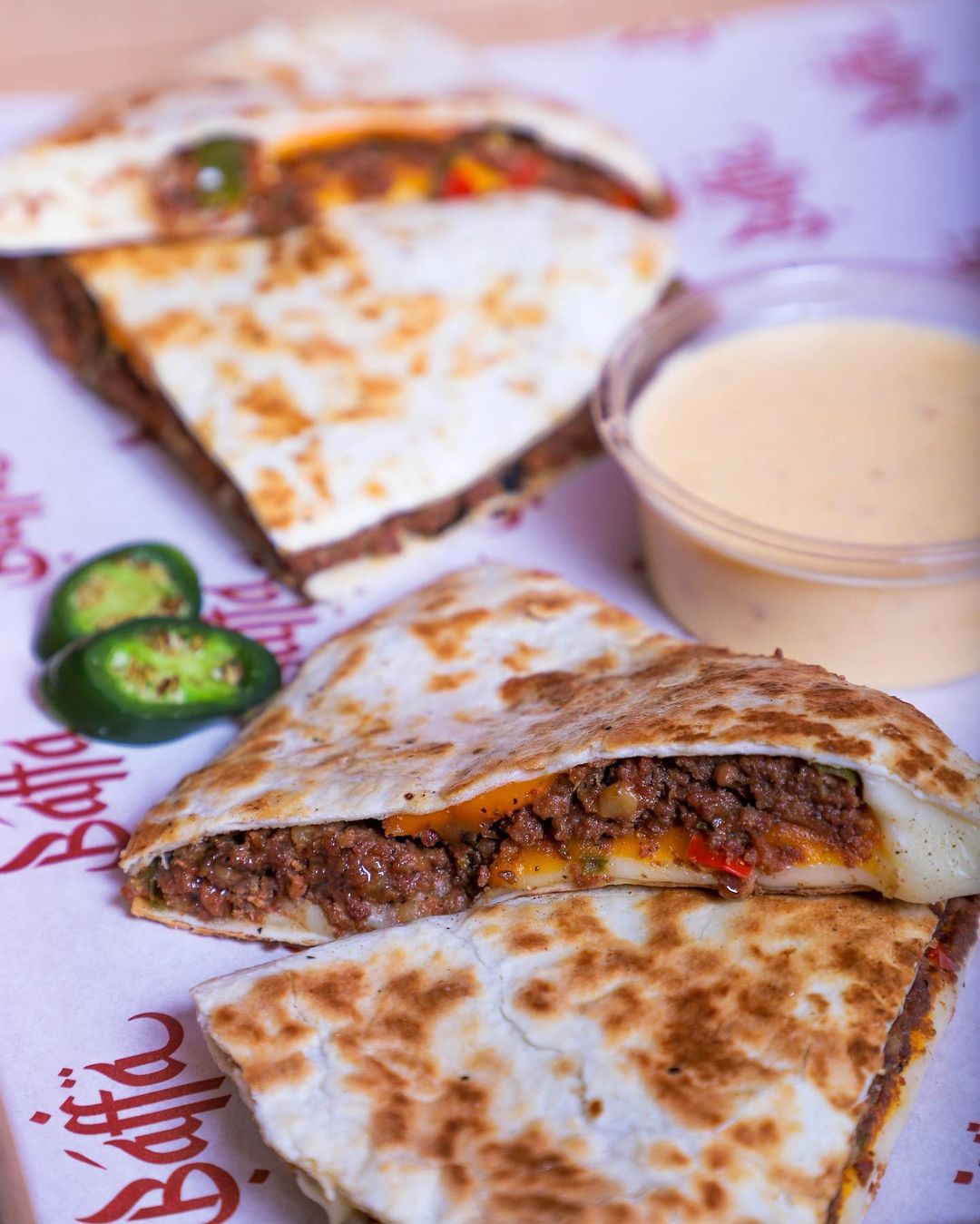 Sohour has been their latest game changer, dominating the scene with the classics. It's no BS for Baffa sohour with Egypt's go-to dishes for their last meal before fasting-- we're talking foul Eskandarany, zeit har, salsa or tahini and all the assortments of eggs you can dream up, including a Doritos-omelette dish, the falafel obviously goes without saying.