Bakeology Makes Cinnamon Rolls and Only That, and We Honestly Stan
Get ready for this cinnamon roll eden to spice up your life because you have no other choice tbh
Get ready for this cinnamon roll eden to spice up your life because you have no other choice tbh. Bakeology, a new online bakery in Cairo, specialises in cinnamon rolls and only that. Yup, you read that right. They legit have no time for anything else and, honestly, same.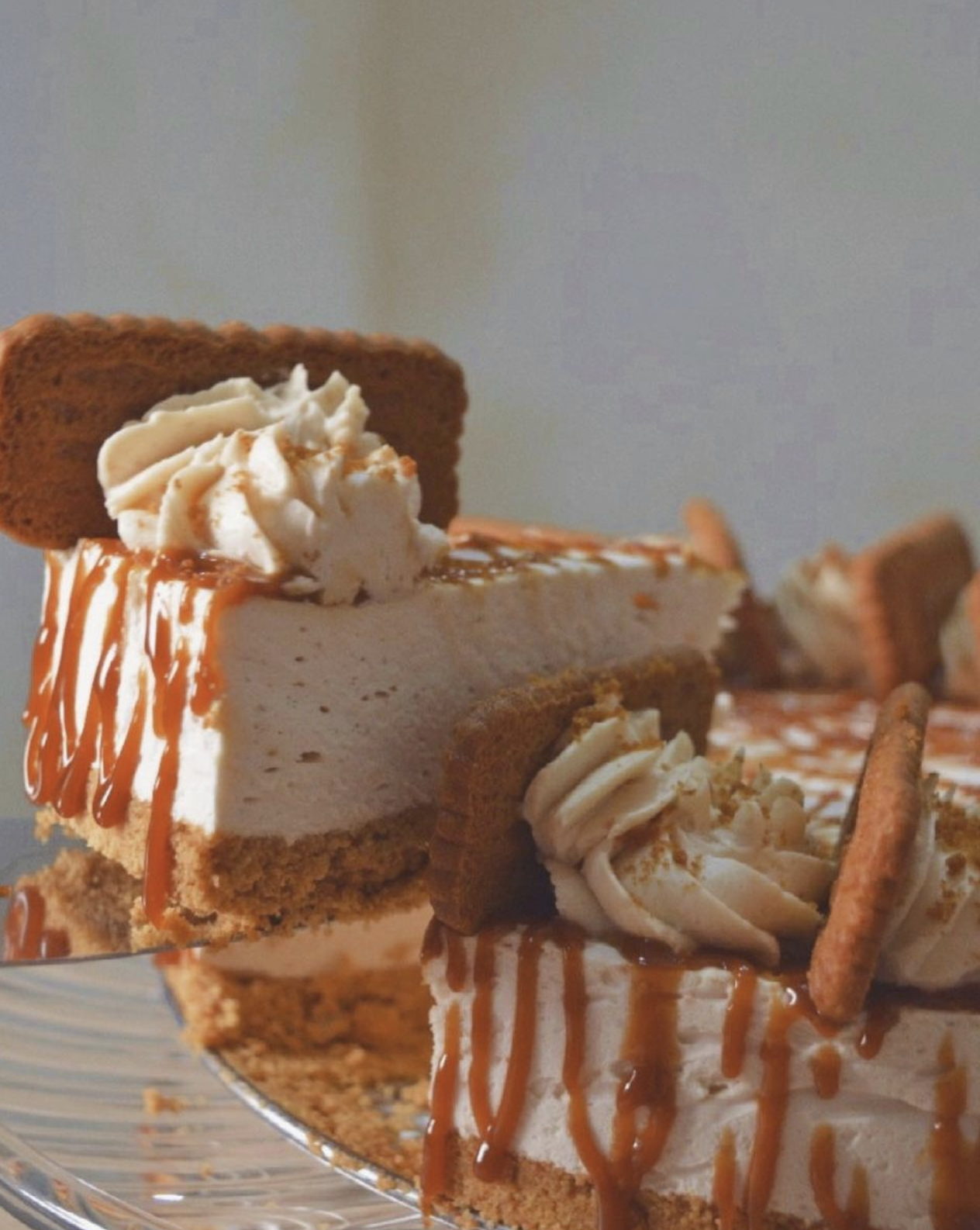 Okay, we may have lied a little bit. They do other stuff like cheesecakes if you really, really want one (always go for their Lotus cheesecake), but they pride themselves on being cinnamon roll kweens and we respect that. They make cinnamon rolls in all their shapes and forms, gigantic and mini ones, Nutella and Lotus ones, and anything that comes across your mind.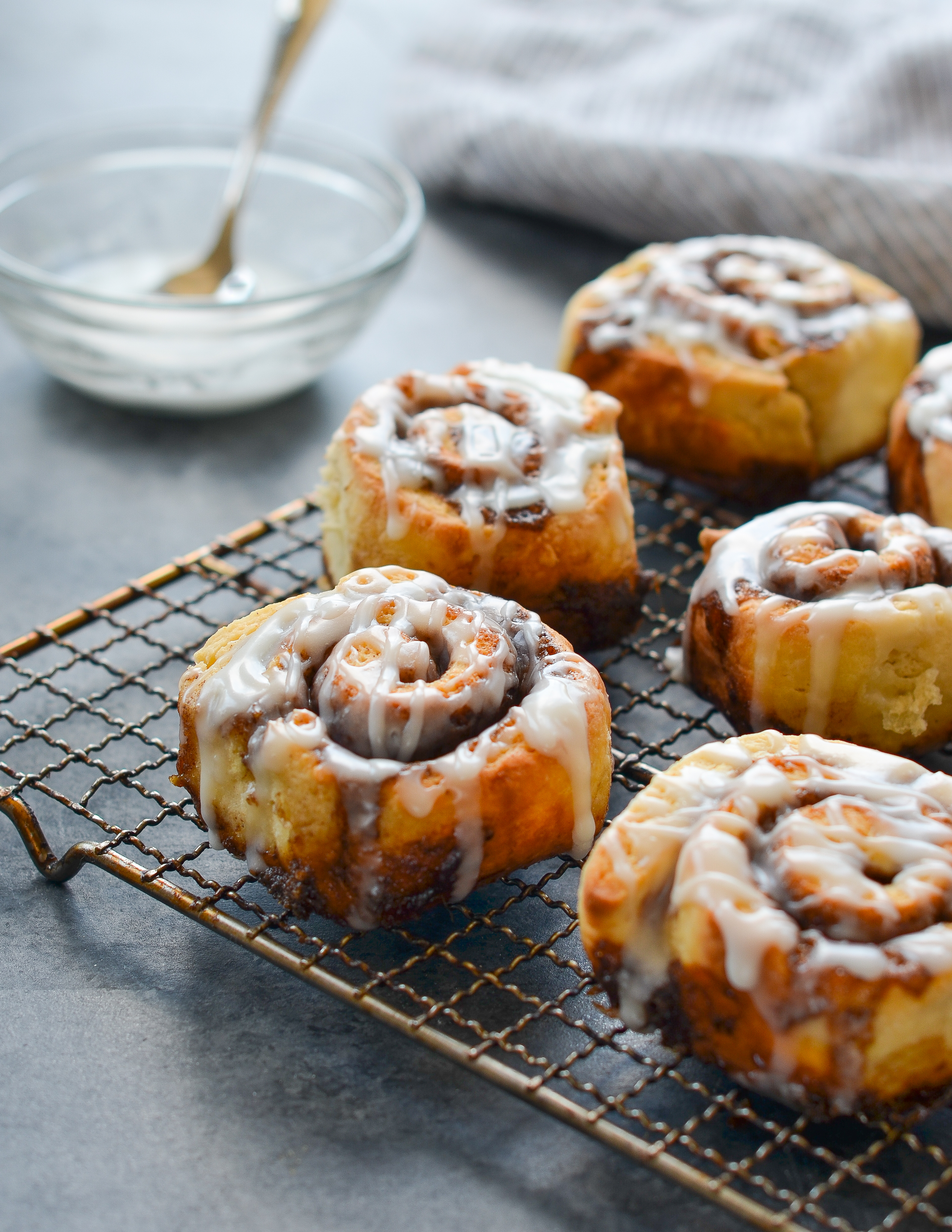 All you have to do is let them know. Offering delivery and pick ups, all you need to do is just slide into their DMs and you're sorted.