Barad Shay Cafe's Open Buffets Is Perf for Your Ramadan Nights
Open buffet stans, assemble!
Atmospheric, warm, and spirited, Barad Shay is the cafe providing us with the closest thing to a sensory walk through Cairo's nightlife. During Ramadan, these vibes exponentially rise through the roof.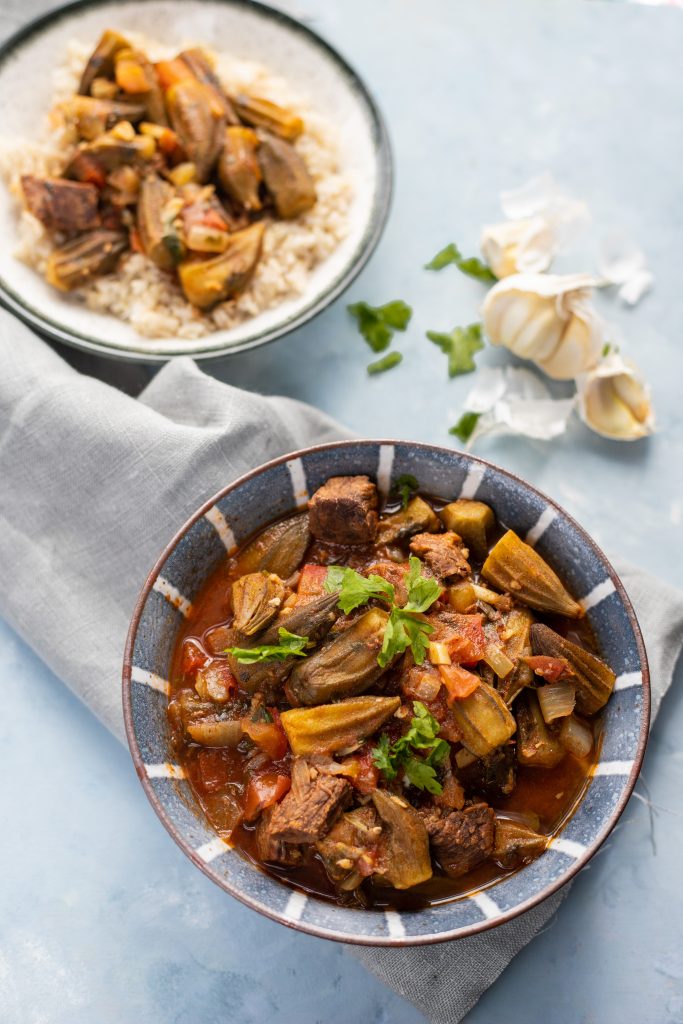 Located in Dokki, Barad Shay is the pinnacle of Ramadan celebrations with interior decked out in vibrant Ramadan decor and, of course, an iftar buffet that will leave you satisfied af. They're offering a 200 EGP open buffet package for customers throughout the holy month, where they will be serving up the homiest home-cooked Egyptian soul food-like molokhia, bamia, goulash, kofta, sambousak, white sauce pasta and wara'et lahma. We weren't lying when we said homey soul food, bbs. Obviously classic Egyptian hospitality wouldn't let such a lush offering go without all the sides, salads, and tangy Ramadan drinks of your heart's desires.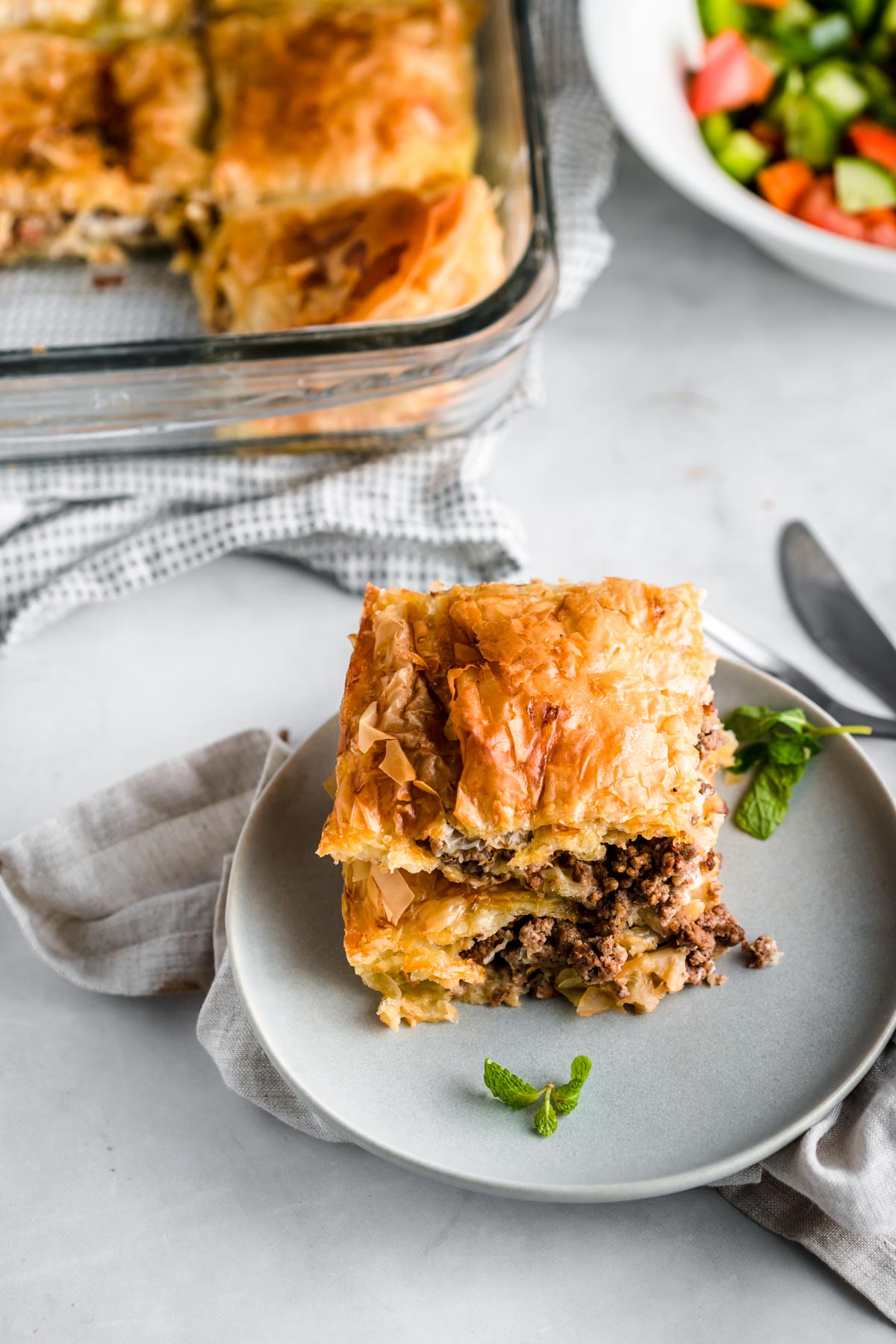 Between iftar and sohour meals, the cafe offers live entertainment and brings in various underground singers to make your evenings that much better (as if anyone's evening can go downhill after roz w molokhia for iftar). All this fun stuff ultimately leads up to their sohour offer which comes at a budget-friendly 75 EGP open buffet serving all your favs.