Baron Empain Palace Gets the Ramadan Makeover It Deserves
You won't believe it but you can now have iftars and sohours at Baron Empain Palace.
The renovation of the Baron Empain Palace has just reached a facelift for Ramadan! Located in the heart of Heliopolis, the Baron Palace was owned by a Belgian millionaire, who visited Egypt in the 19th century and commissioned French architect Alexander Marcel to build it.
The palace had undergone a restoration process over the past couple of years and reopened to the public in 2020. The beautiful palace is famous for its heads-turning Indian-style three floors, iconic spiral staircase, and marvellous roof. Wait 'till you see the chandelier! It will steal your breath away.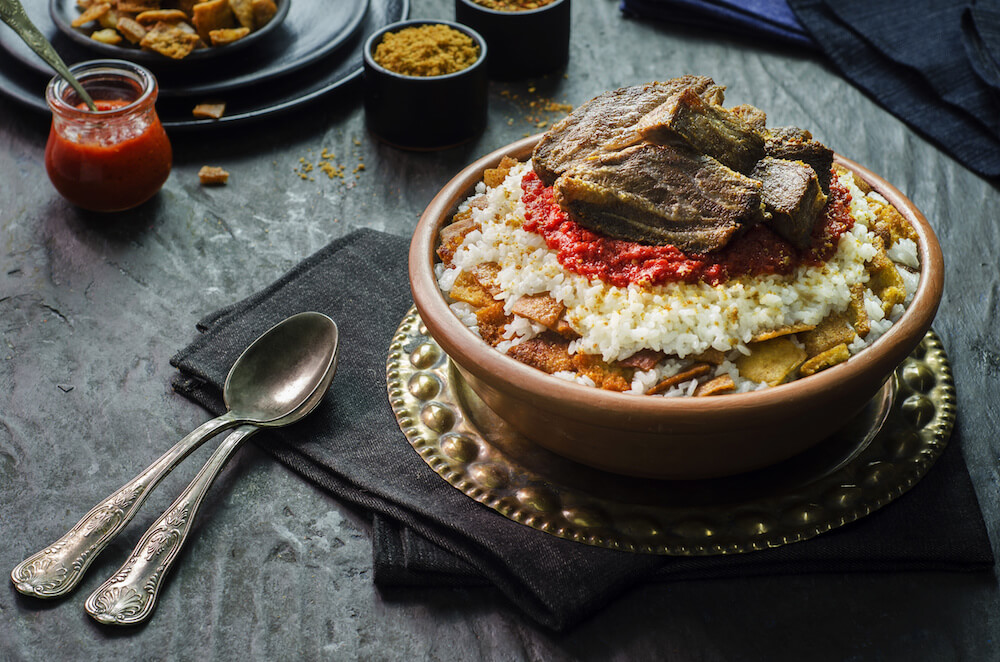 The venue is set to be receiving even more visitors during Ramadan after announcing that it will be serving iftar and sohour. So, next time you're wondering where to break your fast, why not head to the Baron Palace and make way for picturesque memories to take place?