Bee-Live It or Not, Alexandria is Throwing Its First Honey Festival
The four-day extravaganza will be taking place from the 10th until the 13th.
The ancient Egyptians used to treat cuts, burns and just about anything with a little bit of honey. Little did they know that centuries later Alexandrians would take their obsession to a whole new level with an entire festival dedicated to just honey.
Today will see 'Egypt Honey Festival: Alexandria Edition' taking over Koota for four consecutive days from the 10th until the 13th where thousands of people -- from bee keepers, honey farmers and basically anyone who is a 3asal fangirl -- celebrate the sweet nectar. Attendees will be able to learn literally everything there is to know about how bee keepers keep the bees and farm the honey, whilst also trying all different types of it. You will also be taught tons of new recipes from professional chefs. We here at SceneEats, however, are mostly excited about finding out what "pollen grain" is and how to use it to make our lives healthier.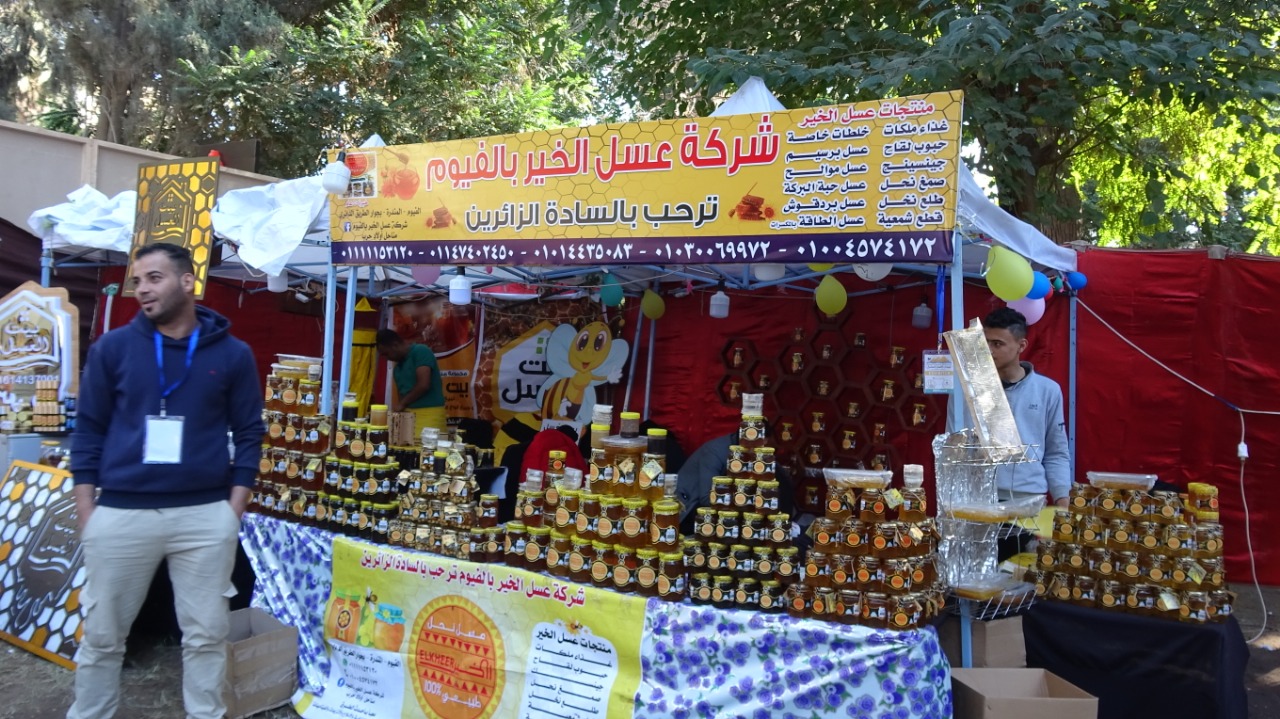 Bee keepers showcasing their products at Egypt Honey Festival
The event itself is absolutely free to attend; all you have to do is just head to Koota which happens to be next to the Bibliotheca Alexandrina. Oh, and don't forget to bring your kids because they have all kinds of activities for them.