Beit Gedy is Serving You All Your Favourite Egyptian Food in Style
This authentic Egyptian spot is taking us down memory lane with their classic comfort food.
We've all heard of unlimited wings and all-you-can-eat sushi but we were (pleasantly) shocked to find out that there's a restaurant in Egypt offering free molokhia refills—you heard that right. At Beit Gedy, you can keep those molokhia bowls flowing all night (just make sure you order enough rice). But that's not all this Egyptian restaurant has to offer. Their menu has all the traditional dishes you'd expect at an authentic Egyptian restaurant plus a few more adventurous options for those wanting to try something different for once.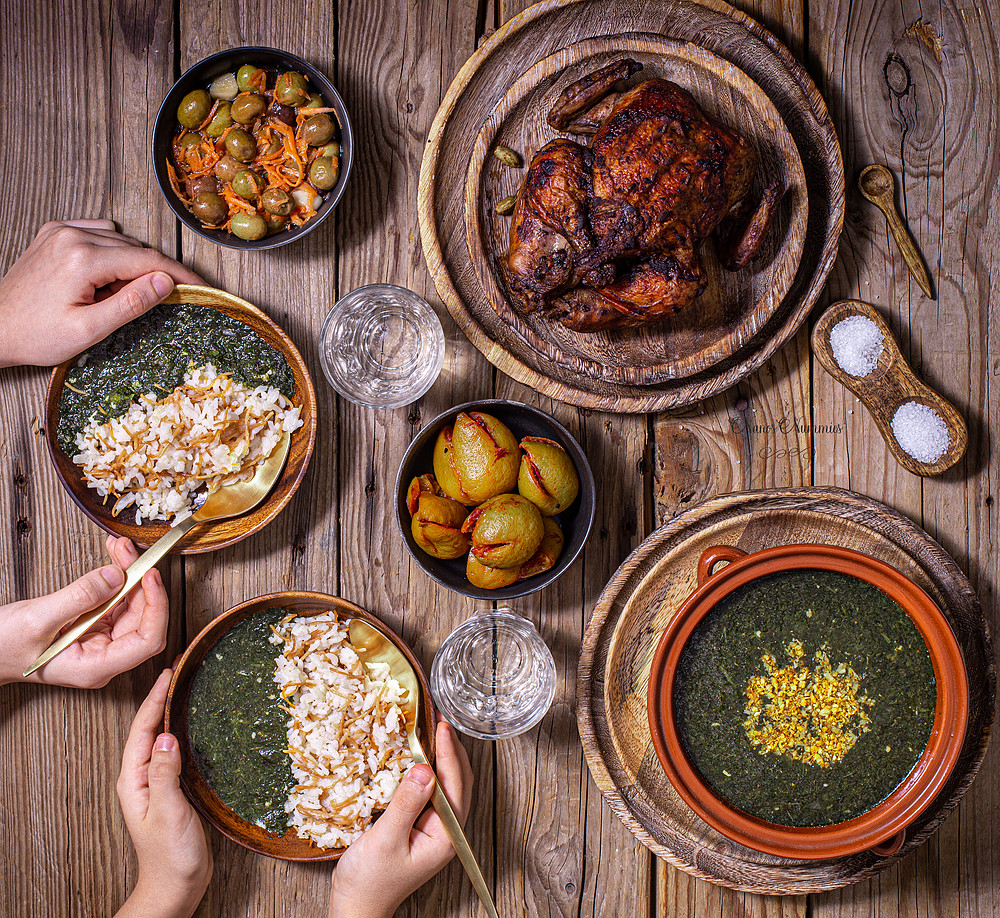 Come on, every time you get the mixed grill, Beit Gedy wants you to try something new this time. Their latest concoction is their chicken crispy pasta, loaded with breaded chicken, penne pasta, drowning in a rich white sauce and covered with a THICC layer of cheese—all baked in a traditional Egyptian brown clay ramekin.

Actually, did we mention ALL their dishes come in that nostalgic brown clay kitchenware? Yes, everything from their succulent grilled meats to their wide variety of robust tagines. Beit Gedy is serving you all the classic Egyptian dishes you grew up eating. They have all the Egyptian comfort food faves like hamam mahshy, fatet mouza (lamb shank), and hawawshi.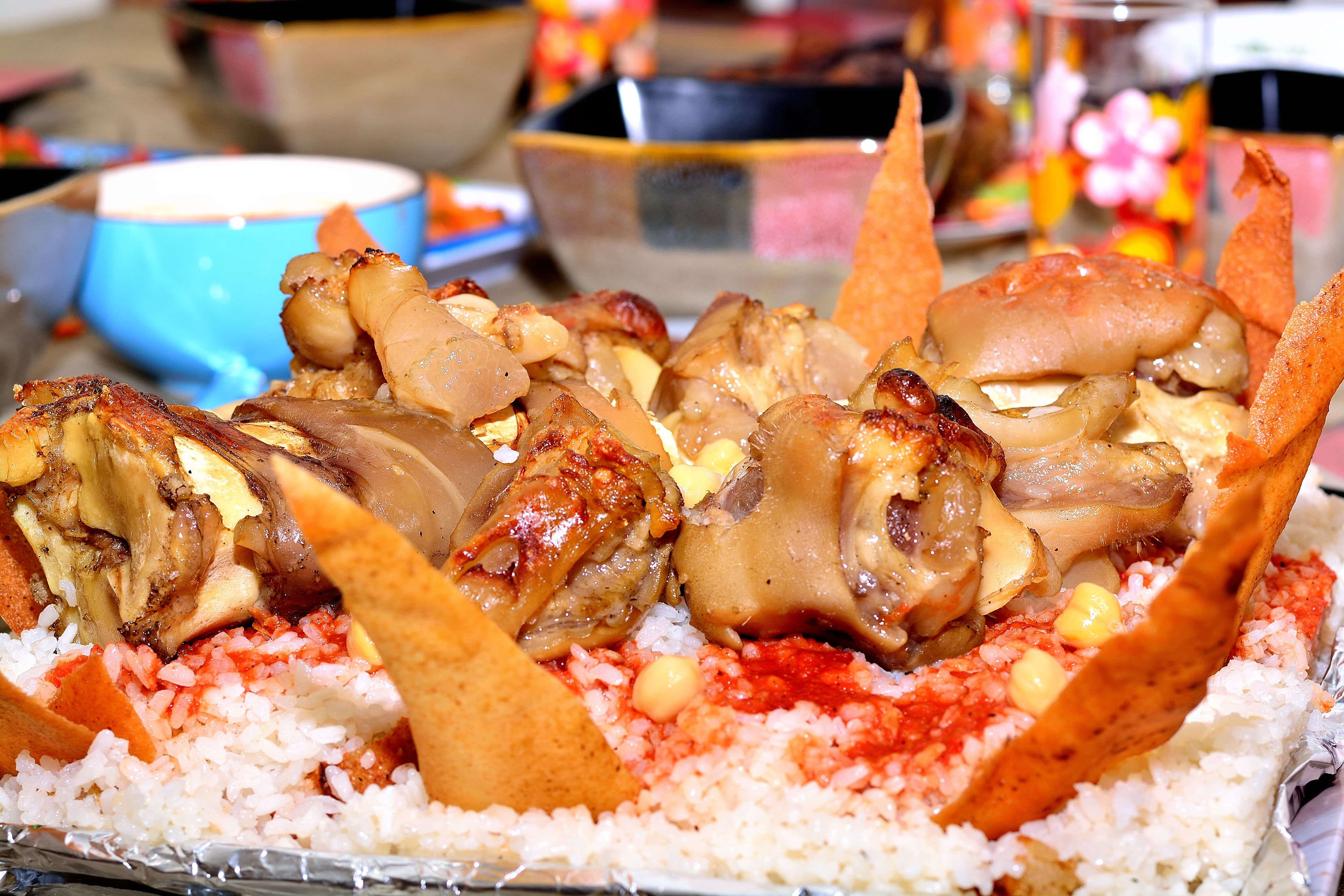 The eatery itself is absolutely stunning with modern wooden seating (that matches perfectly with the clay plates), warm dim-lighting and beautiful green foliage draping over the walls. It has a really warm and comfortable atmosphere—a great choice for a dinner out with the fam.