Bocsha Delivers Your Dream Aklet Samak via WhatsApp
All you have to do is text. That's literally it.
The traditional aklet samak with the fam is very essential to us Egyptians. Gathering around the table and passing each other the tahini or the fish rice to pair with your gambary, kaborya or gandofly is goals. But let's face it, having this kind of aklet samak is very hard to make, and that's fine, because Bocsha has got us with their freshly caught wild fish for us to recreate the aklet samak of our dreams.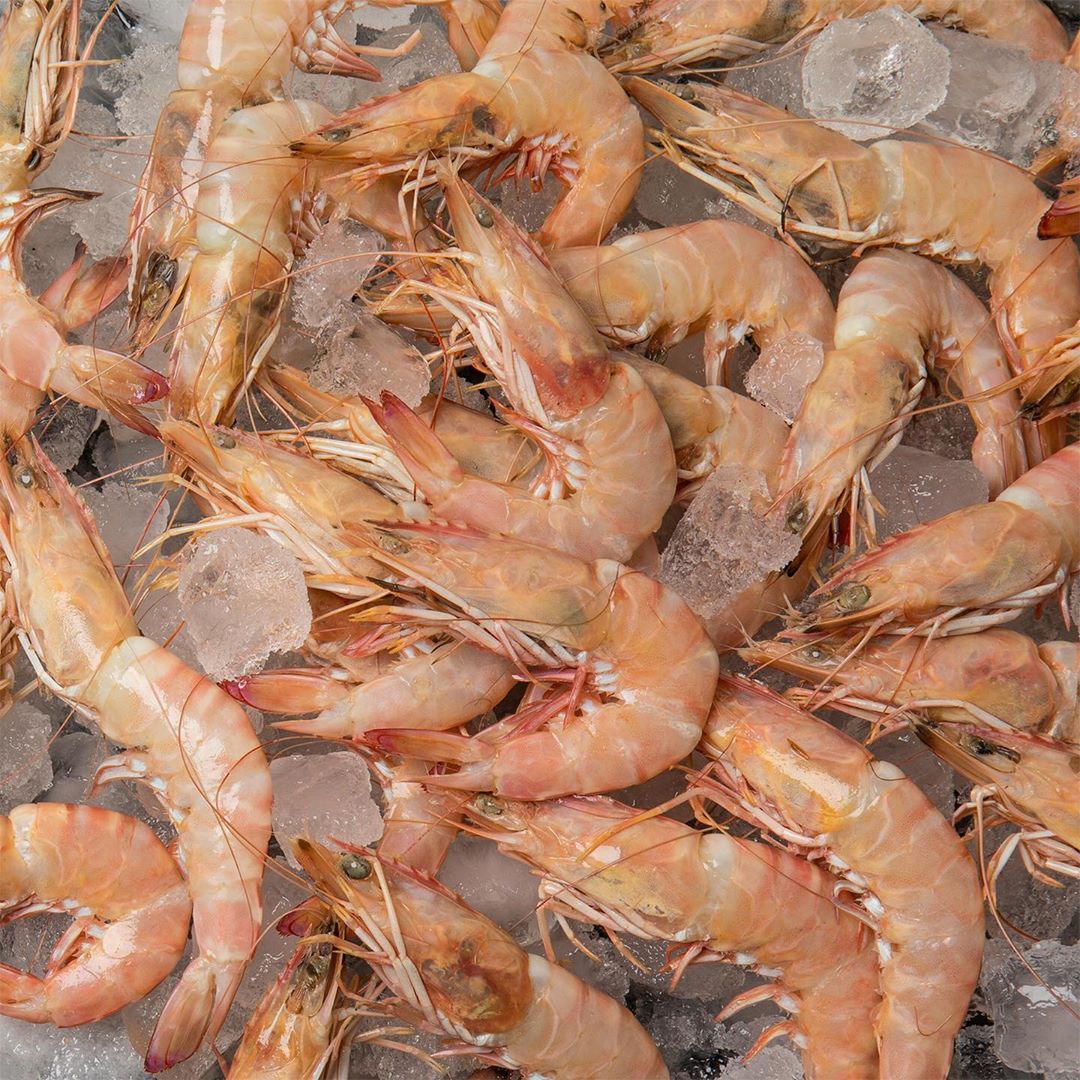 The brand came to be in 2019 due to the gap in the market for wild fish, Bocsha tells us. Ordering or eating out has also become very expensive and difficult to sustain (ain't nobody got cash for dat). Now this is where this fish house comes in to solve these problems and make us live our best seafood life.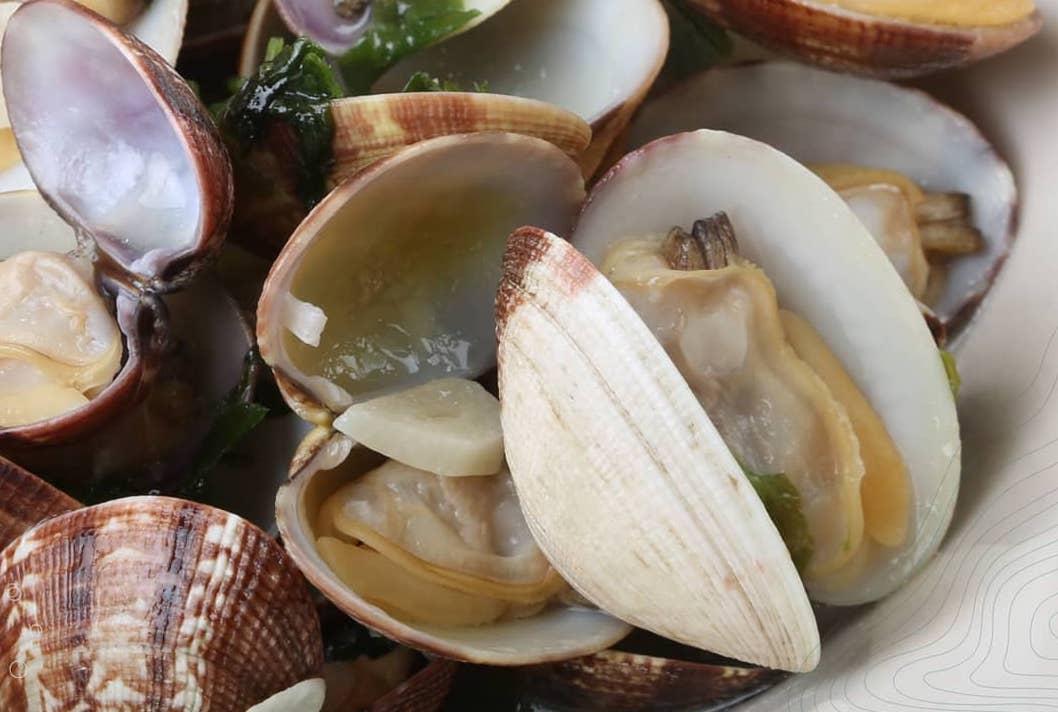 What makes them stand out is that your next phosphorus fiesta will a) not be farmed and b) be fresh as it can be because it's not frozen. From fish to shrimps, crabs, they've got it all. c) they also have salads, fish rice and ready-seasoned fish. Oh, and you can order your seasoning to pair with the fish of your choice.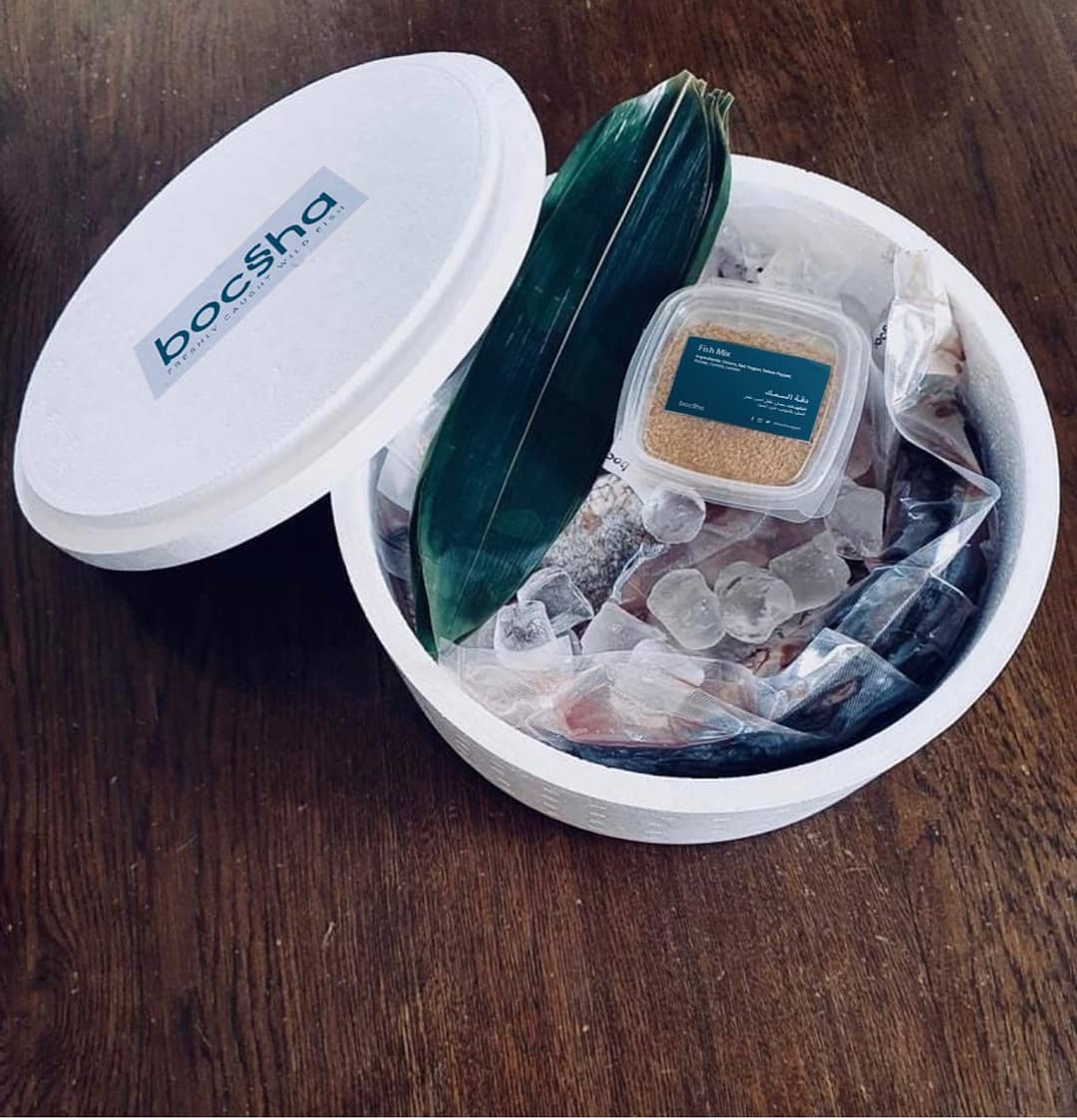 Bocsha doesn't just strive to be the go-to place to order seafood from, they also aim to teach people about the large and endless variety of wild and healthy fish and the benefits that they have to offer.
Now to go ahead and explore your wild fishy dreams you only need to hit them up or WhatsApp them on this number +2 0114 425 0737. They will make sure to deliver to you anywhere in Cairo.