Born & Bread: This Grandma-Curated Bakery Is Changing the Scene
The category is teita, and we're absolutely here for it.
We all love anything that's hearty and carby, whether it's a croissant paired with your morning coffee or a yum baguette stuffed with all your fav cold cuts, cream cheese and greens. So if you're a carb stan we totes thing you should swipe right on today's contender. Born & Bread is a cloud bakery serving us nothing less than their delish baked goodies. However, what makes them shine is the fact that their entire bakery serves major grandma vibes. IYKYK!
The spot is known for making sublime focaccia which happens to be one of their signature items alongside their fluffy chiffon cake. They also provide a delectable range of fatayer, sweet & savoury, that are perfect for snacking during brekkie, lunch or even dinner if we're being honest. In terms of getting that sweet tooth in check, they have hearty cinnamon buns that are glazed with icing. Yup, they went there.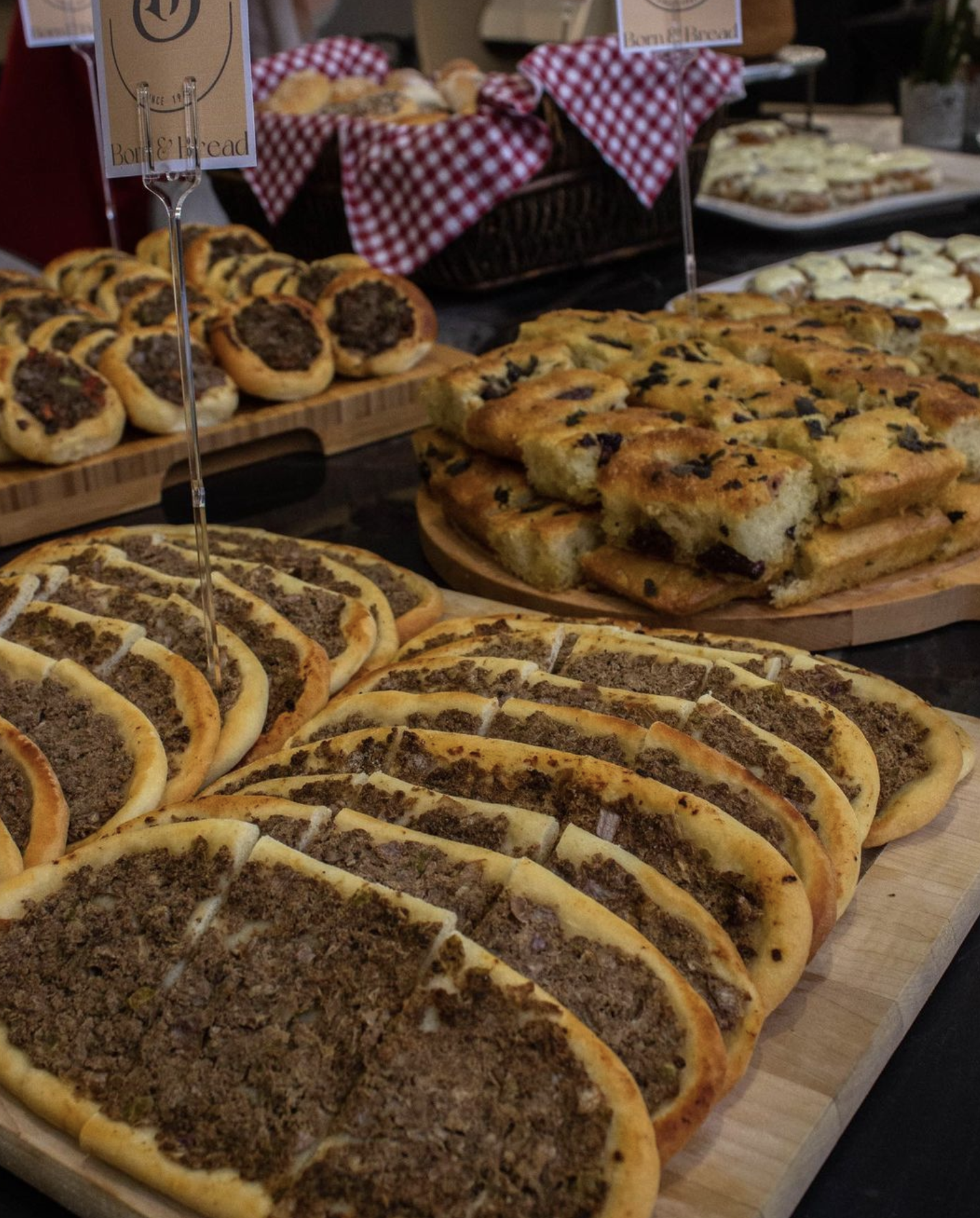 Born & Bread delivers across all of Cairo, all you have to do is just slide into their DMs.