Bosporus: Live Your Best Turkish Life Wherever You Are in Cairo
We're here for them normalising Turkish food.
Beyond our fave TV couple Samar and Mohanad and the gorgeous mosque that is Hagia Sophia, most of us Egyptians don't really know that much about Turkish culture – and especially one of the most amaze aspects of their culture, the Turkish cuisine. Hoping to change that is Bosporus, a Turkish restaurant honouring the diverse cuisine across the capital.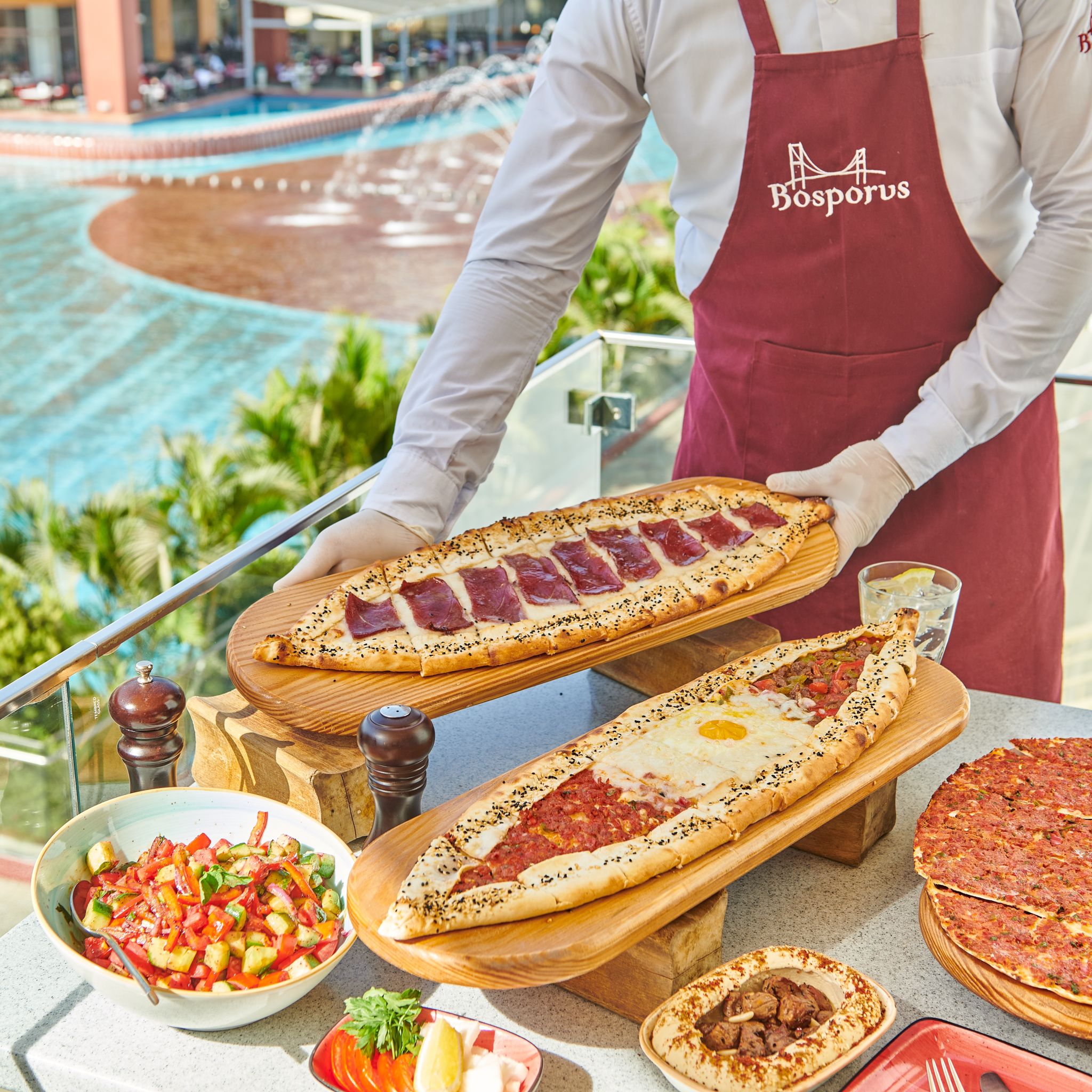 Sporting a wide collection of traditional Turkish dishes, the restaurant prides itself in the fact that almost all of its kitchen staff have years of experience in Turkish restaurants from global restaurants. Diners can expect to find a selection of Turkish classics like testi kebab, pide, sac, doner and so much more. They also offer the Sultan breakfast, which is basically a breakfast for the mother******* champions, where you get to have everything you want and more -- from Turkish pida to kuzu kafas and sac kavurma; there's no shortage of options here because Bosporus don't play. You can find them in Cairo Festival City Mall, Citystars (where your kids get an actual area all to themselves), City Centre Almaza, Mall of Egypt.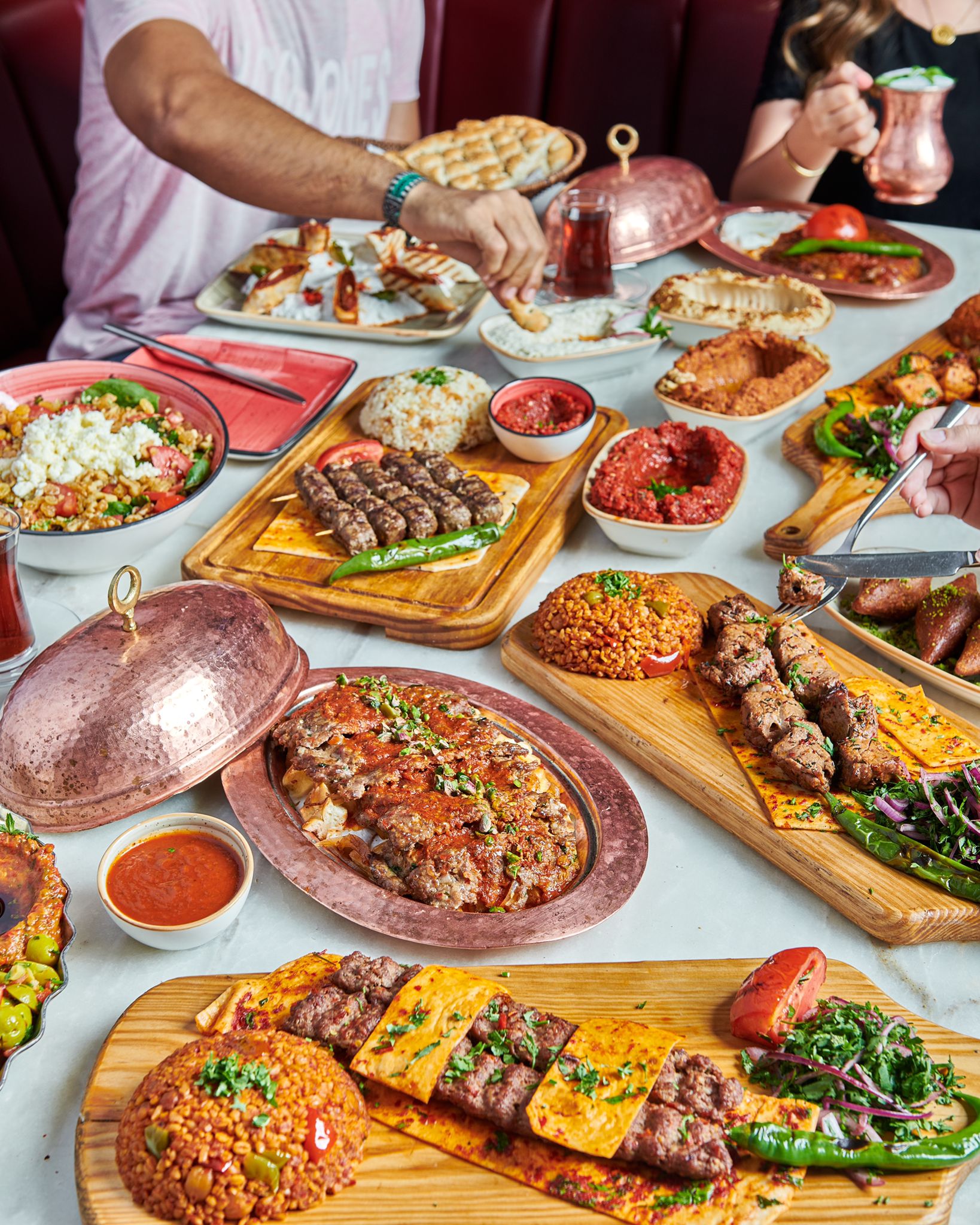 Oh, and there's more! The people of Madinaty now have no excuse to not have Turkish food because they're coming very soon. Yup, they did that.
For more info, call +2 0106 271 2479.