Boutique Confectionery 'Celebrations' Serves Festive Ramadan Creations
Special occasion? Don't pop that bottle, indulge in Celebrations' fancy chocolate creations instead.
What better way to celebrate literally anything than with really fancy chocolates? Celebrations is a boutique shop in Zamalek making gorgeous, elaborate chocolate assortments that, honestly, look way too pretty to actually eat. But chocolate isn't all these confectionary wizards have to offer. They also have a colourful variety of dazzling, hand-crafted home decor and celebratory goodies like their pottery festive Ramadan tarabeesh (filled with delightful treats) or their mother of Pearl trays and boxes.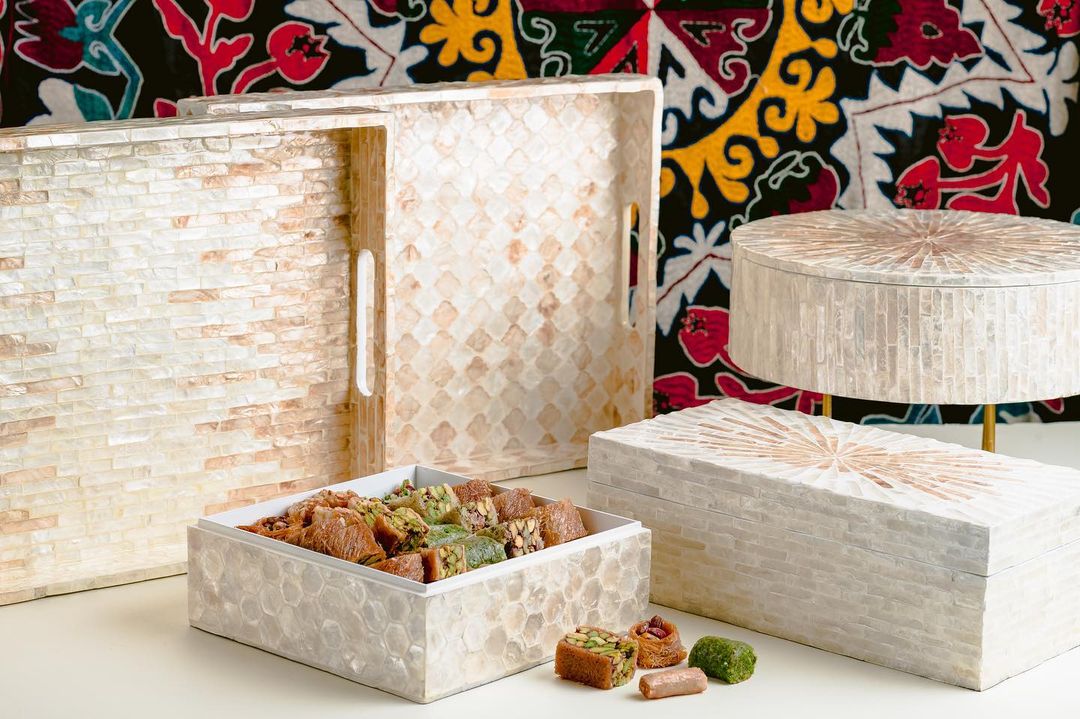 Celebrations has been whipping up high-end, aesthetically-pleasing chocolates and festive decorative items for fifteen years. The brand had humble beginnings, making baby shower gifts on a dining room table. Quickly, the small operation grew from making chocolates for baby showers to birthdays, engagements, weddings or basically any type of celebratory occasion.
In late 2006, they opened their first shop and people could not get enough of their super cute offerings, so they opened up a second shop just one year later to meet demand. We can totally understand why. Their unique decorative designs are just brimming with festivity and really encapsulate the spirit of whatever occasion you're celebrating.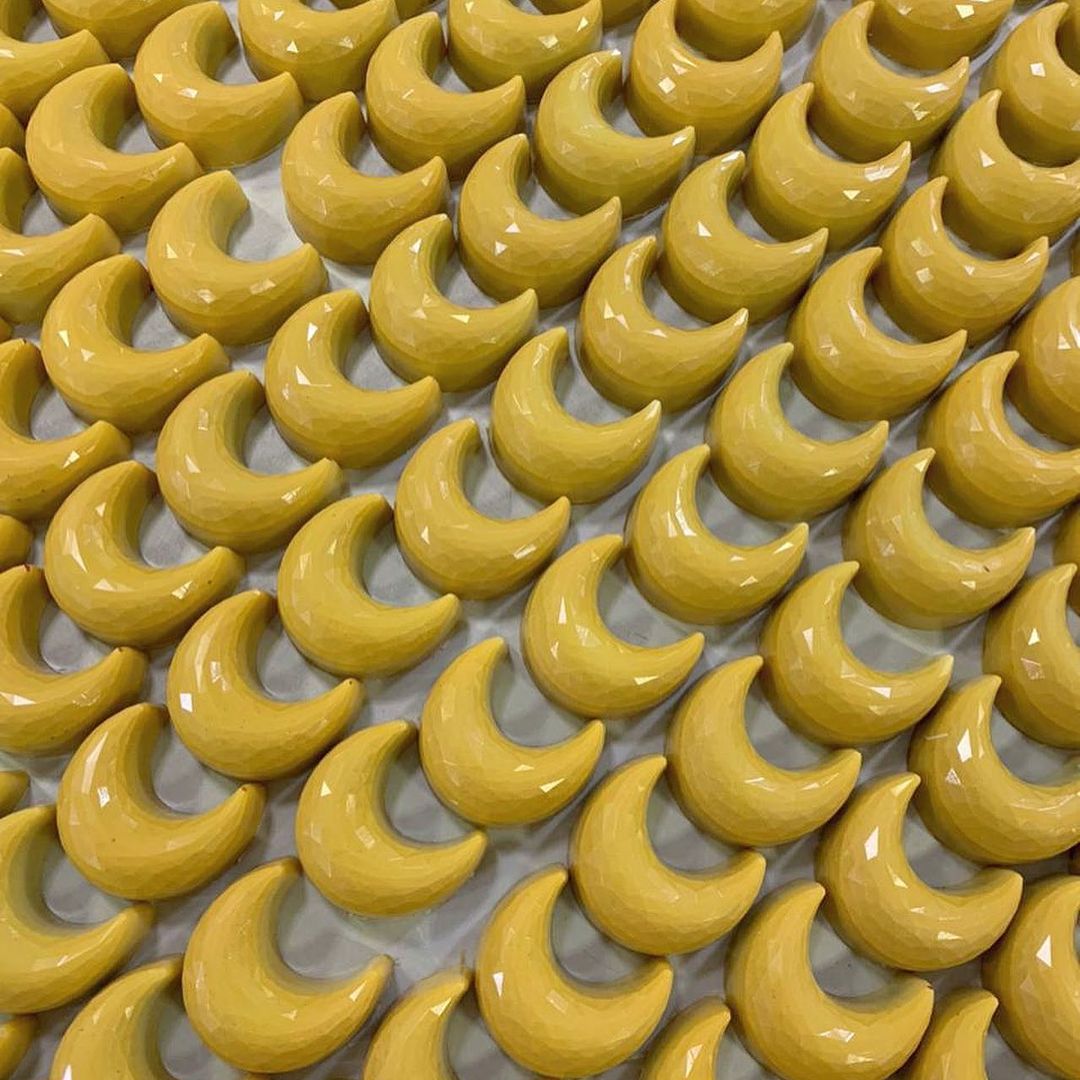 Now, let's get into the good good. We don't know where to begin but their Ramadan chocolates and decorative items are incredibly adorable. Let's talk chocolate. Their Ramadan-themed chocolates come in white and milk chocolate and they're shaped like small little crescents! Although those really caught our attention, their grenadine-flavored, pomegranate-shaped chocolate bombs are divine. Their list of Ramadan treats goes on and one with other yummy pistachio paste and marzipan tarabeesh. But don't buy these babies on their own, indulge in one of their signature, hand-crafted Ramadan assortment trays.