Bun N' Glaze is Our Next Brunch Baby
Bun N' Glaze really said, 'You had me at sourdough'.
Brunch isn't just a meal. Nay, it's an experience— a lifestyle if you will. Not only for those who specialise in basic-ness and the BBL effect, brunch is an all-inviting world of poached eggs, mimosas, and French pastries. It's an art. New Heliopolis eatery, Bun N' Glaze knows this, and they're perfecting said art.
Freshly opened, their dishes include saffron shakshuka, smoked salmon Benedict croissant, eggs Florentine, or summer pea, avocado, and mint bruschetta. We don't know about you, but that sounds like a perfect Friday afternoon to us. "We specialize in sourdough and sandwiches, but everything is done in house. We don't use fast rising yeast, it's all natural and much healthier for you especially if you suffer from any health concerns," co-founder Nancy Salem told us.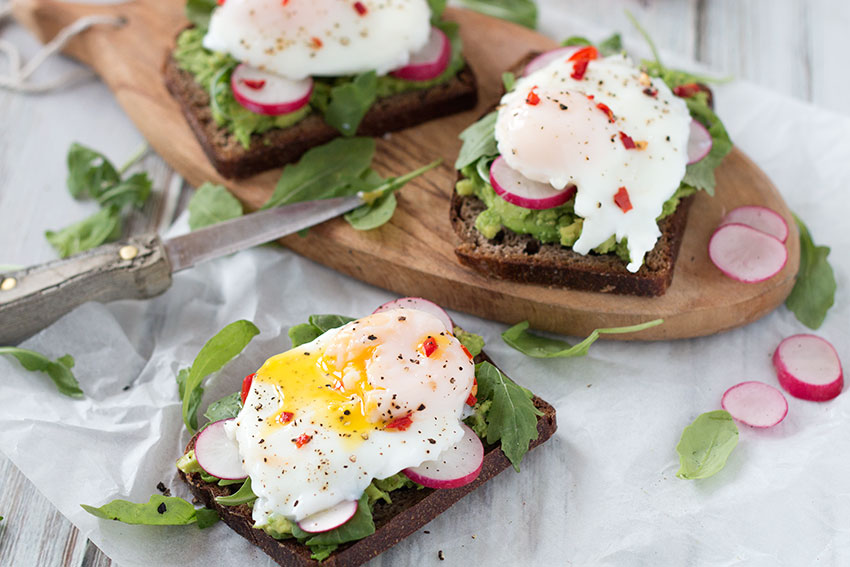 Founded by Salem and Christina Roland, both of lived abroad in Canada and have been best friends since kindergarten, finally merging their individual passions of baking and business together to create Bun N' Glaze. With a carb-centric menu we're already obsessed with and a deck of sweet options like croissant and pain au chocolate, we're pretty sure this joint will be our next breakfast obsession.
Find them near Horreya Hotel and thank us later.