Burgers & Chops are What's On the Menu at B. Chops
New Cairo's Cloud Nine mall just got more delicious.
Making their debut in New Cairo's Cloud Nine mall is B. Chops, and we're already living because we can totes feel their big BURGER energy. The new eatery does not mince on flavour. Their fat juicy babies are made American-style, not messing around with frivolous toppings, letting the high quality and taste of the meat shine through.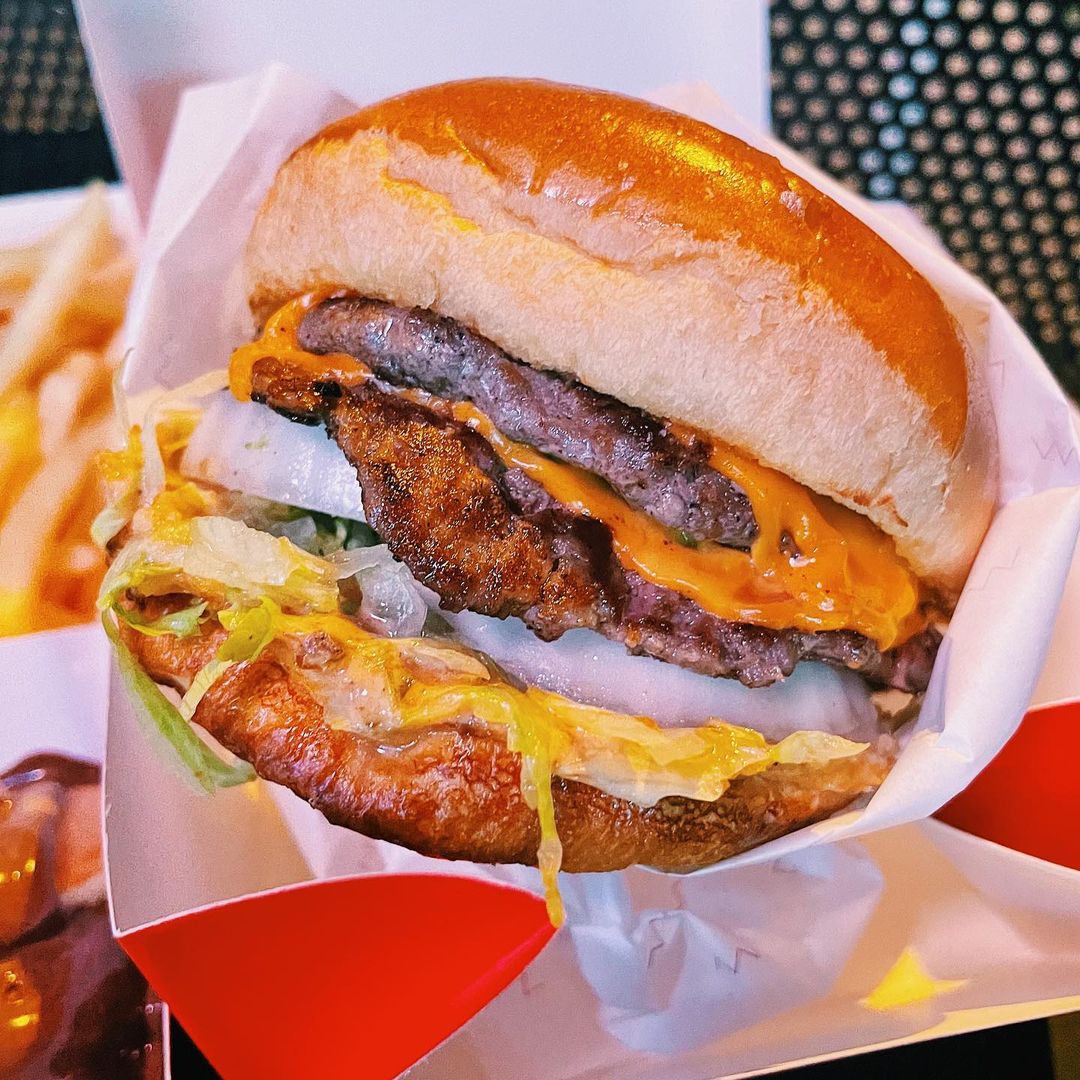 The Signature-B from B. Chops
When the burgers are good, they don't need a lot of extras. We love the simplicity. Bun, burger, cheese, sauce, shokran. Their 101 burger is the perfect balance of sweet and savoury with caramelised onions, honey mustard and crunchy lettuce for a satisfying bite. Feeling even more saucy? Go for their Signature-B, Caramalised Chopper or Cheesy Buns.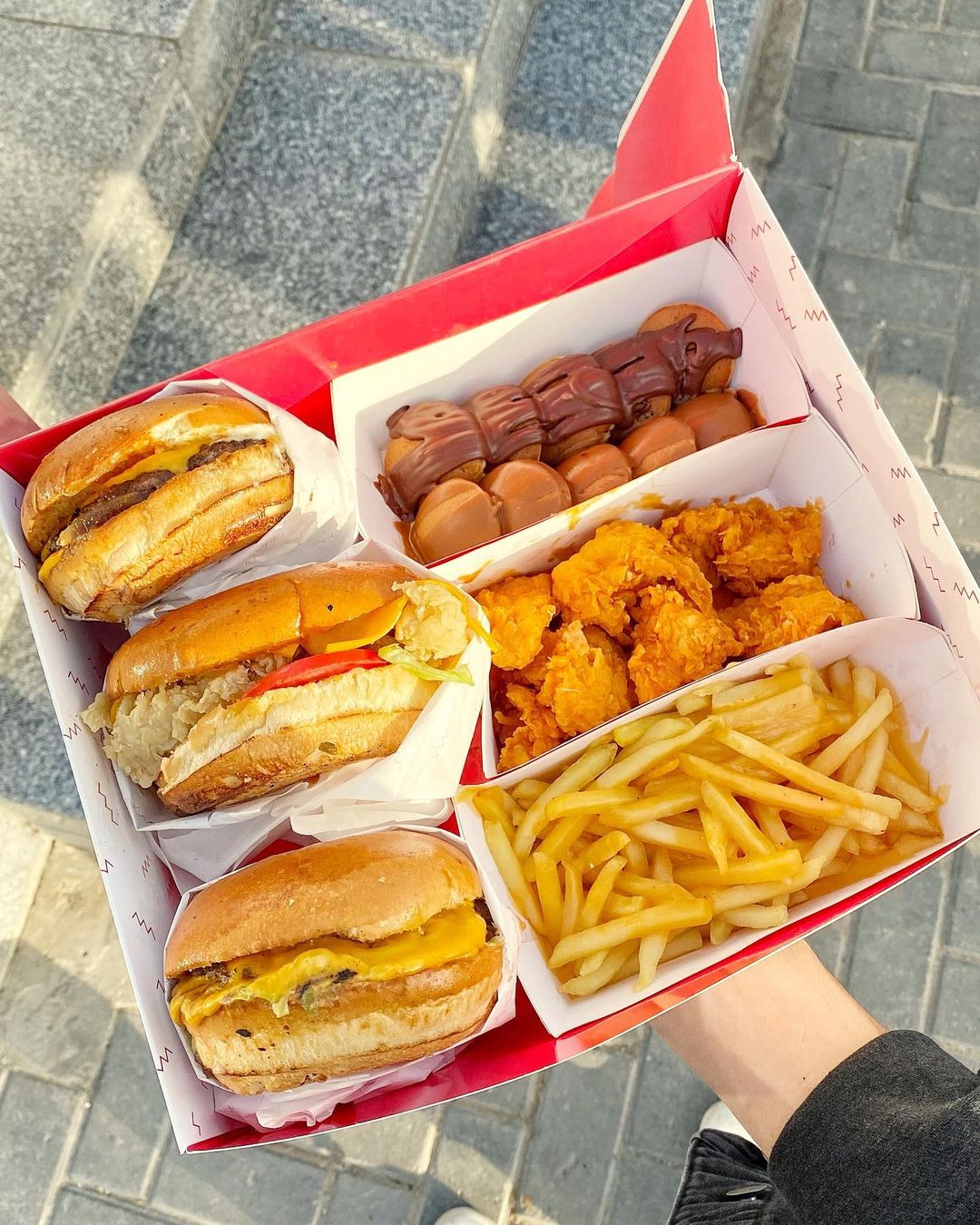 The whole menu from B. Chops
Their burgers is best complemented by classic fries (straight, curly, waffle—whatever the eff you want) and, of course, pancakes if you're about that life. What makes B. Chops the restaurant we know, however, is their, well, chops. Finish your meal off with their chicken or buffalo chops and thank us later.