'Cairo Healthy Food' Makes Vegan Chicken, Steak & Sausage
We don't know about you but this local brand is a victory for Egypt's vegan scene.
Okay so, it's no surprise that Cairo vegans don't have it good in this country. We don't mean to make you feel bad, we're just stating the obvious. That is exactly why it fills us with so much joy when we stumble upon brands that try to combat that and help elevate the Cairo vegan life. This is where Cairo Healthy food comes in.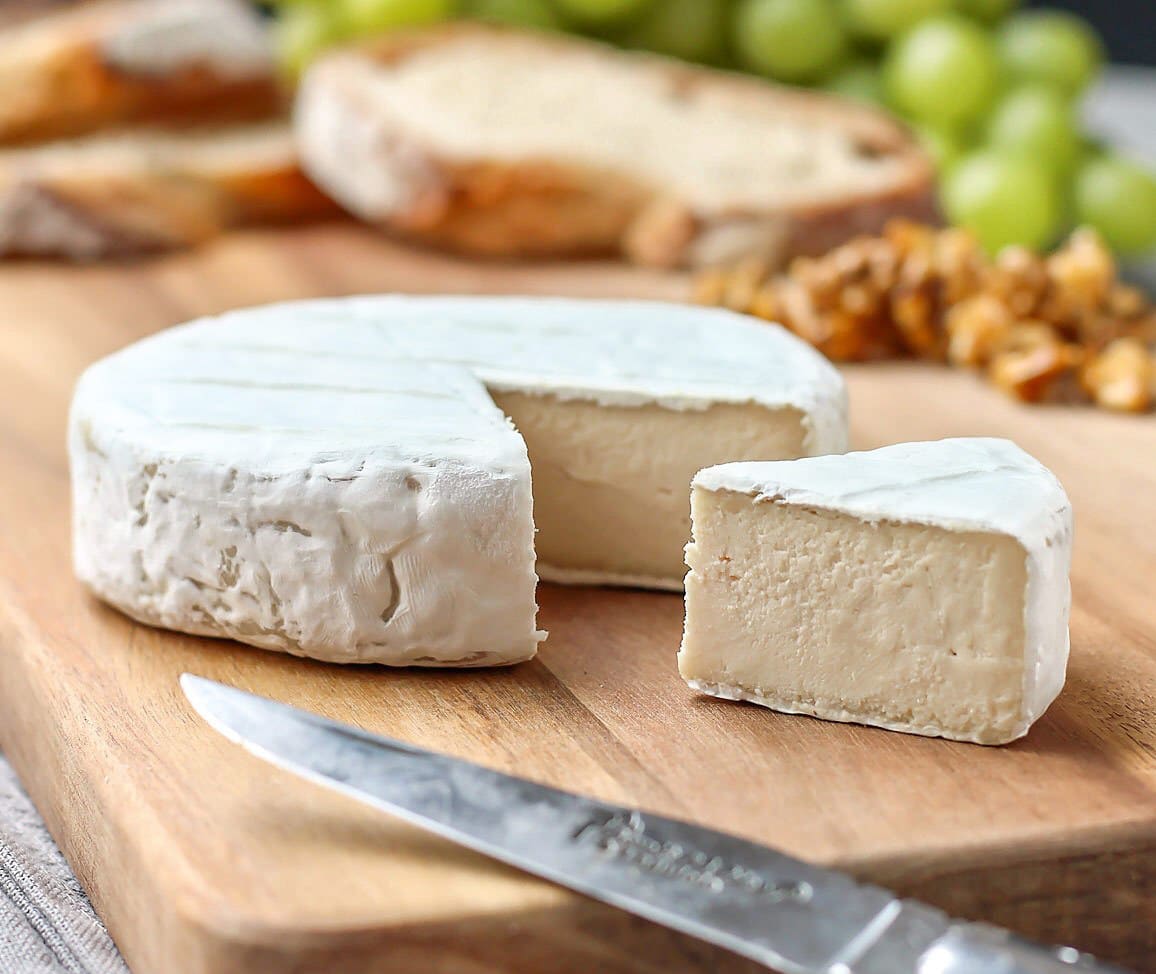 Vegan cheese from Cairo Healthy Food
The online brand makes all kinds of vegan cheeses and mock meats that make you live your best vegan life. Like, for real, they have products you haven't seen anywhere before. We're talking cashew cheese, blue cheese, Camembert cheese, okay? You can also have steak, sausages and chicken that's made from wheat and seitan so you need not worry khales. Oh, and they obvs also have tofu because, well, duuuh.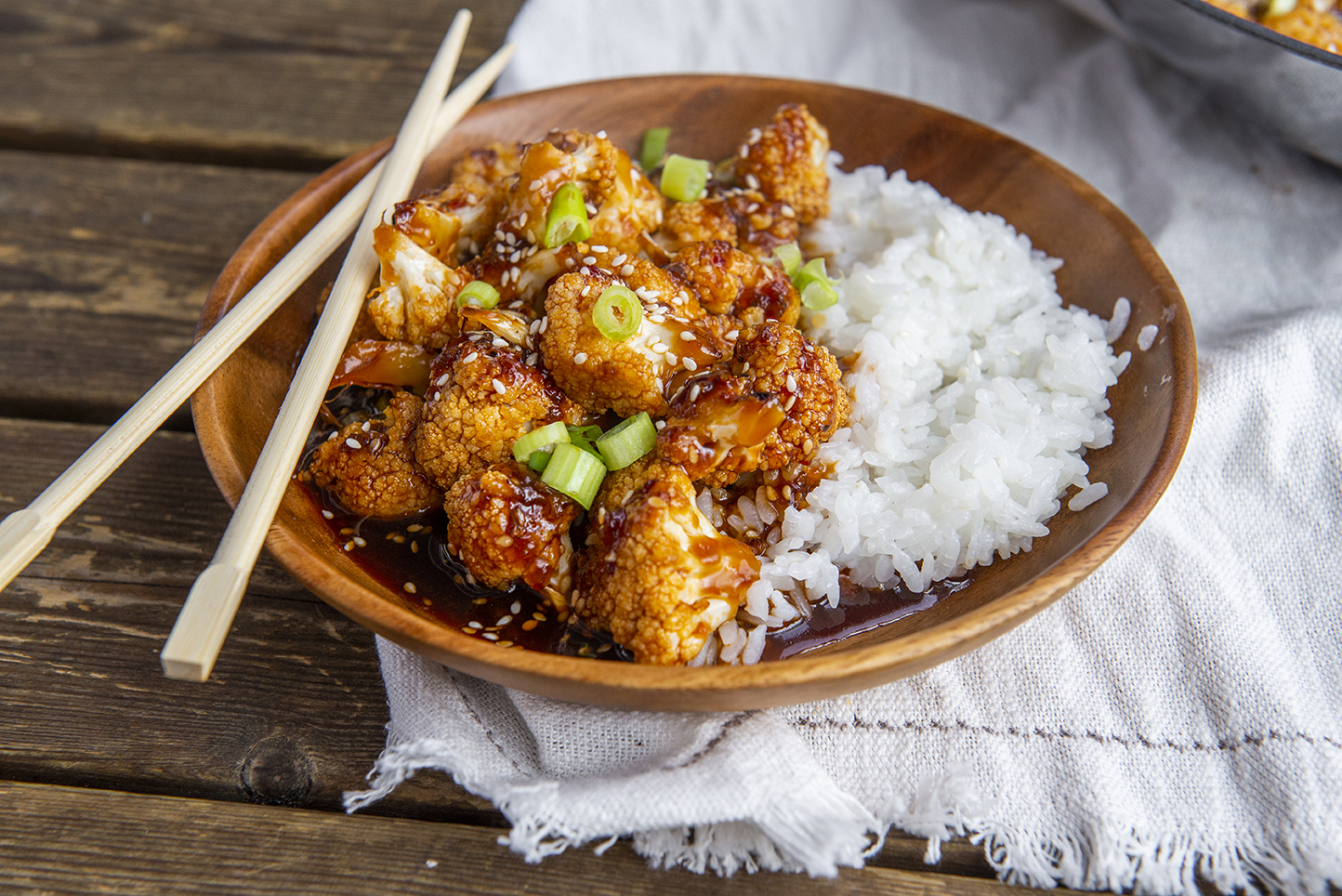 Vegan chicken from Cairo Healthy Food
All you have to do to get right on it is slide into their DMs and you're sorted. Just make sure to give them a 48-hour notice.