Cairo Kitchen Returns to Maadi with a New Branch
The restaurant may still exist in Zamalek but something tells that things are going to hit different at their Maadi branch.
Back in 2013, Cairo Kitchen opened up their very first branch in Maadi and our lives have never been the same since. Mostly because their whole purpose was to make the Egyptian food we have come to love and obsess about but with a twist.
Fast forward a few years and the their first ever Maadi branch was nowhere to be seen. That is exactly why it fils us with so much joy to see Cairo Kitchen coming back where it all started with a new Maadi branch on Road 231.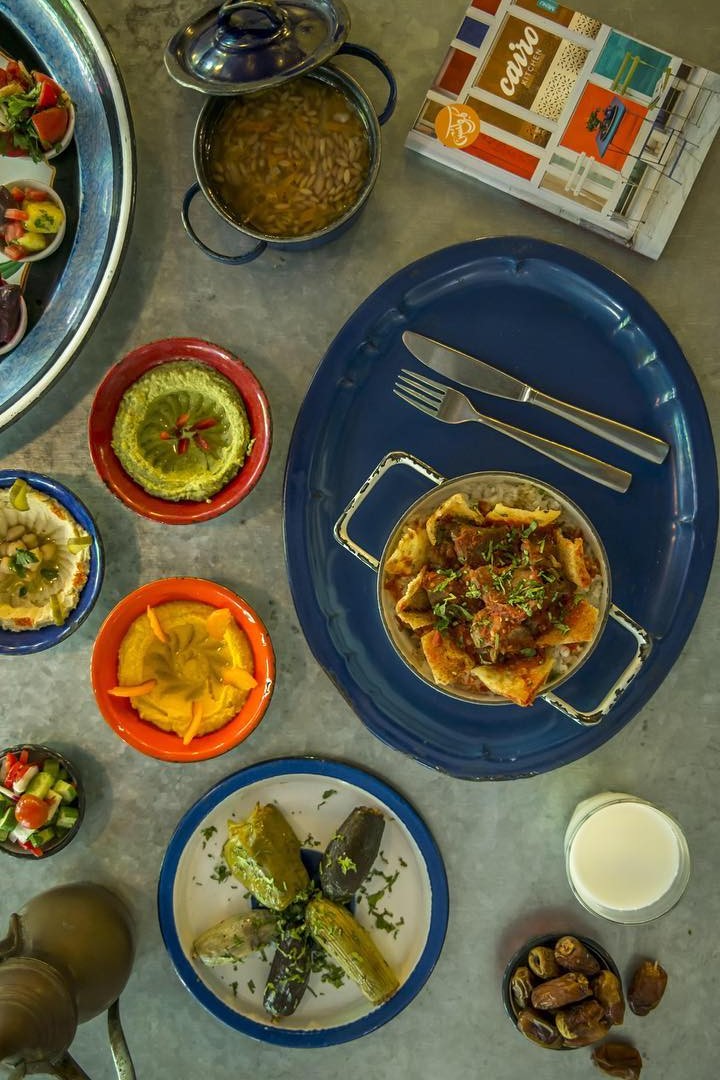 The food at Cairo Kitchen
The restaurant still serves all of their iconic dishes from the rotisserie chicken to the fattah, torly and everything in between.
Cairo Kitchen can also be found in Zamalek where it has existed for the last few years, but something tells us that things will hit different in their new Maadi branch.