Cairo's Best 6 Restaurants for Pan-Khaleeji Food
Get ready to say "HALLA WALLA!"
Middle Eastern restaurants tend to almost always focus on Levantine cuisine and ignore everything that is Khaleeji (Gulf) when it comes to their menus. We here at SceneEats have decided to do something about it and list down all dem Pan-Khaleeji eateries that will take your taste buds (and bellies) to all these countries and back.
Majrashi // Mohandessin
The eclectic menu and the buzzing atmosphere make this Saudi restaurant in Mohandessin a sure-win destination for explorative foodies. Try their meat mathlootha kabsa and thank us later.
Address: 3, El Khalil Street off El Gahid Street, Lebanon Square
Phone: +2 0106 543 8875
Mandina // Rehab City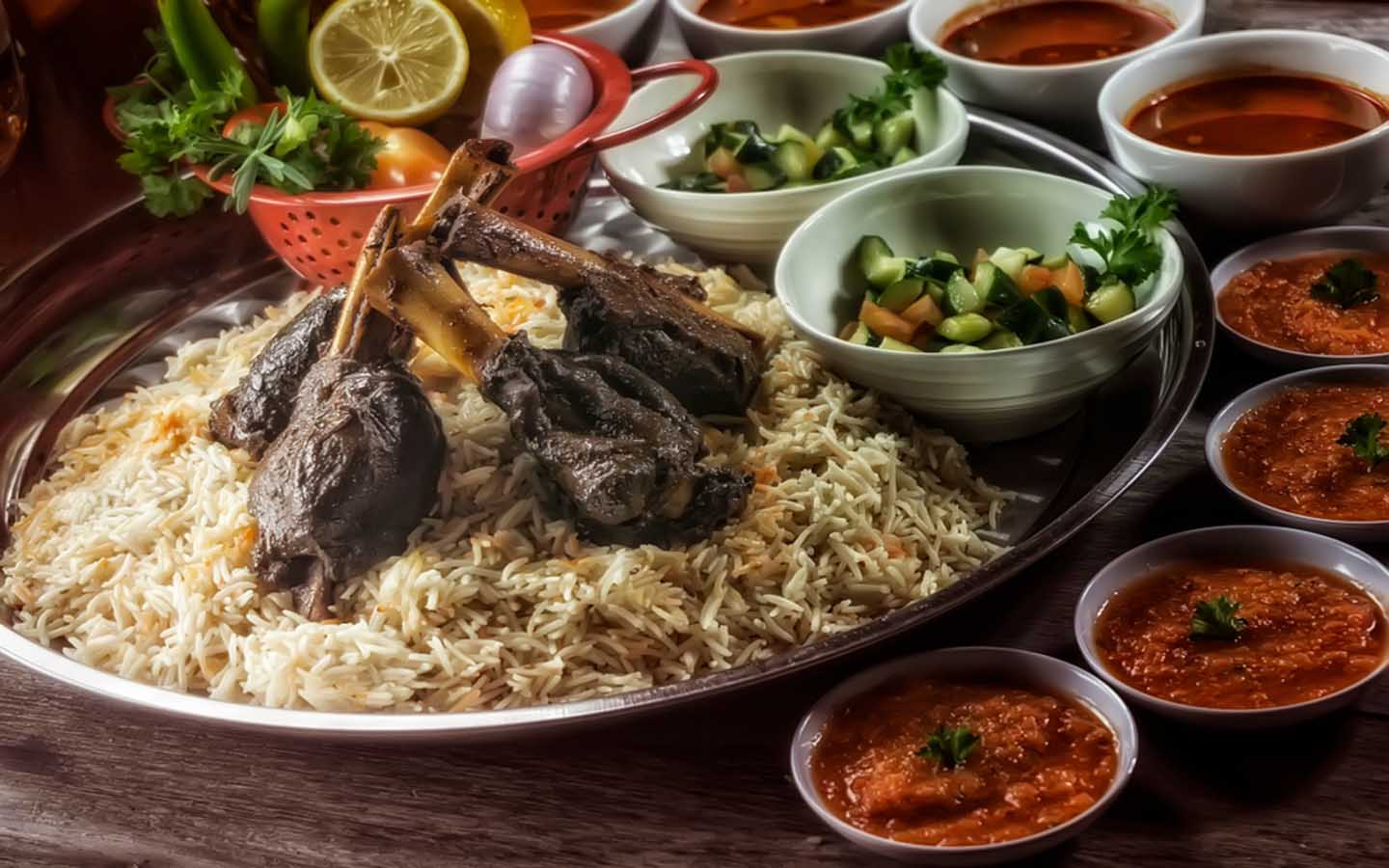 This New Cairo restaurant offers re-imagines Khaleeji-Levantine flavours in the most modern and delicious of ways.
Address: Old Commercial Market
Phone: +2 0115 7221 336
Dubai House // Heliopolis
This Instagrammable venue that is situated in the heart of Korba offers a contemporary twist on traditional Emirati flavours. Always go for their machboos deyay.
Address: 4, El Thawra Street
Phone: +2 0120 6655 529
Raydan // Mohandessin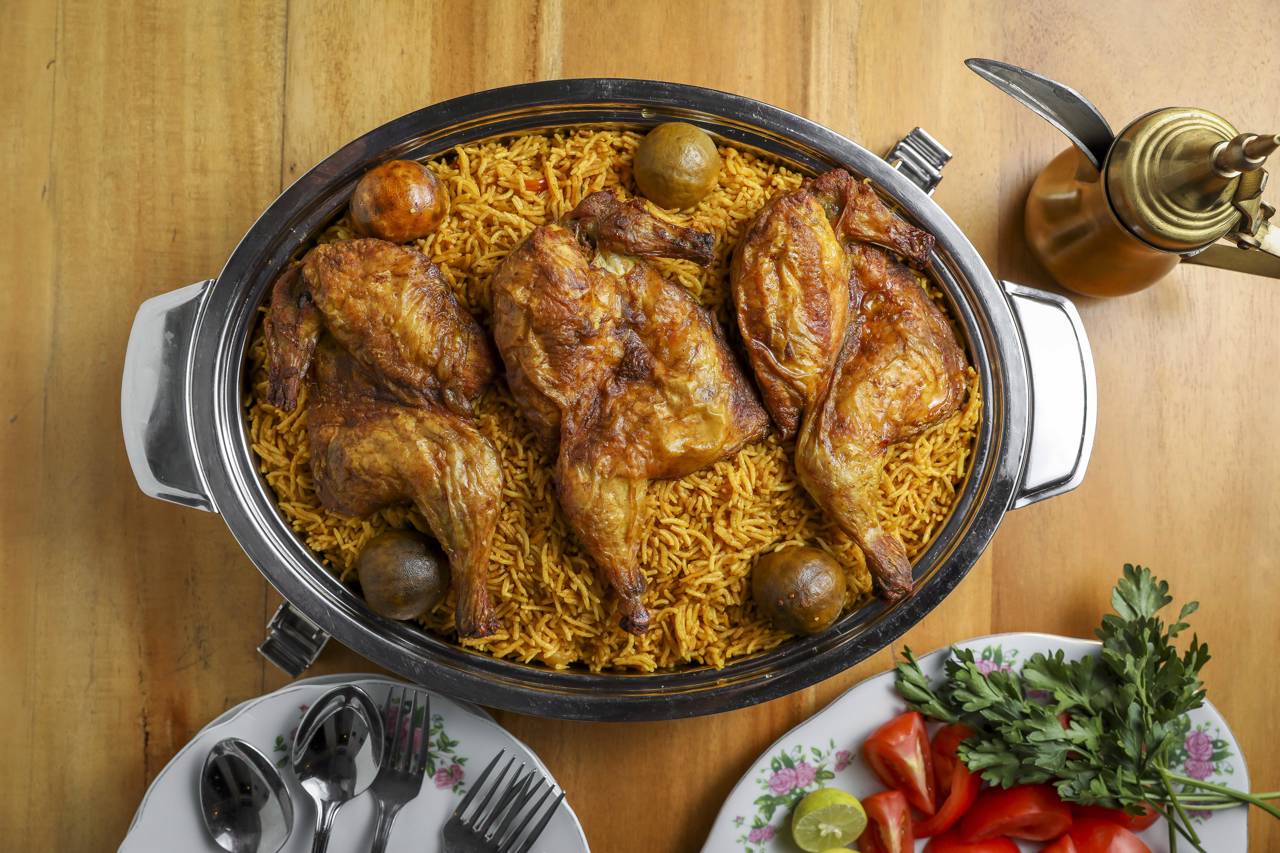 We wouldn't necessarily mind moving to Dokki just so we can have Raydan's meat saleeqa on a daily basis.
Address: 21, Gamet Dowal Arabeya Street
Phone: 19770
Dar Noura // Beaulac
Get ready to hop onto a culinary adventure to Kuwait without ever having to pack a suitcase.
Address: Fairmont Nile City Towers Hotel
Phone: +2 0120 665 5529
Mandi Tagine // Obour
As their name suggests, they've got mandi and tagines covered.
Address: Next to Obour Centre
Phone: +2 0105 050 3231