Cairo's Best 7 Restaurants for Feteer
Whether you like your feteer with sogo2, Nutella or even Lotus, we've got something for everyone in this listicle.
Do you know that feeling when it's 2 am and the only thing you're craving is feteer with Kiri cheese from Majesty? If you answered with no, then kindly leave this article because there isn't, and will never be, a place for you around here. Now that it's just us feteer stans, let's get down to actual business. We here at SceneEats have scoured the lands for the absolute best spots to get your feteer game on, and this is what we got.
FETIRET DINA FARMS // NEW CAIRO, DIPLO
Foodies were shook when Dina decided to take over the feteer world. What was even more shocking was the fact that their feteer was actually pretty freakin' amazing. Go for their mix cheese feteer and thank us later.
Phone: +2 0114 697 0528
SAMIHA // HELIOPOLIS, NEW CAIRO, STELLA WALK, DIPLO 3
Samiha, or Miha because that's just what we call her, shines because of her feteer rolls. That's all you really need to know.
Phone: 15513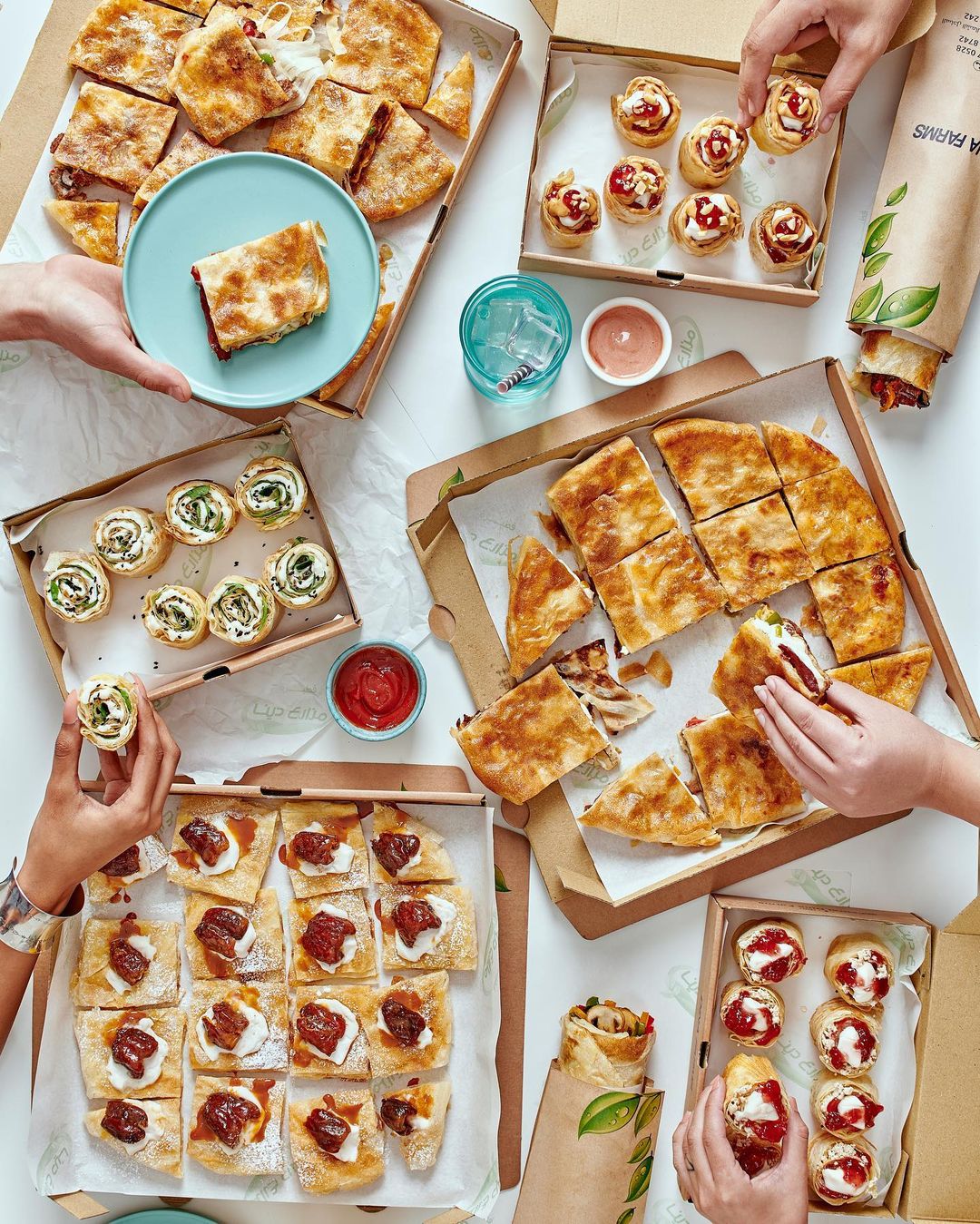 A collection of different feteer from Fetiret Dina Farms

FETEERA // ZAMALEK, NEW CAIRO, SHEIKH ZAYED, HACIENDA BAY, TELAL, AMWAJ
Okay so, they have a feteer hawawshi hybrid you won't believe actually exists. Please be adventurous and try it out.
Phone: 16287
DESOKY & SODA // BRANCHES ALL OVER CAIRO
Did you know that they make Ras El Bar-style feteer at D&S? If you don't know what that is, it's feteer with mahalabeya, jam, cream and nuts. Yum.
Phone: +2 0120 101 3444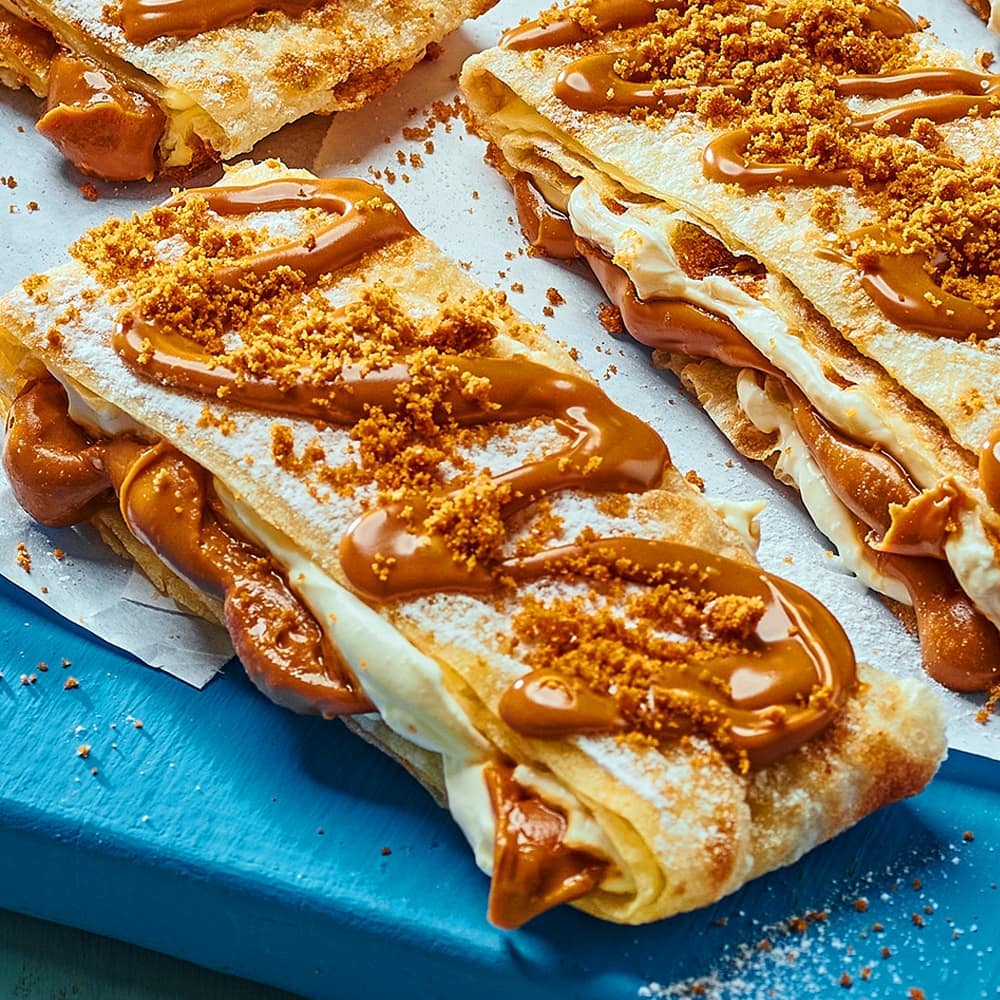 The lotus feteer from Shaltata
If feteer meshaltet is your game, then you better memorise Shaltata's name because, henny, they killin' it. It don't matter if it's tehina or 3asal eswed, you're winning keda keda.
Phone: +2 0120 127 7720
FETEERABON // MAADI, ZAMALEK, NEW CAIRO, HELIOPOLIS
Their sogo2 with feteer cheese! Nuff said.
Phone: +2 0120 888 8383
MAJESTY // BRANCHES ALL OVER CAIRO
We don't have to say why Majesty is on the list because Majesty is feteer royalty. It deserves a spot on any feteer anything, and that's the tea.
Phone: 19915