Cairo's Only 4 Restaurants Serving Mansaf
The only spots in the capital to have Jordan's national dish.
Egypt missed out when it gave Jordan the rights to mansaf. Imagine growing up eating mansaf. Imagine! Mansaf is a dish that consists of rice, lamb, and a dry yoghurt made into a sauce called jameed. It's not only one of the most beloved Jordanian foods, but it's also considered the national dish of Jordan. In this listicle, we give you the only spots that serve them in the capital. If you happen to know more, however, kindly comethru because we need more mansaf in our lives.
Bawady Jordan // Maadi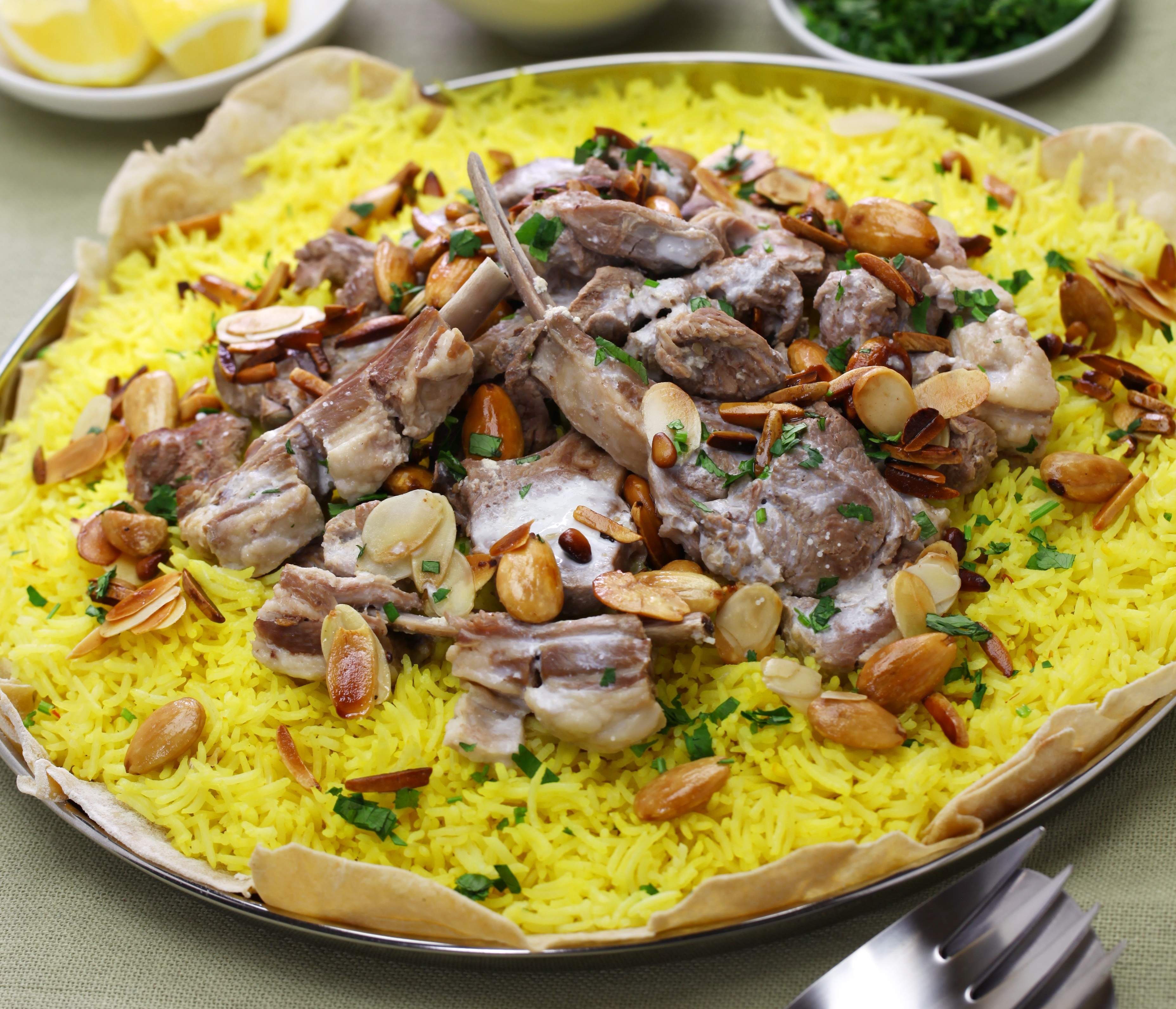 Bawady is this cosy spot in Maadi that specialises in all the traditional and ancestral Jordanian meals, with a little extra passion for the lamb-filled mansaf.
Beit El-Mansaf // Nasr City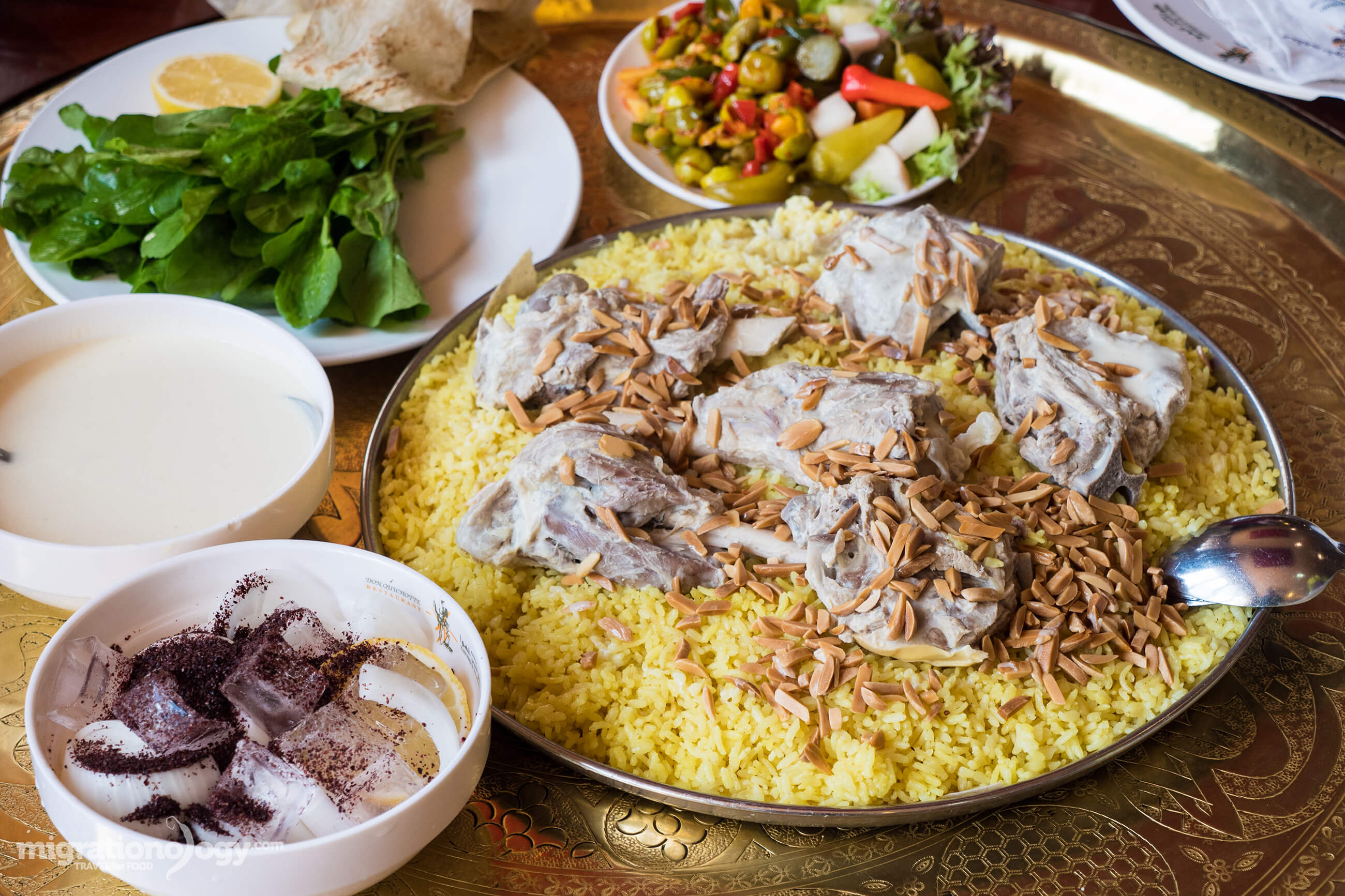 Beit El-Mansaf is, hands down, the powerhouse of making mansaf in Cairo, offering all shapes and sizes of the iconic dish. You'd be surprised by all the variations of mansaf.
El-Awda // Nasr City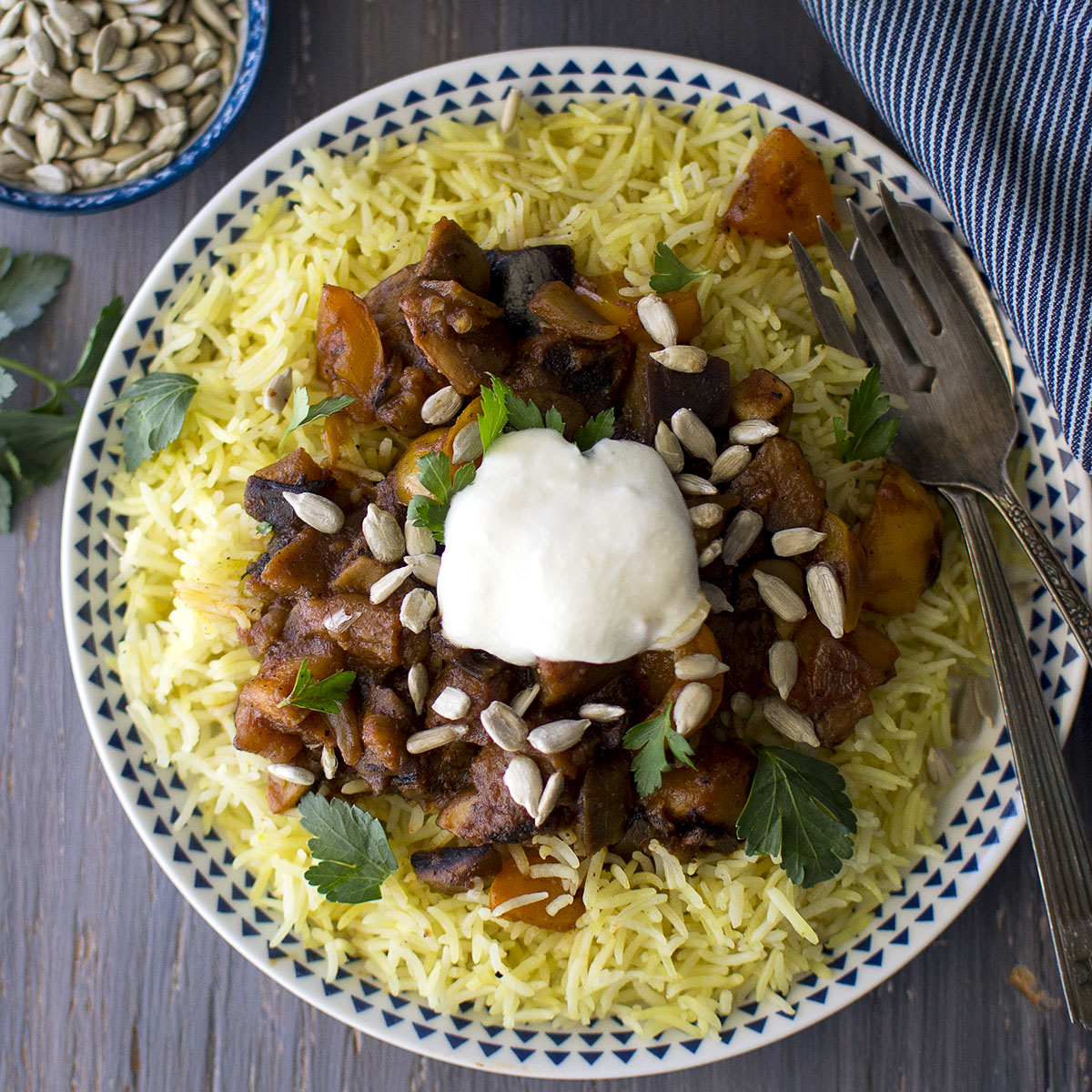 This Palestinian joint serves a bomb AF Jordanian mansaf that will make you feel like the only boy, girl or gender non-confirming person in the world.
El-Matbakh El-Halaby // Rehab City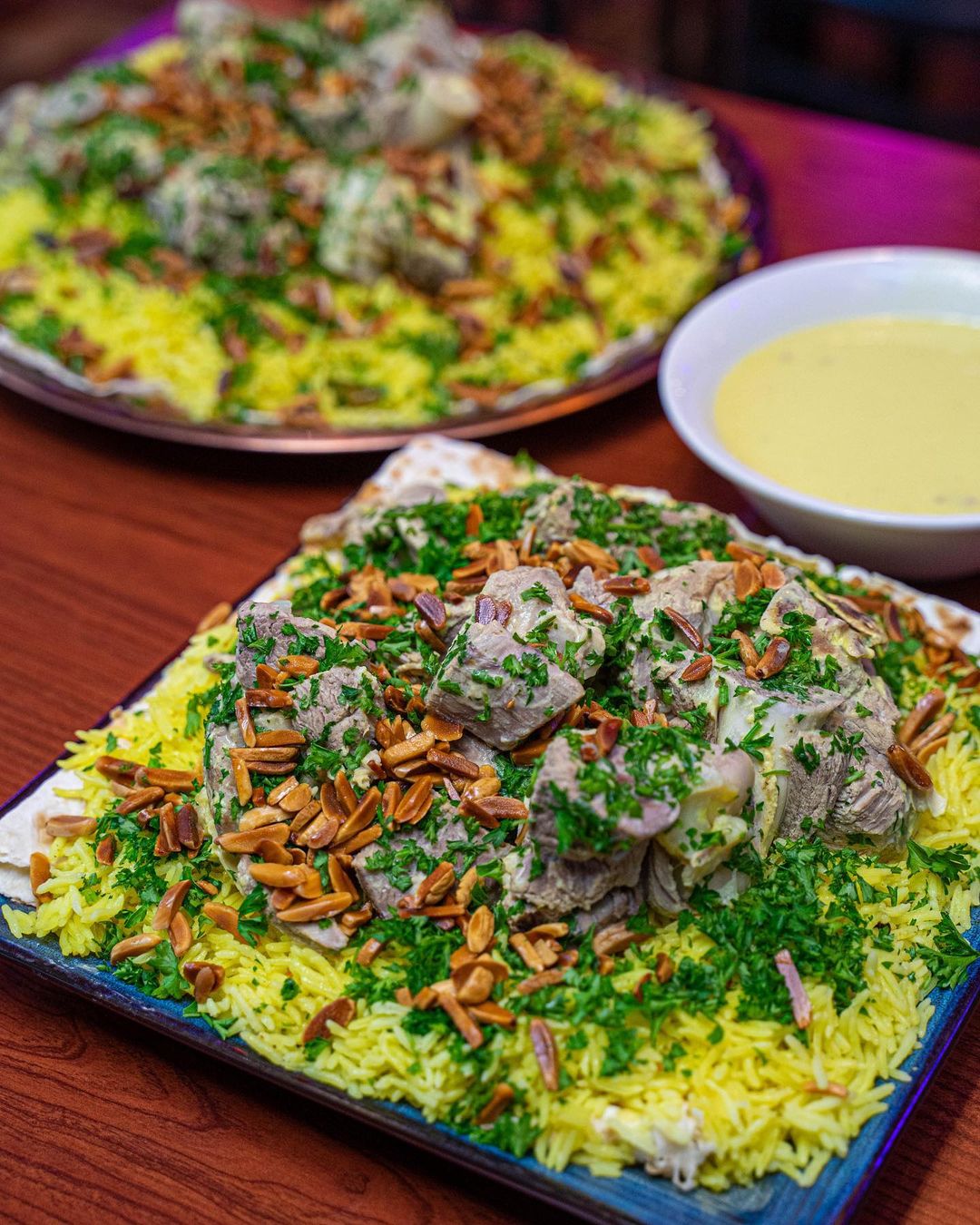 This Syrian restaurant prepares their Jordanian mansaf as an essential part of their menu, and a refreshing delicious change from the traditional dishes that they have. Mansaf and shawerma, anyone?