Cakesicle Is Our New Fav Hybrid Dessert
The only baby we care about rn.
No fork, no plates, no problems whatsoever! Cakesicles have got you covered with their popsicle-shaped cakes. You're probz thinking "lolwut?" but take a seat for just a hot minute because your world is about to become bigger. We give you the perfect hybrid that serves the efficiency of popsicles with the delicacy of cakes at the same time. Seriously, there's no hassle involved. No plates to serve the fine dessert on, no forks to eat it with, only you + the cakesicle. Nothing sounds better tbh.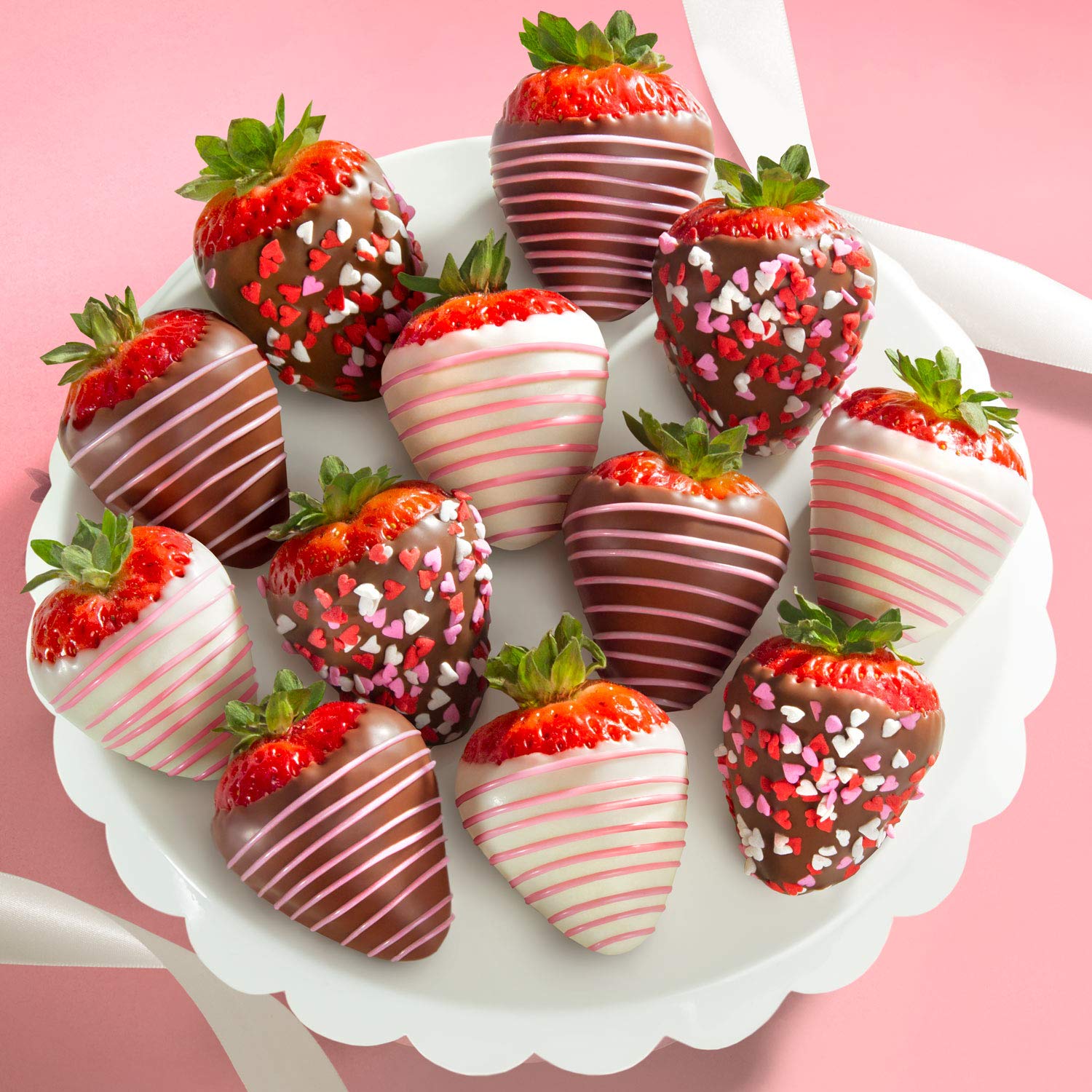 Having only opened recently, Cakesicles already has a diversified menu with not just the titular creations but also other yumtastic desserts such as chocolate-covered strawberries and cheesecakes ranging from the basic strawberry to the ever so dissimilar s'mores.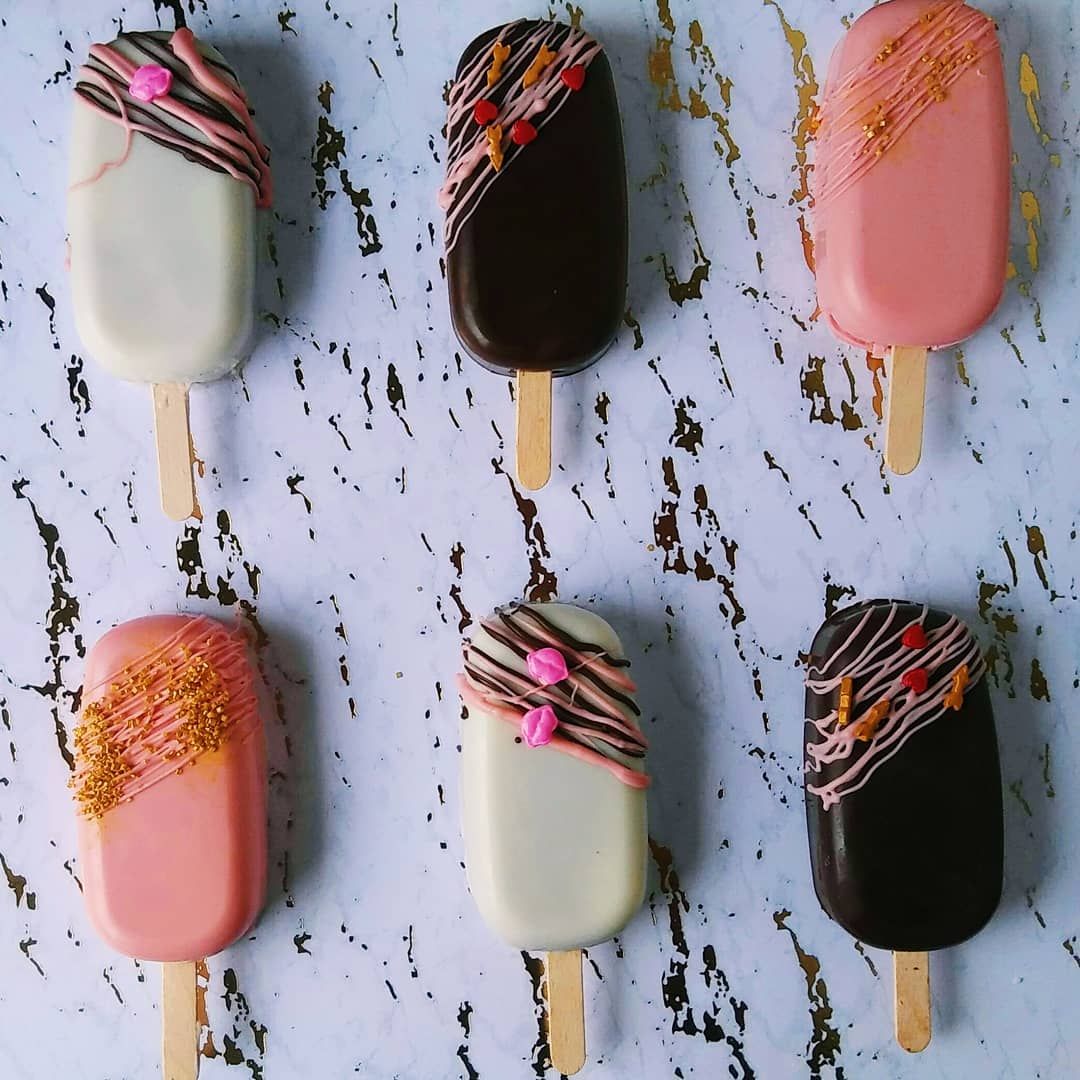 All you have to do to get your cakesicle game on is slide into their DMs. The spot doesn't have a physical location, but they deliver across Cairo.