'Catch 5' Takes Your Average Seafood Sandwiches and Makes them Bougie
Your boring gambary sandwich has just got a level up with this new seafood restaurant.
If, once upon a time, you had thought that there are little to no things more hard-hitting than going in on kilos of fried shrimp, basically scarfing them down whole, then we're probably about to change your life. Everyone, meet Catch 5's cheese-drenched fried shrimp sandwiches...among other shrimply delicious things.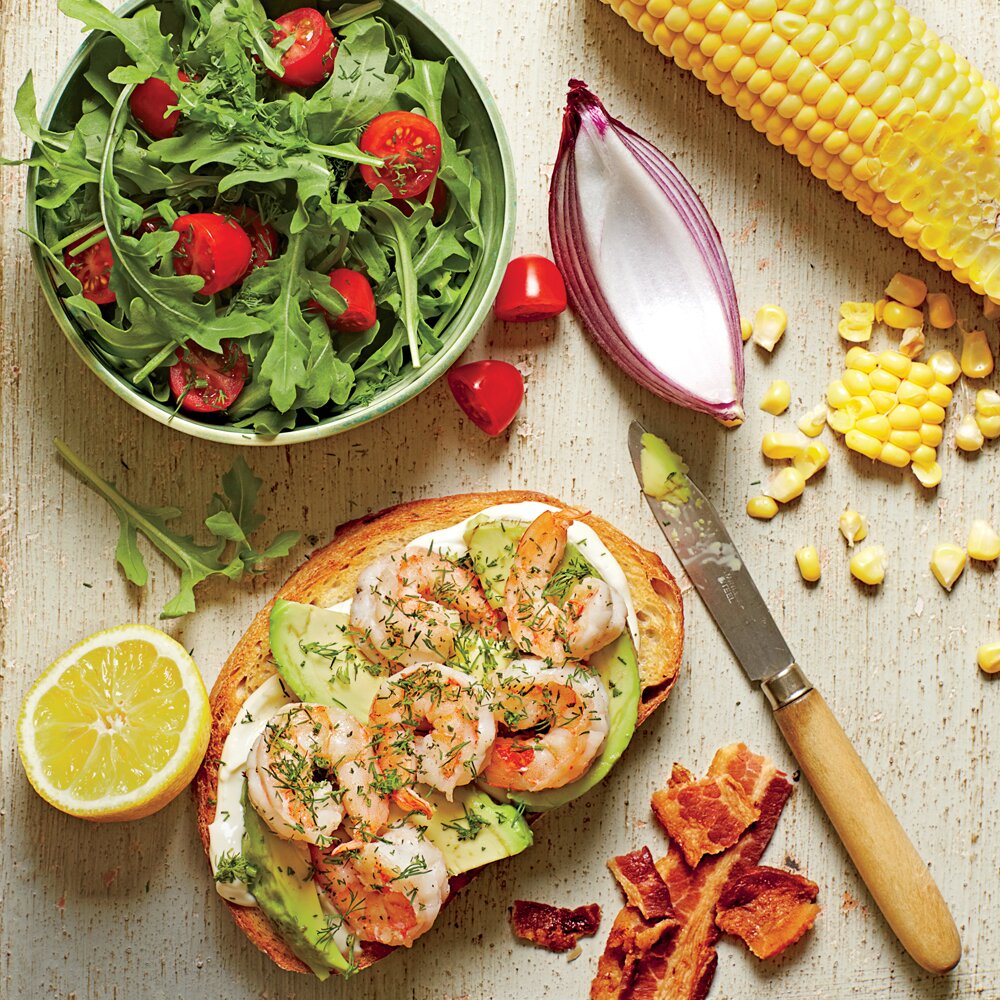 Black radish shrimp sandwich at Catch 5
The restaurant's entire concept is based on taking your average gambary sandwich and elevating it by making it bougie. We're talking black radish shrimp sandwich. Nope? How about togorashi shrimp sandwich? If that doesn't hit your spot then their wasabi shrimp definitely will tbh.
The menu is small and straight to the point, only consisting of a total of six sandwiches. Among their other inventions are ginger fish, sweet togorashi calamari and char carrots shrimp.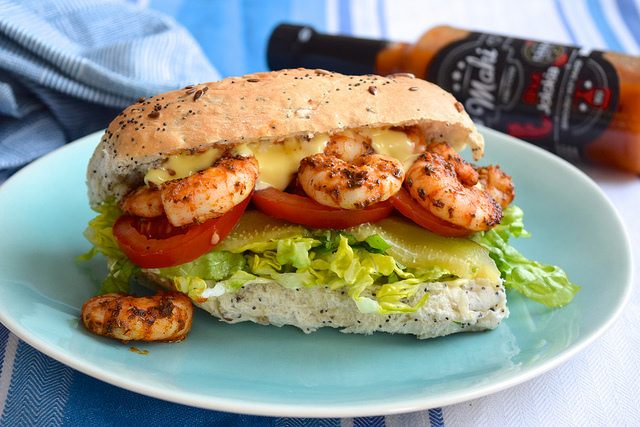 Wasabi shrimp sandwich at Catch 5
Catch 5 doesn't have a physical location yet, however, it delivers everywhere in Cairo. All you have to do is head to their website via www.catch5ive.com.