Celebrity Chef May Yacoubi Launches Her Own Kitchenware Line
Whoever said cooking is just about ingredients is wrong because chef May Yacoubi is here to prove that tools are just as important.
Cooking food is never just about the ingredients when you don't have the right tools. Food blogger turned celebrity chef May Yacoubi knows exactly that which is why she launched her latest baby: Chef May.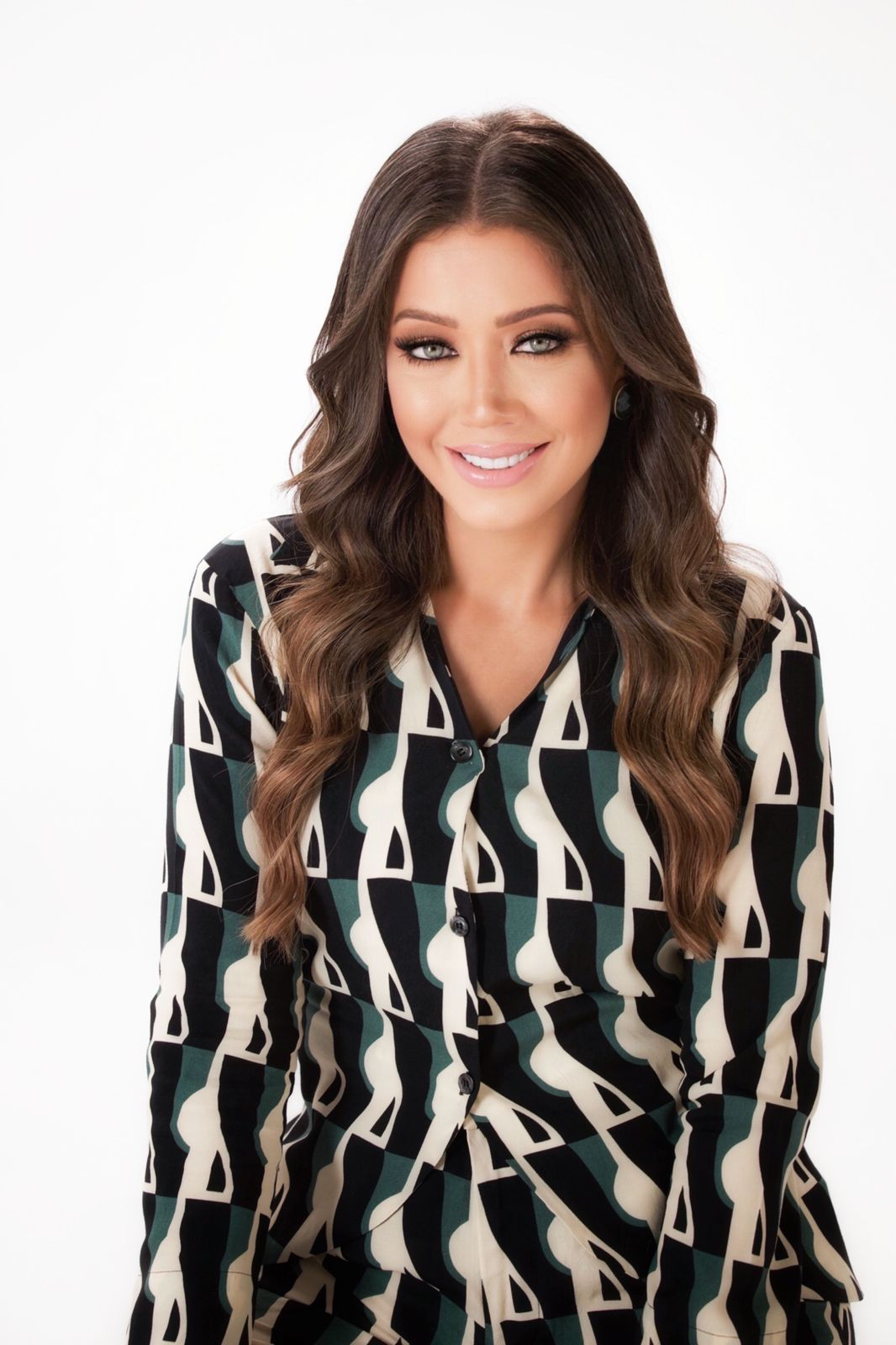 The star of Fatafeat's iconic cooking show May's Kitchen has decided to venture into the world of kitchenware and, oh my, does it look absolutely gorgeous. From the coffee mugs to the woks, tortilla pressers and the cake stands, everything looks like something that is worth a thousand Insta stories.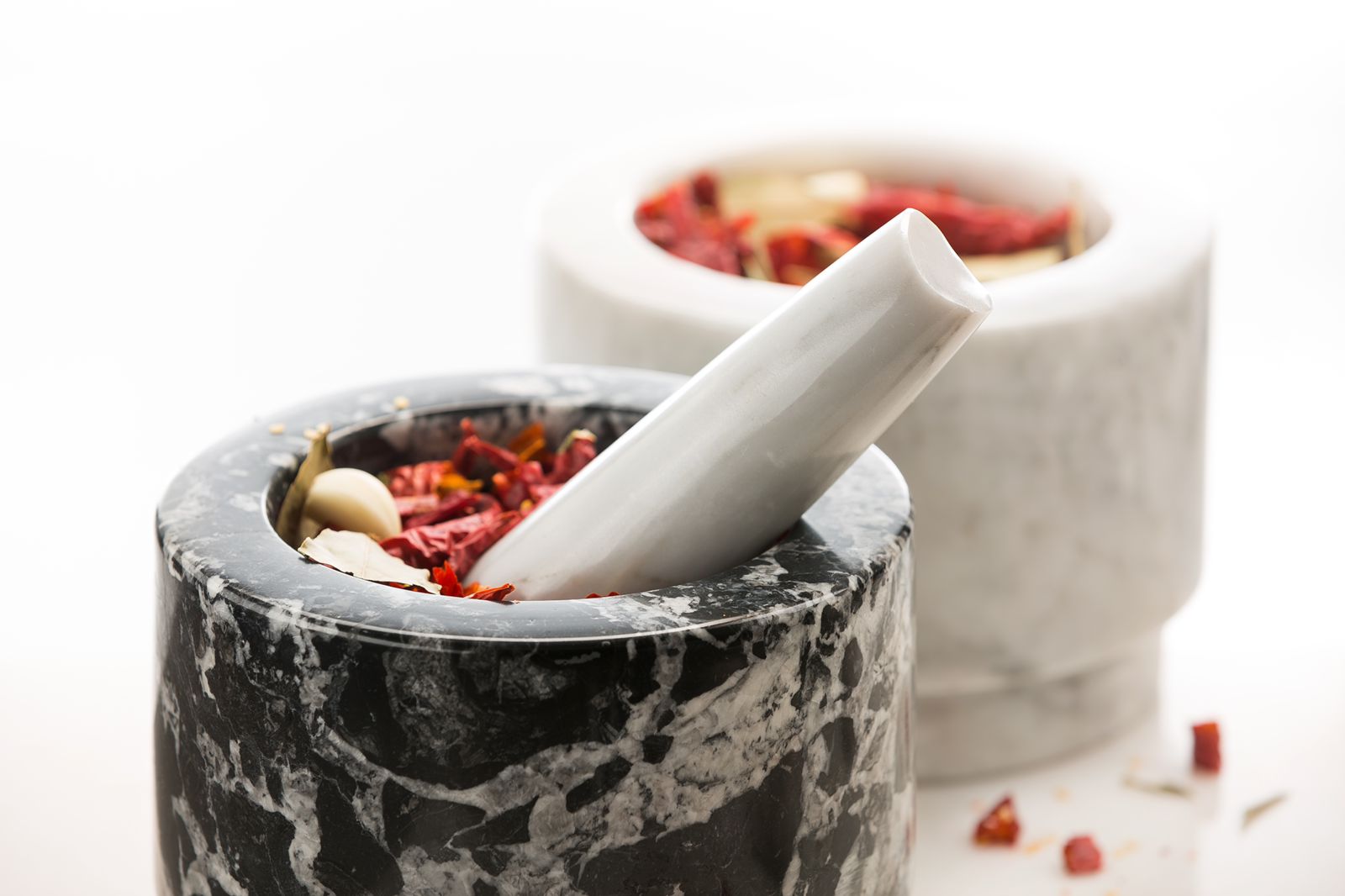 ''Every single item has a bit of my soul in me,'' says owner Yacoubi to SceneEats. ''I disliked how all these items you see abroad were nowhere to be found in Egypt so I decided to bring them here.''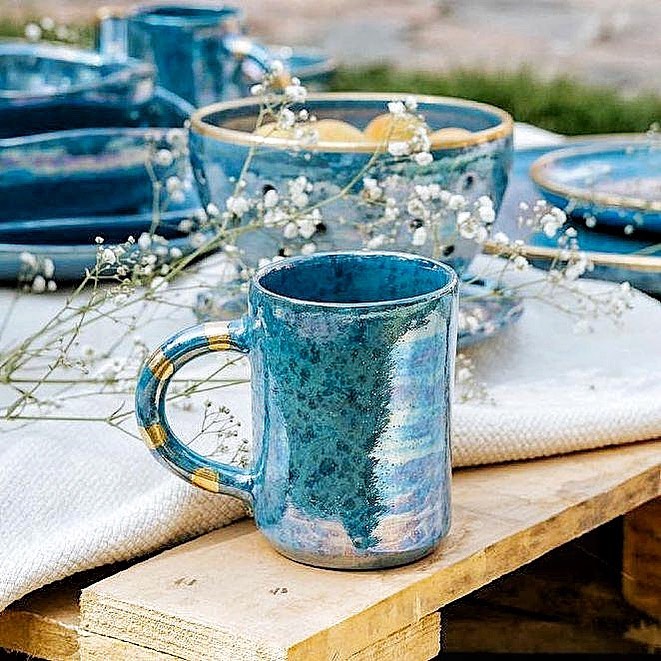 Orders are made through the chefmay.com site where your favs can be delivered to you within a few days. Brb while we get improve our kitchen life by 175%.