Chuck's: This Burger and Wings Joint Is a Big Win for Alexandrians
Come for the all-you-can-eat wings, stay for the ginormous burgers and tantalising mac & cheese.
Hearty burgers with big personalities, flavourful wings doused in zippy sauces, finger-licking appetisers fried to crispy perfection—Chuck's is not holding back. They have a massive menu filled to the brim with cheesy, saucy junk food.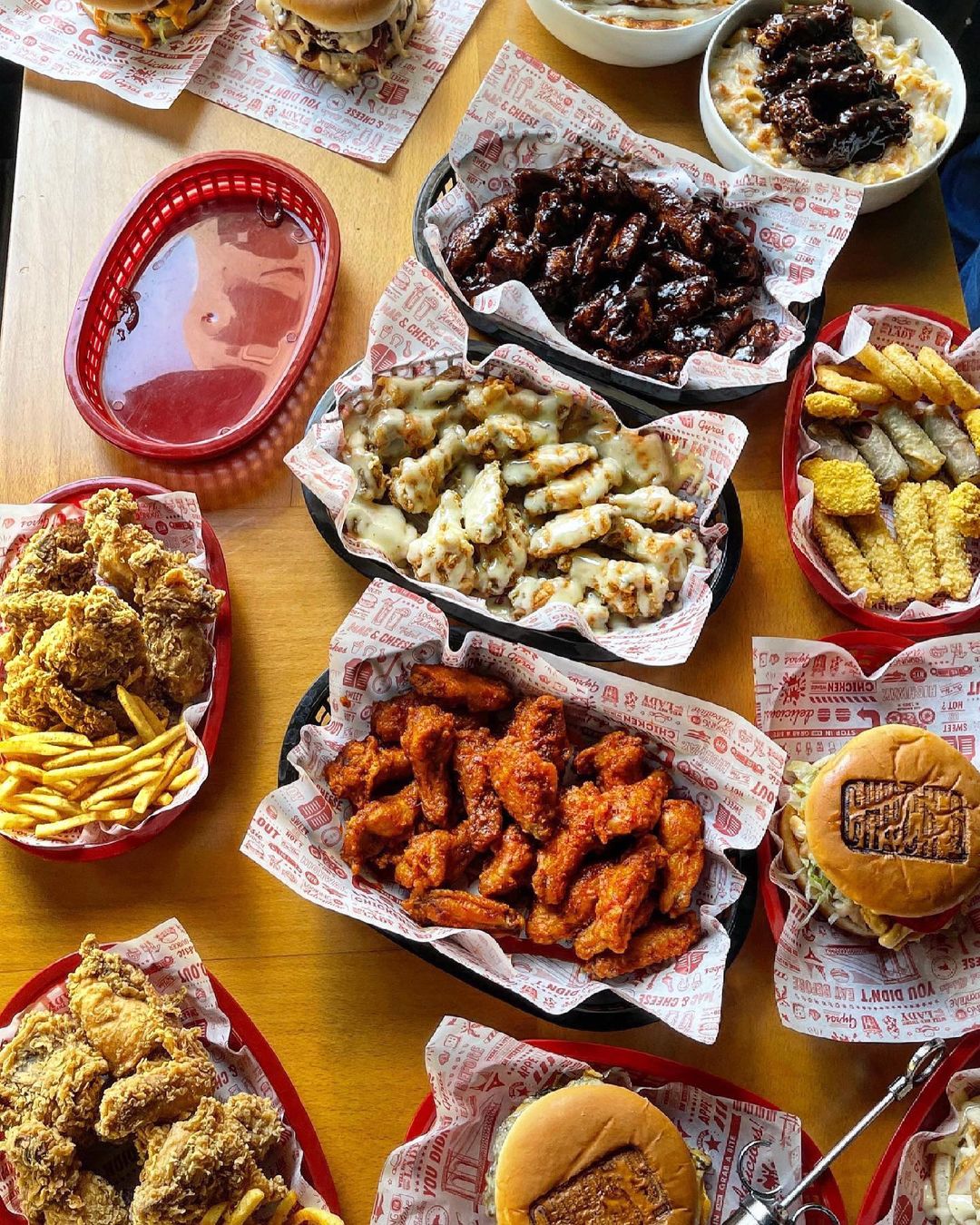 Sorry, Cairo peeps, Chuck's is an Alexandria thang. "Good news though, you can catch us at the North Coast this summer in Mountain View," Chuck's tell us.
Chuck's is the place you head to when you're ready to chow down and feast on a heavy and gluttonous meal. Let's just start off by telling you that they have all you can eat wings every Monday and Wednesday. They have all the classic flavours from BBQ to Buffalo and all that's in-between. So, do with that information what you will.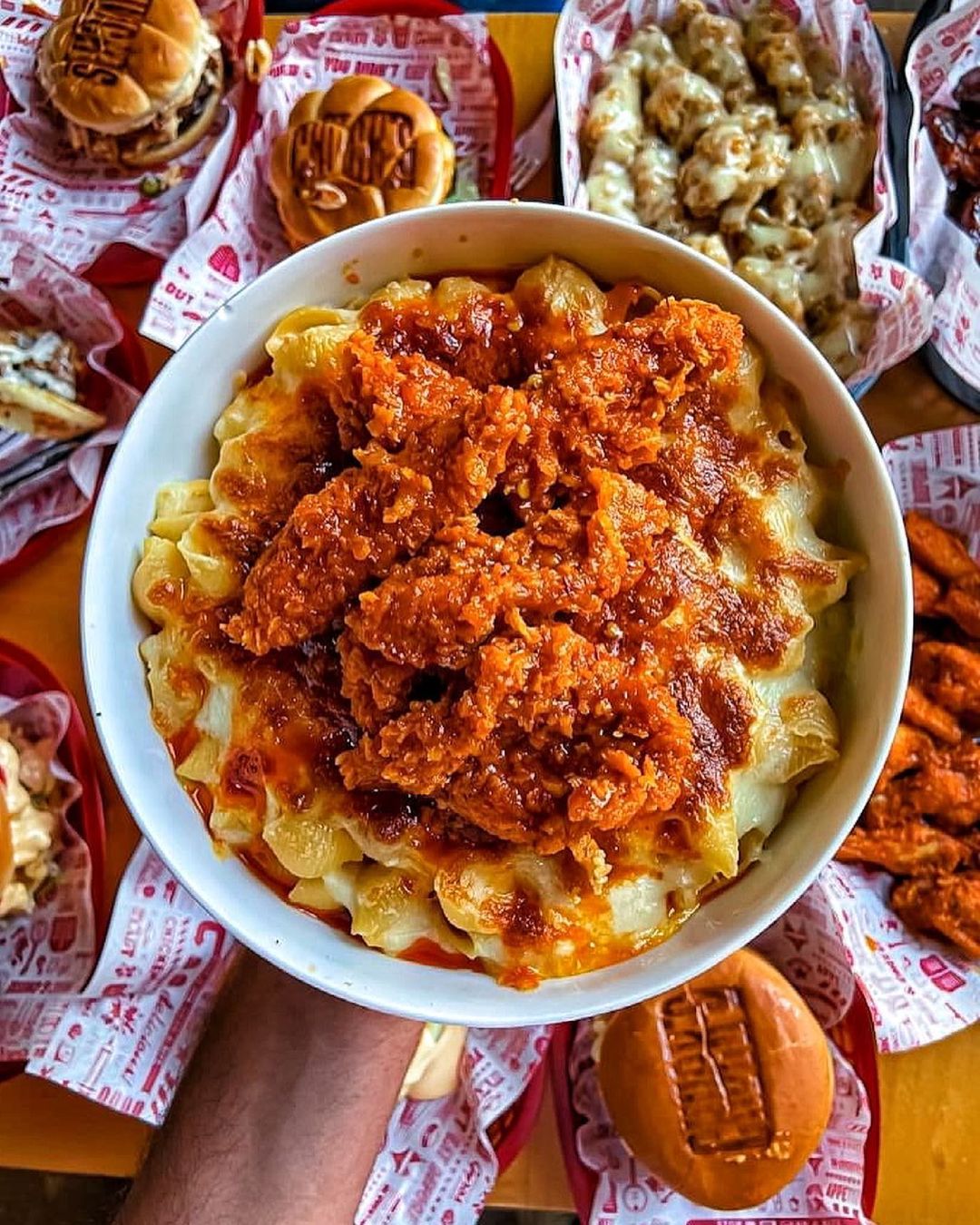 Their beef and chicken burgers have big personalities, stacked topped with mouthwatering toppings and kickin' sauces. Their Cyprus Burger is a real delight to the palette with grilled halloumi cheese, crispy fried onion rings and their signature house-made gyro sauce. Pro tip: you have to order their Mac & Cheese—topped with their special cheesy breadcrumbs, this decadent dish will give you a run for your money.