Coffee-Making is a Ritualistic Practice at Dancing Goat Roasters
Spice up your morning coffee rituals and tap into your influencer era with this New Cairo hotspot.
Brewing our own morning coffee - whilst at times a chore for the mighty - serves to awaken us from our deadened sleep and propel us into another slightly less daunting day. The meagre amount of minutes we spend hauling unopened bags of finely milled coffee beans from our cupboard shelves onto our kitchen counters, putting on the kettle and letting the steam clear our clogged pores, morph into rituals that help ground us amidst corporate haste and long office hours.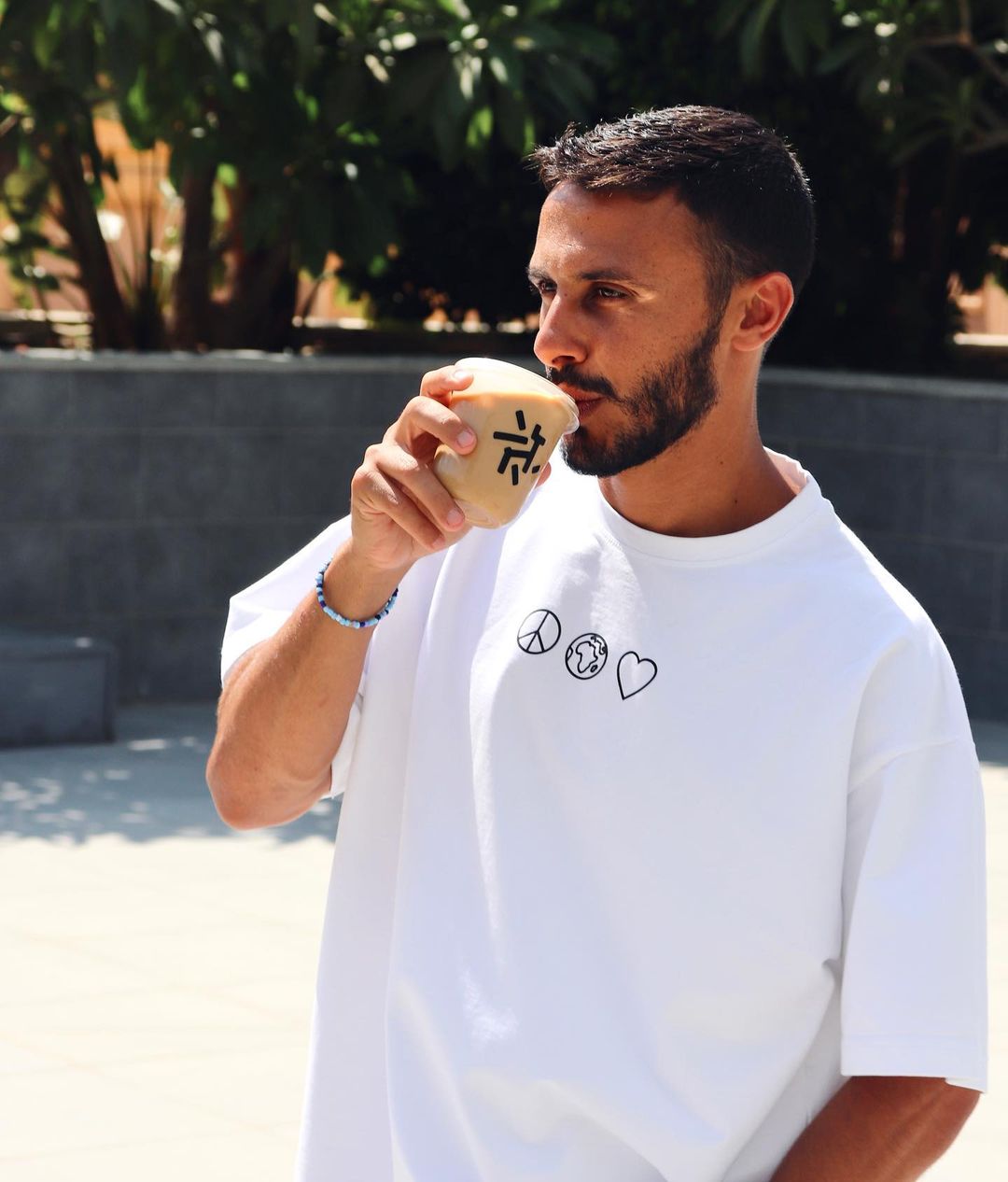 Knowing what that precise sentiment entails are coffee experts Dancing Goat Roasters. Treating coffee consumption with the utmost sanctity, Dancing Goat Roasters is the independent coffee shop you waltz into on a whim only to unravel an encyclopaedia's worth of global coffee bean extracts and powdery matcha blends. It's refined, elegant and serves to circumvent the decades worth of damage our frappe-ingesting adolescent palettes have harboured.
The New Cairo-based roasters brew coffee that tentatively encapsulates what it's like to re-discover a love for coffee: months of tepid tea consumption that can never truly be quenched coming to a staggering halt upon a sip of cold brew. Whilst the re-ignition of a long-standing love affair comes about once every autumn, Dancing Goat Roasters aims to enkindle the withering flame everyday of the week.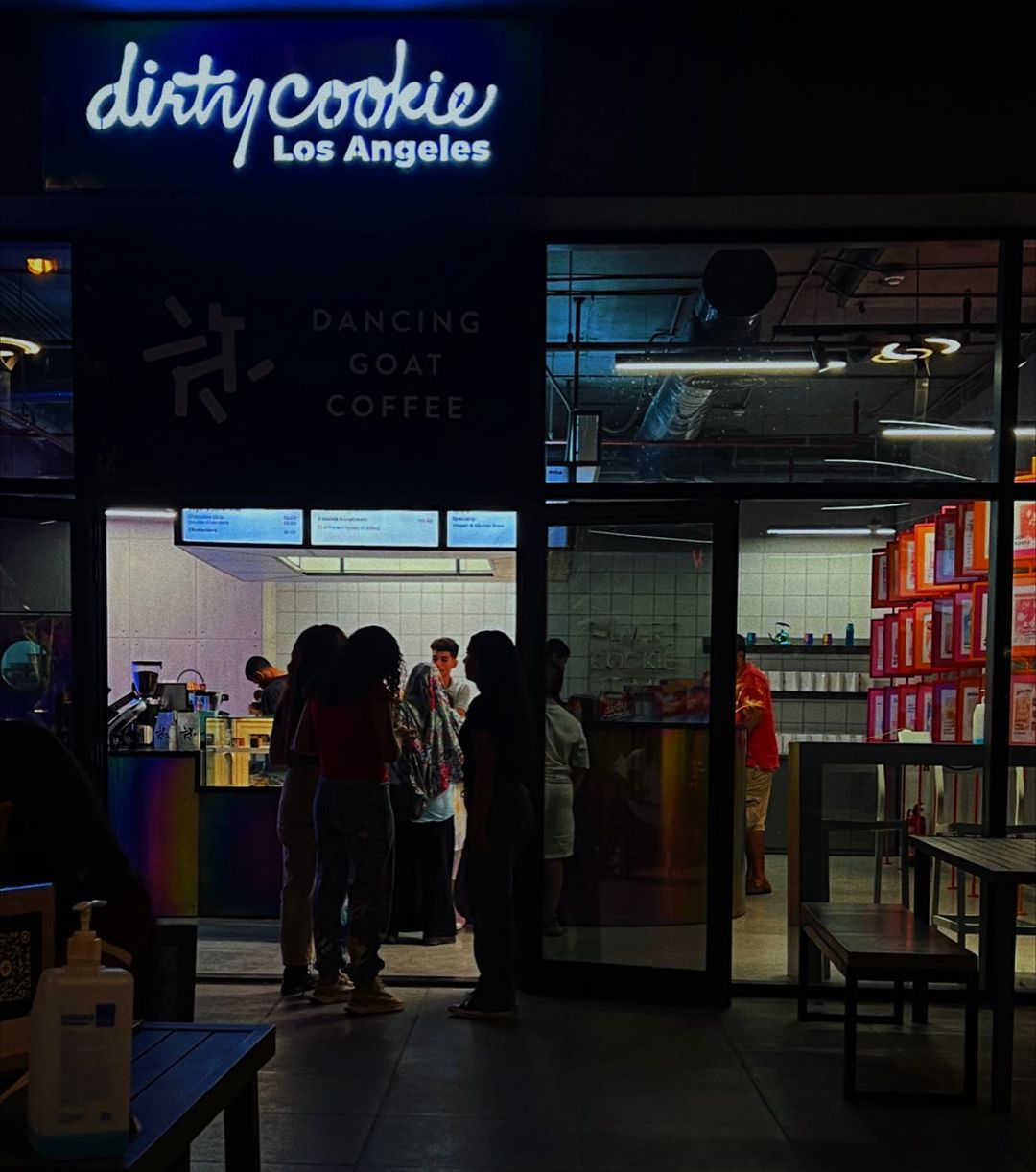 You can find the classic coffee connoisseurs inside Garden 8's Dirty Cookie,