Confetti: 3 Alexandrian Best Friends Help Make Their Hometown Cheesier
Alexandrian-based events organising company Confetti add stunning cheese platters and breakfast trays to their catering service. Mabrouk!
There ain't nothing in this world which screams you iz classy, you iz smart and you is oh so boho chic than a well put together cheese platter.
Three friends who founded events planning project Confetti, Monica Sharobim, Yomna ElMeniawy and Dana Mohamed, have added Insta-worthy cheese platters and breakfast trays to their arsenal of hospitality and Confetti & Cheese was born.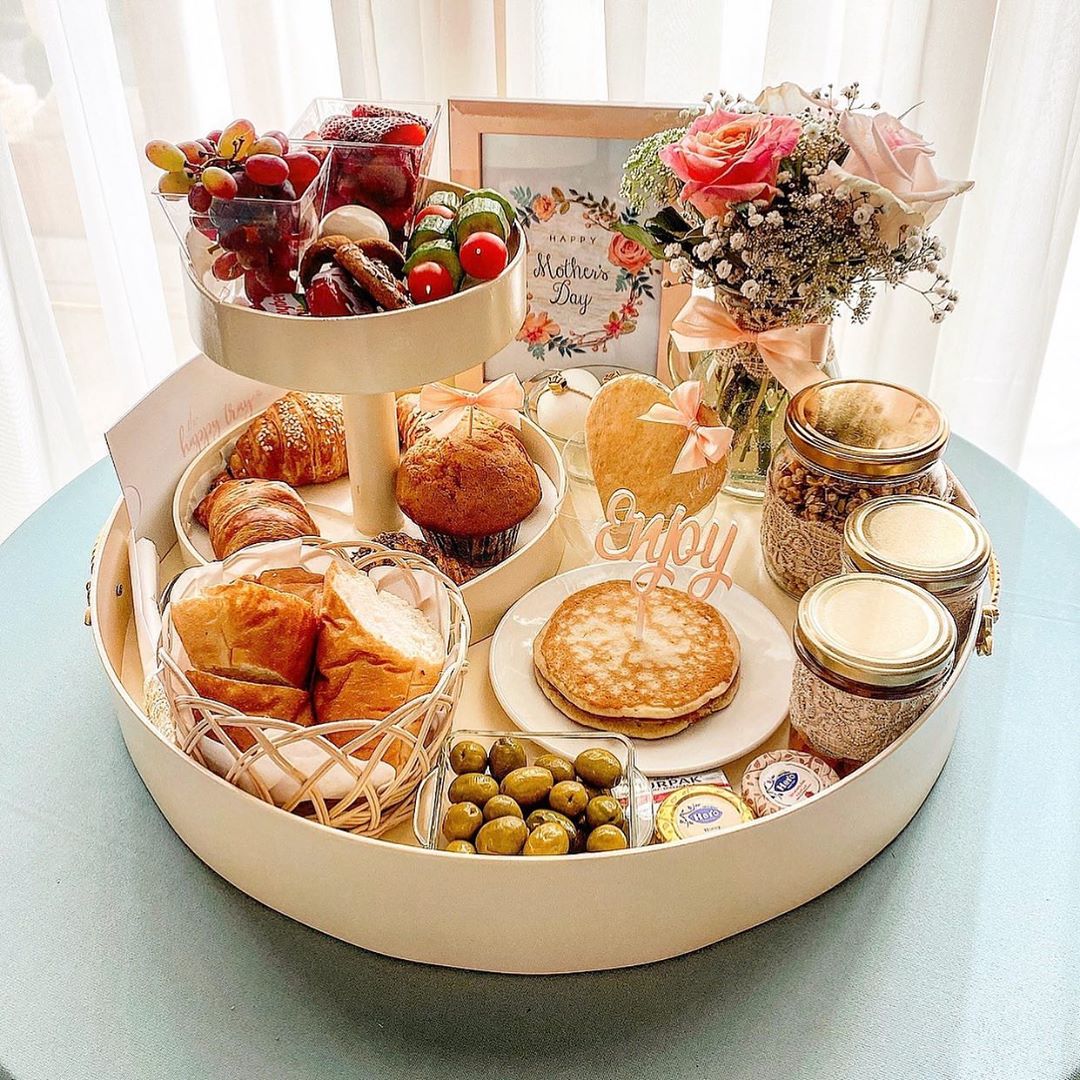 "It all started when we were in lock down, three best friends discovered that they share the same love for food, good settings and pretty food styling. We love what we do and we do it our way; authentic and Instagrammable. We also make sure to use out of the box materials because we're all about that wow factor. But most importantly, we're very affordable because that's all that matters tbh," Sharobim told SceneEats.
They don't just make cheese platters (although that's what we would recommend you get), but they also make salads and sandwiches if you're about dat life. Confetti & Cheese don't have a price to any of their items because each piece is customised based on the client; meaning, your order is your order alone. Let that beautiful realisation sink in.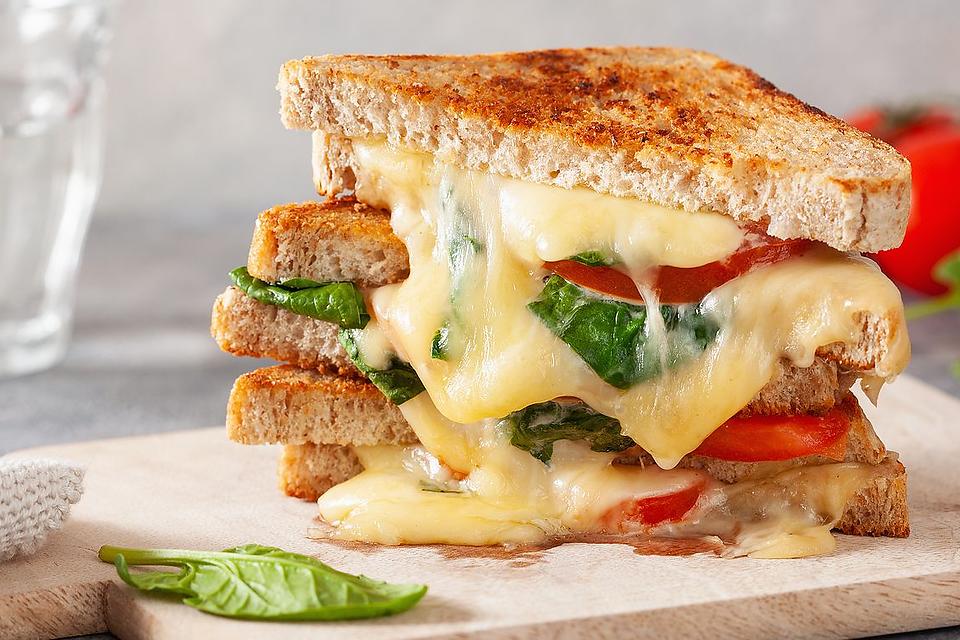 They offer any quantity for any occasion and will also cater the event as well but are currently only serving in Alexandria. For inquiries you can DM them directly.