Coy: The Perf Heliopolis Spot for After-Work Hangs with the Gang
Horrible week? Unwind and relax at Coy, bbs.
We all love (and sometimes need) a fab night out after work with the posse to forget about life kinda moment. From endless work week to errand-packed days that seem to last forever, there's nothing an Instagrammable night out with the squad can't fix, and we've got just the place that will piece you back together.
Coy is the restaurant serving international cuisine with a modern flair. The eatery has a sleek interior with night club vibes that will have you unwinding in no time, with live DJs on playing weekends (we know, right???).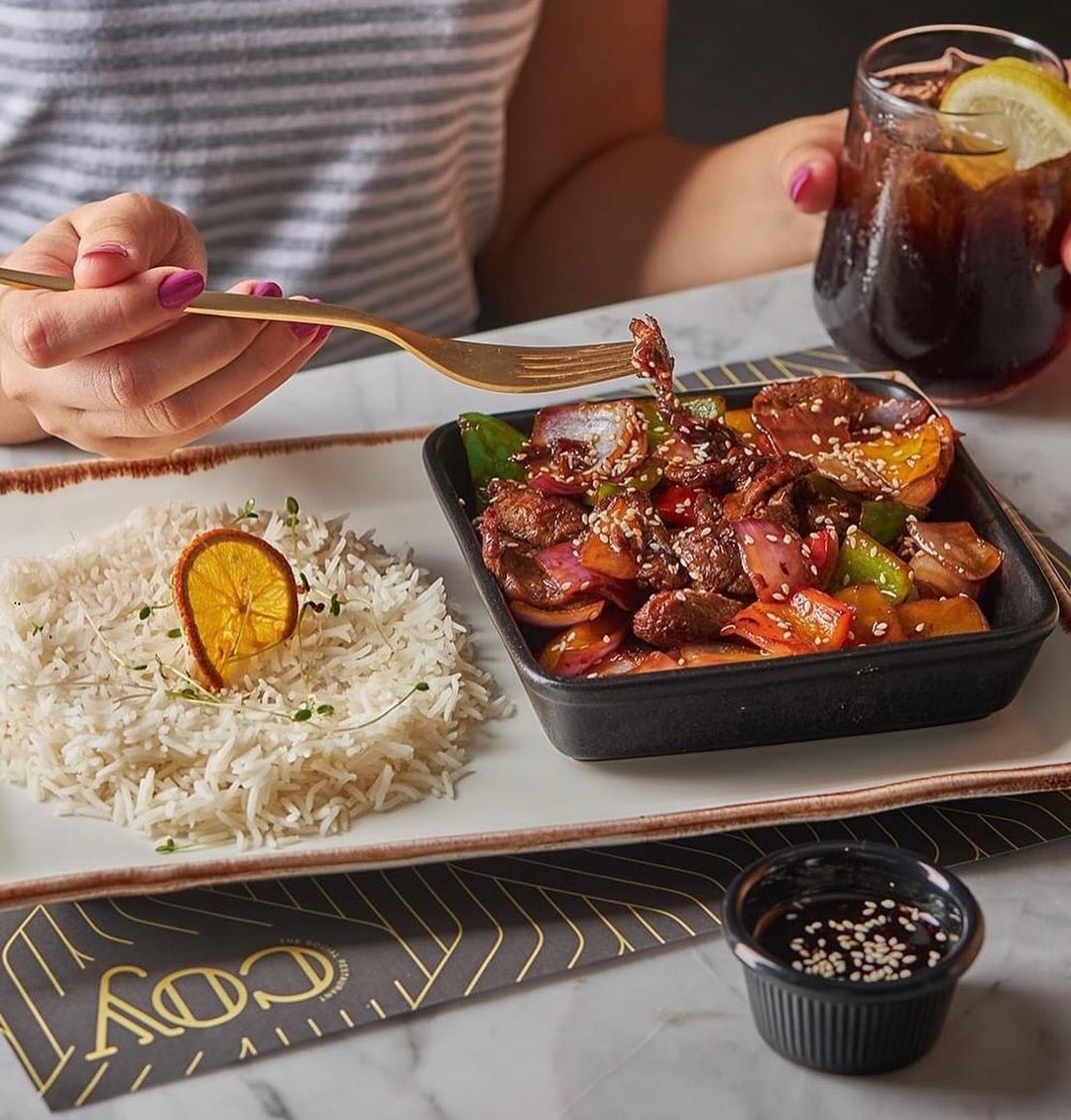 As for the menu, it does not fail to impress. Their dishes feature Shrimp Pineapple Curry, Baked Chicken Melanzane and more mouthwatering platters that will tickle your taste buds in all the best ways. Of course, as any respectable international restaurant should, Coy has a delicious array of pasta and pizza selections that will do the trick.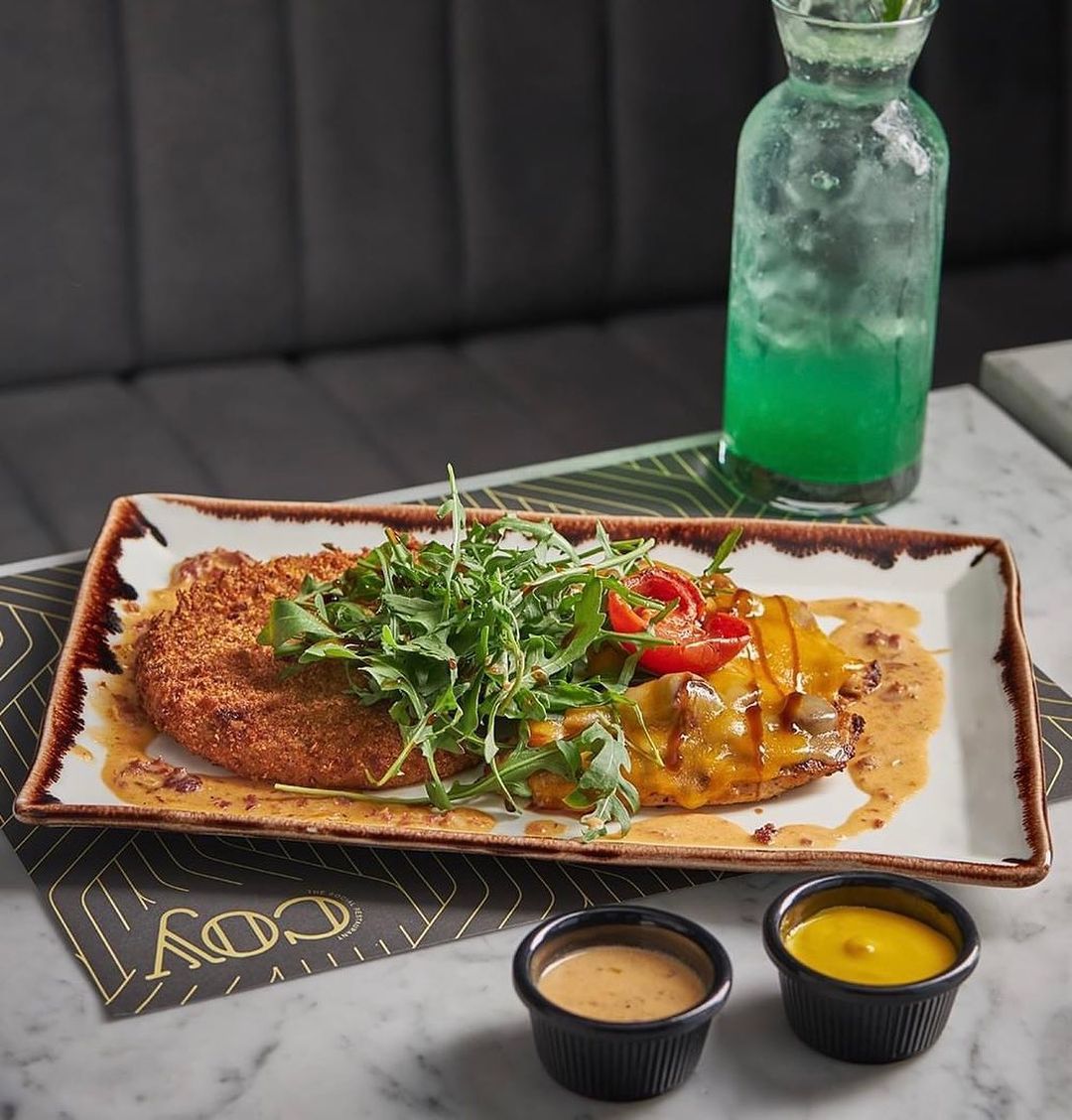 With cute drinks to chase your delicious meals and complete the unwinding experience, Coy seamlessly ticks all the boxes for a night out with the gang.
Visit them at 24 Al Horreya Street Heliopolis, or if you want to just curl up at home and still enjoy the luxury from the comfort of your own couch, just hit them up on Talabat or elmenus.